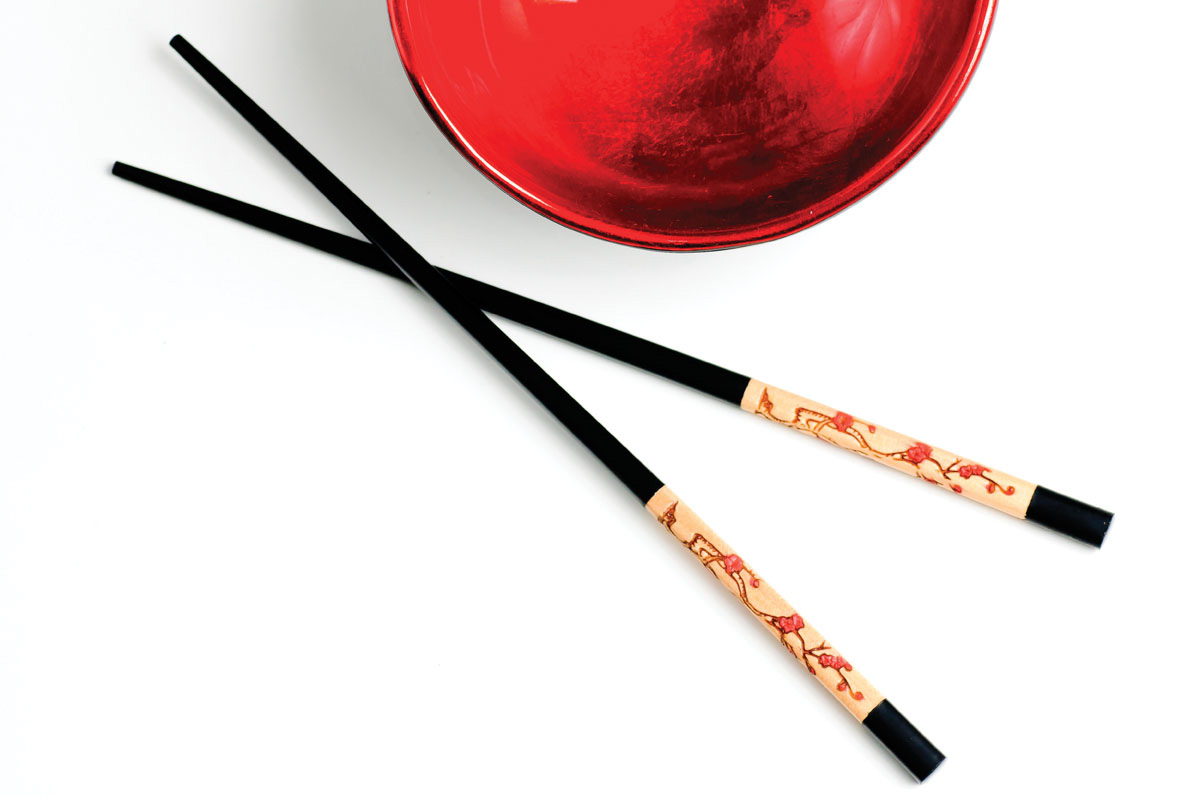 Asian Fusion, which first gained its momentum in the U.S. in the yearly '80s thanks to the work of pioneers such as Wolfgang Puck and Roy Yamaguchi, now has a firm grasp on restaurants across the world, and especially here in Miami.
In fact, some of the hottest restaurants in town including Zuma, Tuyo, Café Sambal and Pubbelly all hail from this genre, and pull it of with amazing results. However, unlike other major cities across the country, we have all but ignored the roots of this cuisine. In a city where many of the top restaurants are Asian-inspired, it's upsetting that we don't always get the original right before we start playing around with variations.
The good news: There's hope. Fortunately, there are a few restaurants in the area that serve amazing, traditional food that will have you arriving — and leaving — with a smile.
Take, for example, Hy Vong, right on Calle Ocho in Miami. This place has developed a cult-like following of fiercely loyal patrons. The name means "hope" in Vietnamese, and it was opened in 1980 by owners Kathy Manning & Tung Nguyen, who's amazing and inspirational story is one made for the movies. Serving traditional, country-style Vietnamese food for over 30 years, this is a true gem that Miami needs to hold close.
Over the bridge is Indomania on South Beach, run by Dutch couple Ineke & Pieter, who are some of the nicest people on the planet. The menu is full of traditional Indonesian dishes including fantastic curries. For a truly unique experience, try their famous rijsttafels, sure to fill the entire table with every taste imaginable. While here, make sure to leave pretensions at the door.
Further north is Gabose. Though it's a bit of a drive, this place's unassuming location would be worth the trip even if it was cross-country. Among the many lures, this unassuming eatery lets you grill your own meat over smoldering coals at you table and serves 15 or so small dishes with every meal.
In conclusion, although fusion is all the rage, it's important to take a step back and remember that oftentimes fusion could lead to confusion. And nothing beats the original.