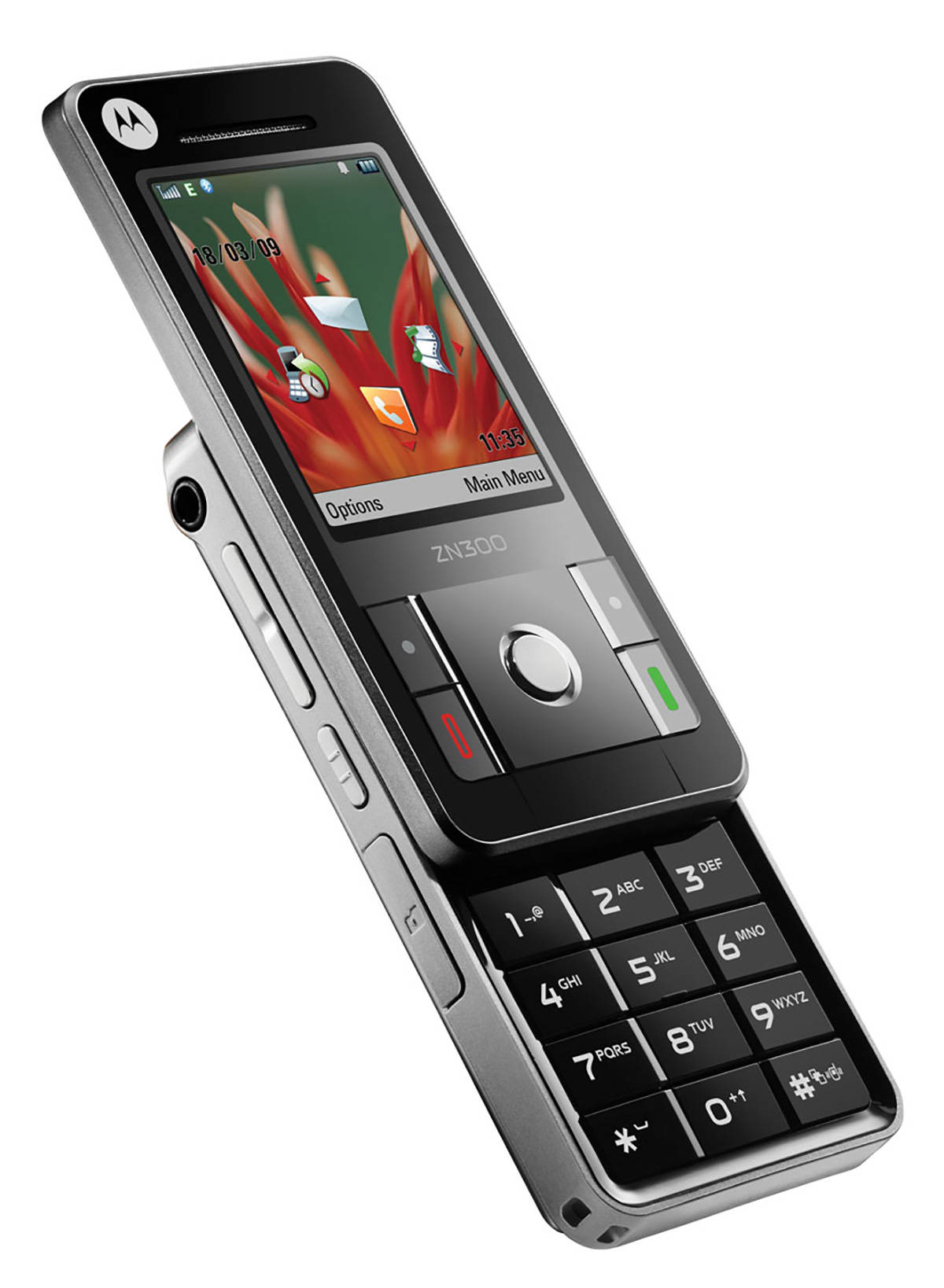 Get ready to connect, capture and share your photos and videos with the Motorola ZN300 slider. The 3.1 megapixel camera, LED flash and 8x digital zoom enables even the most Average Joe to be a Pro. Advanced editing options such as Video Mixer lets users add transitions and sound effects to videos, while pre-loaded apps such as Facebook, Myspace and YouTube allow for immediate publishing abilities with just one click. To find out more, visit Motorola.com.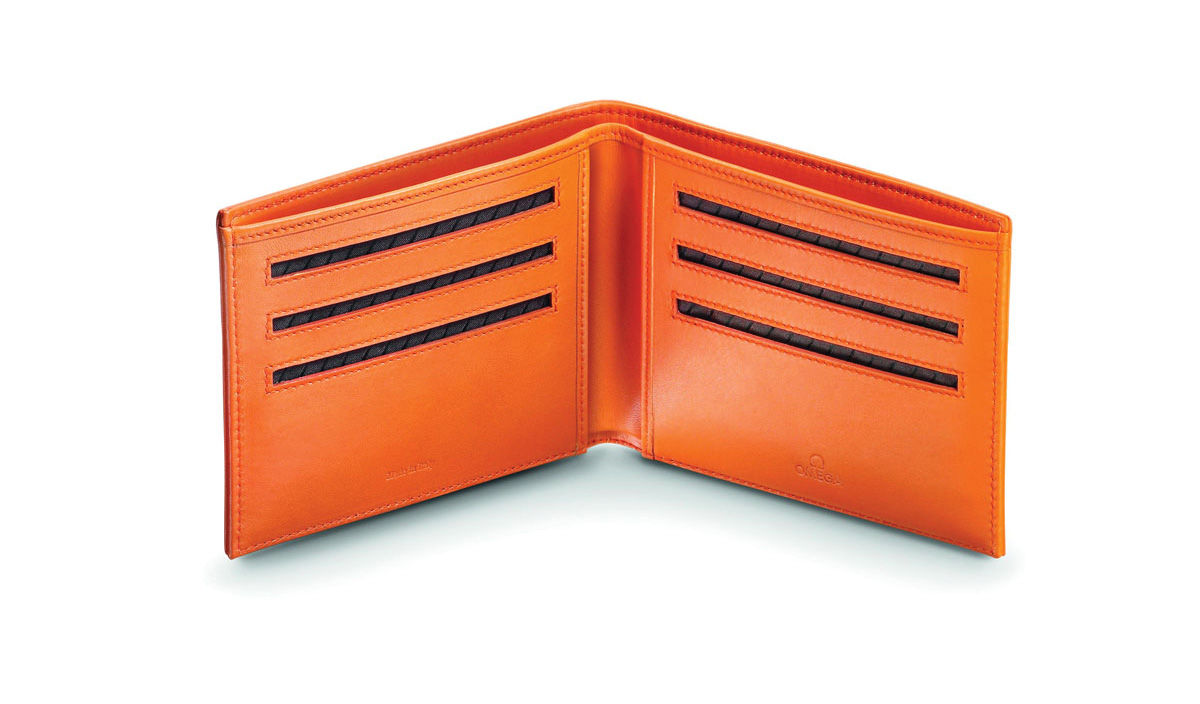 Unique Wallet
When Omega Watches announced it was expanding its offerings with a new line of leather wallets modeled after its Planet Ocean collection, timepiece lovers the world over rejoiced. A little over a year later, the Italian calfskin leather wallet in bright orange has proved to be the line's most popular — and eye-catching — offering. Featuring top-grain leather with contrasted hand-stitching and a quick access pocket on the exterior, the wallet is available with matching messenger bag, appointment book and watch storage boxes, ensuring you get maximum impact out of your next business meeting. To peruse the entire collection, visit OmegaWatches.com.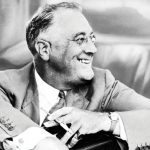 "Taxes are dues we pay for privileges of membership in an organized society."
— Franklin D. Roosevelt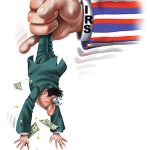 Tax Mania
In 1913, there were just 400 pages of Federal Tax Rules. Today, there are more than 65,000, including tax codes, tax regulations and IRS rulings, according to the Standard Federal Tax Reporter.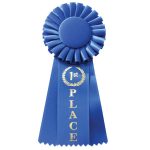 No. 1
Of the top 20 industrialized nations, the U.S. is #1 in: millionaires, billionaires, firearm deaths, calorie consumption, energy use, hazardous waste and births to mothers under 20.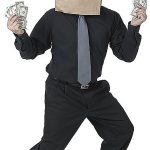 Dollar Dude
New term emerging on college campuses throughout the country thanks to the recent recession affecting the ability of families to send money to their kids. Being a "Dollar Dude" affords the ability to go through the drive-thru on dates.