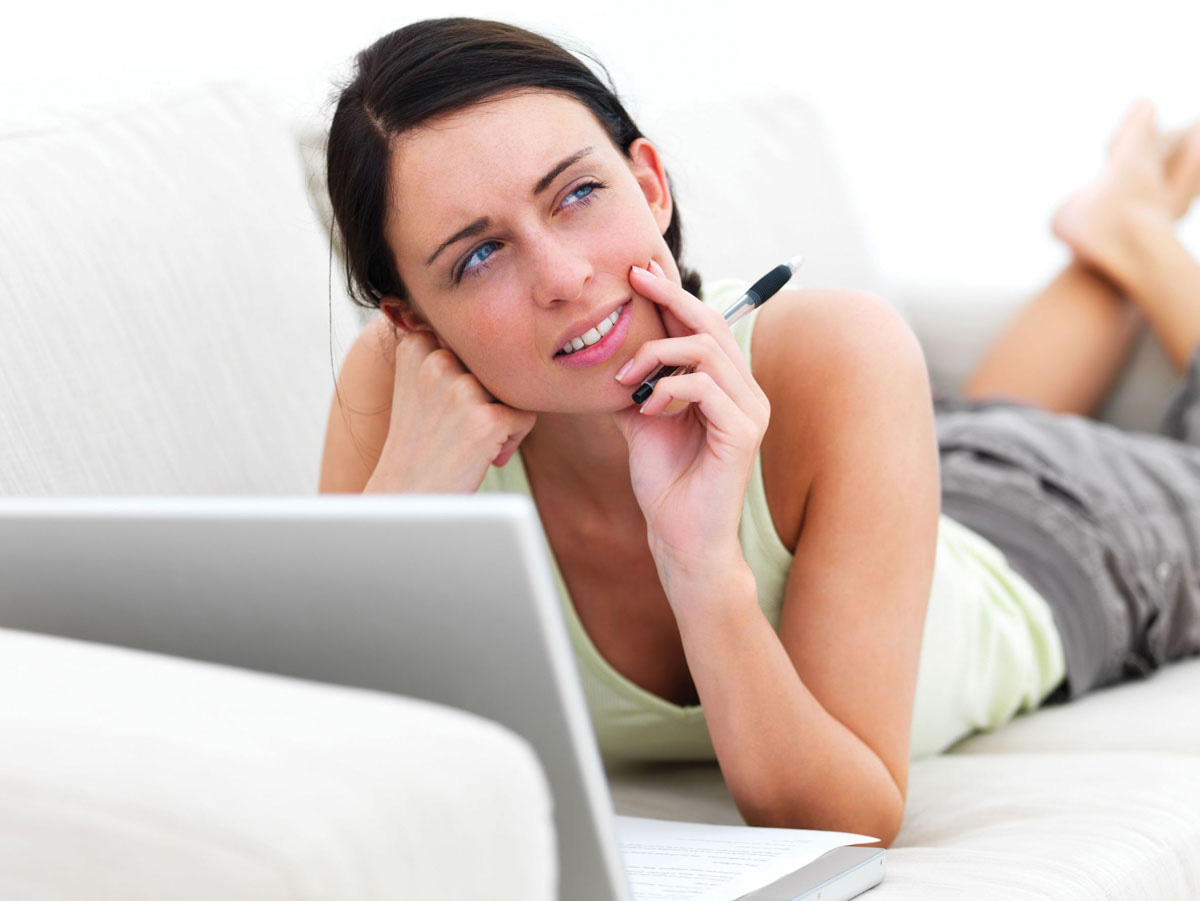 Maybe you're curious. Or perhaps you're just looking for a better way to spend some free time instead of watching reruns. Whatever your reasons, it's never been easier to learn about whatever it is you're interested in without committing the time and expense of a university class. At Academic Earth, you'll find entire courses worth of lectures from professors at Harvard, Yale and other top schools, on just about any topic you can think of; AcademicEarth.com.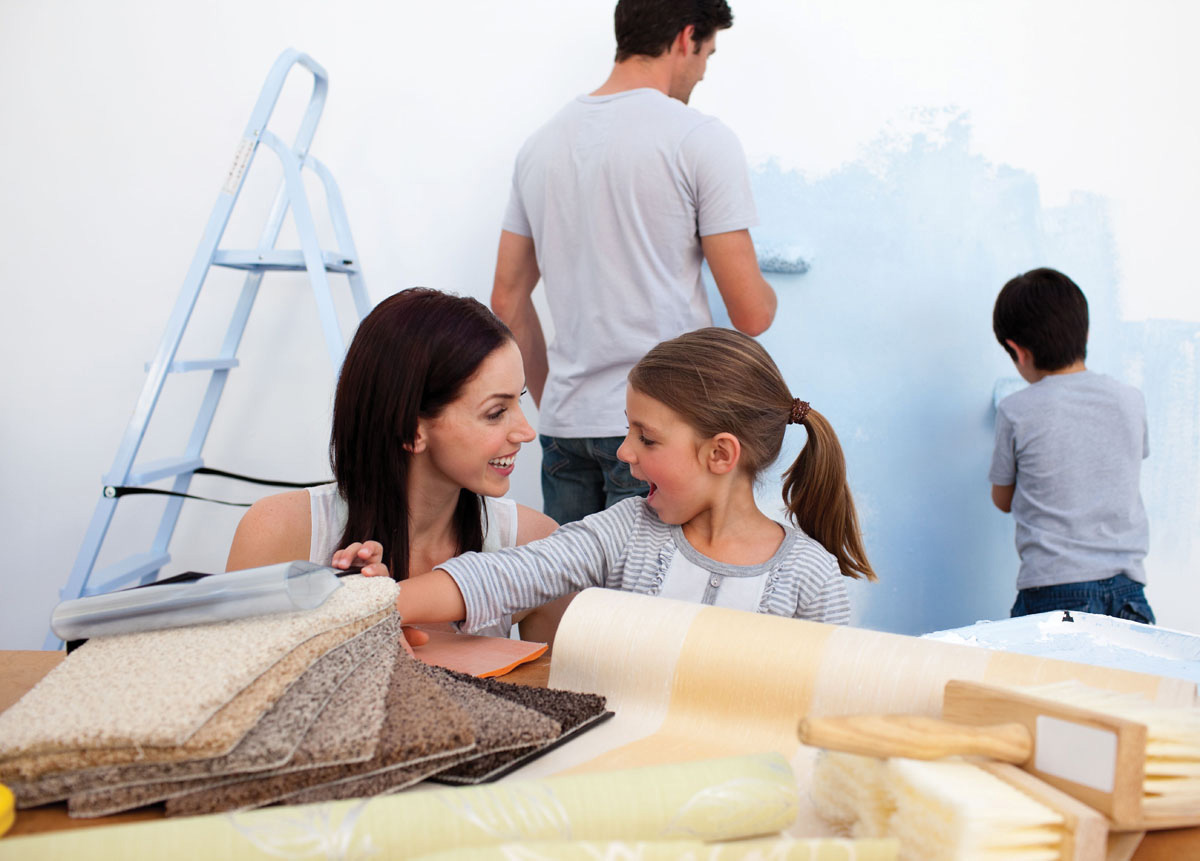 Home Makeover
Does spending time in a certain room always leave you feeling drained? It could be the paint. Psychologists have shown that color can have a profound effect on mood. Make sure the colors in your environment aren't clashing with whatever it is you're trying to accomplish. Bright colors like red, yellow and orange heighten your energy level, while cooler shades such as green and blue help mellow you out.
Better Dental
A visit to the dentist is unlikely to ever make your list of favorite things to do, but you can make yourself more comfortable by learning how to relax while you're there. Going to the dentist isn't fun, but it doesn't have to be excruciating, either. Learn to relax as much as possible before and after your dental experience. Here are some tips to keep in mind.
• Arrive relaxed, calm and on time. Plan your visit with care, be sure to allow plenty of time to arrive. If you are running late or have difficulty getting to your dentist on time you will naturally be more stressed. A high level of stress can make you irritable and that makes it more difficult to control your level of anxiety.
• Try exercising your brain. Don't just sit in the dentist's chair thinking about nothing, or worse…imagining what might happen. Remember that you can always bring along your mp3 player and listen to music. Whatever you do, make sure you have something to occupy your mind other than what is going on.
• Remember you're in control. It is important that you let your dentist know how you will signal that you want them to stop because you need a break before the dental treatment can start again. The mere fact that you can control the situation usually helps reduce anxiety and makes the treatment more bearable.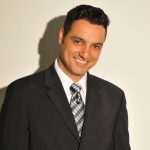 › Dr. Raul Gonzalez leads the team of dental professionals at Smile Studios Associates Dentistry. They offer the latest and most advanced dental technology. For Dr. Gonzalez, dentistry is a passion, not an occupation. For more information, visit SmileStudioDentistry.com.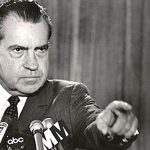 "A man is not finished when he's defeated; he's finished when he quits."
— Richard M. Nixon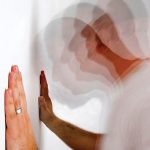 Head Bang
Next time someone else's completely incompetence threatens to ruin your day, here's some consolation: Banging your head against the wall burns 150 calories per hour. At least your frustration will narrow your waistline.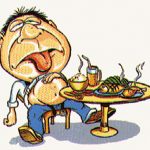 Heart Burn
Maybe it's the stress, or maybe it's our love for fried, sugary food, but 40% of all indigestion remedies sold worldwide are purchased within the U.S. Next time, skip the Tums and have some veggies.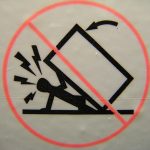 Vend Dead
We hate it when this happens: You put in your $1.50, but that candy bar or soda gets jammed in the machine. Resist the urge to shake it loose — in the last 20 years, toppling vending machines have killed 37 people.