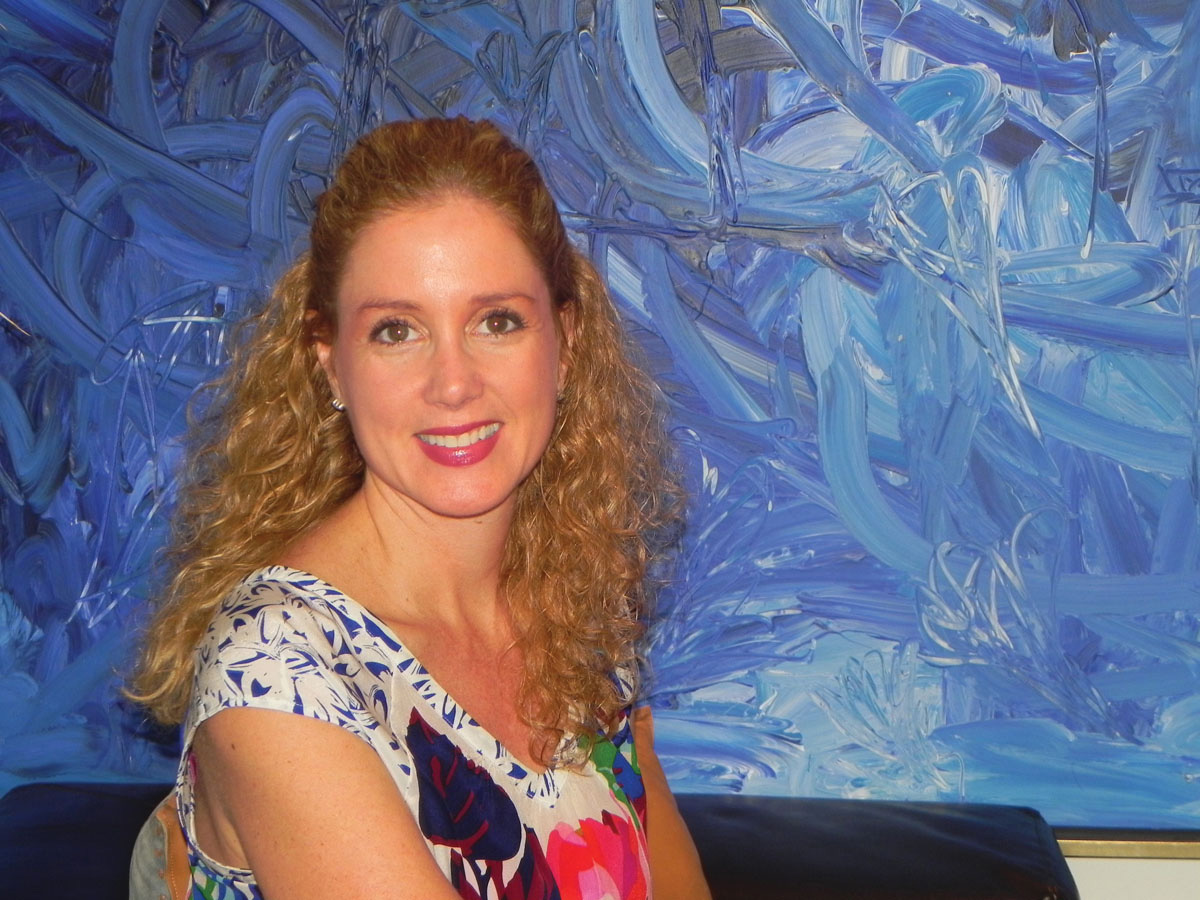 For Maria Patricia Somarriba, lending a helping hand is a family tradition. "I'm truly blessed to come from a line of women who enjoy working for their communities," she says. The tradition began with Somarriba's grandmother, who ran free clinics in Nicaragua. Then, Somarriba's mother carried on the family mission by devoting her retired life to providing education for children in that country.
Somarriba's own contribution has come through her work with Manos Del Sur Nicaragua, for which she and her sister, Ana, both serve as the Miami-based coordinators. The organization functions as a bridge connecting individual and corporate contributors with people working on the ground in Latin America to help improve the lives of impoverished children.
Somarriba's work has been largely focused on finding sponsorships for Asociación Pan Y Amor, a school for underprivileged Nicaraguan children. For just $20 a month, sponsors are able to make a tremendous impact on a child's life, providing them with education, nutrition and after-school enrichment. "For less than the price of a few lattes, a sponsor can make an immediate and effective impact," she points out. In addition to sourcing sponsorships, Somarriba also helps organize events to support Manos Del Sur, such as their hugely popular Runway To Knowledge Champagne Brunch, to be held on Feb. 7 at The Rusty Pelican. The event combines a fashion show by Coco Paris with a live bazaar, prize raffle and silent auction.
When she's not hard at work for Manos Del Sur, Somarriba spends time with her husband and daughters, riding bikes on The Key or enjoying picnics at Crandon Park. She also makes it a point to help out other area non-profits like Link To Bloom, which helps empower women through professional contacts and mentorships, and Island Angels, a network of Key Biscayne women devoted to helping improve the lives of their neighbors.
Though her work is very much about giving back, Somarriba has found the experience powerfully rewarding, and is quick to recommend it to others. "Find a cause that you like and can get passionate about and then get involved," she says. "Every little bit is sure to make a difference."
To get involved with some of Maria Patricia Somarriba's causes, visit ManosDelSur.org and PanYAmor.org.ni.