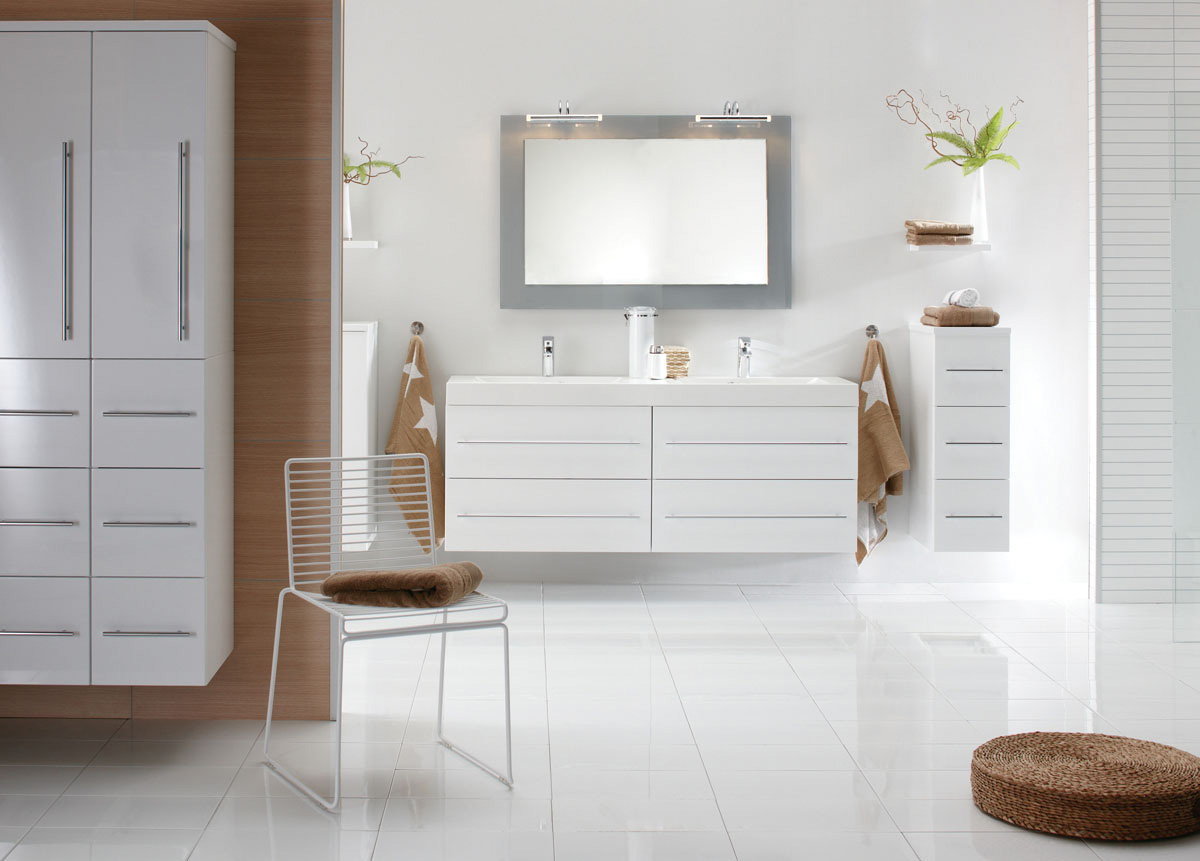 Even high-quality granite and marble floors and surfaces can get worn down and dull over time, but that doesn't mean you have to replace them. The experts at Prestige Marble Polishing know exactly what's needed to restore your surfaces to their original pristine glory. They're also happy to tackle grout and tile cleaning. Get the most of your investment; 305.508.0686, PrestigeMarblePolishing.com.
Finishing Touch
Looking for the perfect piece to finish your living room? Head over to Ligne Roset's fabulous Miami showroom. Their design experts will help you find the perfect match for your space from their extensive collection, which includes this gorgeous Ruche Sofa by Inge Sempe inspired by summer garden swings. Or take a look at Confluence by Phillipe Nigro, an award-winning seating arrangement which boasts an innovative, puzzle-like design; 305.576.4662, LigneRosetMiami.com.
Key Advice
The beauty of current interior design is in the many options available. Global sourcing is not only easy to access but also expected, resulting in using interesting materials and objects generously. For me, however, the most important tip I can give is individualization. Each individual should design their home in a way that will nourish them and will last for a long time. Here are some tips:
• Think green. No, not the color. I'm talking about the idea. The green movement has helped consumers analyze the sourcing of raw materials, the health impact of finished products and the longevity of finished materials.
• Think simple. Even though we are seeing multi-color patterns in fabrics, the home furnishings showrooms are full of simplicity. Strong contrast in colors is being used without being multi-color. This can be achieved with black and white or softer beige and a darker tone of brown. Blues and blue-greens are still strong.
• Establish less cluttered spaces by using fewer, larger accessories that are well-displayed.
• Think organic. Consumers continue to be drawn to natural products — from granite for countertops to wood floors, stone, natural fiber, wool or glass tile. They are also finding an abundance of man-made materials such as porcelain tile, nylon and composite countertops that are well-made and simulate the natural products while creating better performance.
› Myriam Rojas studied in Montreaux Switzerland and graduated from the University of Miami's School of Architecture. She created M.Z Design, Inc., in 1994, offering optimum architecture, interior design, remodeling and construction services; 305.361.7606, MZDesign.com.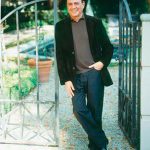 "I love the idea of finding great design in unexpected places. A beautiful piece of furniture adds more than function to any home, it adds real life."
— Joe Ruggiero
Bath Redux
Instead of replacing old tile in your bathroom, complement the existing color or pattern with a new paint job and use the money to replace outdated fixtures for ones with a sleeker, more modern look.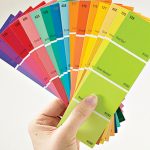 Right Hue
Color is an extremely powerful element of a designer's toolbox, but it can be mishandled. Make sure that bold wall colors are picked up and mirrored in décor items and furnishings throughout.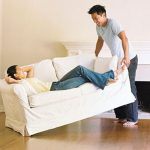 Cleaning House
A lamp can be decorative. A sofa or desk shouldn't be. If you're not using it, get rid of it. Replace it with something you will actually use, or leave the space open to give yourself some much-needed breathing room.