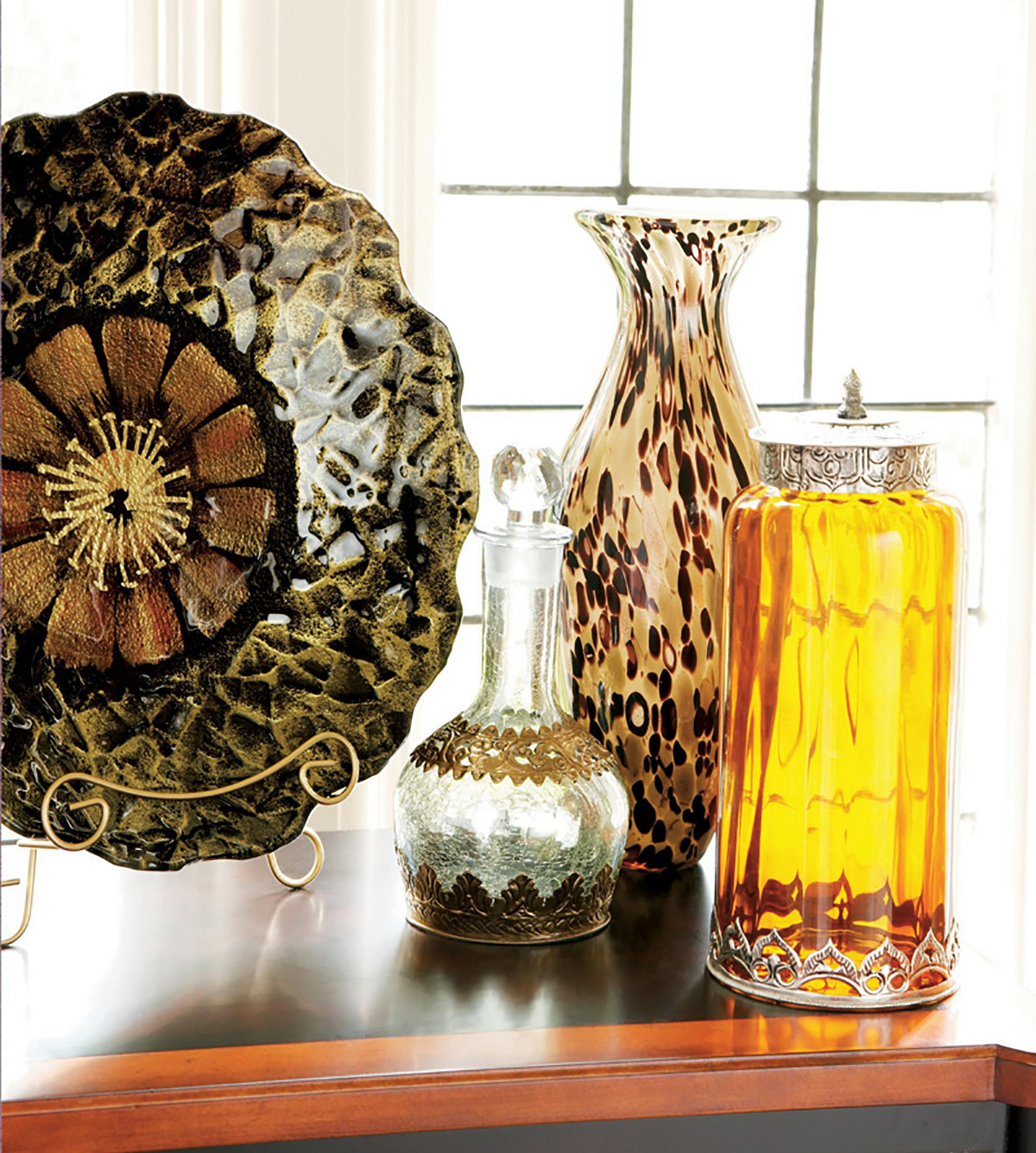 We've all spent hours at the department store sales racks to find the best deals and hidden treasures…but what if you could do the same online? Now you can with HomeGoods.com, a unique website that allows virtual shoppers to "enjoy the hunt" and browse thousands of must-have furniture, home accessories and accents, such as The Global Glassware Collection pictured here. The site also has a "Customer Finds" section and a live blog that showcases interior design advice and tips from experts and customers alike. To start on your journey toward a once-in-a-lifetime online find, visit HomeGoods.com.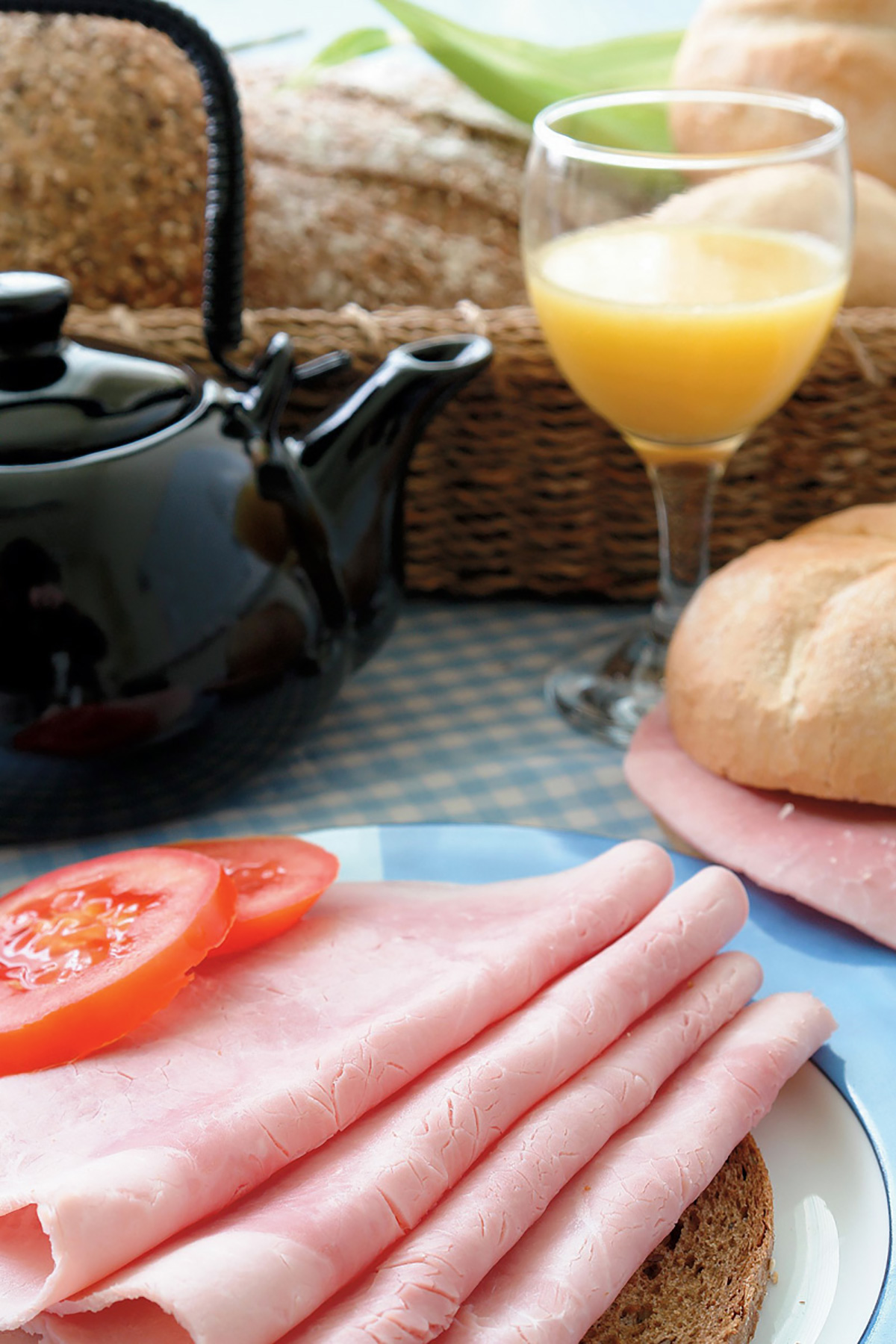 Realtor Breakfast
If you or someone you know is passionate about real estate and interested in meeting some of South Florida's top professionals in the field, Southbay Realty Group has devised an appealing way to get everyone under the same roof. Every month the firm invites realtors from various real estate agencies to a breakfast meeting at the Ocean Club in Key Biscayne. Among the primary objectives are to network, improve relationships and communicate all the different projects each is working on. Attendees also learn about Southbay Realty's projects with South Bay Developers Group. For more information, contact Mark Chatburn at 305.365.7676 or MChatburn@SouthbayRealty.net.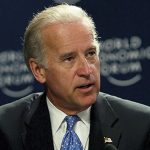 "If your kitchen table is like mine, you sit there at night…and talk about what you need." — VP-elect Joe Biden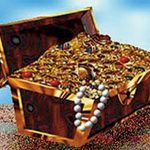 Buried Treasure
With recent news of people finding fortunes in their walls and backyards, it may not hurt to do a little digging around to see what you might find.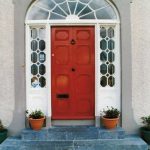 Front Door
Researches have found that a home's front door sparks strong subconscious impressions of the people living inside to first-time guests. Those impressions last forever.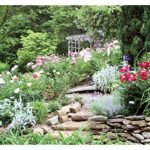 Green Time
Catching up on landscaping and outdoor remodeling ranks at the top of the to-do lists of recent empty nesters who say they've negated the process in lieu of spending time with the family.