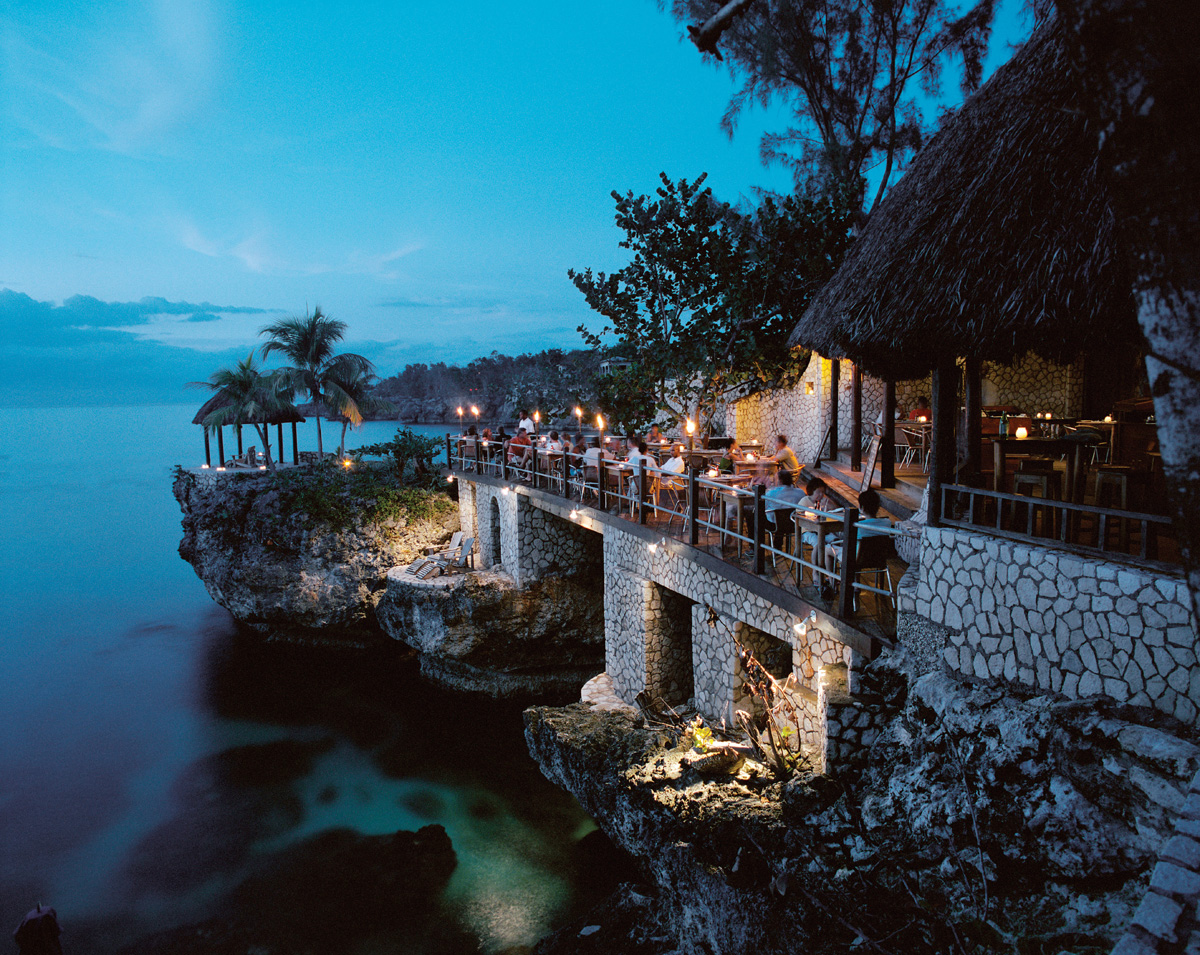 R
ROCKHOUSE HOTEL,
Negril, Jamaica
Imagine a romantic candlelit dinner overlooking the sunset-kissed deep-turquoise Caribbean waters along Jamaica's coastline and then further the fantasy by realizing that after supper you can retreat to your very own private villa complete with wrap-around private terrace and view of the ascending moon-glints on the water ripples off the island's serene Pristine Cove. Now think of the morning after when you rise to the warmth of the sun and head over to one of the surrounding coral cliff edges with a warm cup of coffee in your hand and your lover by your side before you both stroll across one of the wooden cliff-bridges toward your next adventure. This is a typical experience at the Rockhouse Hotel in Negril, a boutique oasis tucked away far past the tourist masses that are generally associated with this Spring Break mecca. Each of the hotel's eight premium villas, 12 mini-villas, six studios and nine standard rooms feature open-air showers, views of the ocean or gardens and royalty-worthy, oversized four-poster beds. From the fin-walled pool bar to the boat-shaped terraces on the edge of the surrounding cliffs and fine dining oceanside, there's something for every taste — and enough romantic opportunities to ensure you return long after the love-sparks have re-ignited.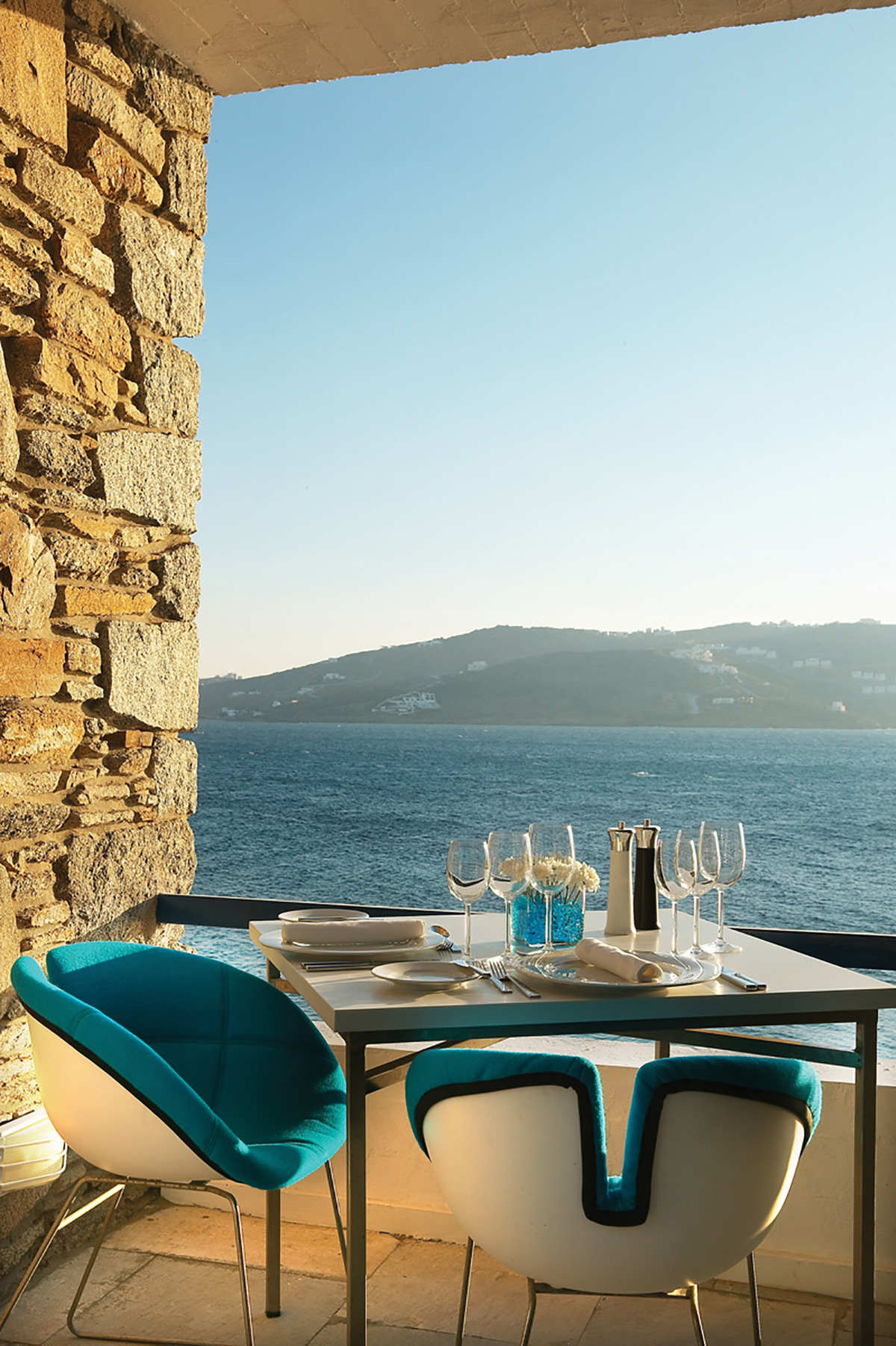 M
MYKONOS THEOXENIA, Mykonos, Greece
Everyone knows that some of the most romantic places on the planet can be found in and around the Greek Isles. At Mykonos Theoxenia in Mykonos, Greece, that concept melds with cutting-edge chic and breezy joie de vivre to create a truly unforgettable escape. With direct views of the island's trademark white windmills and Aegean Sea panoramas, there's no way a sunset kiss will escape you. To further fan the passion flames, each of the hotel's 52 suites showcase exciting color accents mixed in with cozy, simple décor and breeze-filled white balconies…some large enough to accommodate oceanview private dining. The Plate Gourmet Restaurant offers creative Mediterranean cuisine while the "Breeze In" and "Breeze Out" bars offer signature Greek and international libations. Perhaps the best part is that the hotel is located just a stone's throw from narrow pebble-stoned shopping streets, booming social scene and vibrant nightlife — second honeymoon anyone?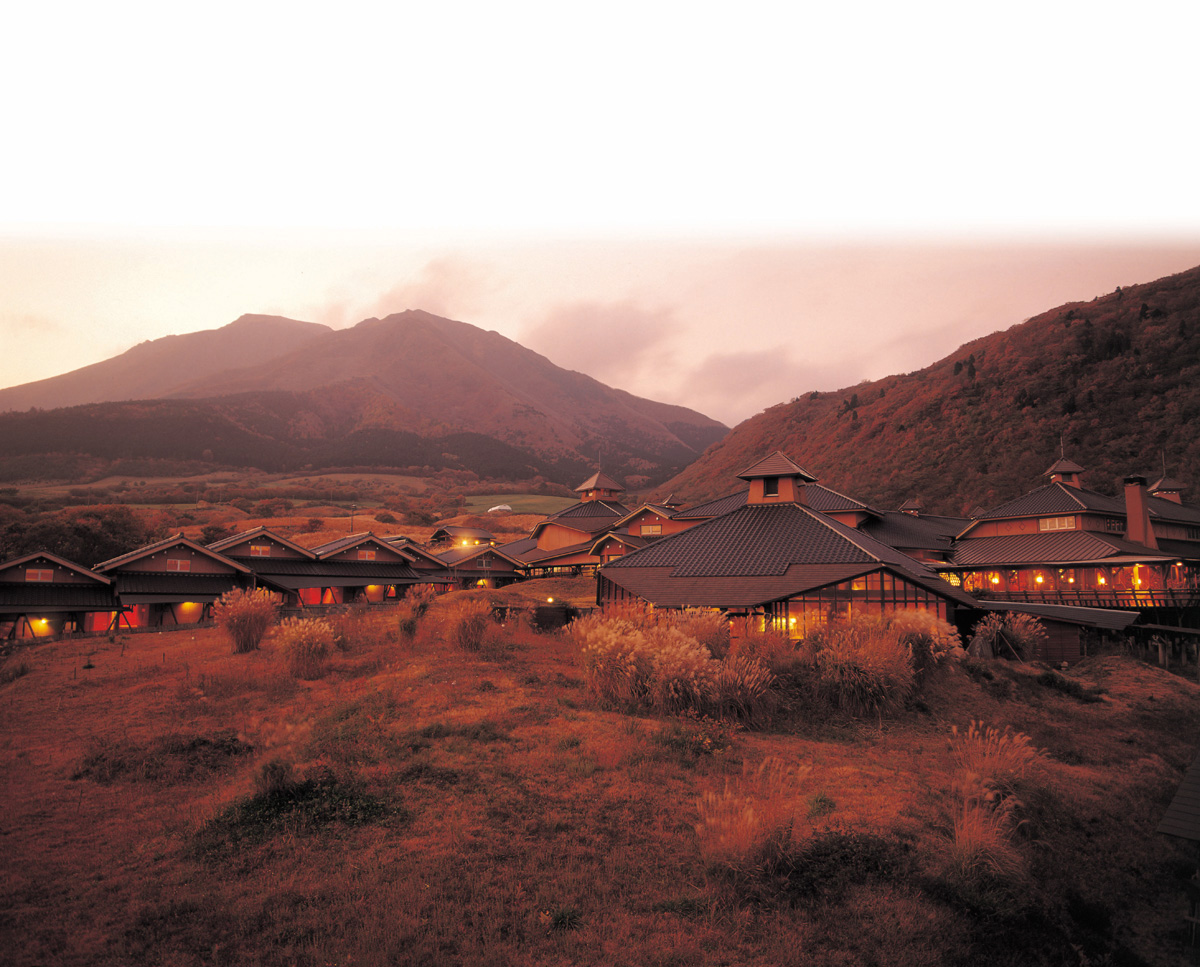 O
OITA RESONATE CLUB,
Naoiri-gun, Japan
Seclusion is perhaps one of the key ingredients needed to bring romance to new heights and the Oita Resonate Club at the foothills of Aso Kuju National Park provides just that — and more. The lodge-style resort prides itself on uniting architecture with nature, a principle that can be observed throughout the 58 low-lying guestrooms, nature-inspired restaurant and retreat-style spa. Two-tone neutral colors, natural wood floors, high ceilings and abundant natural light accentuate this haven's harmony with its surroundings. At sunset, a red hue drapes the area, foreshadowing the passion that ensues once the sun descends. During the day, everything from horseback riding and golf during the warm seasons to skiing in the winter provide ample opportunities to reconnect — that is, if you're willing to leave your room to experience them.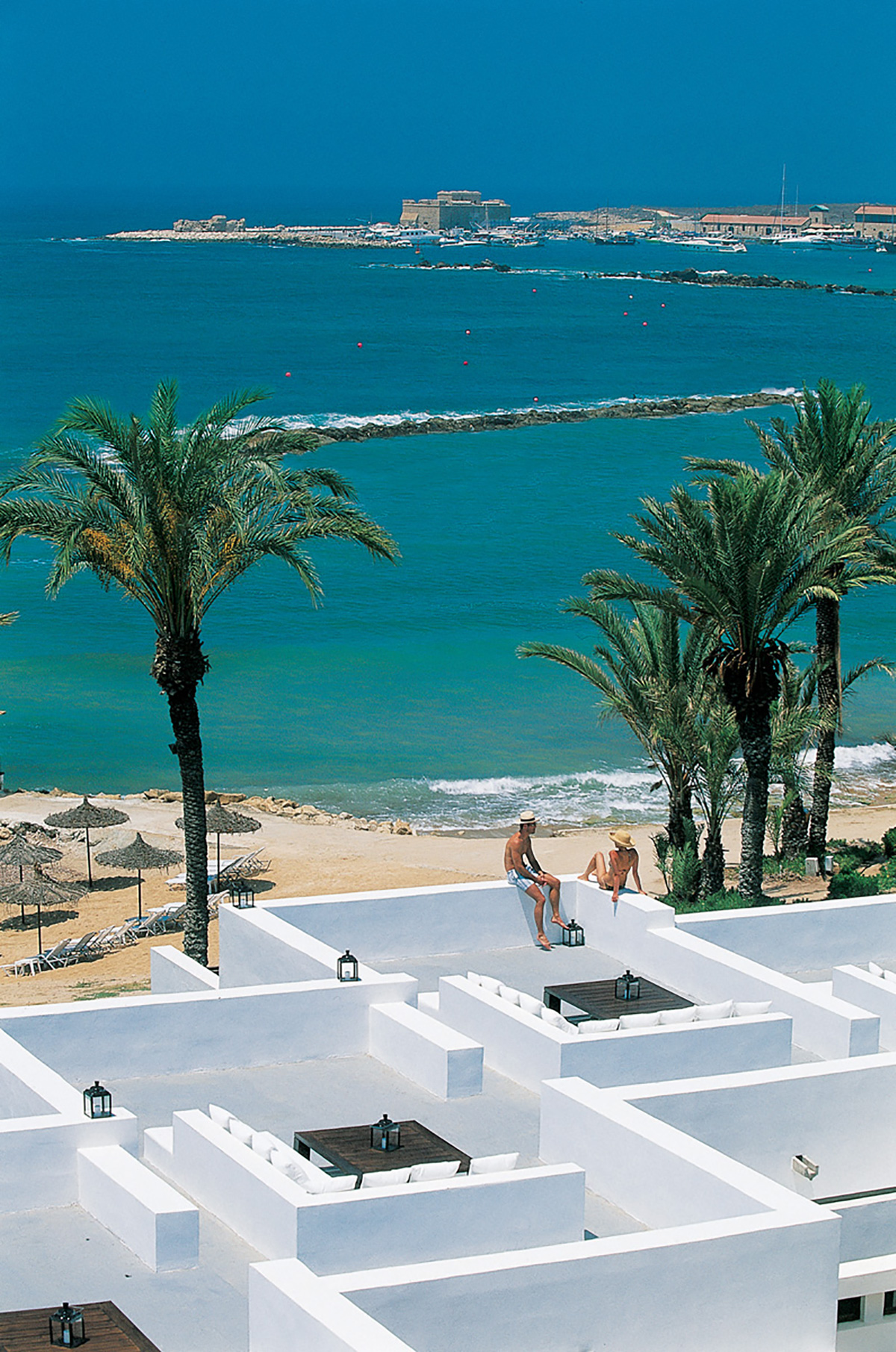 A
ALMYRA,
Pafos, Cyprus
When a romantic getaway sans the kids is not an option, you might want to consider heading over to this family-friendly paradise. Situated on eight acres surrounding the Mediterranean, Almyra is more than just a hotel — it's a full-blown experience for the senses. Sneaking in an extra-long sunset kiss here while the kids are frolicking by the pool is common, as is a short stroll for two along the adjacent private beach. If the agenda calls for more in-depth romance, there's an on-site kid's club available for couples wishing to rediscover themselves in and out of their suite. Nearby attractions include Pafos Harbour and the Pafos Mosaics, which were recently appointed a UNSECO World Heritage Site. Rich in history, the hotel has become a preferred destination for couples looking to create their own histories even with the adorable, breathing results of their love in toe.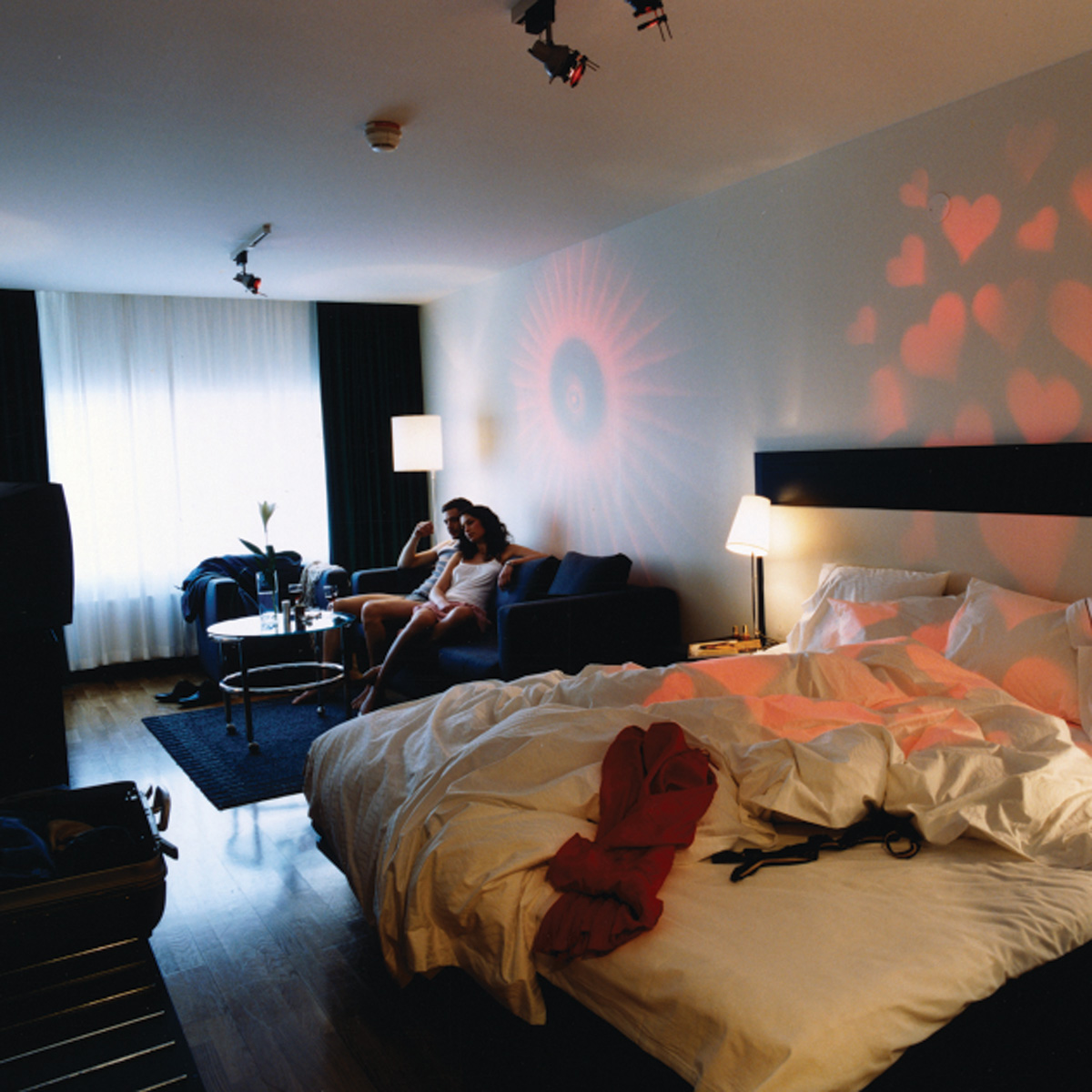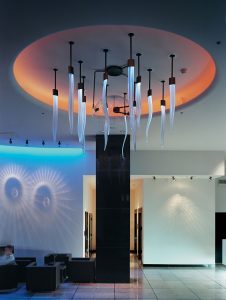 N
NORDIC LIGHT HOTEL,
Stockholm, Sweden
Get ready to enter a world comprised of hundreds of different sources of light at the Nordic Light Hotel, the namesake of the area's intense green-hued aurora borealis. Here, creating the perfect mood is just a light switch away. One of the perks of staying here is the ability to play with the light colors and intensity inside your room. But be warned: If you decide to travel here, get ready to spend 20 hours of the day in bed throughout the long, cold winter months, as this region gets less than five hours of sunlight a day during this time. Not to say they haven't taken this into consideration: Much of the lighting that's found throughout the hotel is psychologically engineered to lift moods and increase libido. That, combined with the freezing temperatures throughout most of the year, should give you enough reason to jump in one of their plush, oversized beds with the love of your life and snuggle up — day and night.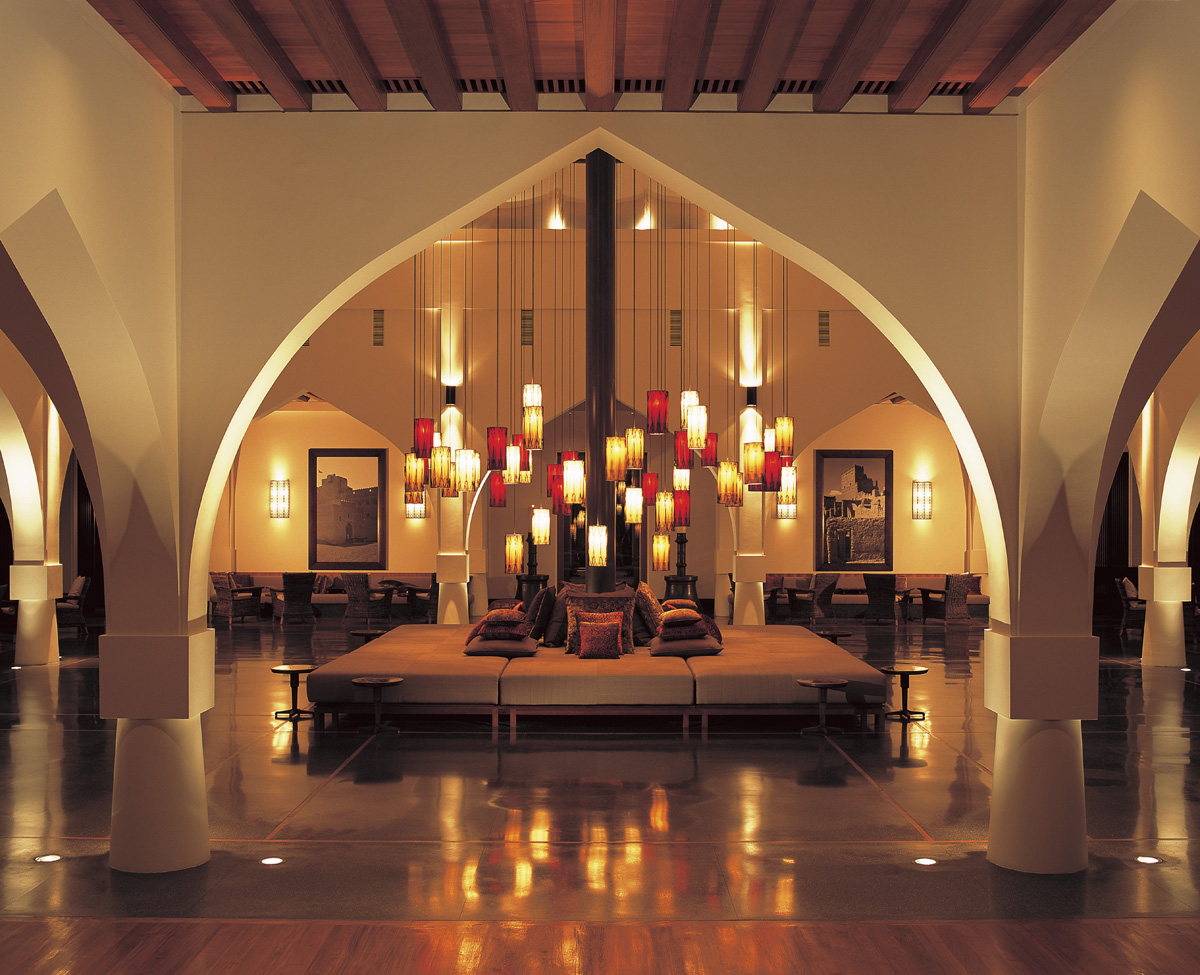 C
CHEDI MUSCAT,
Muscat, Oman
From the moment you step into the Chedi Muscat in Oman, a romantic mood takes over. Every curve, every tone of this place was created to evoke a sense of warmth and romance. Each of the 36 guestrooms offers panoramic views of the Gulf of Oman, surrounding palm and water gardens or the Hajjar Mountains as well as a private terrace or balcony to experience the gentle breezes during the sun-soaked days and starlit nights. A series of interlocking layers have been crafted to complement one another throughout this exclusive enclave including visions of water, sand, Moorish archways, subtle lighting and oasis palms that combine to soothe the eye from every vantage point. With views like that, you'll be lucky if you can come up for air in between intimate lip-locks.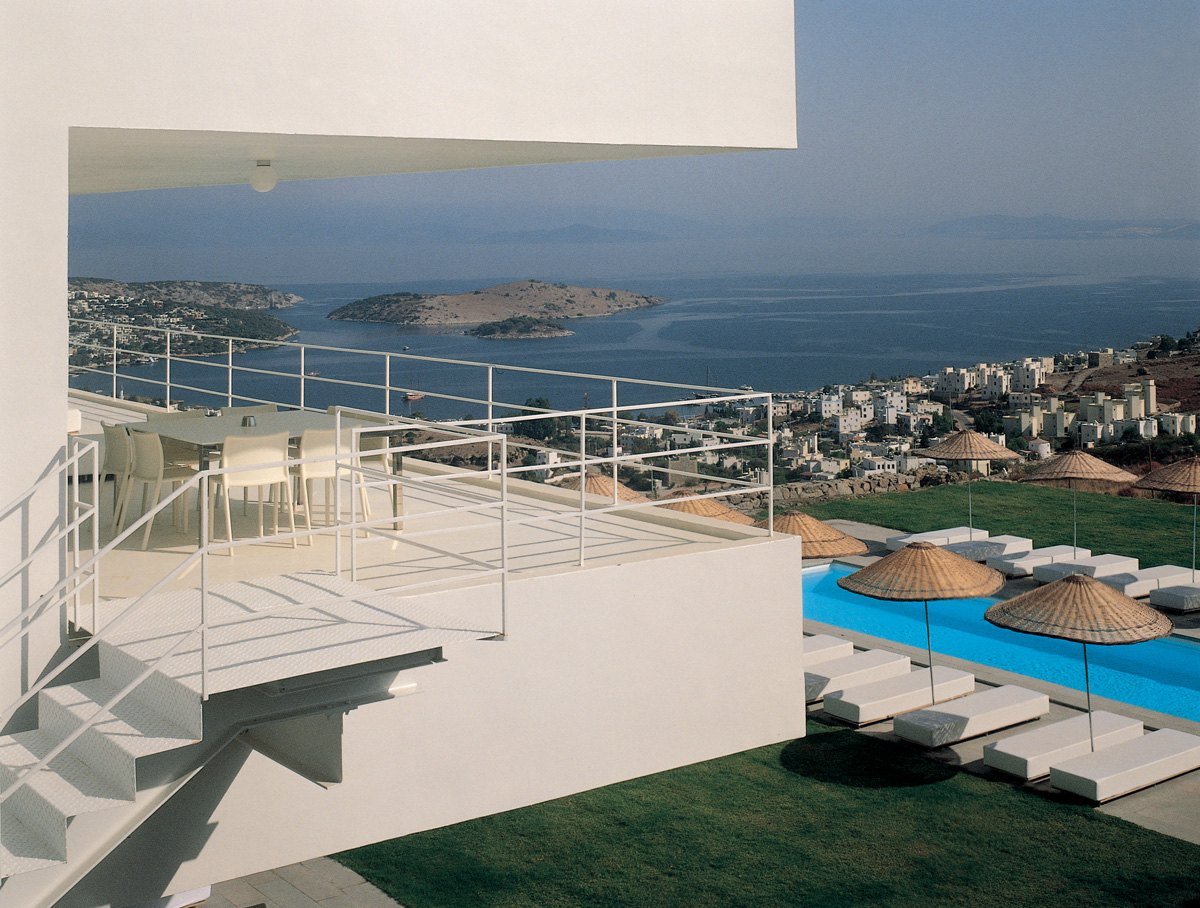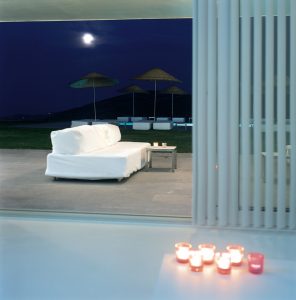 E
EV, Bodrum,
Turkey
As kids, most of us arrived in a hotel room and immediately proceeded to bounce on the bed. The Ev creates quite a different urge as adults. Rhythmic drapes and curtains dance with the soft breezes as the scent of candles atop the stark-white furniture satiates your olfactory sense. A white motif is present throughout and serves to inspire a feeling of serenity and sanctuary from the outdoors. Furthering the experience, some rooms feature a private kitchen, ensuring that you'll never have to leave your suite unless you want to. Bright furnishings add just a hint of excitement to an otherwise tranquil ambiance that unites nature with discerning interior considerations. Comprised of 48 deluxe suites separated into eight buildings and sitting atop a reserved hill overlooking Turkbuku Bay, the Ev has been described as "Eight giant steps toward Heaven." And if the architects, designers and staff have accomplished their goal, this place will make you take eight giant steps toward love.