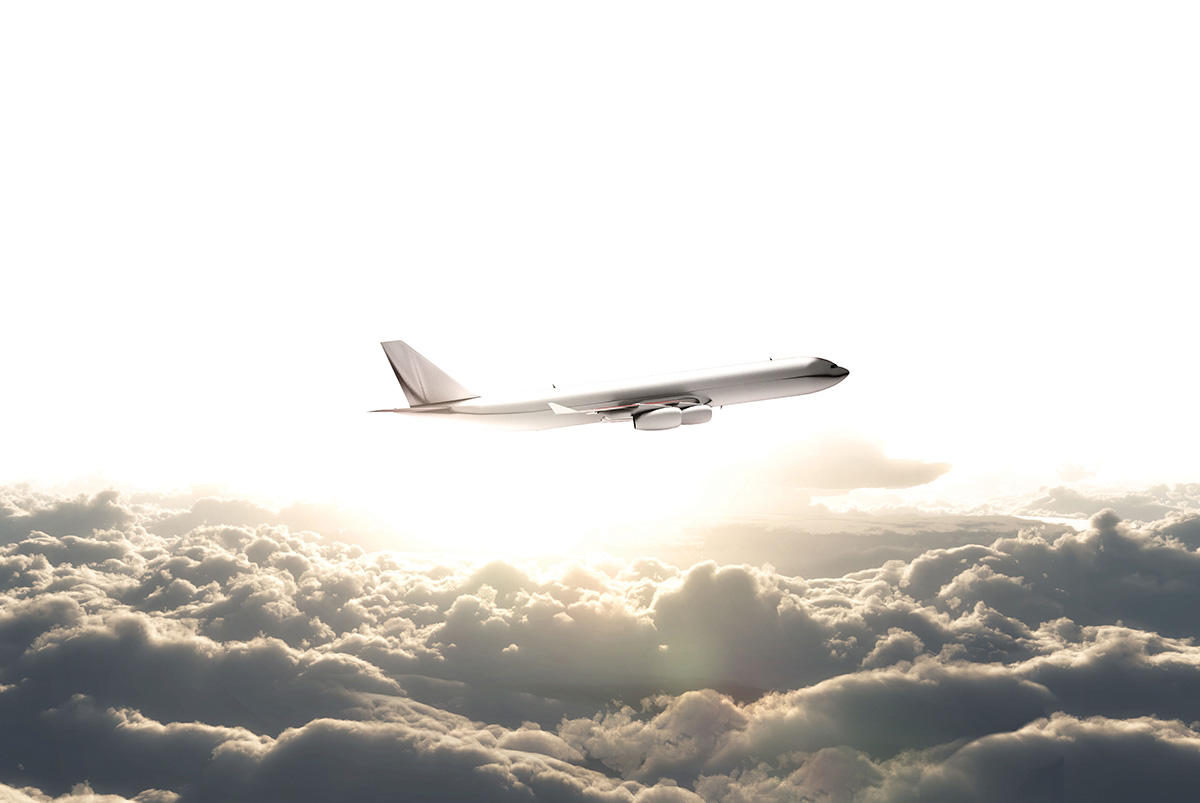 Passport Time
You'd be surprised how many Americans don't currently have a passport, or have one that has long expired. Sure, your ID is enough to get you around the U.S., but traveling abroad is a different story. It can take up to 6 weeks to get one. And if you already have one, make sure it doesn't' expire before your next trip. Many vacations have been ruined because of expired passports. If it's past its due date, it's basically worthless for international travel.
Visa Requirements
When traveling overseas, make sure to check the visa requirements for the country. The U.S. participates in a Visa Waiver Program along with 38 other countries. If you're traveling to any of the countries on that list, you won't need a visa stamped on your passport. However, if you are traveling to a country that doesn't have an agreement with the USA, you need to visit their consulate to find out what their visa requirements are.
Currency Conversion
It's easy to get charged with extra fees when switching currencies, so make sure to find out if the airport you'll be arriving at or your hotel can convert your cash. Most credit cards charge only minimal international transactions fees, so plastic might be your best bet. Just make sure to call your provider to let them know you'll be traveling abroad so your cards aren't flagged for fraud. And always remember to take some extra cash with you just in case.
Electrical Adapter
When traveling abroad, you'll notice that some countries have different voltages and plugs than those we use here in the U.S. So if you plan to blowdry your hair or charge your phone, computer or iPod, your safest bet is to do some research, find out if you need an electrical adapter and purchase one before traveling just in case the hotel you're staying at doesn't have extras. There are even some gadgets out there that can transform into multiple adapters.