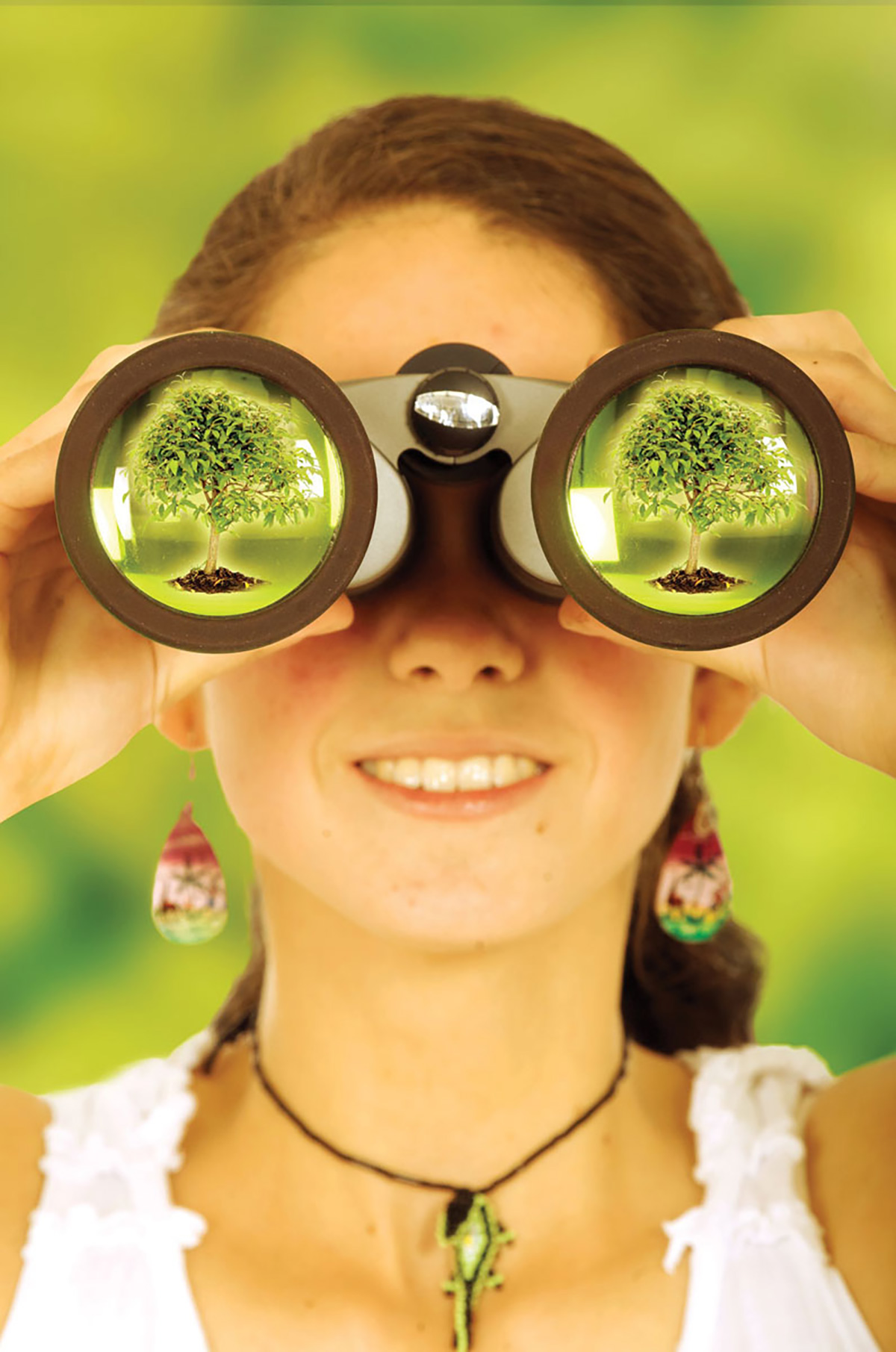 Have a travel experience unlike any other with Earthwatch. The group brings volunteers to research and education projects around the globe — from wildlife conservation efforts to marine science and archaeology. It's not free, but the fees cover expenses and support Earthwatch's many planet-loving projects. You don't need any special skills to sign on, except for scuba certification for diving expeditions. It's a great way to make a difference while having a life-changing adventure; Earthwatch.org.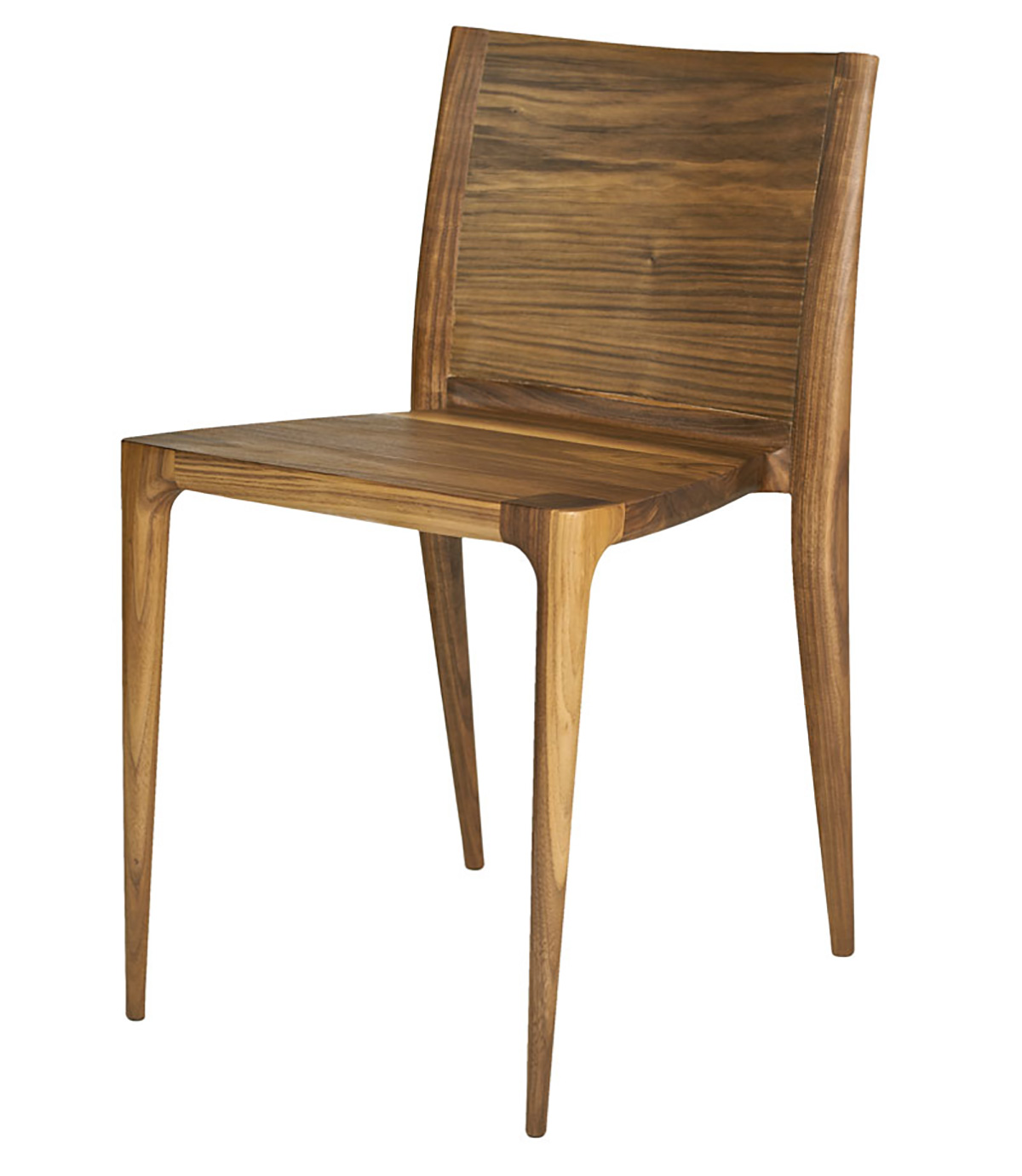 Flair Chair
Humans: Our backs are not straight. Neither is the backrest on this gorgeous Barrington Chair from Studio Dunn. Constructed for sustainably-sourced American hardwoods, the chair is a lovely example of Studio Dunn's expertise at combining traditional, classic style with progressive design. A hand-applied, durable oil finish brings out the natural glow of the wood in what we're sure will become an heirloom piece; StudioDunn.com.
Green Roofing
If you haven't heard the term "green roof" yet, allow me to introduce you to one of the fastest growing areas of green building. In simplest form, green roofing is a living, breathing roof cover that replaces the existing roof with native vegetation and allows for a lighter and more sustainable roof covering. It's 100% biodegradable and completely fire-resistant. There are no permits needed which makes the whole process from start to finish extremely smooth — and relatively simple. There are many benefits to implementing a green roof but some of the most important to note — especially for existing property owners — is that it will extend the longevity of the rooftop as well as yield the highest r-value. A green roof blocks heat transfer, so in essence it acts like a buffer which in turn creates better insulation ultimately reducing energy costs. In addition, the process helps in water leak mitigation and storm water runoff. You have the flexibility to select the entire roof — or a section, as in most current cases — as well as what you would like to grow in your green garden. The folks at local green roofing company Artezanos say it's really up to the individual but their company uses all native species of plants and purchases them from local growers. As far as color, herbs and actual food vegetation, the choices are limitless. One of the areas that will soon really take off in green roofing is the hospitality and restaurant industry, as it makes perfect sense for both cost and quality. For more information, Artezanos offers free rooftop estimates; Artezanos.com.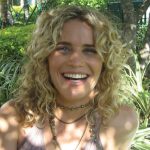 › Born and raised in Miami, Mary Keel is the founder of 305green.com, a local green web-based business directory. Mary and the 305green.com crew believe that the more green businesses there are, the more sustainable our community can become and the better off our environment will be.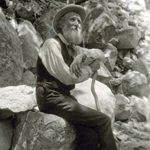 "God has cared for trees, saved them from drought, disease, avalanches and 1,000 tempests and floods. But he cannot save them from fools."
— John Muir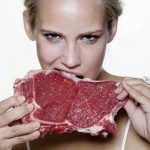 Meat This
Daily protein intake in a typical vegetarian or vegan diet usually meets or exceeds daily requirements. Meat-heavy diets, however, have been linked to increased risk of cancer and other diseases.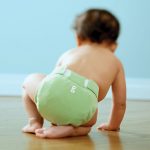 Bottoms Up
It takes about 500 years for a disposable diaper to decompose, and they take up 1% of all U.S. landfill space. Eco-minded parents can opt for biodegradable or cloth diapers as completely Earth-friendly alternatives.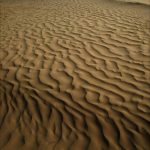 Hot Stuff
Attention, world: Our deserts are growing. In Mali alone, desert has taken over 220 more miles in the last 20 years. The good news? The trend can be reversed with better land management policies.