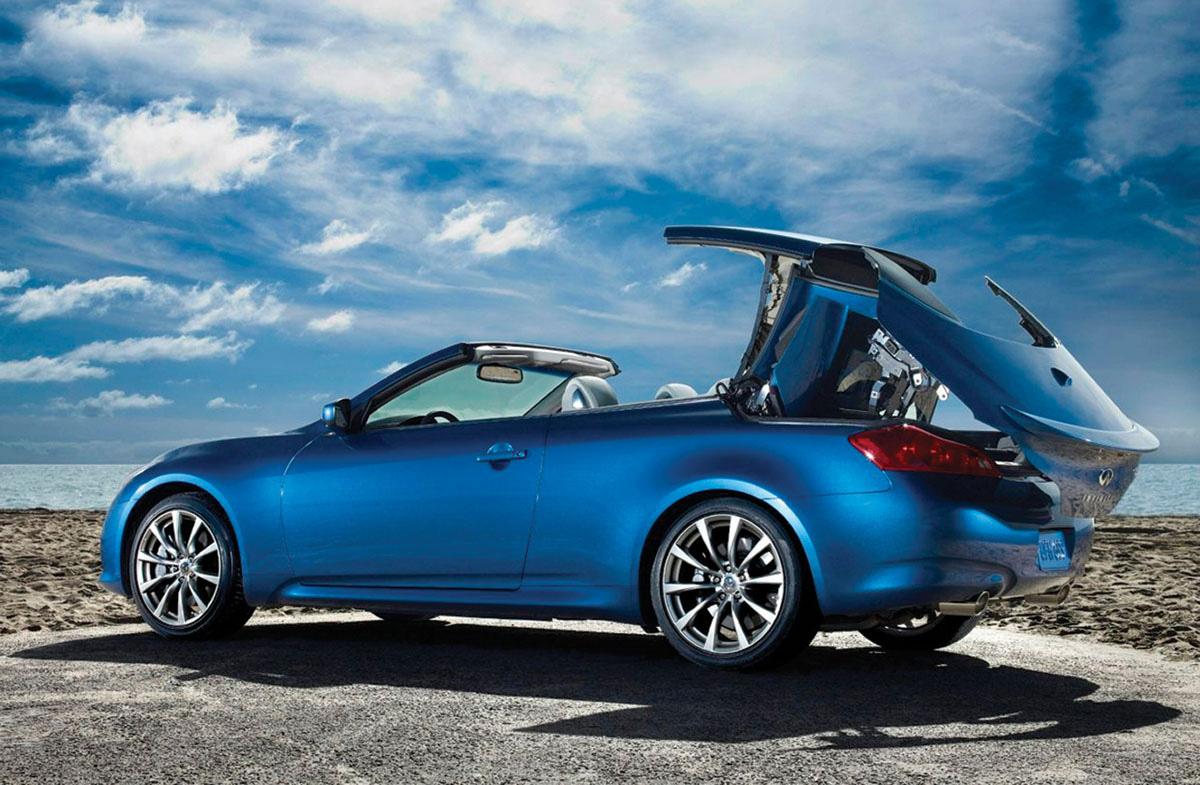 Infiniti's popular G Convertible got a sleek makeover for the 2011 edition, with a revised front fascia in both sport and non-sport versions, new aluminum alloy wheel designs, and a couple slick new colors. But this fun little number is still equipped with a 3.7 liter, V6, 325 hp engine with either automatic or manual transmission. Check out the Limited Edition package for a pile of sweet extras — from high driving performance to an exclusive Monaco Red leather interior. Starting at $44,500, InfinitiUSA.com.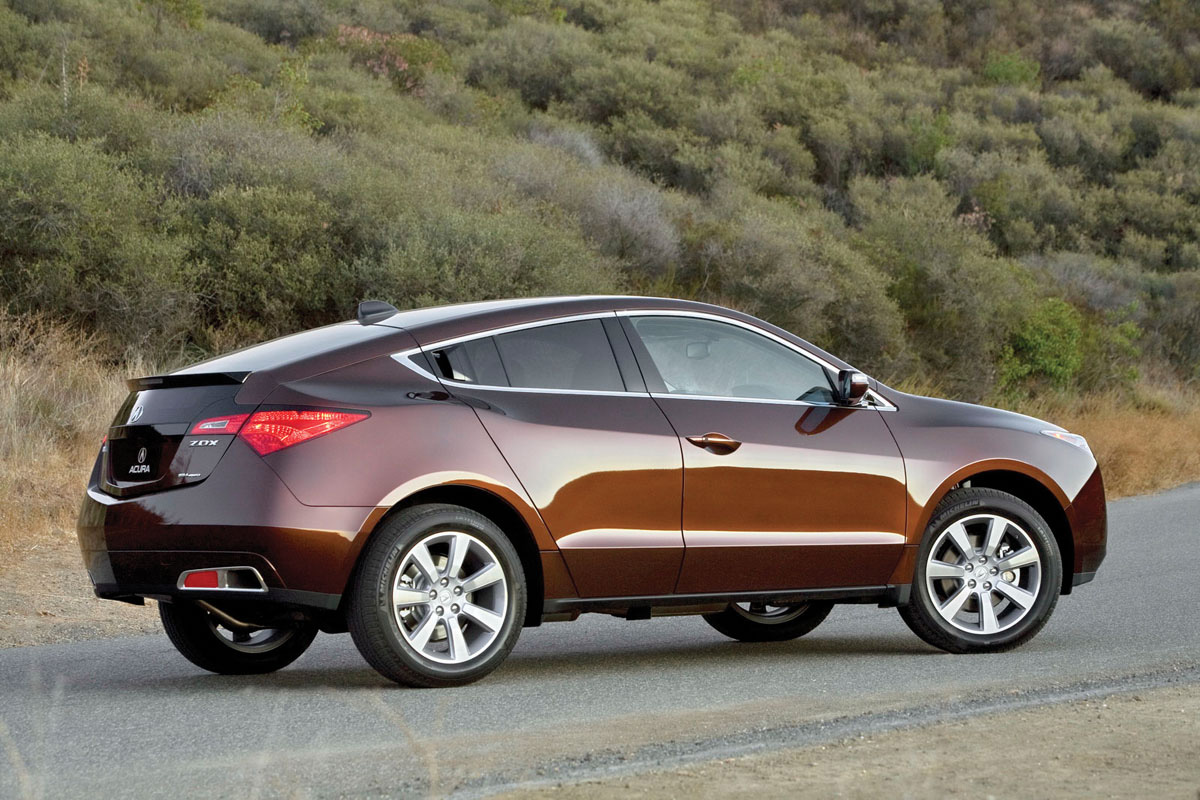 Advanced Ride
The production version of this new launch from Acura maintains many of the head-turning qualities it displayed in concept form. Full of cargo storage despite its sleek lines, this handy little hatchback comes with a 3.7 liter, V6, 300 hp engine with Acura's Super Handling All-Wheel Drive. The interior is finished in rich leather with LED lighting and a panoramic glass roof that is the longest in the industry. The Advance Package includes built-in navigation, voice recognition, blind spot information and a collision mitigation braking system; $56,570; Acura.com.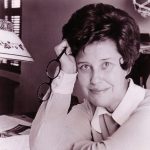 "Car designers are just going to have to come up with an
automobile that outlasts the payments."
— Erma Bombeck
Good Move
In the original script for Back to the Future, the time machine was a refrigerator. Though it does allow better proximity to snacks, we think we'd probably much rather ride in a sleek Delorean.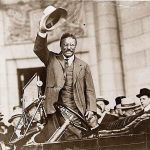 Presidential Ride
The first U.S. President to own a car was Theodore Roosevelt — who claimed he didn't even like automobiles. He preferred horses. It wasn't until Calvin Coolidge that the President rode in a limo.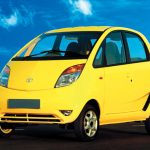 Budget Option
The cheapest new car in the world is the Tata Nano, an Indian-manufactured car. It's only 10 feet long but somehow still claims to seat 4 adults, with a whopping 33 hp engine. The price? A cool $2,500.