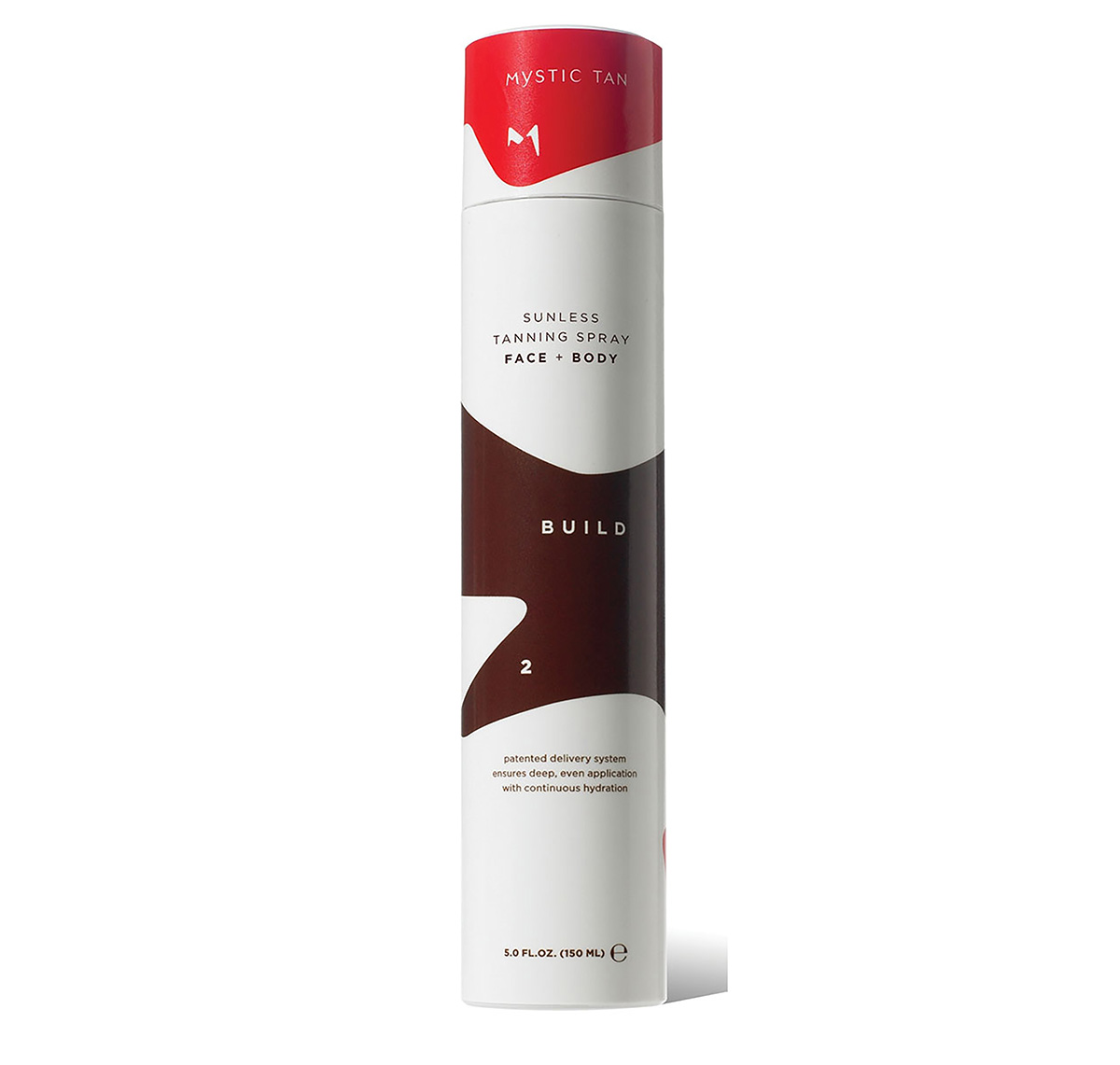 We all know how damaging sun can be to our skin, but we also know how much better we look in a bathing suit with a nice tan. The solution? The Mystic Tan System combines naturally-derived tanning agents with antioxidant botanicals to create a sunless tan that's actually good for your skin. The micro-mist applicator helps ensure you get an even, smooth color that can be applied easily at any angle; $38, MysticTan.com.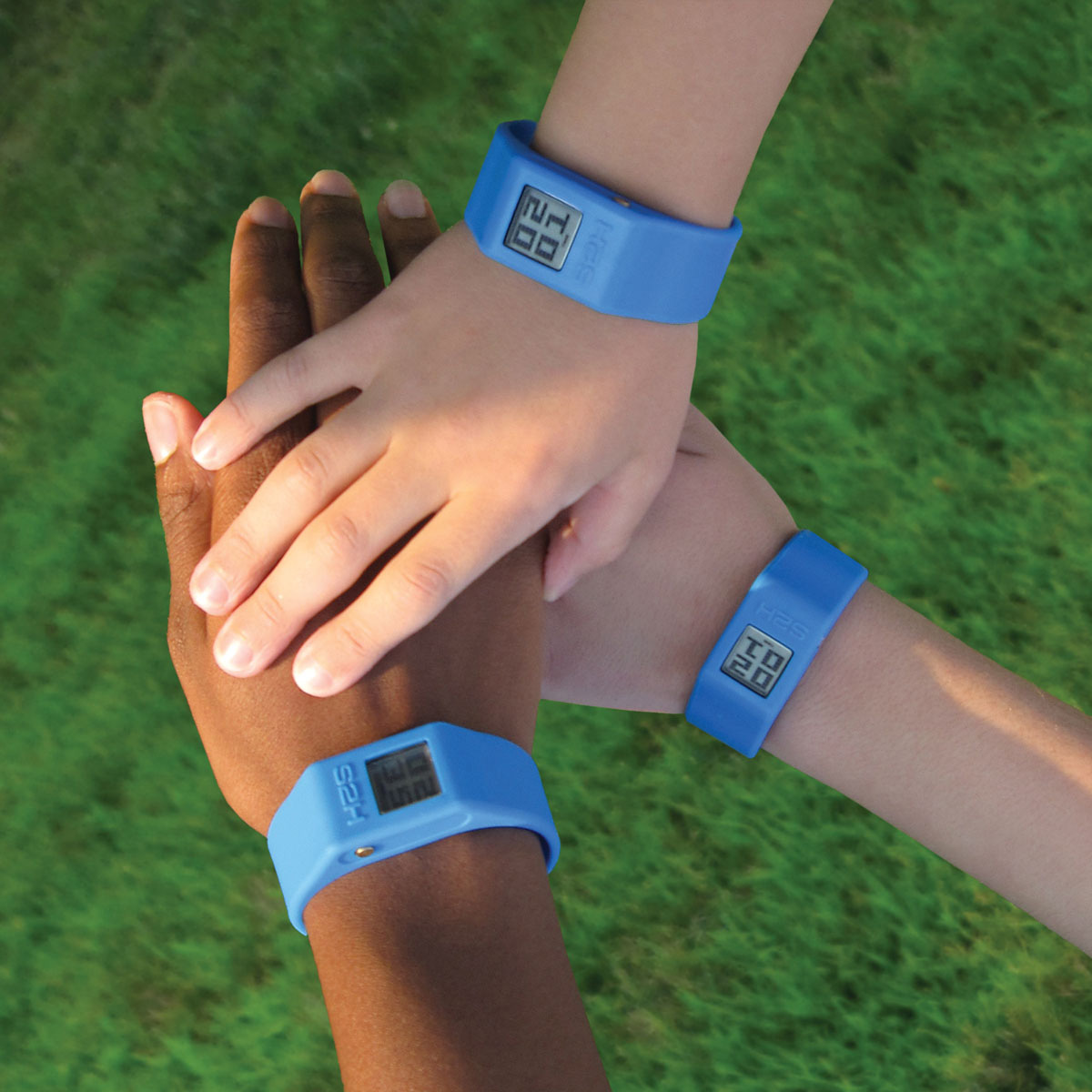 Get Motivated
Convincing yourself to walk away from those Grey's Anatomy reruns and get to the gym can be tough. But how much easier would it be if you got free stuff for it? Enter Switch2Health, which has created a tracker that monitors your level of physical activity and allows you to earn points that you can redeem for great rewards from a variety of retailers. How's that for motivation?; $19.94, S2H.com.
Prosthodontics Breakdown
Q: What is a Board-Certified Prosthodontist?
A:"Prosthodontists are dentists with advanced specialty training in creating beautiful smiles, in both function and appearance. I completed 4 years of dental school, and like other dental specialists, I received 3 years of additional education and training leading to a specialty certificate. Upon completing my advanced training, I took a comprehensive examination to become Board-Certified. Nationally, only 30% of all prosthodontists become Board-Certified, and locally to my knowledge I'm the only Board-Certified prosthodontist in private practice in Miami to date."
Q:Why might I be interested in your Prosthodontic services?
A: "If you're interested in improving the appearance of your smile, improving the function of your teeth, or reversing years of neglect or disease then I'm the dentist for you. While any general dentist can call himself a cosmetic dentist, as a prosthodontist, I'm an expert in the replacement of missing and defective teeth. Common procedures include veneers, crowns, implants, dentures, full mouth rehabilitations, teeth whitening and TMJ therapy."
Q: How do I find out more?
A: "I believe forging a partnership with every patient based on mutual trust and respect is essential to effective treatment. Every patient has a unique smile, set of requirements and expectations, and I believe that it is my job to listen carefully and consider these in order to develop a practicable and individualized treatment plan. The first step to a healthier and more beautiful smile is to call and schedule a complimentary consultation."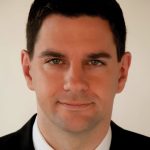 › Dr. Todd Barsky is an expert in creating optimal oral health and aesthetics. He's currently the only Board-Certified Prosthodontist in private practice in Miami, heading the dental team at The MIAMI Institute; 305.624.3009, MIAMI-Institute.com.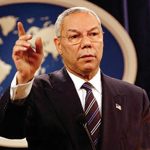 "The chief condition on which life, health and vigor depend on is action. It is by action that an organism develops its faculties, increases energy and attains the fulfillment of its destiny." — Colin Powell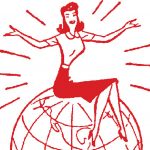 Girl Power
Every profession was open to women in the Old Kingdom of Ancient Egypt, including the medical field. In fact, Egypt was the home of the world's first known lady doctor, Merit-Ptah.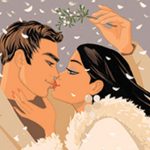 Holiday Love
The majority of babies are born in August and September, approximately nine months after the Christmas holidays. What present do you think their parents were unwrapping? Hmmm…that's a no-brainer.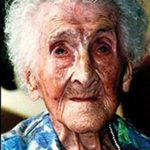 Old Bird
The oldest human on record was Jeanne Calment of Arles, France, who died at the age of 122 years and 164 days. Jeanne rode her bicycle until the age of 100. We're guessing that she wasn't a smoker.