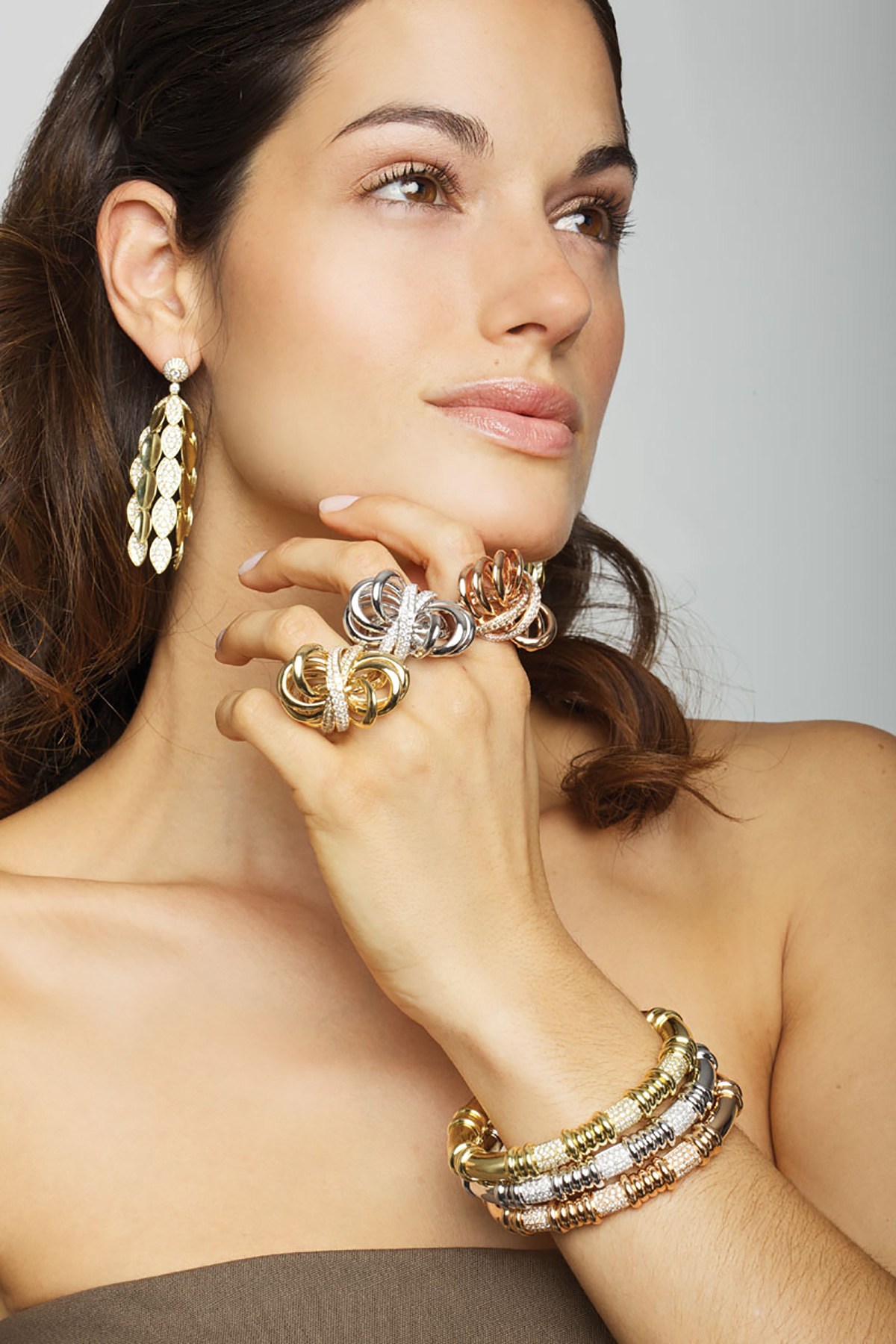 Is your jewelry box full of old, unwanted gold items? Instead of letting them gather more dust, why not transform them into something gorgeous? Local jeweler Diamonds on the Key offers three sparkling ways to do just that. First, you can trade your unwanted gold for cash, an especially attractive option with gold prices having hit record levels in 2010. Or, you can apply the value of your gold to a brand new piece of fine jewelry from Diamonds on the Key's stunning collections. Finally, your old gold can be "recycled" by owner Christina Termine, who will use it to create an utterly unique, custom design. Remember that the necklace set that looks like something your grandma would wear? Imagine taking those precious stones and revamping them into a dazzling new pair of chandelier earrings. "My clients, who have taken advantage of redesigning their unwanted or outdated pieces, have been completely thrilled with the result of my creating new, updated and wearable jewelry better suited to their personality," says Termine. The best news? In many cases, the value of the original gold completely covers the expense of designing and creating the new pieces — which means you'll get your fabulous new piece of jewelry without lightening your pockets. Available by appointment only; 1.305.851.1460; DiamondsOnTheKey.com.
Attire Timeline
Business casual describes a dress code that allows a certain degree of flexibility from traditional office wear. When the dress code is less conservative, there are many smoothed alternatives for every age group. Here are some to consider:
20s Style: This is the time to experiment. The the goal is to mix and match. A business casual look at this age can be anything from skinny jeans, a blouse and a fitted vest to a cropped jacket, a pencil or a full skirt. There's nothing wrong with showing some skin if you do it with grace and elegance. Accessorize by playing with color or shine to liven up any look you're after.
30s Power: Your 30s are the perfect time to build a simple core wardrobe while also experimenting with fashion-forward styles and maintaining a level of polish. Try menswear-inspired trousers. But keep it chic with a nice top or a peep-toe pump. Wear pencil skirts if you have the figure for it. Try a boot cut jean or pant mixed with a jacket with a unique flair and a basic top. Add touches of bold or animal prints as an unexpected punch that will make any outfit pop.
40s & Beyond: You already know what suits you better. You've watched trends come and go, so pick chic pieces you know you look fabulous wearing. Look for modern and fun, but with an air of refinement. Be conservative and refined, it doesn't mean be restrictive. Go for classic shapes like sheath dresses, and wear structured blazers and interesting embellishments.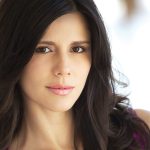 › Marisol Gomez is an Image & Style Consultant who helps individuals find their inner essence and then coaches them on how best to show it to the world through their personal style. For more style and image tips, visit Marisol-Gomez.com.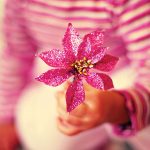 "The flowers of late winter and early spring occupy places in our hearts well out of proportion to their size." — Gertrude S. Wister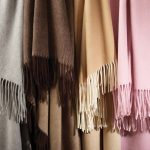 Layer It
Opt for layers of thin but well-insulating fabrics like silk or close-woven wool. They'll keep you warm with far less bulk than cotton or fleece options. Cashmere is a great option for all shapes and sizes!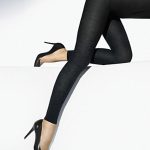 Warm Wool
Keep those dresses or skirts going all winter with the addition of wool leggings. Pair them with knee-high boots, and no one will ever know about those thick winter socks you're hiding underneath.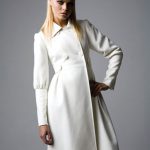 Perfect Fit
Don't try to make up for the thickness of multiple layers by over-tightening the belt on your coat. It will only make you look bulkier. Instead, choose a well-fitting coat with enough room for your winter wear.