There's a reason the luxury resort is the site of the only full-field PGA Tour event outside the U.S. & Canada: the El Camaleón Golf Club, a Greg Norman-designed course on the shores of Playa Del Carmen. The course is a stunning experience for both professional and amateur golfers, and is just another part of what you'd call home with a residence at Mayakoba. Game a bit rusty? Mayakoba is also home to the Jim McLean Golf School, which will help you take your swing to the next level; Mayakoba.com.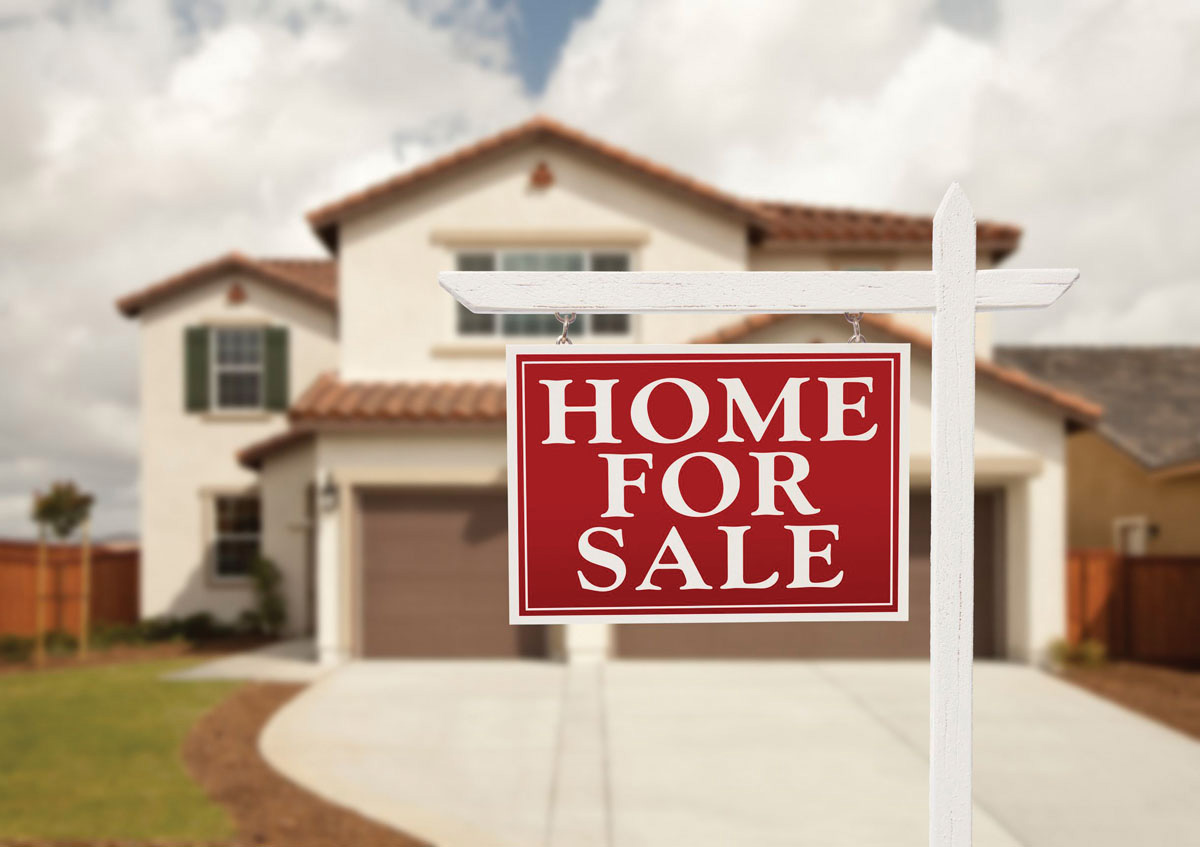 Property Search
If you're looking for your new home, then Revestor probably isn't for you. But for those exploring real estate as a way to grow that nest egg, this app is light years beyond the usual realty agency fare. Revestor searches homes not just by square footage and number of bathrooms, but by the highest potential return on your investment. See if your prospective home could be rented at a rate high enough to cover the mortgage. Search by cap rate or cashflow. Available online or as an iPhone app; Revestor.com.
Prime Properties
Whether you want to upgrade to a bigger home on Key Biscayne, experience living on the island for the first time or find a second or third home somewhere else, these properties may be just what you've been looking for.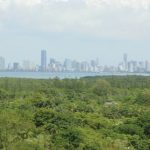 Commodore East #1212/14
$1,999,999
4 Bedrooms + 4 baths
Wraparound Terraces
Doug Kinsley / Cristian Gonzalez
305.215.5900 / 305.775.3426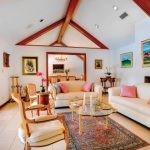 220 Island Drive
$7,000,000
5 Bedrooms + 5 Baths
With Guest House
Brigitte Nachtigall
305.710.9664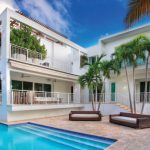 755 Allendale Road
$3,650,000
5 bedrooms / 5 baths
Built in 2011
Ana Somarriba
305.215.1686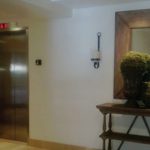 Key Ambassador
$475,000
2 Bedrooms + 2 Baths
Bright & Spacious
Vivianna Franchy
305.798.6010