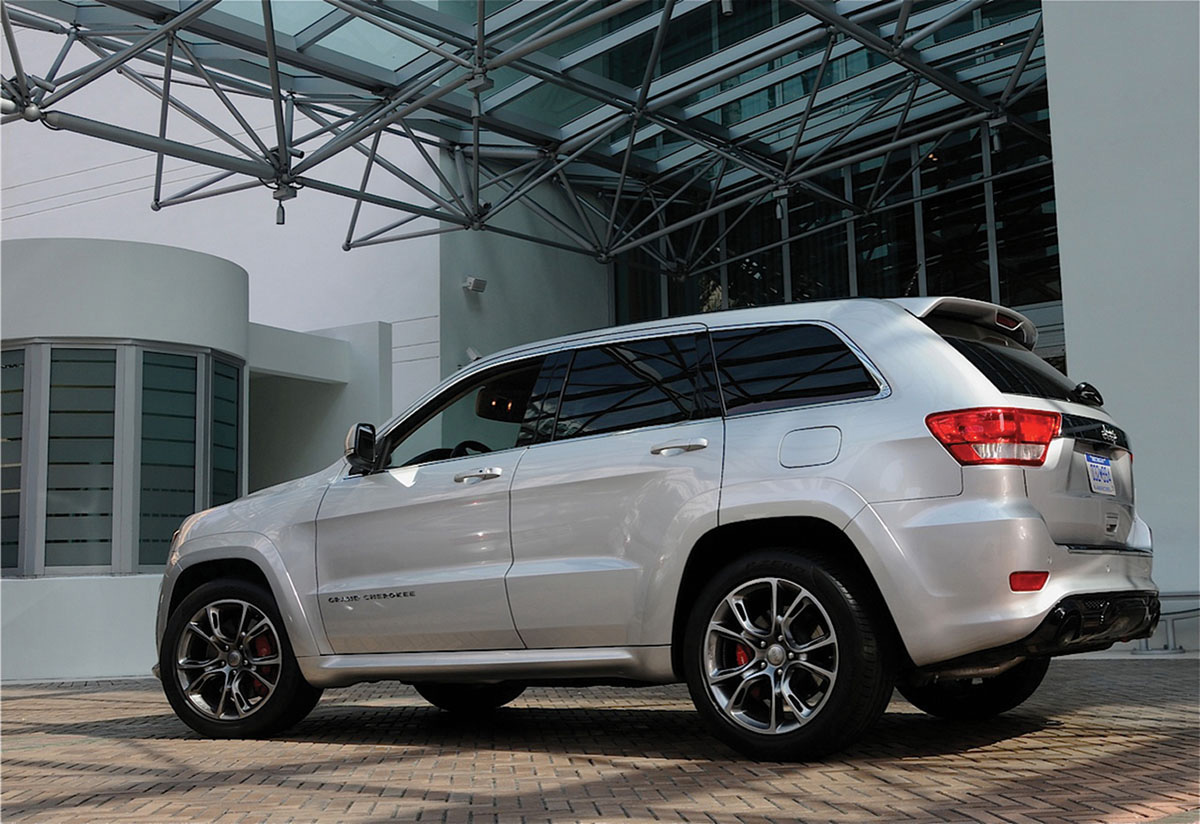 For sheer off-road pleasure, there's nothing like a Jeep, and the 2012 edition of the automaker's long-established Grand Cherokee line promises to combine a sense of adventure with comfort and luxury. The ST8 package features a 465 hp V8 hemi engine with Jeep's multi-displacement system, which seamlessly shifts between 4-8 cylinders, depending on automatically detected engine operating conditions. And of course, it's kitted out with all the rest of the luxury SUV fixings; $54,470, Jeep.com.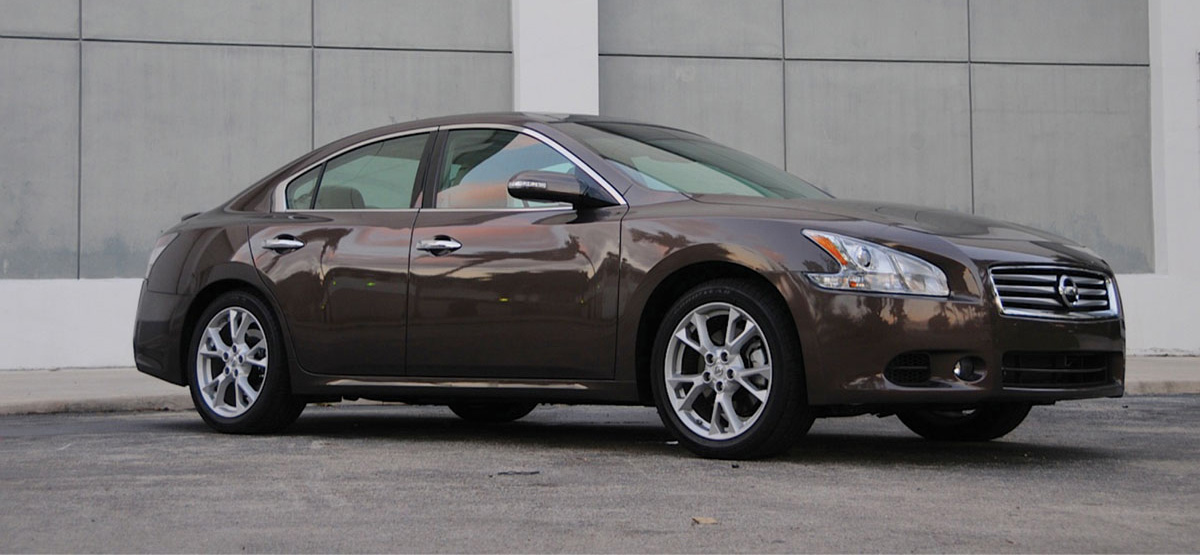 Max Drive
The Nissan Maxima holds an established place in the market as a powerful, mid-size family sedan with a few sporty touches, and 2012 will not see a drastic change. We do get a slight upgrade in styling, both exterior and interior, including a new front grille and redesigned taillights. The Limited Edition package also offers smoked HID headlights, rear spoiler, fog lights and mirrors with integrated turn signals. Starting at $31,750, NissanUSA.com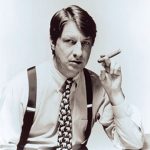 "A world designed for automobiles instead of people would have wider streets, larger dining rooms, fewer stairs to climb and no smelly, dangerous subway stations."
— P.J. O'Rourke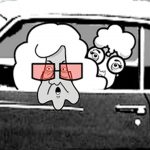 Road Hazard
If you're driving in South Korea, watch out for Cha Sa-soon. The 69-year-old woman took 960 tries to pass her driver's test, taking over 5 years to receive her license. Maybe she should have bought a bus pass.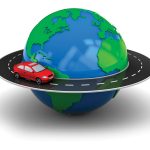 Global Drive
In Haiti, only 12 out of every 1,000 people owns a car, compared to 765 out of 1,000 in the U.S. But the island nation still has one-up on Afghanistan, which averages 0 cars per 1,000 people.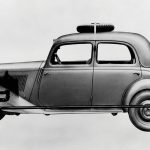 Wood-Burning Auto
During World War II times, fuel rationing inspired the invention of cars designed to run exclusively on wood. A burner attached to the car would heat the wood to 2,550 F, turning it into a combustible gas.