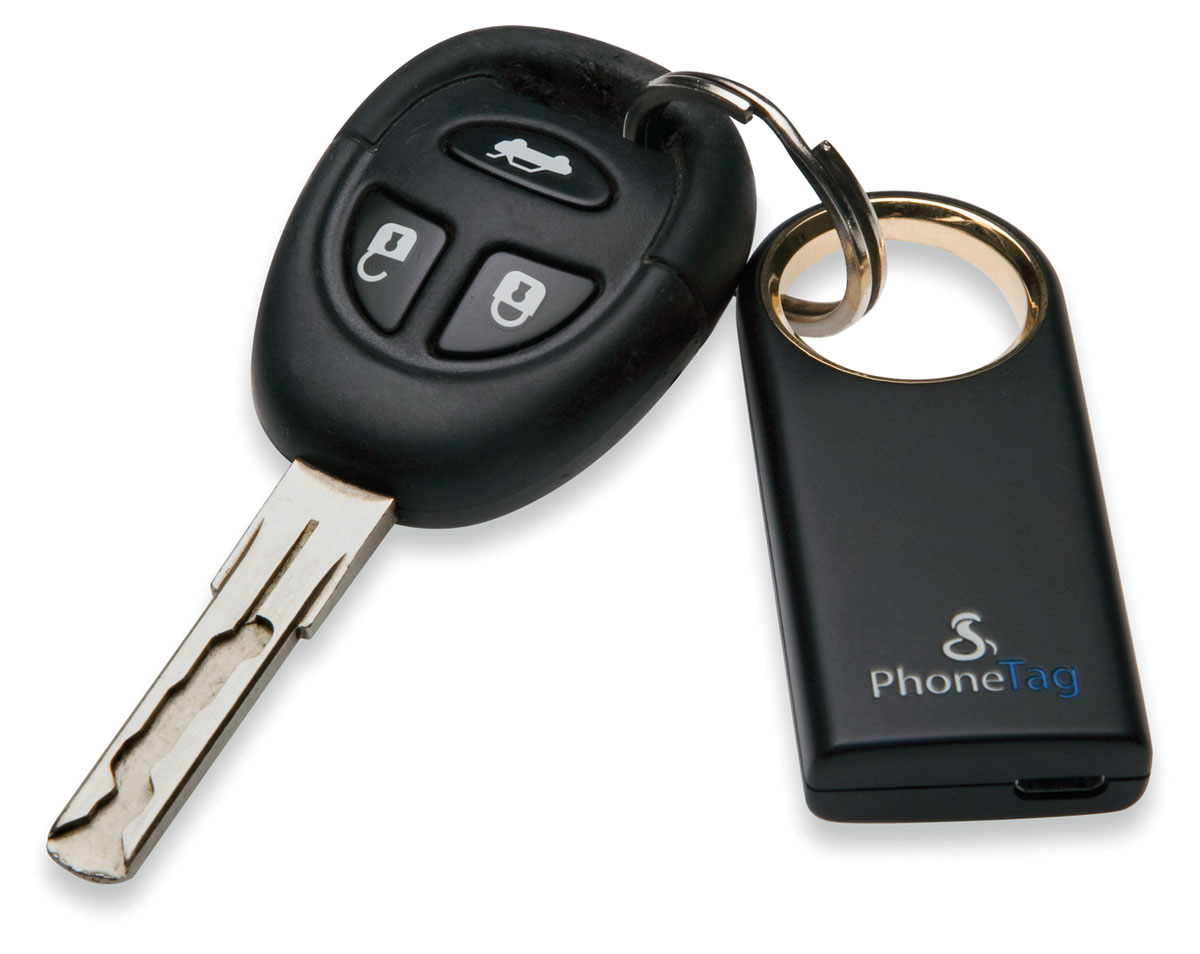 Replacing a smartphone, even an insured one, can be an expensive prospect, which makes picking up a Cobra Tag look like a sound investment. Attach the tag to your keys, purse, or any other item you want to be able to track down in a pinch, and the app on your Android or Blackberry phone will show you where it's hiding. But the trick works two ways: the button on the sensor will also cause your phone to ring; $79.95, Cobra.com.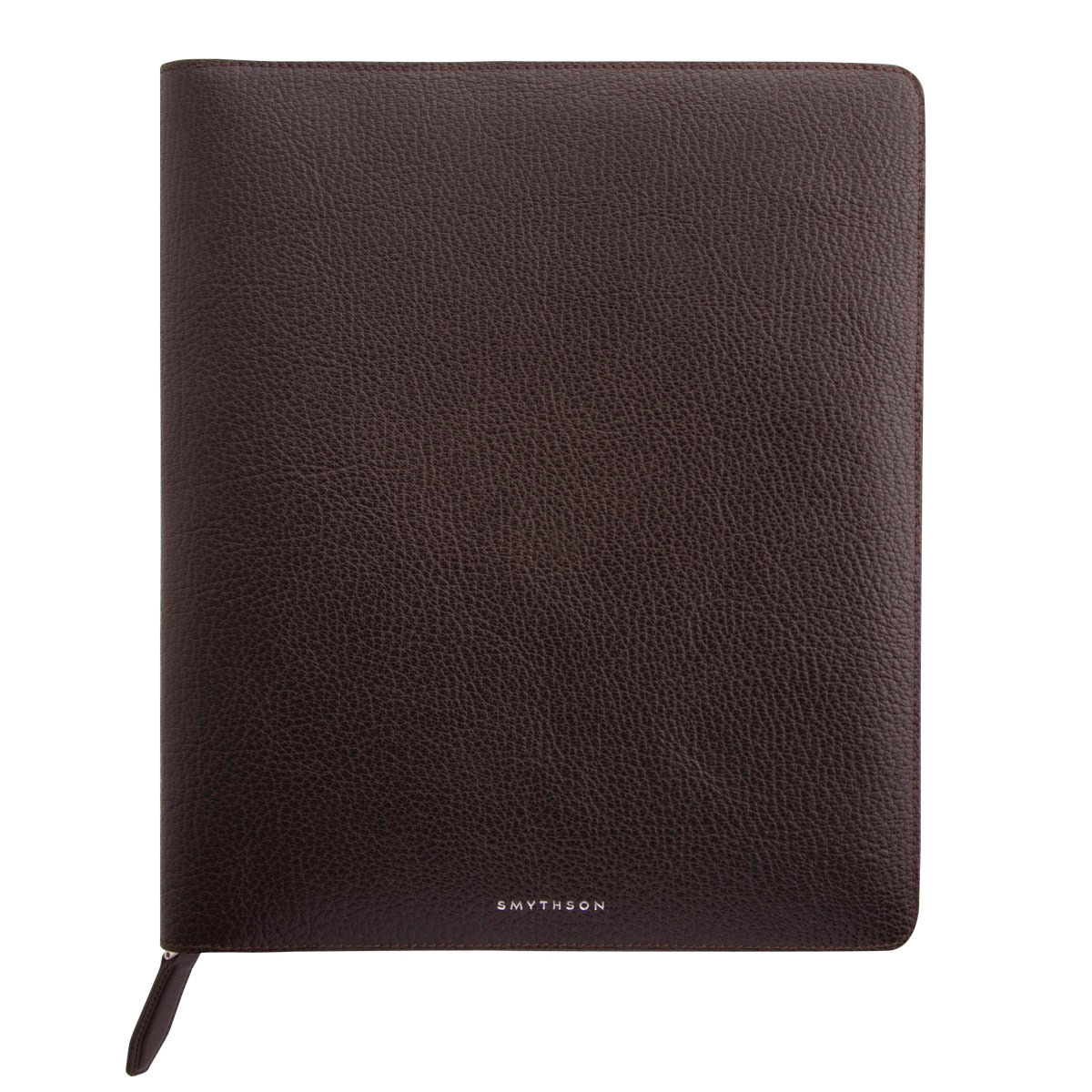 Ideal Cover
Your iPad has quickly become an indispensible weapon in your everyday business arsenal. Make sure you dress it to impress in this lustrous case from Smythson's Gresham collection. This case is crafted from rich, supple goatskin with a soft nubuck lining in a contrasting shade, creating an elegant 2-tone effect. A structured edge serves as a firm, steady iPad stand for quick desktop use; Smythson.com.
Peace of Mind
Have you ever prepared your taxes and left your accountant's office feeling that you didn't really understand the tax return you sent the IRS? Tax returns are complex and many tax preparers do not take the time to explain everything on the return to clients. "It is what it is," they tell you or you tell yourself. Sometimes you ask the professional a question or you do some research on the topic. You still don't fully understand, but you think it's right. The implications and risks of being wrong affect your finances, but your pre-tax dollars evaporate into thin air these days, so you want to make sure you're getting back as much as you can without getting a love letter from the IRS saying you owe! The situation is stressful, so you want to put it behind you as quickly as possible and move on to a more pleasant subject, but it sits in the back of your mind until you have to file again. Talk about this topic with friends, and inquire about a professional who can help you solve this brainteaser and give you peace of mind at tax time. After all, it's not about the money; it's about doing it right, getting the best advice, and feeling comfortable with your financial decision.
› John Antonaras is CPA specializing in Tax Returns, IRS Representation, Int'l Tax, Not for Profit, Financial Statement Audits, Reviews, Compilations, Corporations, LLC's, Estates & Trusts, Consulting and Bookkeeping; For more information, email him at JohnAntonarasCPA@Gmail.com.
"Everyone is trying to accomplish something big,
not realizing that life is made up of little things."
— Frank A. Clark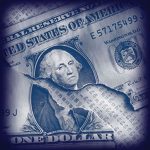 Debt Fall
Ever had to file for bankruptcy? You're in good company. Tycoon Donald Trump actually filed 4 times, as a strategy for cutting debts and upping the stakes in negotiations with banks.
Clever Strategy
Powerhouse restaurant chain T.G.I. Friday's was founded by a bachelor perfume salesman hoping to meet available ladies. Millions of dollars later, we imagine finding dates is no longer an issue.
Executive Pour
Before he became President of the U.S., Abraham Lincoln had a much more mundane gig: He tended bar at a small pub in Springfield, IL. Wonder if he was a heavy pour…