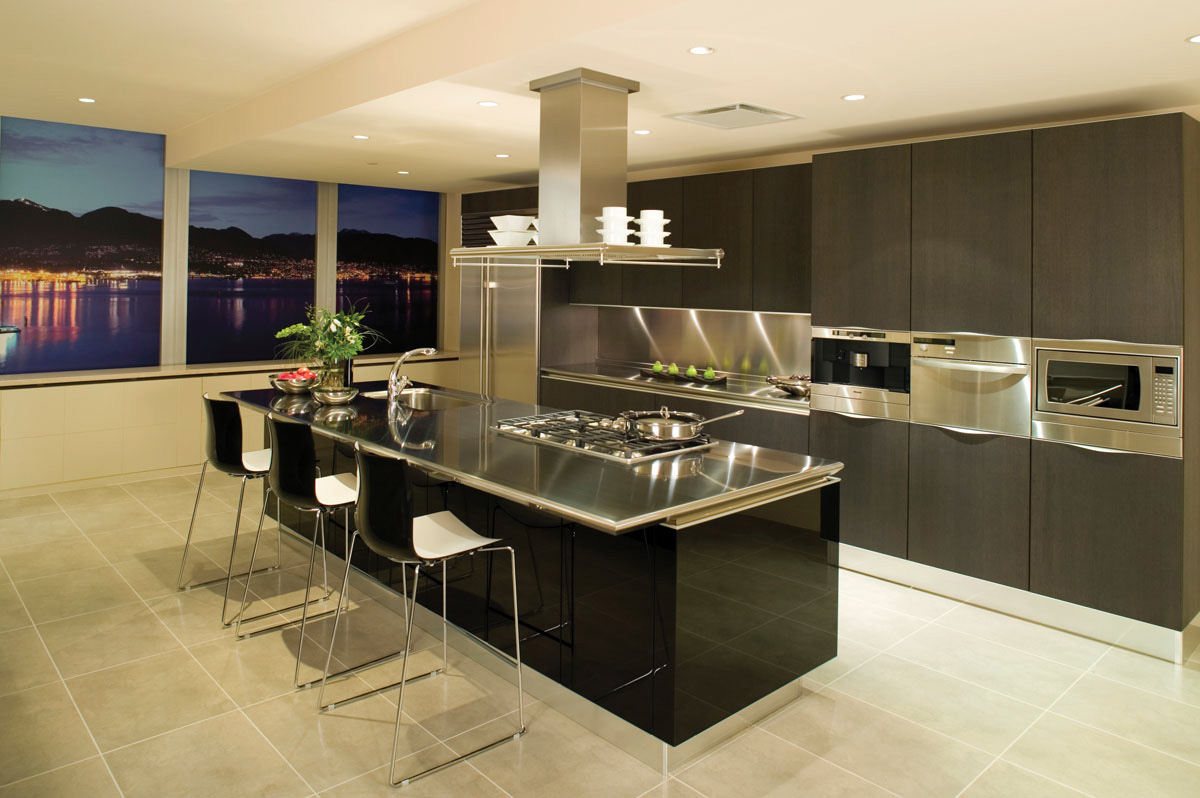 Let the experts do the work for you. Biaggi Cucina offers a complete line of modern cabinets in a variety of lacquer, veneer, metallic and natural finishes. Even better? Their cabinet remodeling designs are tailored to specifically fit the opportunities and limitations of your space with a look that will last a lifetime; BiaggiCucina.com.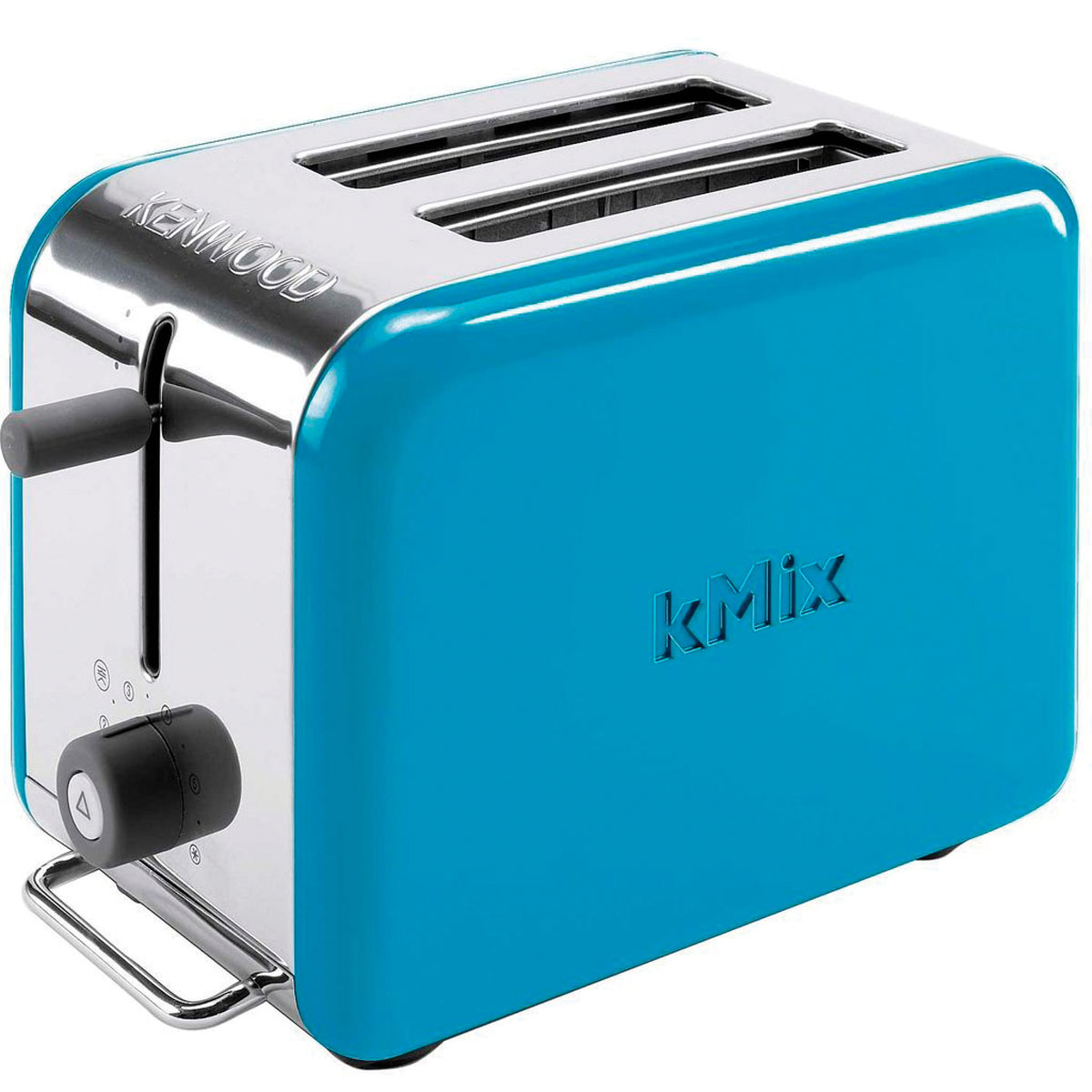 Appetizing Color
Who says enjoying gorgeously colorful kitchen appliances needs to stop at your Kitchenaid? With Delonghi's kMix Collection, you can rainbow up your home cooking to your heart's content. All the brand's appliances are available in a variety of cheerful colors — from green to magenta. Each piece is made of durable die-cast aluminum in a minimalist, compact design that makes no sacrifices when it comes to quality. Get the set and make your own rainbow connection right at home; $100-$300, Delonghi.com.
Key Advice
The beauty of current interior design is in the many options available. Global sourcing is not only easy to access but also expected, resulting in using interesting materials and objects. But for me, the most important tip I can give is individualization. Everyone should design their home in a way that will nourish them and will last for a long time.
• Think green: No, not the color. I'm talking about the idea. The green movement has helped consumers analyze the sourcing of raw materials, the health impact of finished products and the longevity of finished materials.
• Think simple: Even though we are seeing multi-color patterns in fabrics, home furnishings showrooms are full of simplicity. Strong contrast in colors is being used without multi-color. This can be achieved with black and white or softer beige and a darker tone of brown. Blues and blue greens are still strong.
• Think organic: Consumers continue to be drawn to use natural products. We're also seeing plenty of man-made materials such as porcelain tile, nylon carpets or composite countertops that are well-made and simulate the natural products, creating better performance.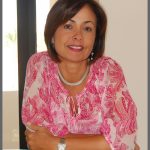 ABOUT THE AUTHOR
› Myriam Rojas studied in Switzerland and graduated from the University of Miami's School of Architecture. She created M.Z. Design, Inc., in 1994 to offer optimum architecture, interior design, remodeling and construction services; 305.361.7606; MZDesign.com.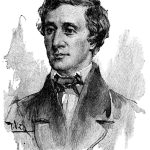 "I had 3 chairs in my house; one for solitude, two for friendship, three for society."
— Henry David Thoreau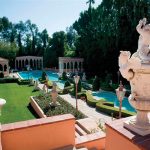 L.A. Masterpiece
Looking for a little bungalow to shack up in on your jaunts to the West Coast? How about the legendary Beverly House, former home of William Randolph Hearst — and honeymoon destination for John & Jackie Kennedy.
Holy Cow
We're wondering if buying this San Francisco home housed in a former church is a recipe for good or bad karma? Then again, with 17,000 square feet of historic, luxury living space, we might not care.
Feeling Paranoid?
Maybe you should invest in Silo Home. This luxury estate is almost entirely underground, housed inside a former nuclear missile silo. Oh, my. Well, to that we say: Bring it on, 2012. Give it your best shot!