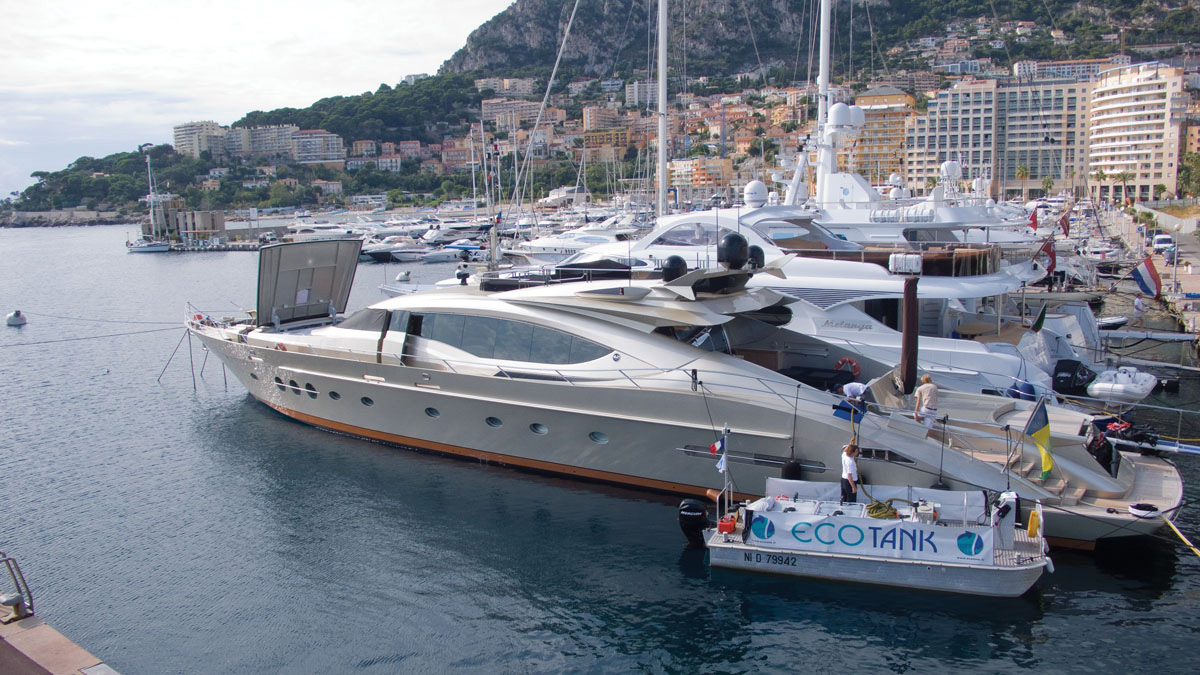 Let's face it — sometimes boating isn't the most planet-friendly activity. But thanks to a new venture currently testing Key Biscayne's waters, it may soon get a lot greener. Ecotank is a quiet barge capable of pumping and treating grey and black water from boats of just about any size. The onboard systems of this "little boat that could" are approved by environmental and government agencies to release the now-clean water into the sea; Ecotank.Fr.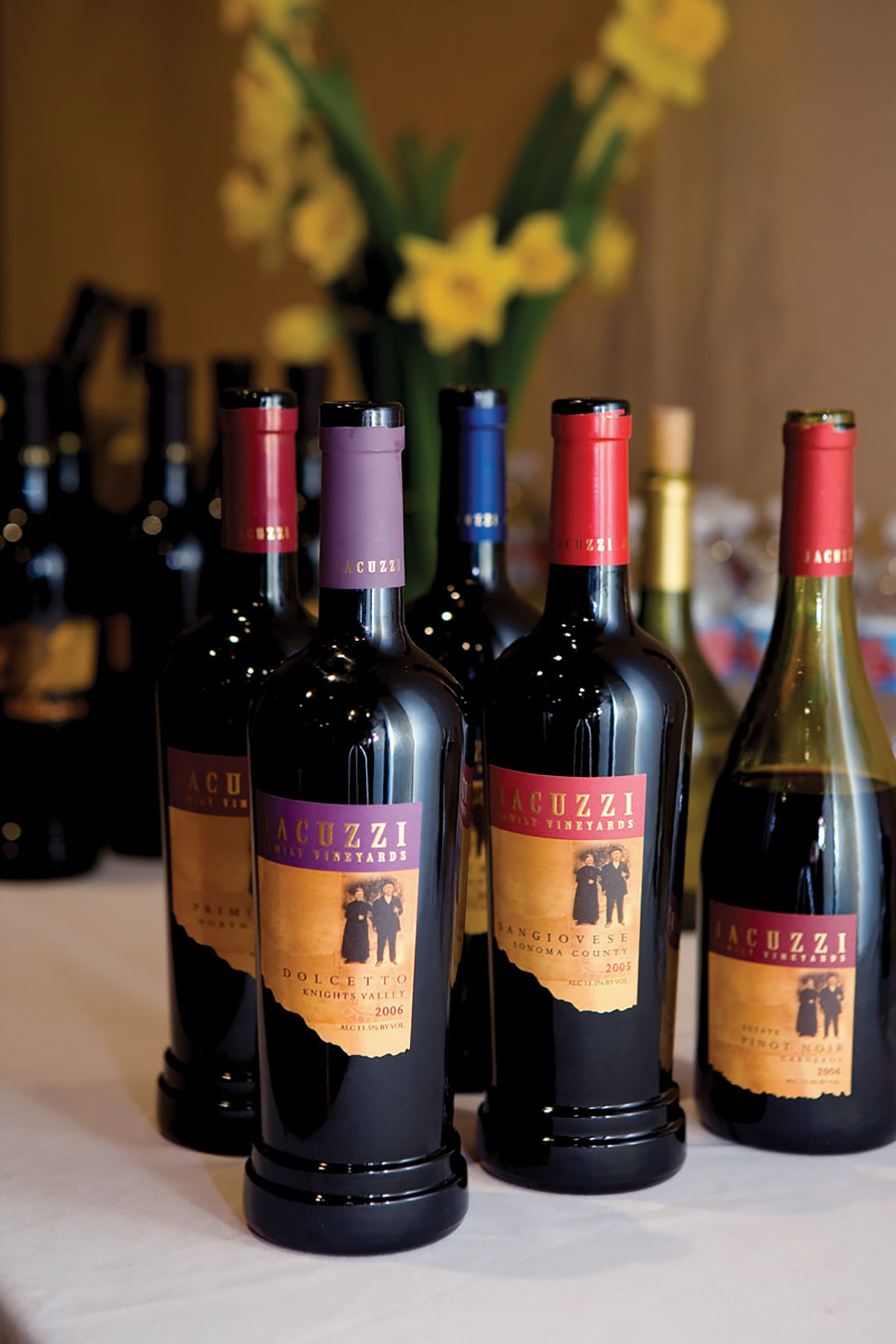 Responsible Drink
There's organic, and then there's Jacuzzi Family Vineyards, which take "eco-friendly" to a whole new level. In addition to managing their vineyards in a completely earth-friendly manner — right down to the goats and sheep who weed between the vines — Jacuzzi's winery is also completely solar-powered. "We are actually more sustainable [than the law calls for] by not following their organic rules," says Jacuzzi founder Fred Cline, who calls the vineyard's philosophy, "beyond organic"; JacuzziWines.com.
Green Labels
Those of us choosing to buy green when it comes to fashion sometimes have our work cut out for us. Occasionally, manufacturers using sustainable practices will advertise this on the labels for their clothing. But very often, this important information isn't included, which means we can end up feeling as though we're flying blind. Learning which fabrics are sustainable or eco-friendly can mean you're equipped with your own personal green-label translator when you hit the stores. Look for clothes made from organic cotton, hemp, jute, alpaca, soy or bamboo. Also watch for items made from recycled or vintage fabrics. It's also possible — and increasingly popular — to manufacture wonderfully comfortable, light polyester fabrics out of recycled plastic bottles. Don't forget to watch the labels on accessories such as shoes, belts and scarves, as well as on household items such as curtains and furniture upholstery. Shoes made from latex rubber are a good choice, as leather tanning and dying often involves the use of harsh, dangerous chemicals. However, some shoemakers use natural leather that hasn't been chemically treated. While it's not so great for the cows, it at least doesn't involve as much pollution as conventional leather. If in doubt, just look online to discover a manufacturer's environmental practices, particularly those that go above and beyond to keep Mother Nature at her best.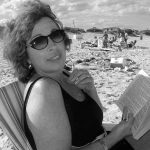 › Janelle Kincade is a fashion-forward South Florida resident who spends much of her free time campaigning on environmental issues and visiting her favorite nature spots on Key Biscayne and beyond to read and relax.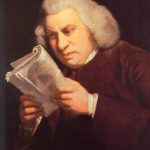 "The natural flights of the human mind are not from pleasure to pleasure,
but from hope to hope."
— Samuel Johnson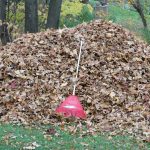 Yard Bounty
In the fall, leaves account for 75% of the nation's solid waste. If we add grass clippings to the mix, yard waste accounts for 24 million tons a year! Just think of how much compost that would be!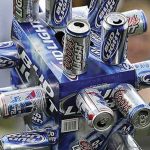 Can Do
For those of you who aren't yet recycling, know that the energy saved from recycling 1 aluminum can is enough to run a TV set for 3 hours. Just think of how much you could watch with a 30-pack!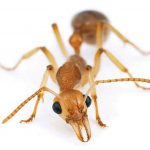 Ant Rant
The stunning biodiversity of Peru means that a single bush could possibly be home to more ant species than are found within the entire British Isles. It also means you should not sit down on Peruvian bushes.