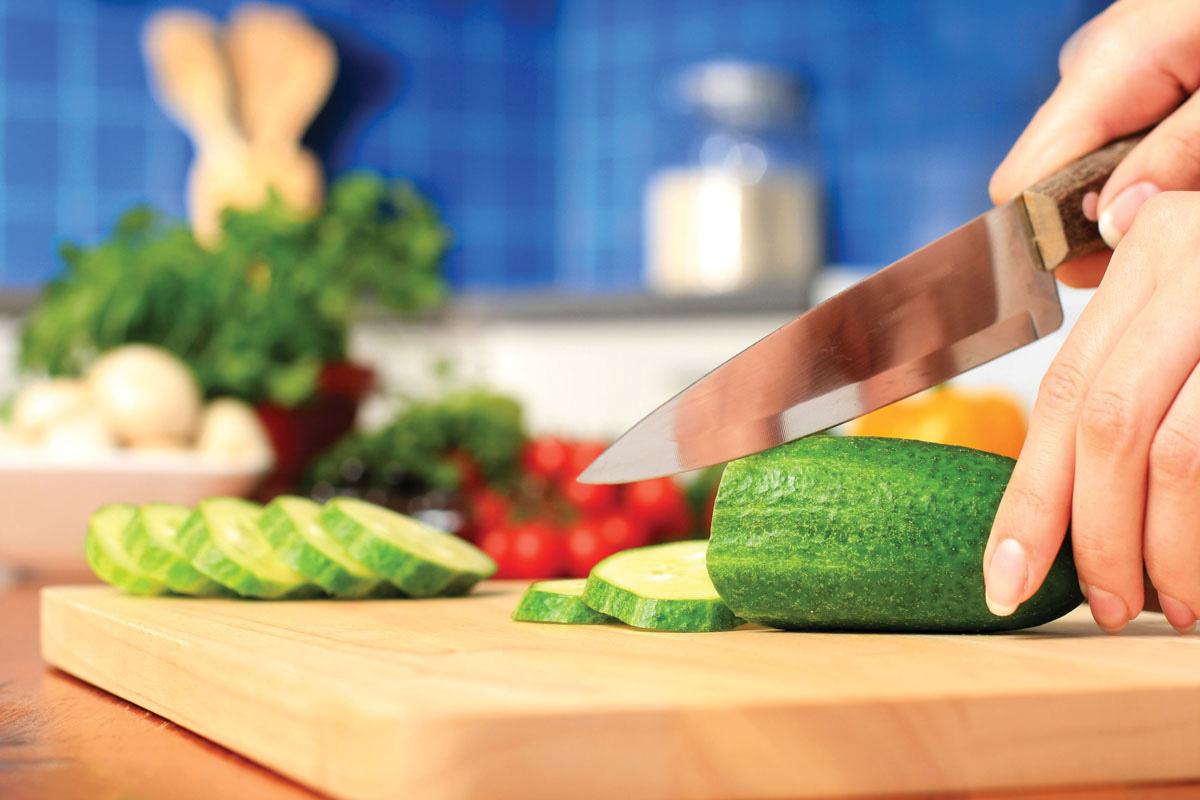 Regardless of how you define the actual meaning, everywhere one looks today the truly "in" color is Green. With the seemingly countless and growing obligations that are pushed upon us every day, where's the line? Do I really need to bike (or carpool) an hour to Farmer Bob's to buy a single organic, sustainable, heirloom, non-genetically modified tomato every time I want a BLT? The answer is no, although you should feel guilty about it. Instead of worrying about the absurd and impractical obligations, that frankly do nothing more than make us resent the produce guy at Whole Foods, let's think practical, doable, and maybe even a little fun. Take this as your quick guide to helping our bodies and planet while not getting lost in a cloud of smugness or strangling the Jolly Green Giant.
GMOs
This one has a scary ring to it, almost as much as HMO. The truth about GMOs really does seem like something out of a science fiction novel; basically, it's when an organism is modified to include genes that it would never have naturally. This is usually from a entirely different form of life. The perfect, and creepiest, example of this is something you can find in most supermarkets around the country, the trout tomato. Yes, the trout tomato.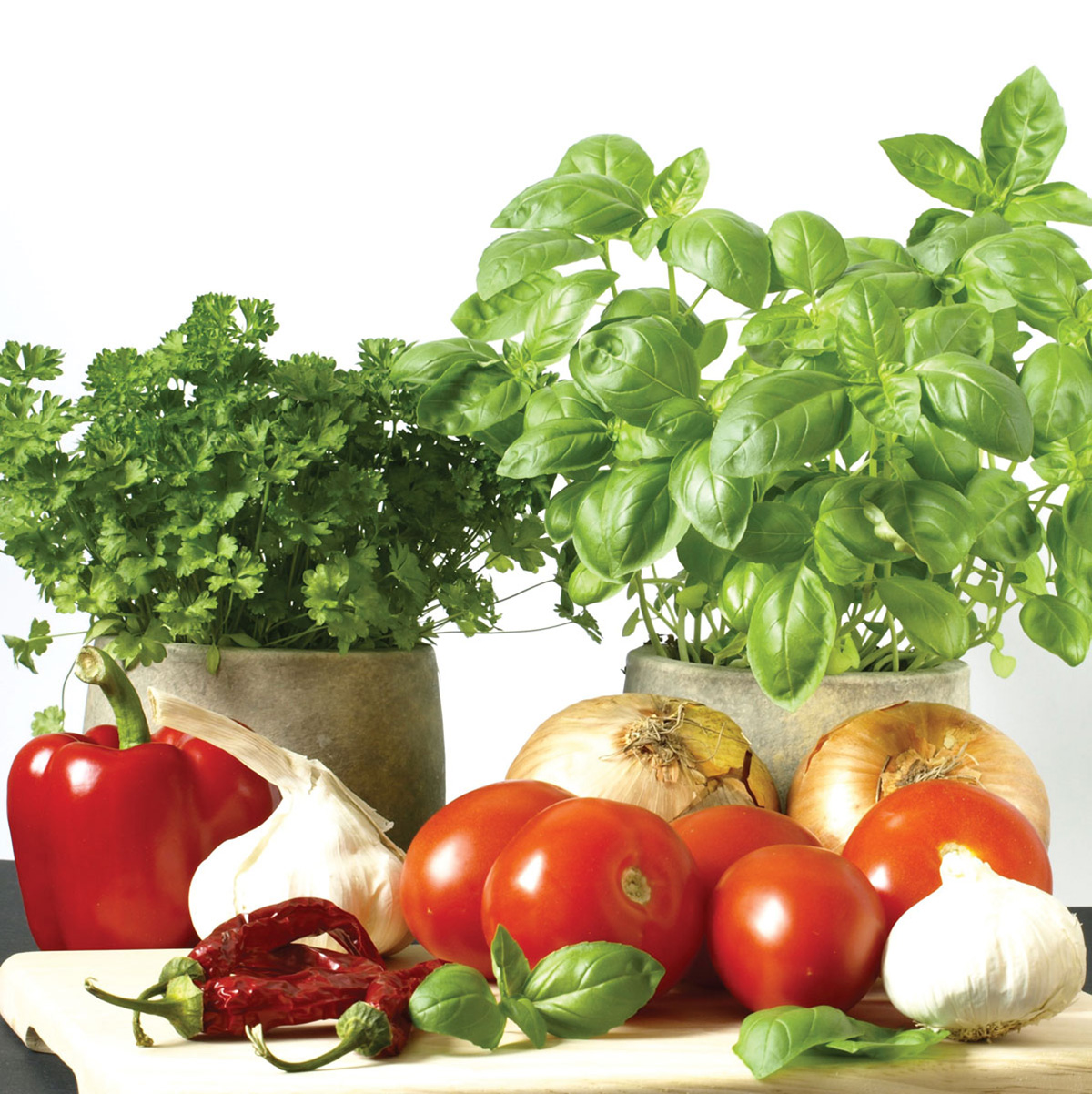 The idea is simple, a gene in trout protects the fish from low temperatures, and tomatoes need protection from low temperatures, solution: trout tomato. This doesn't mean trout now grow in a field or you will find a seed next time you have trout almandine, but it is a bit unsettling.
GMOs are used in practically everything we eat — from sugar to milk, wheat, meat and produce. The problem is not only that we don't know the long-term effects of GMOs, but we also don't know when we are eating them. To date, the FDA does not require any labeling for products that contain them, or provide guidelines for GMO-free claims.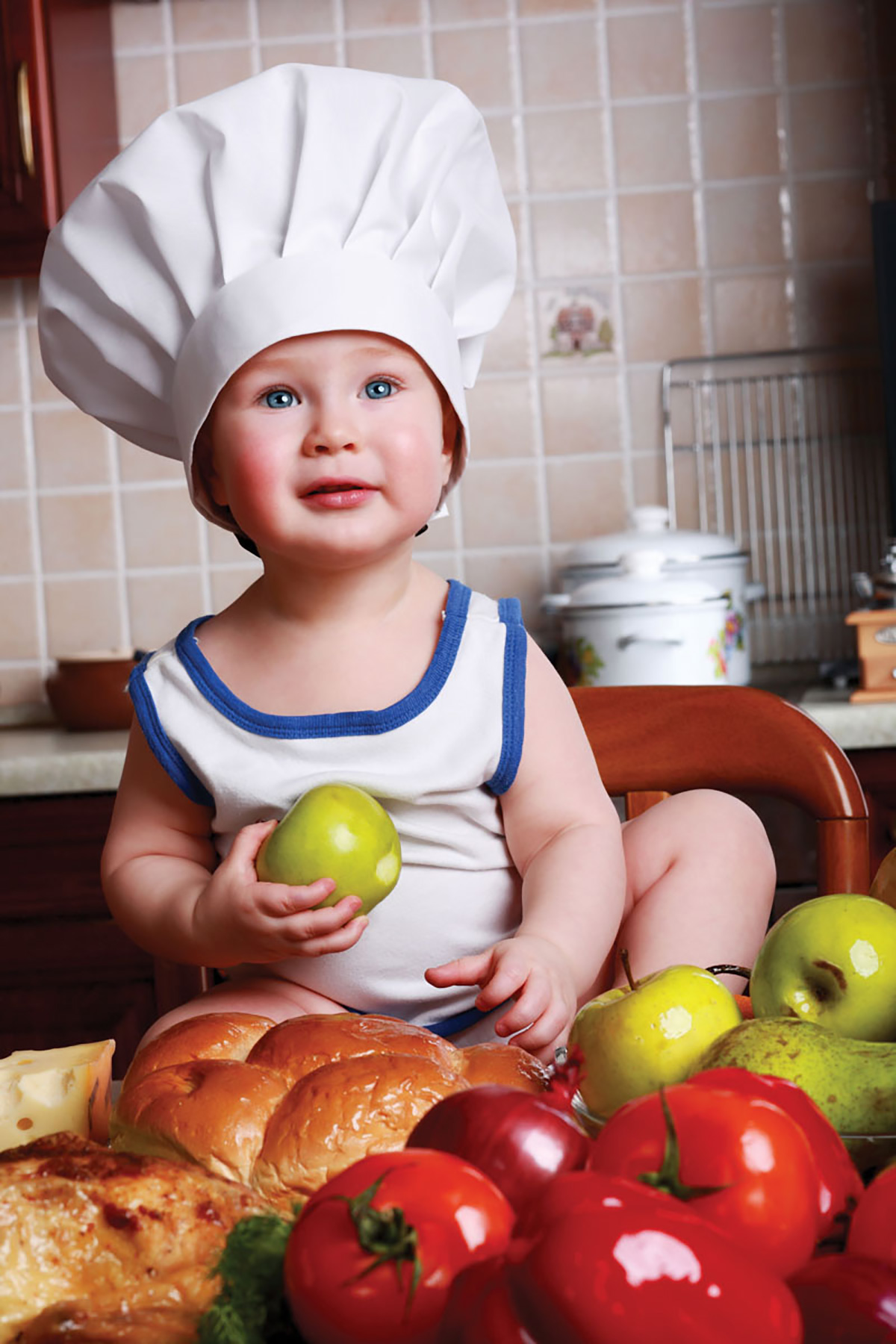 This one is hard to avoid, but not impossible. There are a few non-profit groups that do offer verification, such as The Non-GMO Project. While the best way is of course to make friends with Farmer Bob and his non-GMO seeds, the practical thing is to find companies you trust and do your best to avoid those you don't.
The Home Garden
Don't worry ladies, you don't have to dig up your perfectly landscaped backyard to have a garden; nor will you have to spend hours and hours covered in dirt pulling weeds. The home garden is something everyone can do and the benefits are many — from great-tasting produce to knowing exactly where it came from.
Instead of putting in a huge garden, which requires lots of time and energy, start by replacing some of your existing flowers and plants with just-as-attractive fruits and vegetables, incorporating the garden into your current layout.
Getting started is as easy as talking to someone at your local gardening center or picking up a copy of All New Square Foot Gardening: Grow More in Less Space! by Mel Bartholomew, a perfect guide to beginners.
Farmer's Markets
Farmers' markets have gotten the unfortunate reputation of being for hippies and yuppies, with their CRVs and reusable bags. The best way to think about them is as a better, and often cheaper, grocery store that's only open one day a week.
Not only can you find phenomenal produce at these places, but often hormone-free local meats, local dairy products like artisan cheeses, art, jams and honey, and even organic cosmetics.
Farmers' markets are so important because they connect the grower with the consumer, a link that has been all but lost. With performers and food vendors, these markets are not just a place to shop but can be a day out with the family. Since there are markets all over the area, it's easy to find one you like.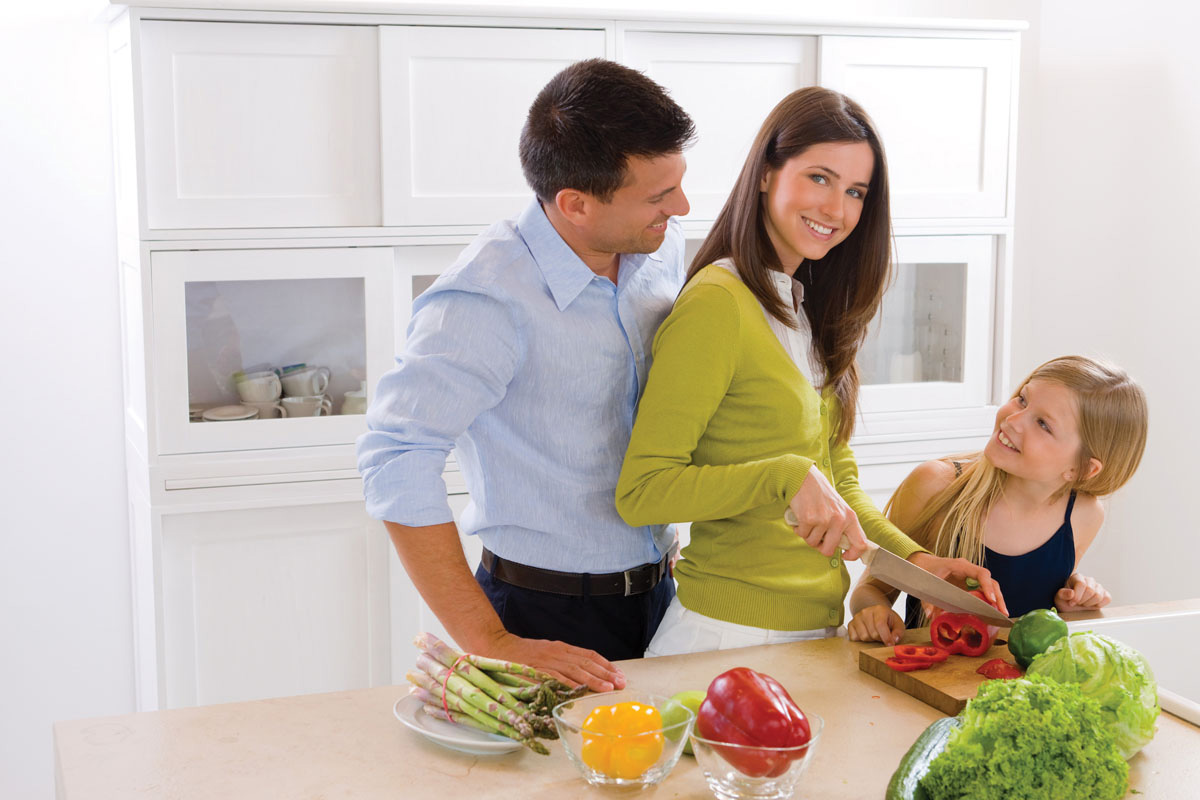 As much as we all feel obligated to ride our bikes instead of drive, and keep our thermostat set to 78, chances are we won't. But with a few simple and practical changes, we can be healthier and help the planet. If you feel like taking it a step further check our get more ideas at TreeHugger.com.
Market Mania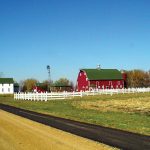 Coconut Grove
Where: 3300 Grand Ave.
When: Sat, 11 a.m.-7 p.m
GlaserOrganicFarms.com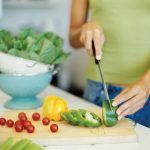 Collins Park
Where: Collins Ave. & 22 St.
When: Sun., 9 a.m.-6 p.m.
TheMarketCompany.org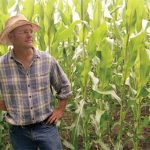 Coral Gables
Where: 405 Biltmore Way
When: Sat., 8 a.m.-1 p.m.
CoralGables.com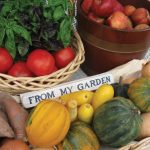 Alamo Park
Where: 1611 N.E. 12th Ave.
When: Thurs., 9 a.m.-4 p.m.
TheMarketCompany.org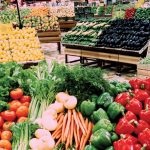 Lincoln Road
Where: Lincoln Road Mall
When: Sundays, 9 a.m.-6:30 p.m.
TheMarketCompany.org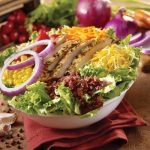 Normandy Village
Where: 900 71st St.
When: Saturdays, 9 a.m.-5 p.m.
TheMarketCompany.org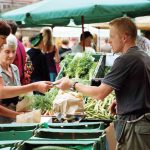 Mayfair
Where: 2911 Grand Ave.
When: Wed., 11 a.m.-6 p.m.
TheMarketCompany.org