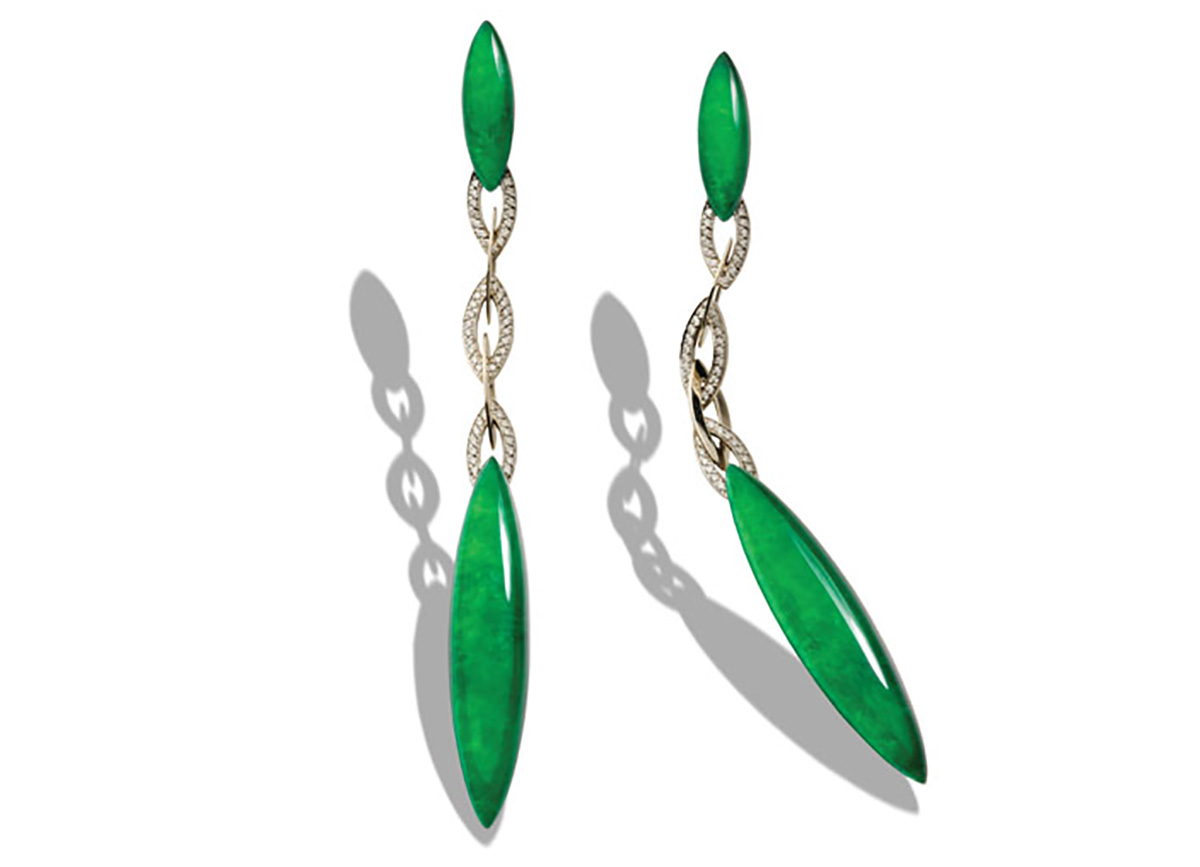 Italian jewelry designer Vhernier introduces the new Fuseau collection — an intricate series of rings and earrings highlighting the traditional Trasparenze layering technique in which 2-3 stones are seamlessly blended with gold, diamonds and unusual materials to create rare hues. Each piece is handcrafted in Italy and influenced in its form by trends in modern contemporary art. By appointment only; Vhernier Miami, 135 San Lorenzo Ave.; 305.445.9356; Vhernier.com.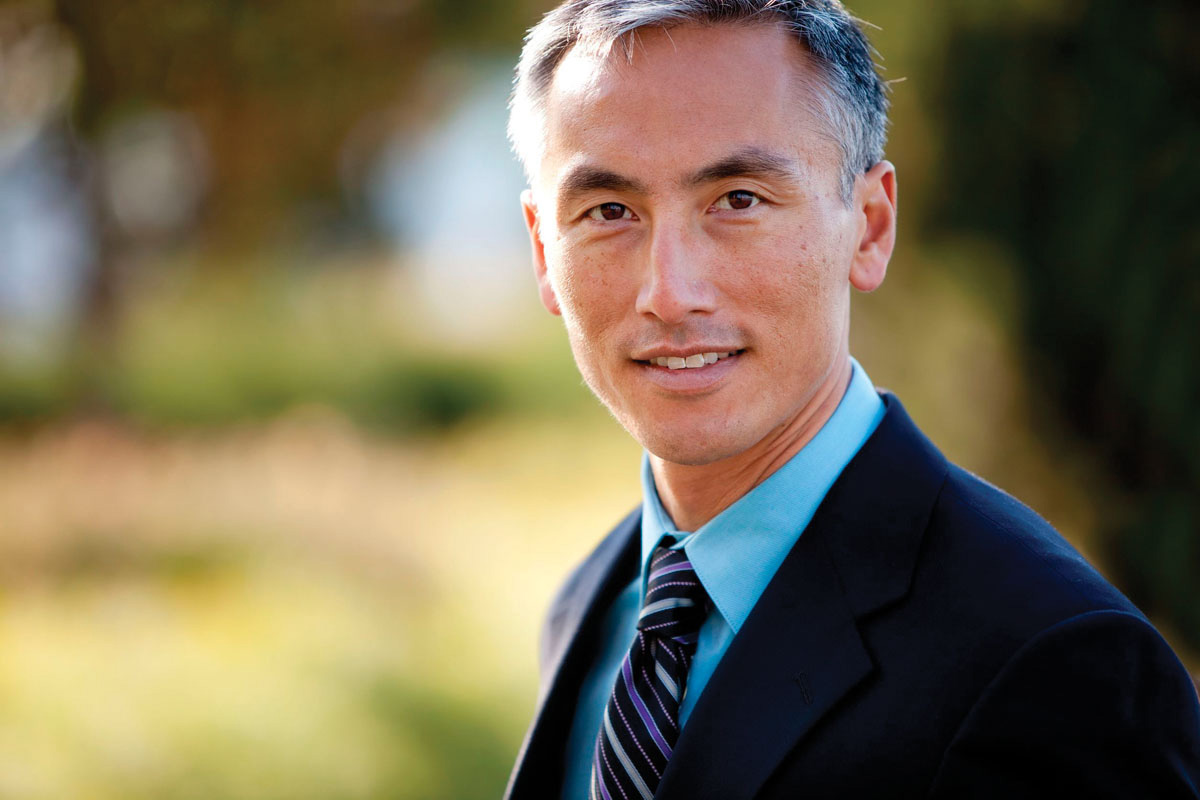 Prime Threads
Fashion expresses the actual, the modern, the newest trends. It must be practical. It should be relevant. It has to be dignified. The wardrobe masters at Ventuno in the heart of Brickell make sure what you're wearing is just as important as the good reputation you've worked your entire life to achieve; 1055 SE 1st Ave.; 305.372.5017.
Covering the Basics
Wardrobe essentials are the key to achieving a solid, functional and versatile style. They have the ability to be worn across different occasions and can flawlessly mix-and-match with other pieces. Having solid, basic pieces in your closet can help you save time and money while keeping you looking great no matter the time of the year or the occasion.
Wardrobe essentials characteristics:
• Timeless: You can use them for many years without feeling out of fashion.
• Versatile: For example, with 12 basic garments you can create up to 50 outfits.
• Flexible: You can change your whole look by adding a couple of accessories.
• Outfit Fixers: You can use them to tone down an outfit that is too trendy or overly flashy.
Wardrobe staples characteristics:
• A white button-down dress shirt.
• Basic tanks with a versatile neckline such as V-neck, U-neck, boat neck or square.
• Cardigan sweaters in solid colors, preferably made of cashmere or fine wool.
• Blazers in both dark and light neutrals.
• A form-fitting (but not skin-tight) pencil skirt.
• Dress trousers in both dark and light neutrals.
• Dark-wash jeans of the right fit. A tip: The wider the hip, the bigger the leg opening should be.
• A little black dress is the go-to dress for any occasion that can easily transform from casual day to extravagant evening.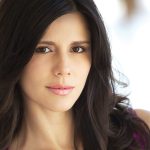 › Marisol Gomez is an Image & Style Consultant who helps individuals find their inner essence and then coaches them on how best to show it to the world through their personal style. For more style and image tips, visit Marisol-Gomez.com.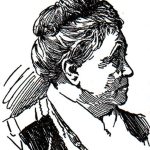 "It is always the simple that produces the marvelous…and kindness is always fashionable."
— Amelia Barr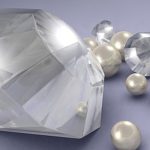 Over the Top
Marie de Medici was known for being a bit on the extravagant side. She once commissioned a dress with 3,000 diamonds and 39,000 pearls, worth the equivalent of $20 million today. She wore it only once.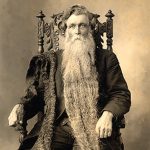 Close Shave
The longest beard ever grown was produced by the chin of Hans N. Langseth and topped out at a length of 17.5 feet. We suspect it doubled as a sweater to get him through cold Norwegian winters.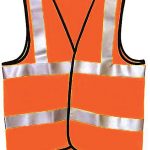 Safety First
In Spain, prostitutes are required to wear reflective safety vests while "on the job" in order to reduce the chance of traffic accidents. There's no word on how many traffic cops have been mistaken for street walkers as a result.