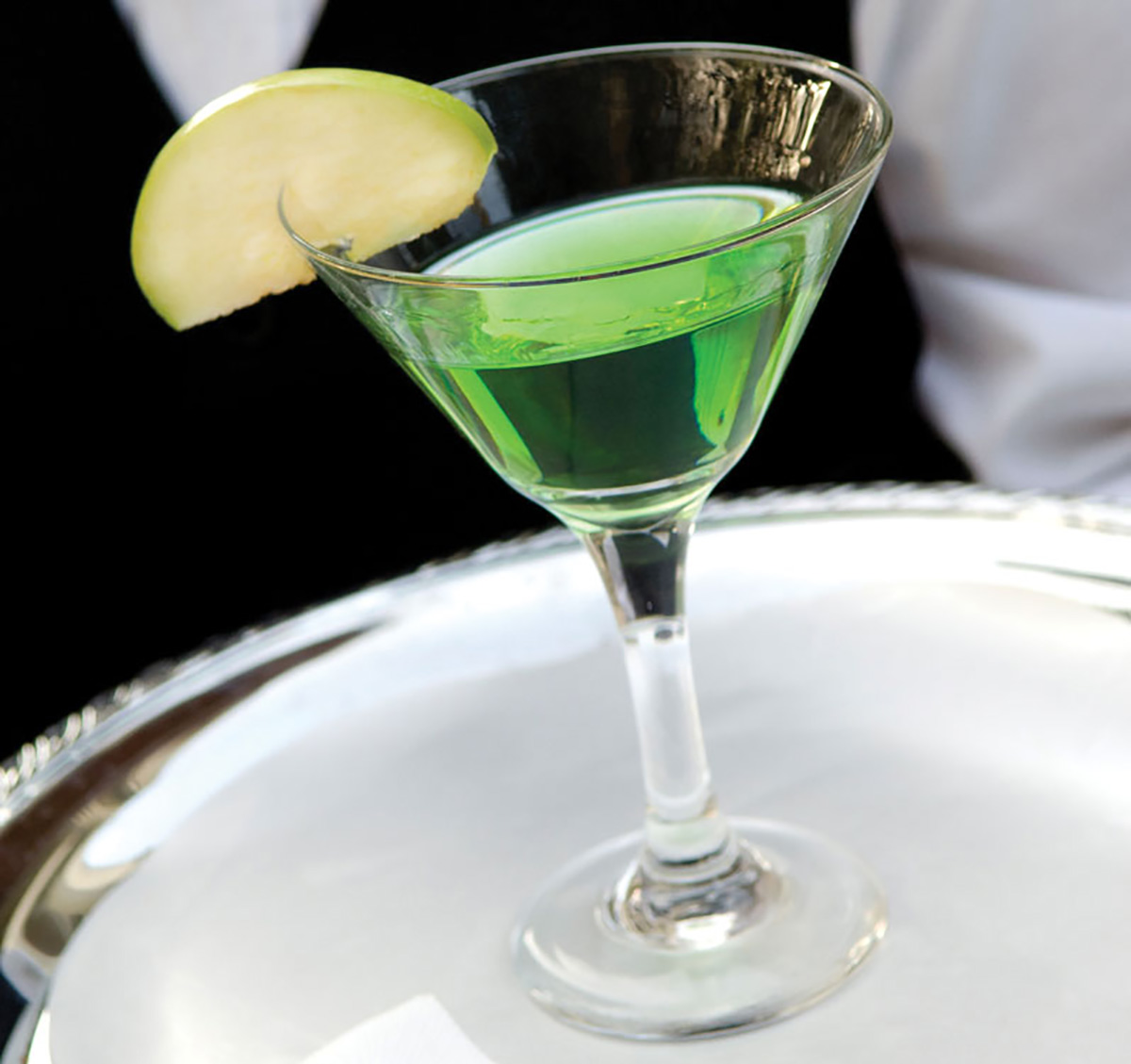 2 oz. Roberto Cavalli Vodka
1 oz. Premium Sake
1 oz. Midori Melon Liquor
1 Green Tea Bag
1 Lemon Slice (optional)
Combine Vodka, Sake and Green Tea Bag in a container. Let sit for 20 minutes, stirring occasionally. Remove Teabag. Shake Vodka, Sake and Midori with lots of ice until cold. Strain into a martini glass. To add a touch of color, garnish with Lemon Slice.