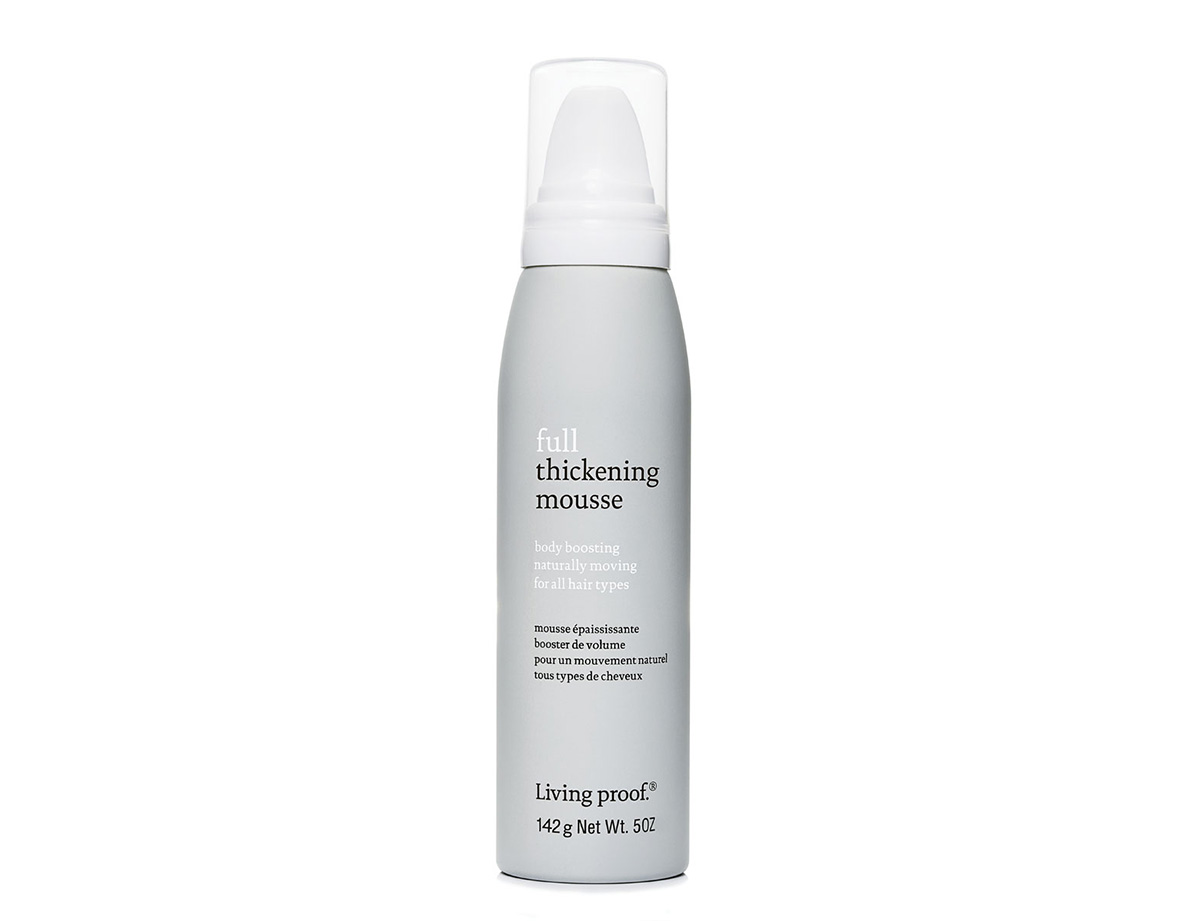 Mousse: You can't live without its volume-boosting power, but you can't live with the crunchy, stiff mess it makes of your hair. Meet your rescuer: Living Proof Full Thickening Mousse. It took a company with a team of top-notch scientific advisors to do it, but this ultra-lightweight mousse uses a new technology that augments the natural texture of your hair, making fine, thin hair look and act like thick, full strands. It's completely flexible but still strong and sturdy; $24; LivingProof.com.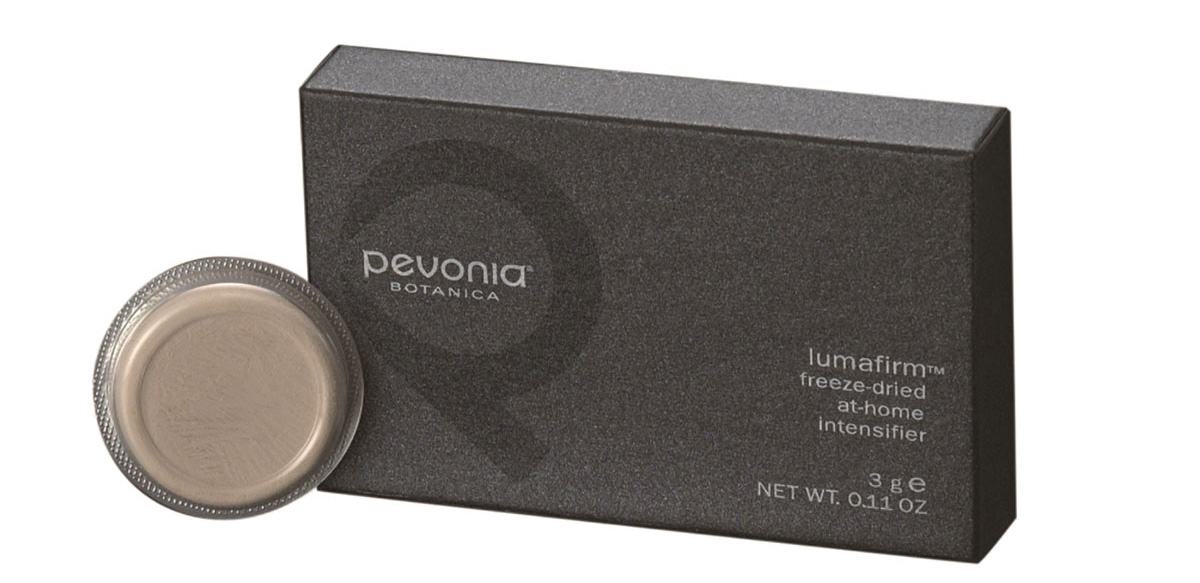 Bright Skin
Chefs have long known that freeze-drying is the most effective way of preserving the qualities of any natural ingredient. Cosmeticians have finally taken notice. Pevonia's Lunafirm Freeze-Dried At-Home Intensifier is a lightening, brightening skin treatment with Kombucha and extracts from Chilean tree bark and cereal plants. Freeze-drying Lunafirm's active ingredients only activate when mixed with water and applied to your skin, instead of wearing out over time; $20; ShopPevonia.com.
Shaping Up
The white dress, the unforgiving white wide-leg pant — as a fashion stylist, I have encountered so many dilemmas about the do's and don'ts for Spring/Summer. Women have many different shapes. I came up with a theory of dressing clients based on the body shapes I have come across in my work throughout the years. I call them "Pear," "Coca-Cola," "Carrot" and "Swimmer." Let me explain. A woman with who is a "Pear" should never wear an A-line dress, but should opt instead for more of a pencil dress or skirt. A beautiful "Coca-Cola" body can wear almost anything, but a "Carrot" body shape should avoid everything tight — and I do mean everything! A good option for this shape is the A-line dress or skirt, or skinny jeans. However, they need to make sure the jeans don't make them look like a diaper looks on a baby's bottom. The "Swimmer" can wear almost anything, but needs to avoid pencil dresses or skirts. They can, however, wear straight-leg jeans or something wide.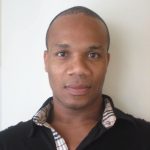 › Noé César has worked at the atelier of Chanel in Paris and is a personal shopper, closet consultant, seasonal wardrobe analyst and event outfit coordinator currently based in South Florida. For a consultation on how to look your best, call him at 305.303.0577.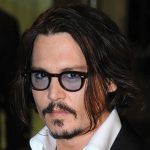 "I pretty much try to stay in a constant state of confusion
just because of the expression it leaves on my face."
— Johnny Depp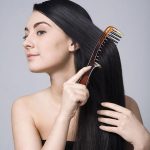 Coarse Wisdom
We know you won't believe us, but shaving does not make your hair grow back any thicker. It only feels that way because cutting hair removes soft tapering from the ends, creating noticeably sharper edges.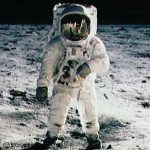 Space Height
Forget those platforms. If you really want to add some inches, leave the atmosphere. Thanks to the lack of gravity compressing their vertebrae, astronauts are actually 1.5 to 3 inches taller when in space.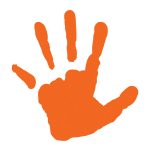 Orange Prints
Does applying self-tanner leave your hands looking like you've been gorging on Doritos? Those orange blotches are easy to get rid of with the help of a bit of nail polish remover, hydrogen peroxide or fresh lemon.