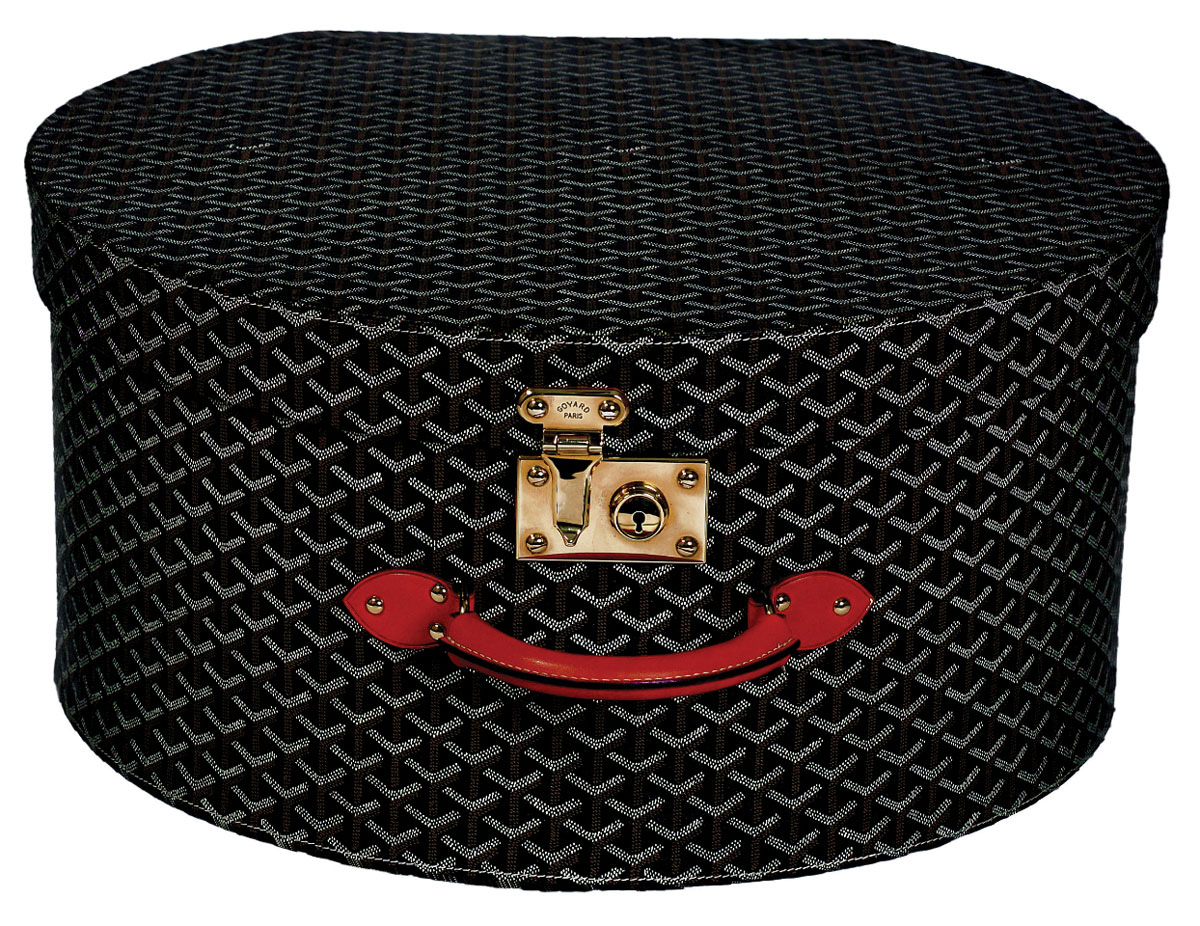 What do the Grand Duke of Russia, the Maharajah de Kapurthala, and the Duke and Duchess of Windsor have in common? Their luggage, actually. French trunk-makers Goyard have been known for over a century for their gorgeously crafted hard-sided trunks and small accessories, each of which is covered in Goyard's signature hand-painted Chevron canvas and accented with chrome-plated or gold finishes. With only 15 retail locations worldwide, they're hardly an easy find. But trust us — it's worth it; Goyard San Francisco; 415.398.1110, EuropeanDesigns.net.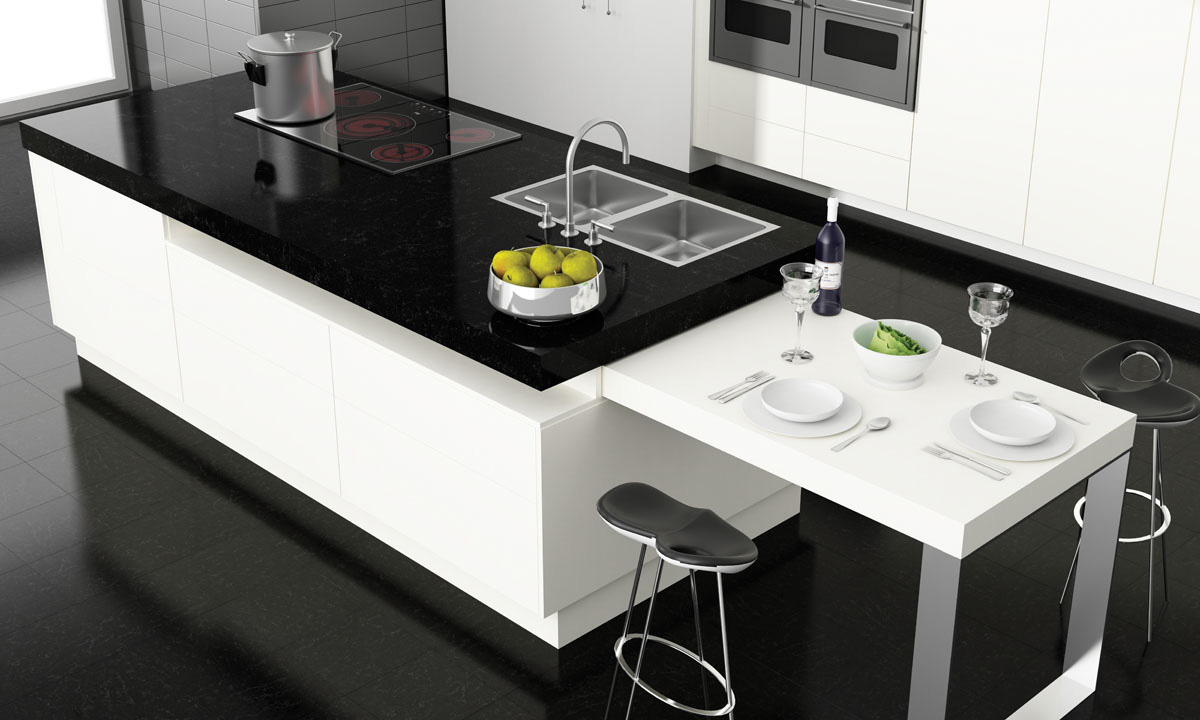 True Blue
Surfaces from COMPAC are known for their near-perfect impermeability, and now they come in a stunning new shade. Part of COMPAC's gorgeous Nature Line, Pierre Blue is a decadently rich, marble-look surface perfect for those who love natural stone but want the durability and impact-resistance of a modern surface. It's antibacterial and hygienic, just like all COMPAC's Quartz surfaces, making it a perfect choice for luxury kitchens and bathrooms; COMPAC.us.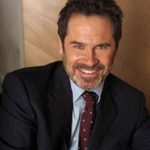 "After 7 years of marriage, I'm sure of 2 things: First, never wallpaper together, and second, you'll need 2 bathrooms…both for her." — Dennis Miller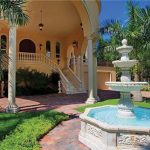 Wet Luck
Feng Shui practitioners believe that placing a fountain or some other source of running water near the entrance to your home helps promote the flow of cash into your life. Bring on the flow!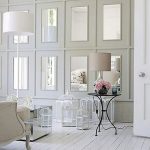 Mirror Reflection
Mirrors are an excellent way to expand space and add light to a room. To make sure they complement your décor, pick frames that match or attractively contrast with the existing furnishings around your home.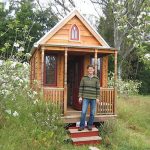 Living Small
The world's tiniest house is located outside San Francisco. At only 96 sq. ft., it's smaller than some closets, yet includes a kitchen, bathrooom, desk, fireplace and even a cozy loft-style bedroom.