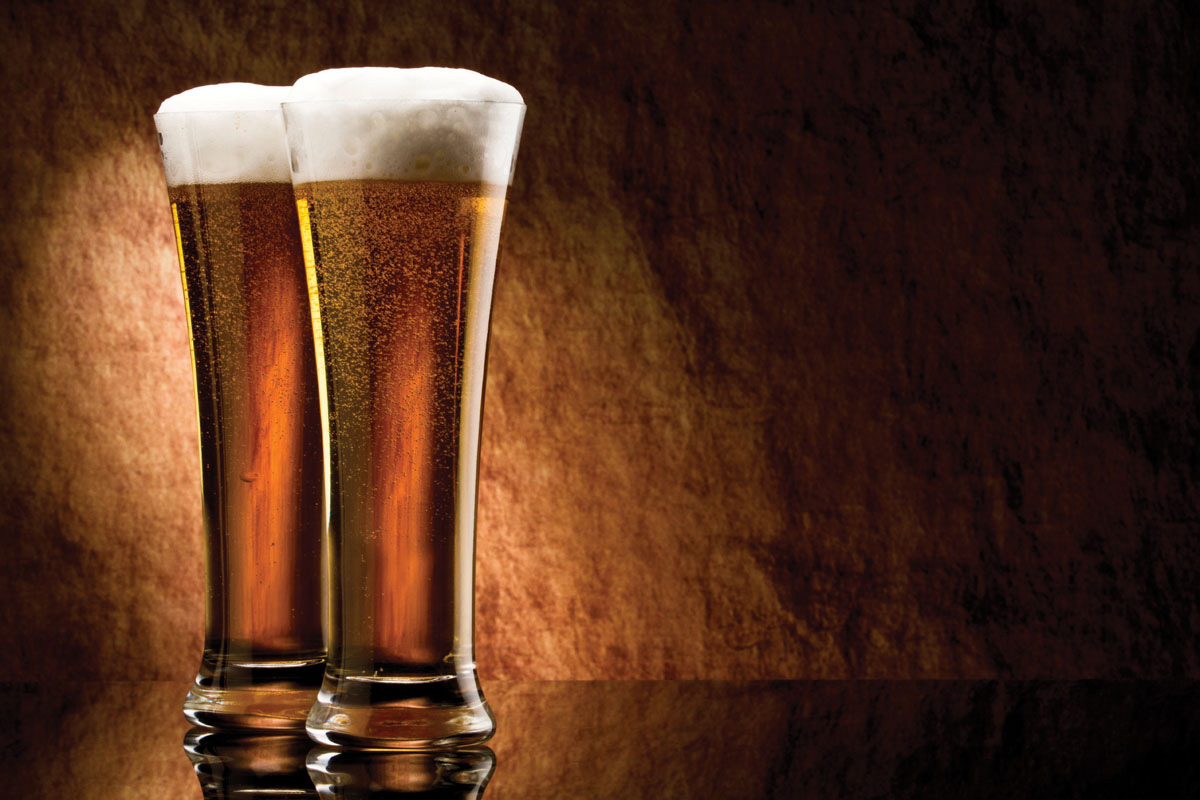 After decades of being relegated to the occasional tap of sickly-sweet Magners, small-batch hard ciders are achieving new recognition for being just as classy a tipple to open at a dinner party as a great pinot noir. The resurgence can partly be laid at the door of the growing popularity of locavore eating, as well as the increased interest in preserving and appreciating heirloom varieties of fruits and vegetables. Many of the best ciders rely on blends of lesser-known heirloom apples such as Baldwin and Winesap. As opposed to the mass-produced brands, these artisan ciders boast a wine-like array of flavors: dryness, complexity, nuance and aroma. There are thousands of artisan cider makers in the U.S., some long-standing while others have only recently started producing. Many only distribute locally, which makes cider tasting a fun way of spending time while traveling. But even ciders unavailable in our area — and honestly, how many apple orchards are there in South Florida? — can be shipped or acquired by way of a local distributor. Try some and see what the buzz is about.
Kitchen Secrets
We're fundamentally opposed to increasing kitchen clutter, but sometimes the benefits justify allocating the extra space. Here are 3 kitchen appliances you probably don't think you need, but that we're pretty sure you'll find you can't do without.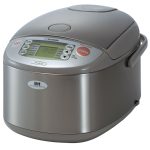 Consistently Perfect
It seems silly to have a special appliance just for cooking a single type of food, but when it comes to rice, conventional stovetop methods just can't compare with even a basic cooker. Forget soggy or undercooked…this gadget means you get it perfect; $349.99; BedBathAndBeyond.com.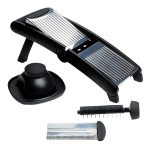 Handy Slicer
You've got great knife skills, but by the end of prepping a big meal, you might also feel like you have carpal tunnel. A mandolin slicer can save you a surprising amount of time and effort, and cleaning up is usually a breeze. Once you have one, you'll wonder why on earth you ever did it the hard way; $70, Oxo.com.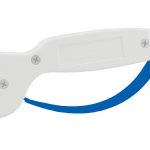 Cutting Edge
Every cook knows that a good knife is an indispensable part of any kitchen arsenal. But even the best knife needs proper treatment to keep it functioning at its best. There are some heavy-duty knife sharpeners out there, but for most, the AccuSharp does a dandy job; $14, AccuSharp.com.