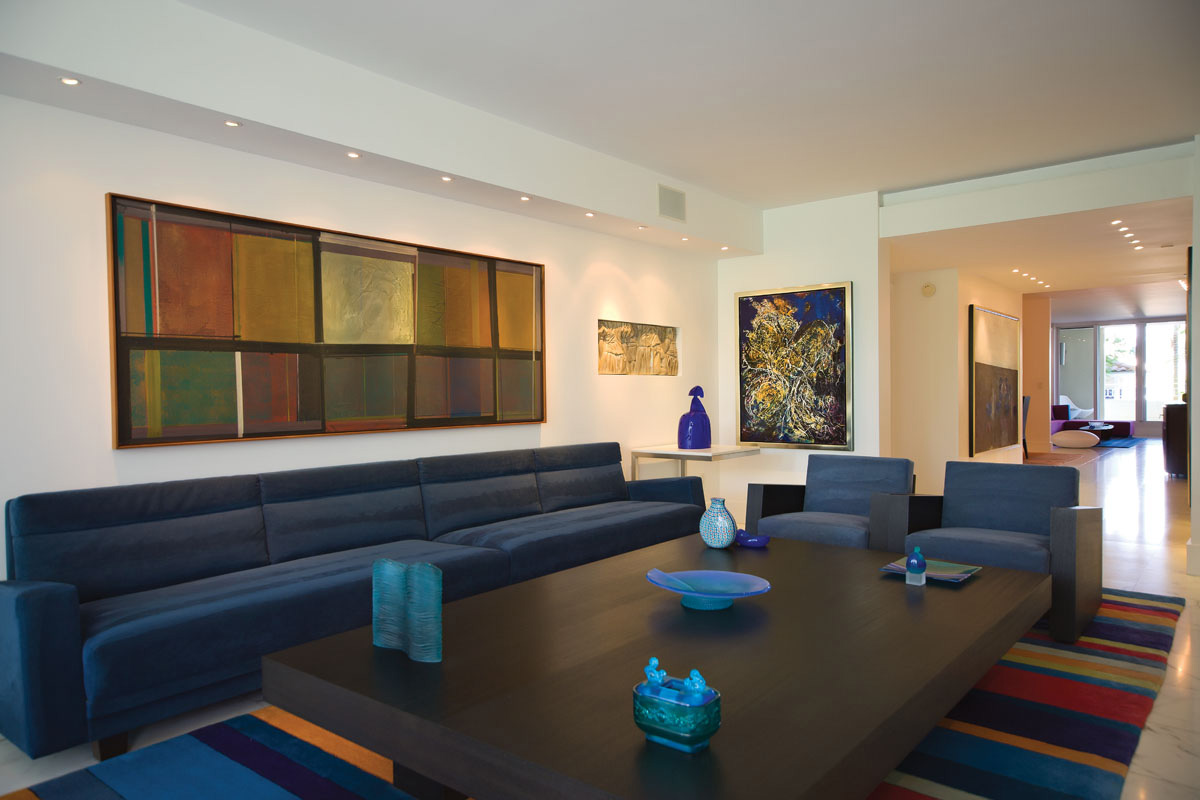 Every detail of this home — from the architecture to the design — draws the eye to a masterful example of superior form and function.
Equipped with a SubZero refrigerator and top-of-the-line Miele appliances, this customized, state-of-the-art kitchen also features staff quarters and a bathroom away from the rest of the apartment.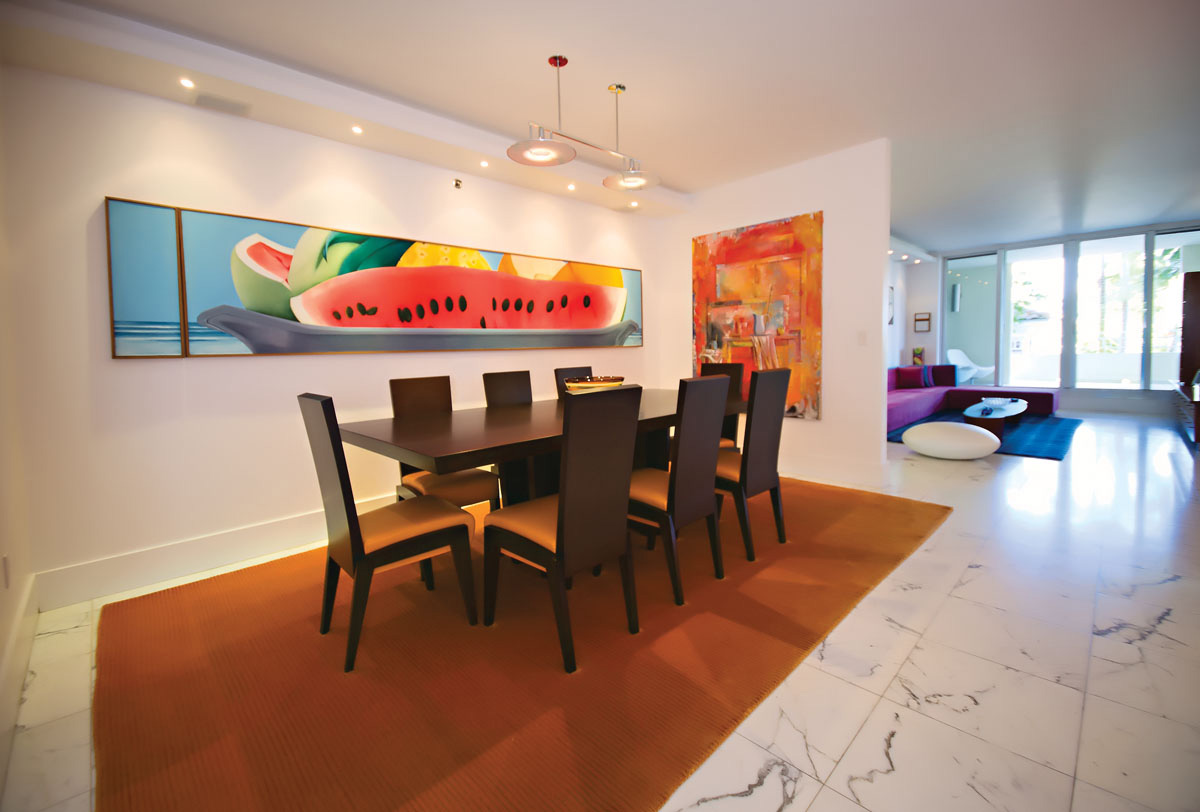 Vibrant colors and large-format marble floors throughout the dining room and adjacent spaces enhance the cool Key Biscayne feel of this immaculate residence.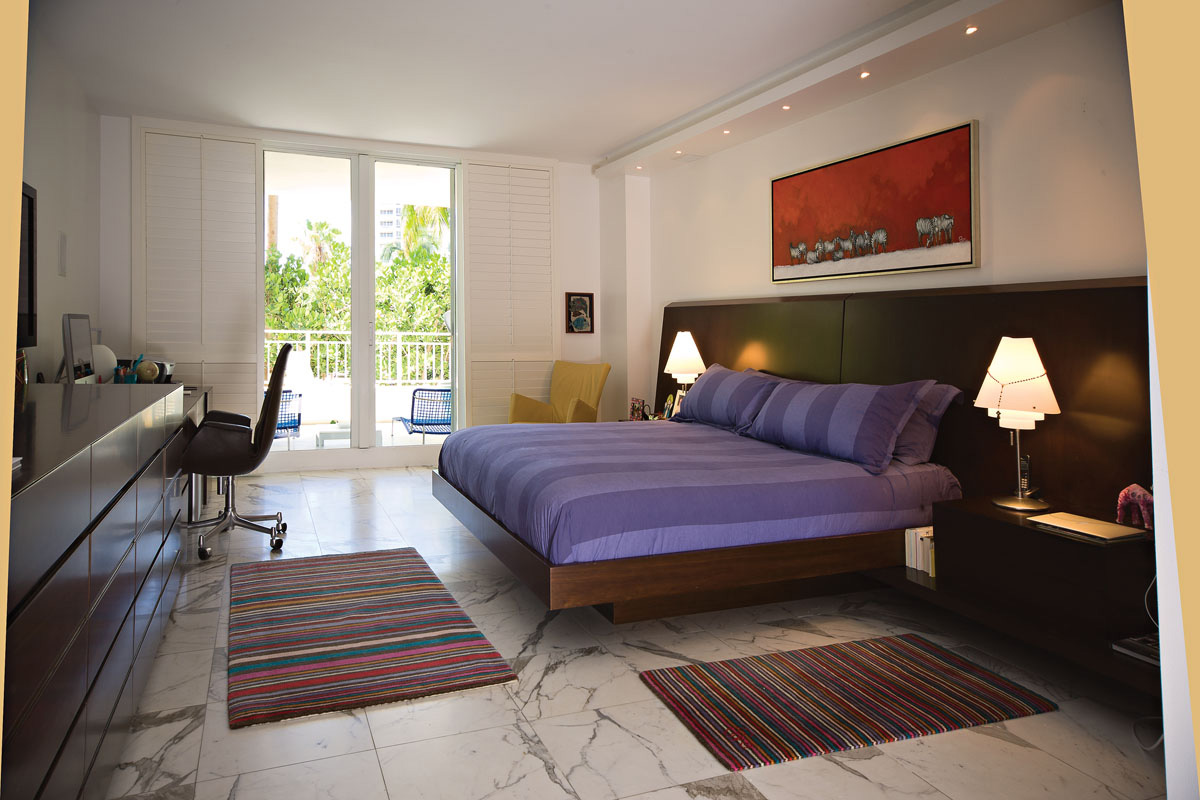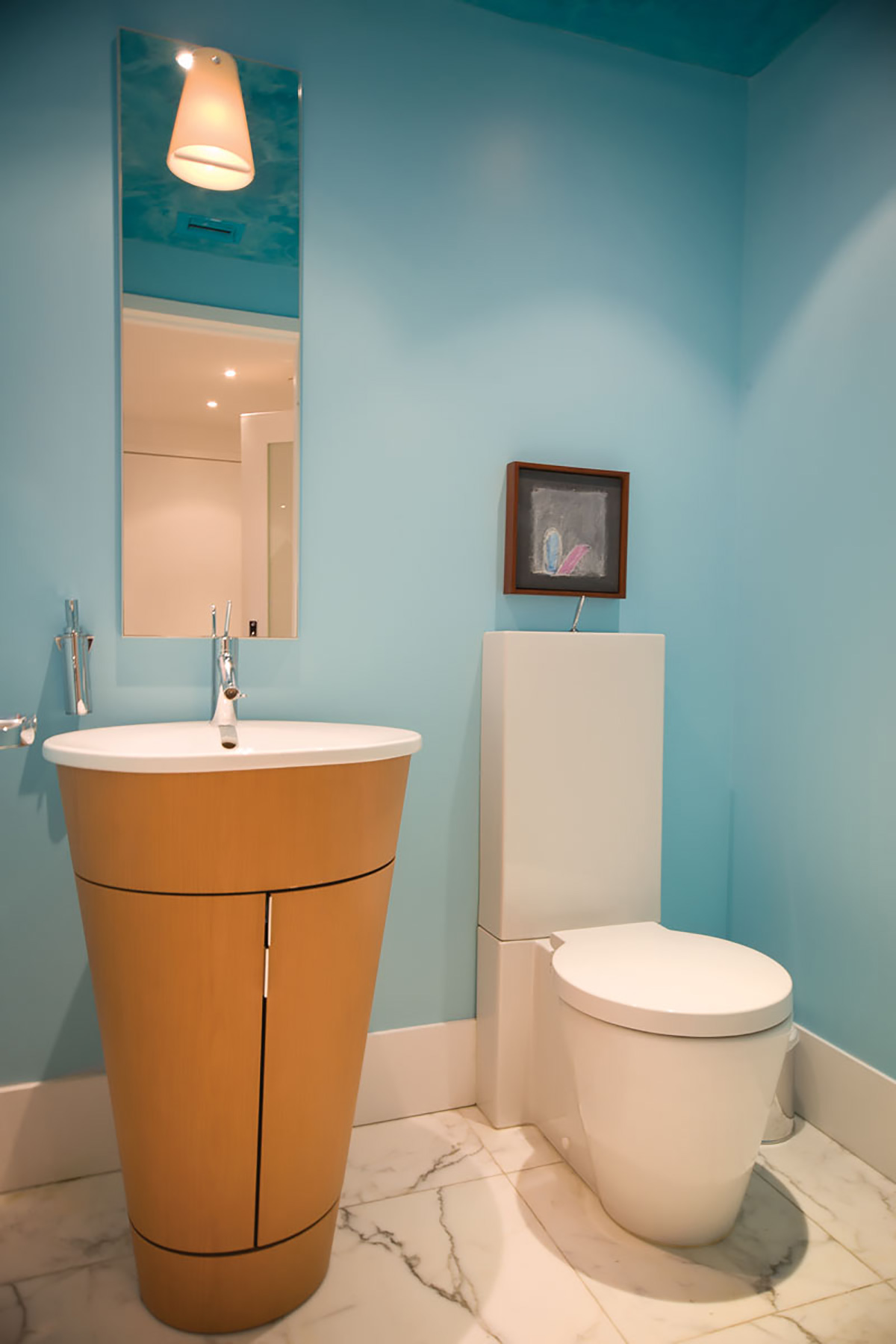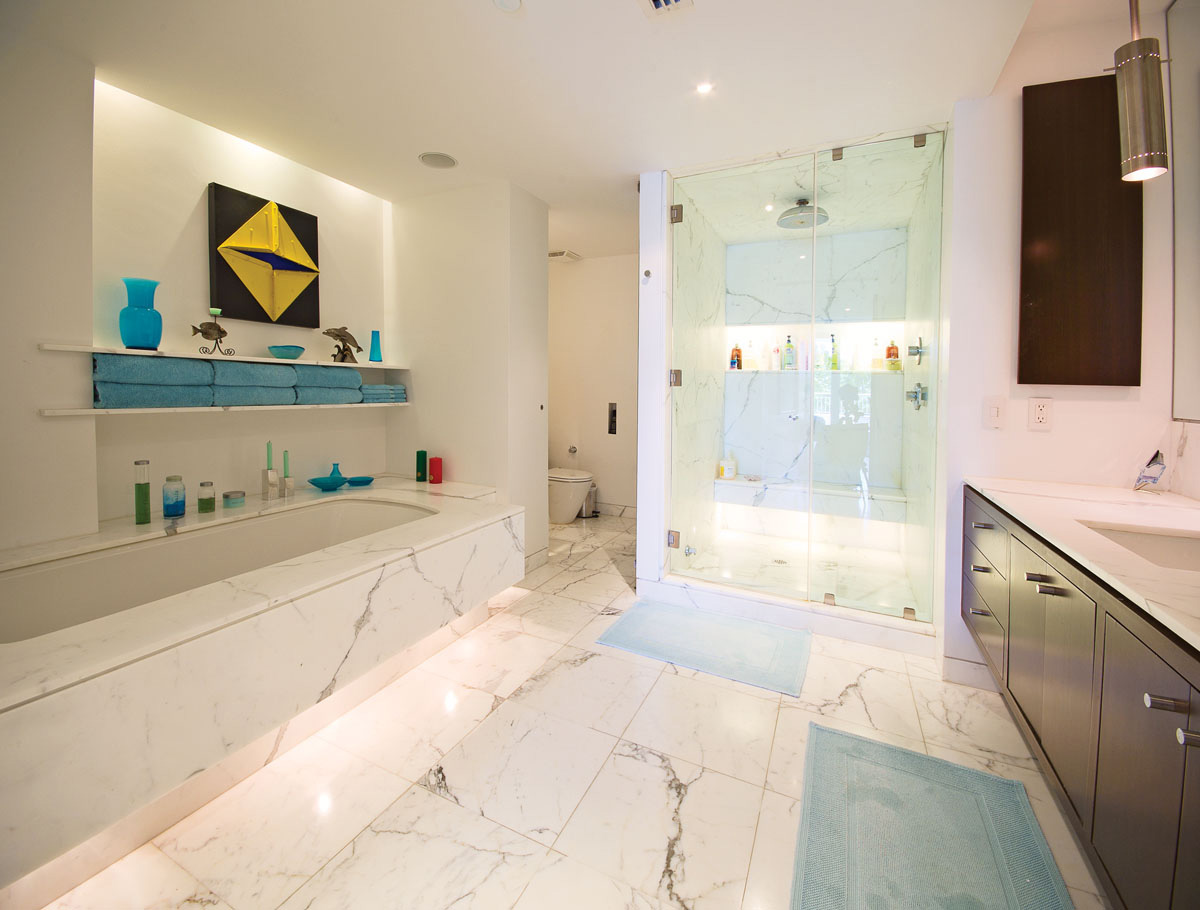 From the master suite to the spacious guest and master bathrooms, this home is filled with stylish sanctuaries that are at once welcoming, roomy and beautifully appointed.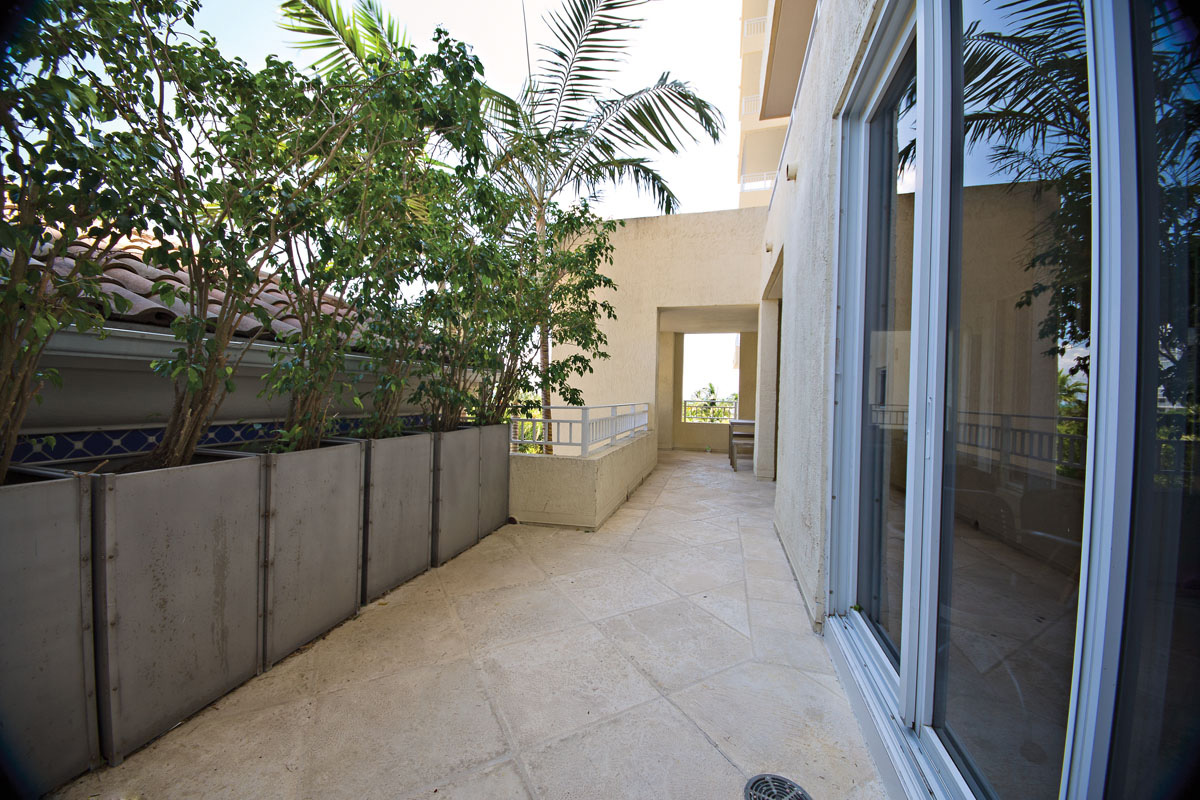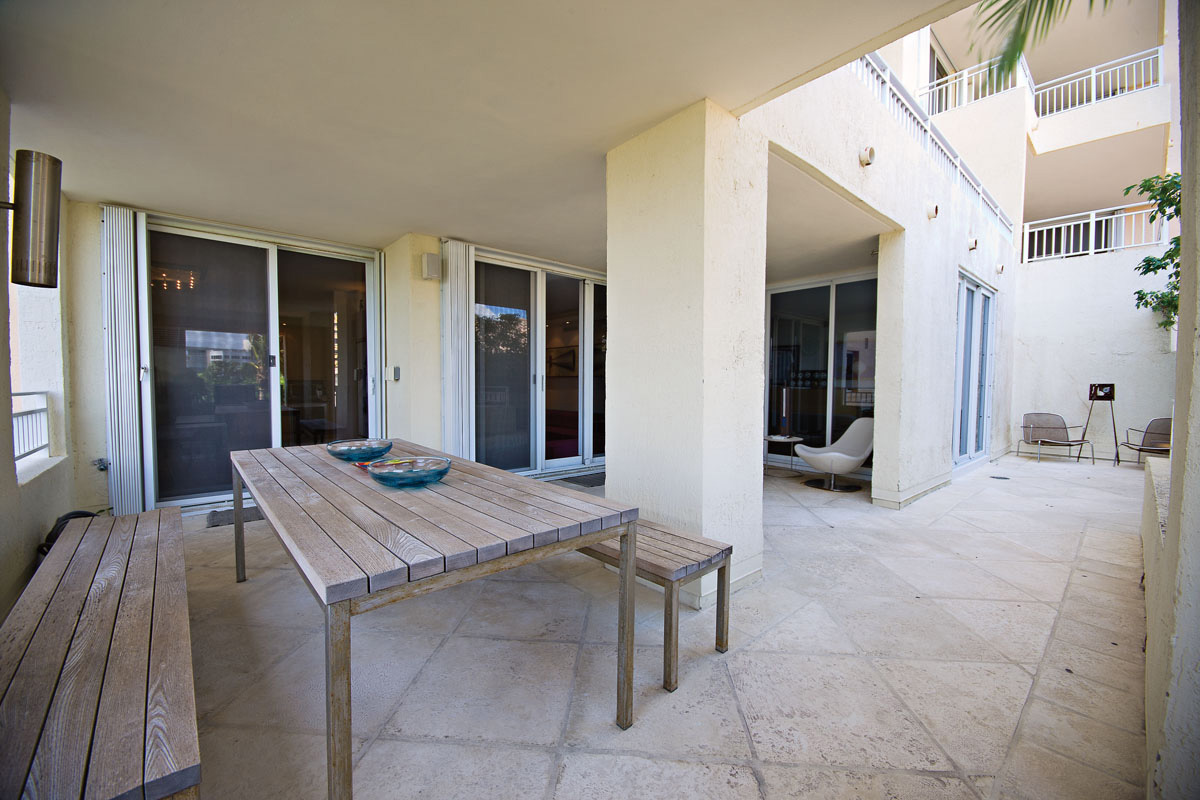 Ample outdoor spaces and oversized balconies provide plenty of room for entertaining while also affording the opportunity to create family-fun experiences all year round.