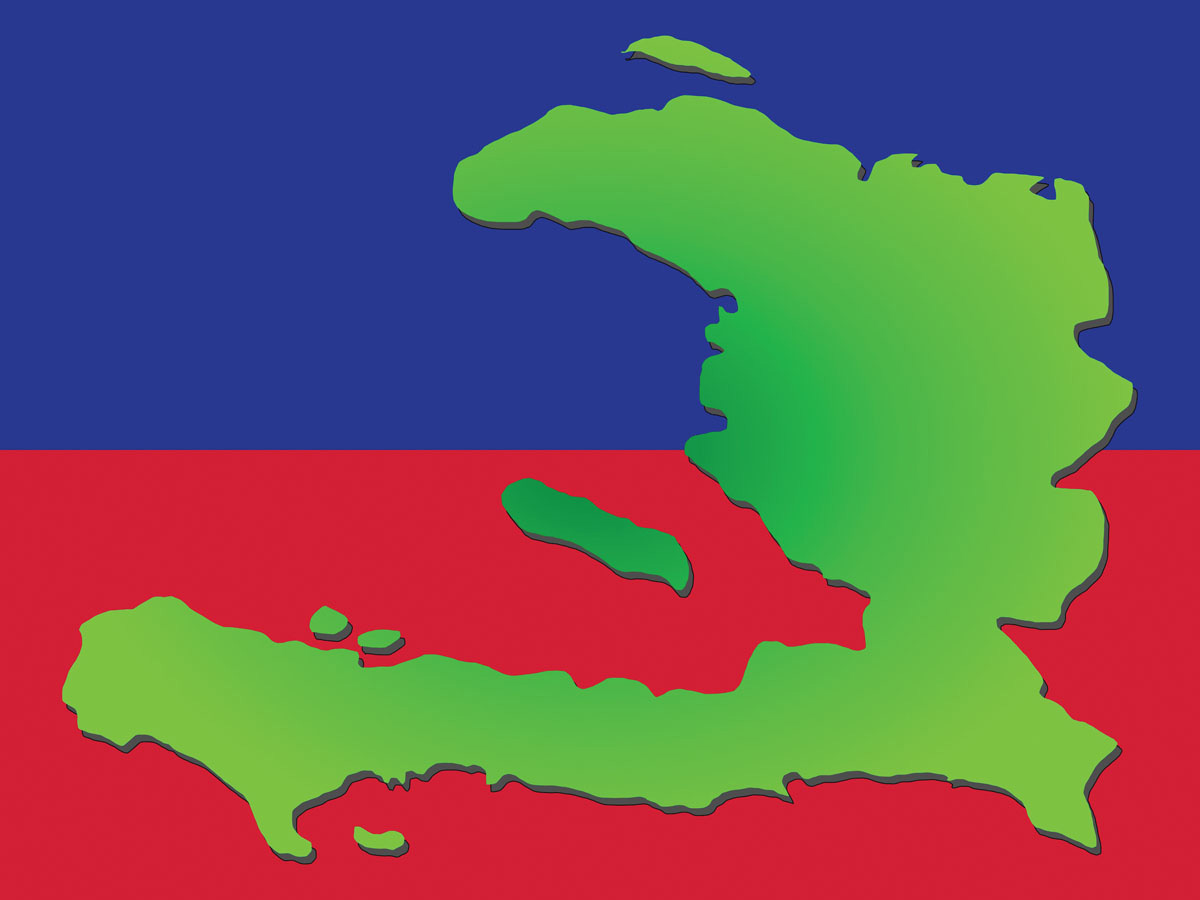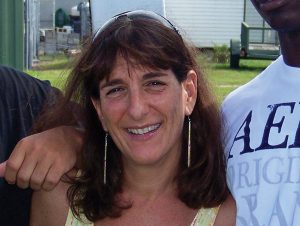 Even before the quake hit, Kathie Klarreich was beginning to assist former President Clinton with production needs for his ongoing work in Haiti. When we reached her, Kathie was reporting for ABC and had just helped in the miraculous recovery of an infant that was broadcast to media outlets throughout the world. Cameras captured her emotional struggle as she scooped the baby up in her arms and transported the child to the nearest hospital an hour away. It was one of those special moments that gave everyone watching hope that miracles were still possible even after many had given up hope of finding any more survivors.
"I'm astounded by the people who have gotten here with no training but have an overwhelming desire to help," she told us from Haiti. "Volunteers are constructing pre-op centers and assisting injured Haitians, all the while sleeping in the open and struggling for food just like the locals." She stressed that besides basic needs like water, food and shelter, anyone who wants to help should send crutches, wheelchairs and professional services to help amputees cope.
Kathie's connection to Haiti dates back to 1986 when the Cleveland native visited Haiti while the country was celebrating the overthrow of a 29-year dictatorship. She returned to Haiti in 1988 for two short visits before taking a leave of absence to spend three months there researching the handicraft movement. Three months quickly transformed into a decade, during which time Kathie learned Creole and French and married a Haitian musician with whom she has a son. In Haiti, she became a journalist, working with The New York Times, ABC, CNN, NBC, NPR and PBS, among many others. She also penned Madame Dread: A Tale of Love, Vodou and Civil Strife in Haiti. Today, she lives in Key Biscayne and continues to write about Haiti for TIME, The Miami Herald and other media outlets.
To make a donation to help the people affected by the earthquake in Haiti, visit RedCross.org or TEXT "Haiti" to 90999 for a $10 donation to be added to your phone bill.
If you know someone who deserves to be featured on this page, email a short bio and relevant contact information to Editor@KeyBiscayneMag.com with "HERO Candidate" on the subject line.