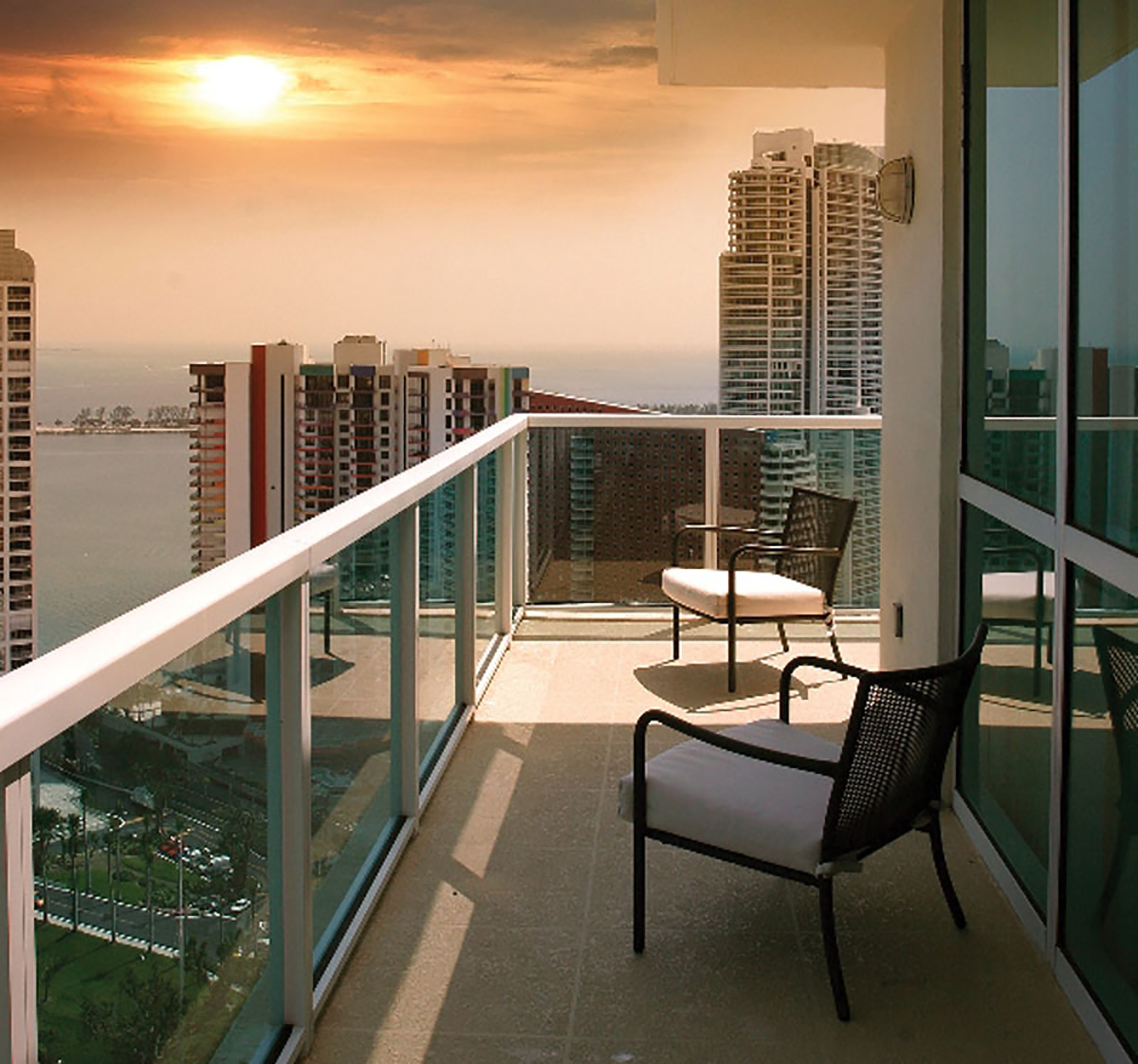 Seeking luxury rental living in Miami's new-look urban core? Look no further than One Broadway at the heart of the Brickell Financial District. The 371-unit tower features a pool and spa, fitness center, tennis and racquetball courts, secured parking, 24-hour security, screening room and business center. Best of all, One Broadway is within walking distance of dozens of restaurants, shops and bars, offering a city-living experience with the peace of mind that comes with a luxury rental; OneBroadway.com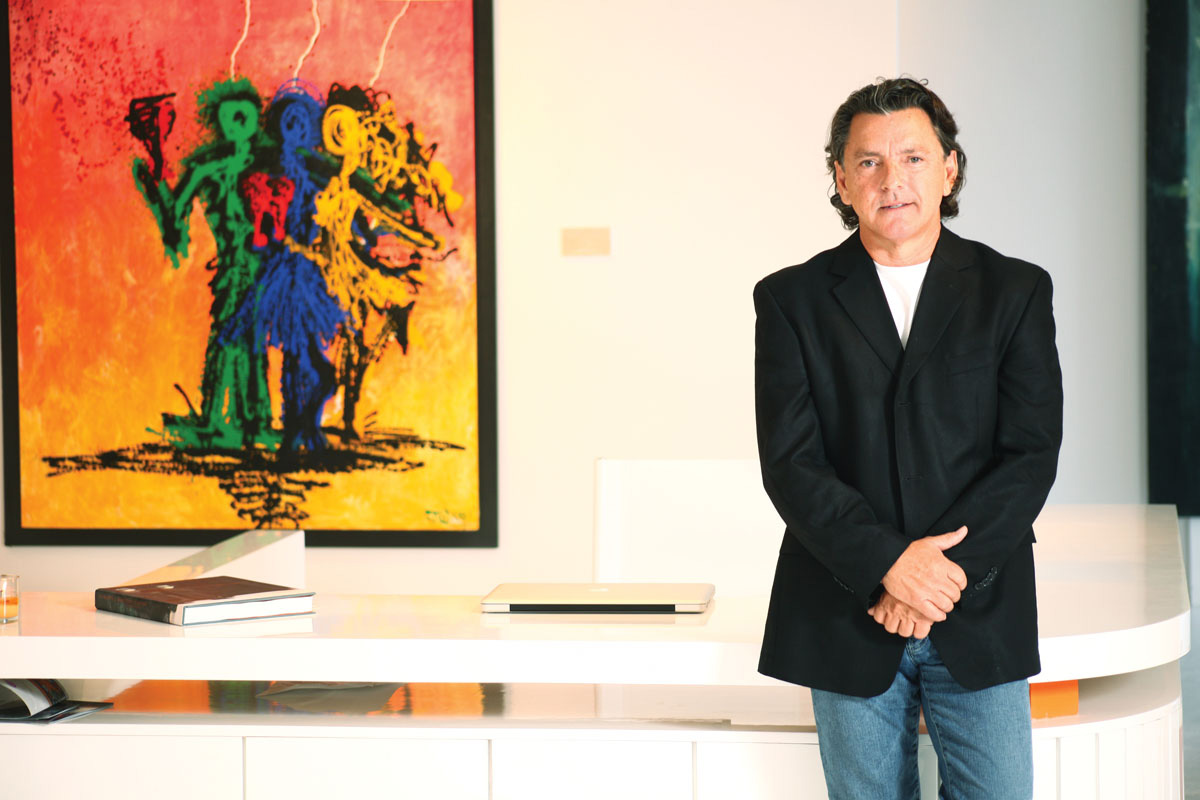 Remodeling Wonder
Whether you're in the market for decorating a space in your home or workplace, or need complete remodeling services, Ligon Woodworks is eager to help. The company was founded by Alberto Linero for customers looking for a turn-key operation when it came to their remodeling processes. For 15 years they have been using their cutting-edge knowledge of the industry to help clients achieve their decorating dreams; 786.286.7355.
Smart Design
During a recent Q&A session with Ligne Roset Miami owner Lori Bruno, she answers some questions she's encountered when it comes to home design.
Q: I just bought a new condo but I do not have the time to shop around for home furnishings. What do you suggest for me?
A: "We have new complete "Home Furnishings Packages" — which include pre-selected furniture, lighting & accessories. This will allow you to sit back and relax while we completely furnish your new condo."
Q: I live in South America but I love your designs. Can I order online or on the phone?
A: "Yes, you can call or email our showroom to place your order. Our design consultants can even mail you fabric and finish samples. Many of our clients live in South America and we work very closely with many freight forwarders here in Miami."
Q: Ligne Roset's style is just what I've been looking for but I don't have the design eye to put a room together. Do you have someone who can help me?
A: "We do! We offer complimentary in-home design services. Our experienced Design Consultants will come to your home to measure, access your project and put together floor plans and drawings. They will also work with you to select your furniture pieces and your choices of fabrics, finishes and sizes from our vast collection."
Q: I live in New York and have a vacation home in Miami. Can I order my furniture for my Miami home from the New York store?
A: "Definitely. We have stores in NYC, Philly & Miami. You can work with any of our design consultants from our stores to help you with your Miami home. Your order can easily be shipped to Miami in as fast as 2 weeks."
For more information or to find out how you can take your home to the next level, stop in at the Ligne Roset Miami showroom at 160 NE 40th St., Design District; 305.576.4662; LignetRosetMiami.com.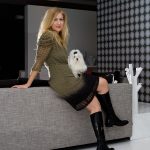 › Lori Bruno co-owns and operates four Ligne Roset stores, including the newest store in Miami's Design District. Currently, she's busy at work designing and implementing the ultimate in "Designer Furniture Packages" to be rolled out later this month.
"No money is better spent than what is laid out for domestic satisfaction."
— Samuel Johnson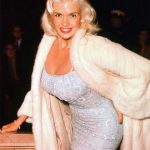 Bombshell Tactics
When pinup queen Jayne Mansfield wanted to spiff up her "Pink Palace," she wrote to 1,500 suppliers asking them to send her freebies in exchange for bragging rights — which they did, to the value of $150,000.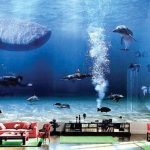 Tech Wonder
If you lived in Bill Gates's house, the lights, sound and temperature of every room you walked into would automatically be adjusted for you, thanks to a nifty fashion accessory: a microchipped pin.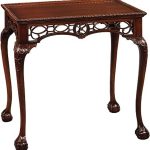 Expensive Legs
The most expensive table ever sold was hand-carved by Thomas Tuft in the 1700s. The table was sold in 1990 for $4.6 million. Make sure to use a coaster before you put your drink on it.