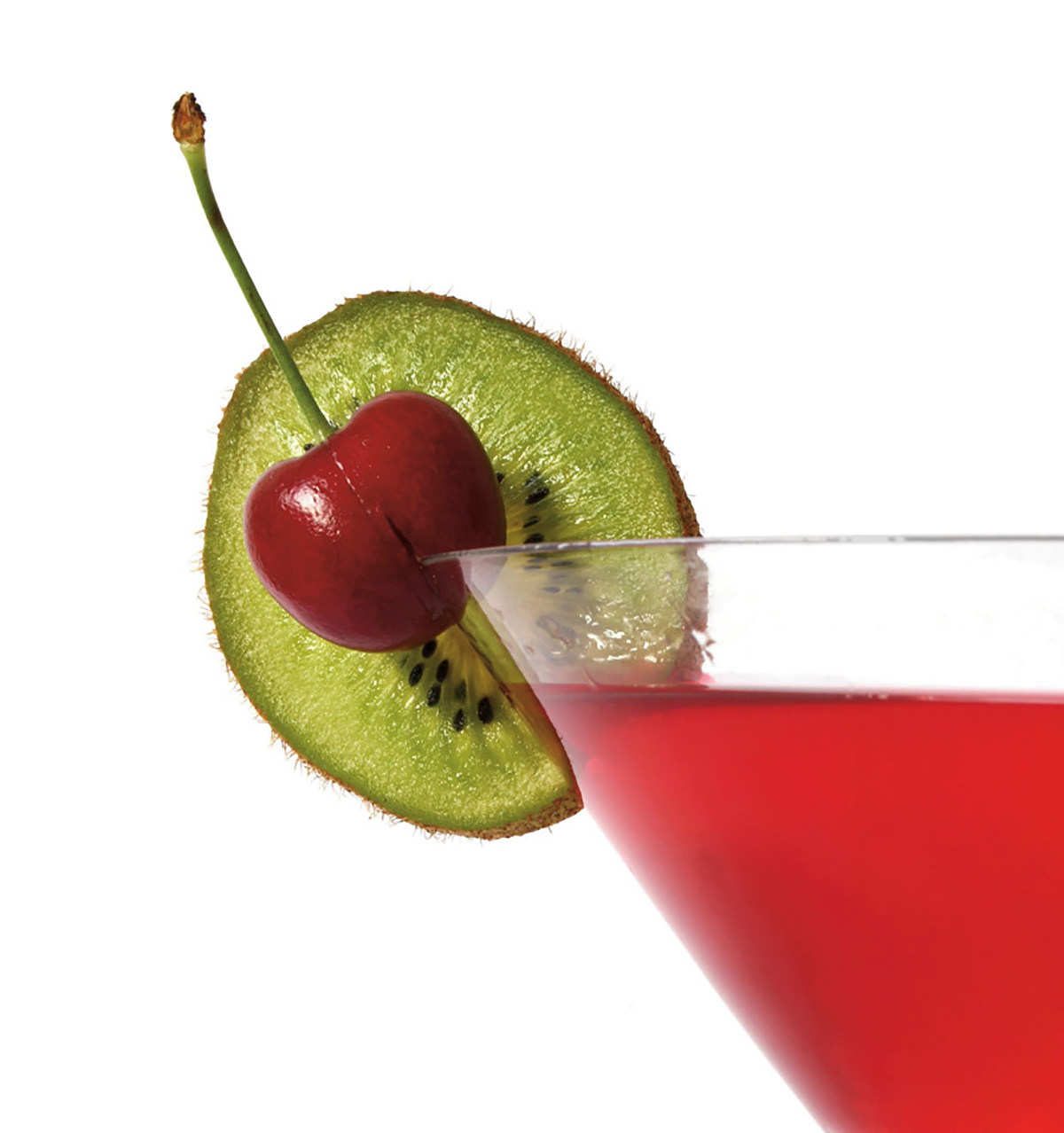 1 bottle (750 ml) Bacardi Rum
5 oz. Apricot Brandy
2 cups Grape Fruit Juice
2 cups Ginger Ale
2 cups Club Soda
1 cup Cranberry Juice
1/4 cup Lime Juice
Lime and Orange Slices
Whole Cherries and Kiwi slices for garnish
Combine all ingredients. Serve in a large punch bowl. Float fruit slices on top. Garnish each glass with a cherry and kiwi for a colorful holiday effect.