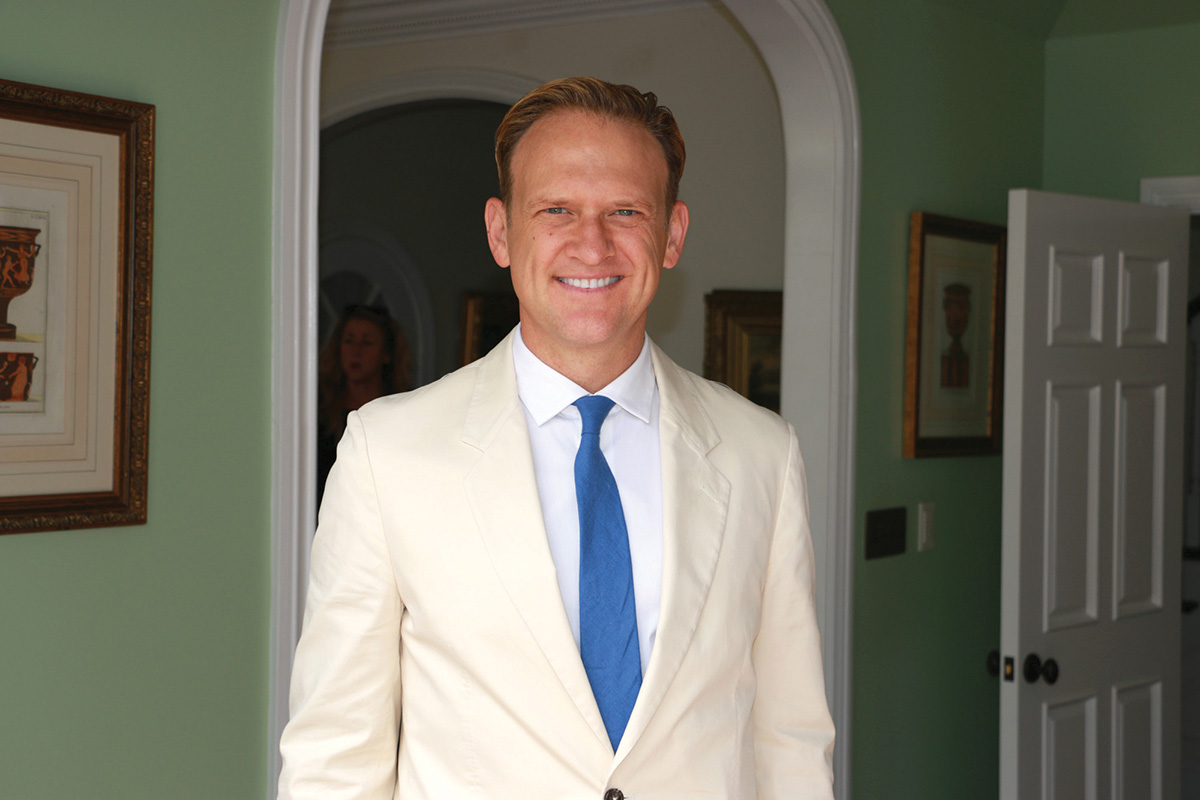 As the President of the Estate Managers Coalition, Peele currently manages a pair of homes in Los Angeles and additional properties remotely. A top-tier estate manager will keep your property running seamlessly, hosting fabulous parties, securing hard-to-get reservations and making you the envy of your friends and the entire neighborhood; EstateManagersCoalition.com.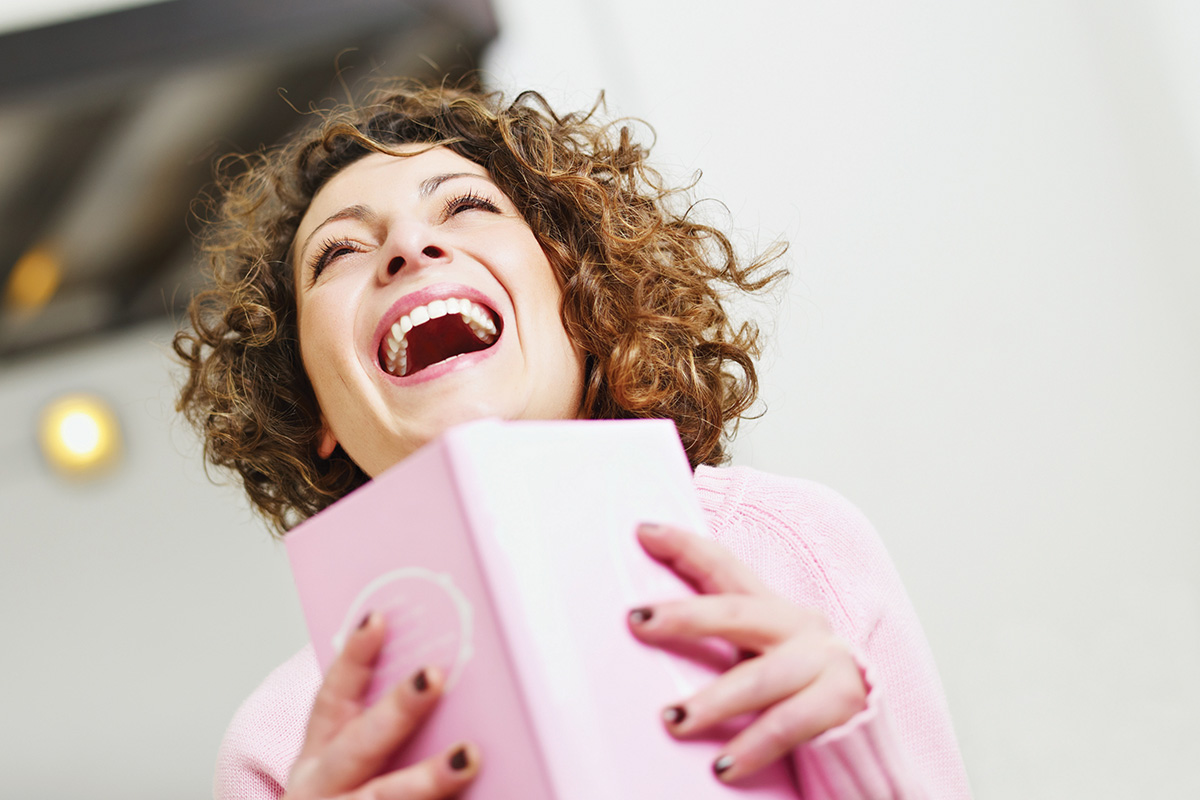 TRUE CONFESSIONS
Rather like Reality TV in book form, 101 Greatest Real Estate Stories Ever Told: Agents Full Disclosure will have you holding your ribs from laughter. It's filled with true behind-the-scenes tales of real estate passion, drama, intrigue and, of course, comic-relief. The "Other Donald", Donald Gorbach, was inspired by the downturn in the real estate market to write a book that would uplift the spirit of the industry. It's of equal interest to buyers, sellers, renters or anyone looking for a good chuckle; Amazon.com.
PRIME PROPERTIES
Whether you want to upgrade to a bigger home on Key Biscayne or experience living on the island for the first time, these properties may be what you're looking for.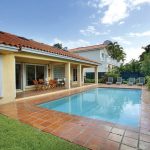 766 Curtiswood Dr
$2,250,000
4 BD + 3 BA
Covered Patio Area
Ana Somarriba
305.215.1686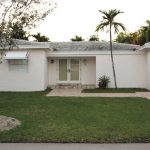 560 Warren Lane
$1,990,000
4 BD + 3 BA
Spacious Yard
Carlos Coto
305.803.3059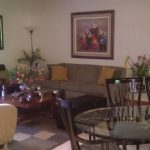 Key Colony U124
$767,500
2 BD + 2.5 BA
Open Balcony
Vivianna Franchy
305.798.6010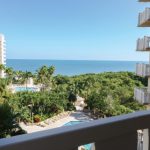 Towers D-706
$849,000
2 BD + 2 BA
Ocean View
Maureen Jauregui
305.798.3124