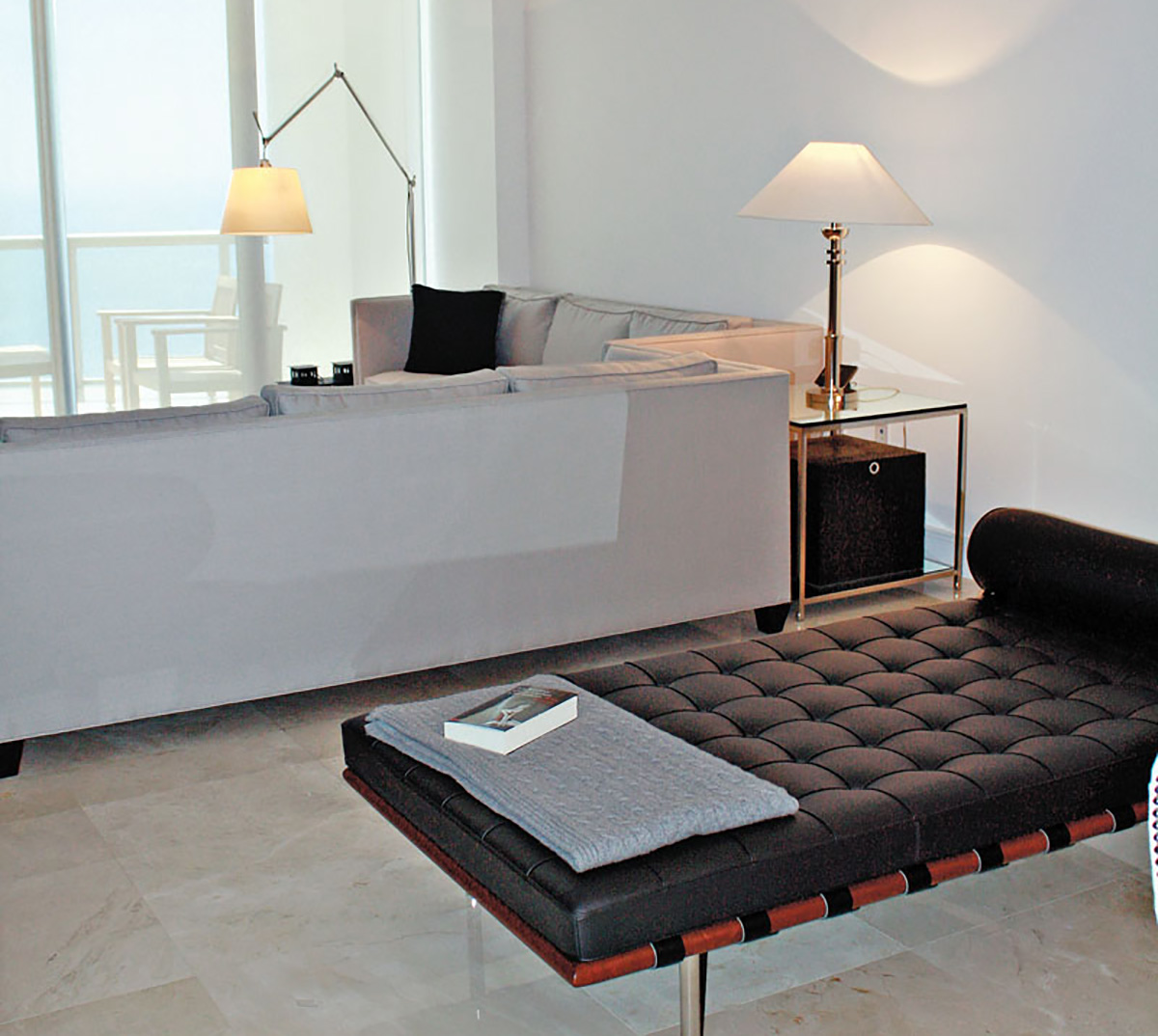 This Barcelona piece is a leather sofa offering a delicate appearance that's supremely strong. The seat is sculpted out of leather rods and can be used for reading or napping.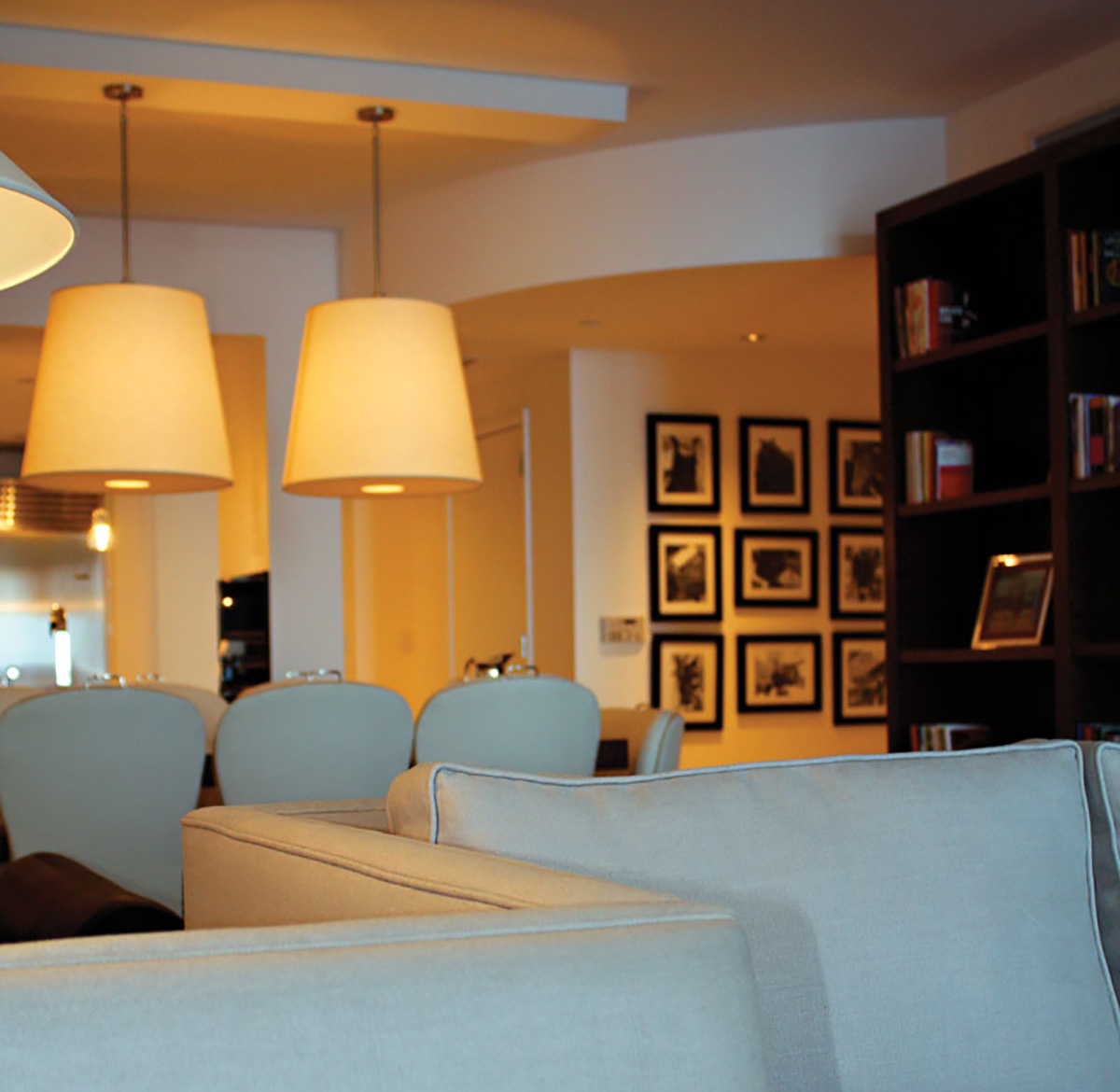 A form of elemental simplicity is created as the erosion of air and water on wood and stone make a beautiful space of simplicity and low impact in this home.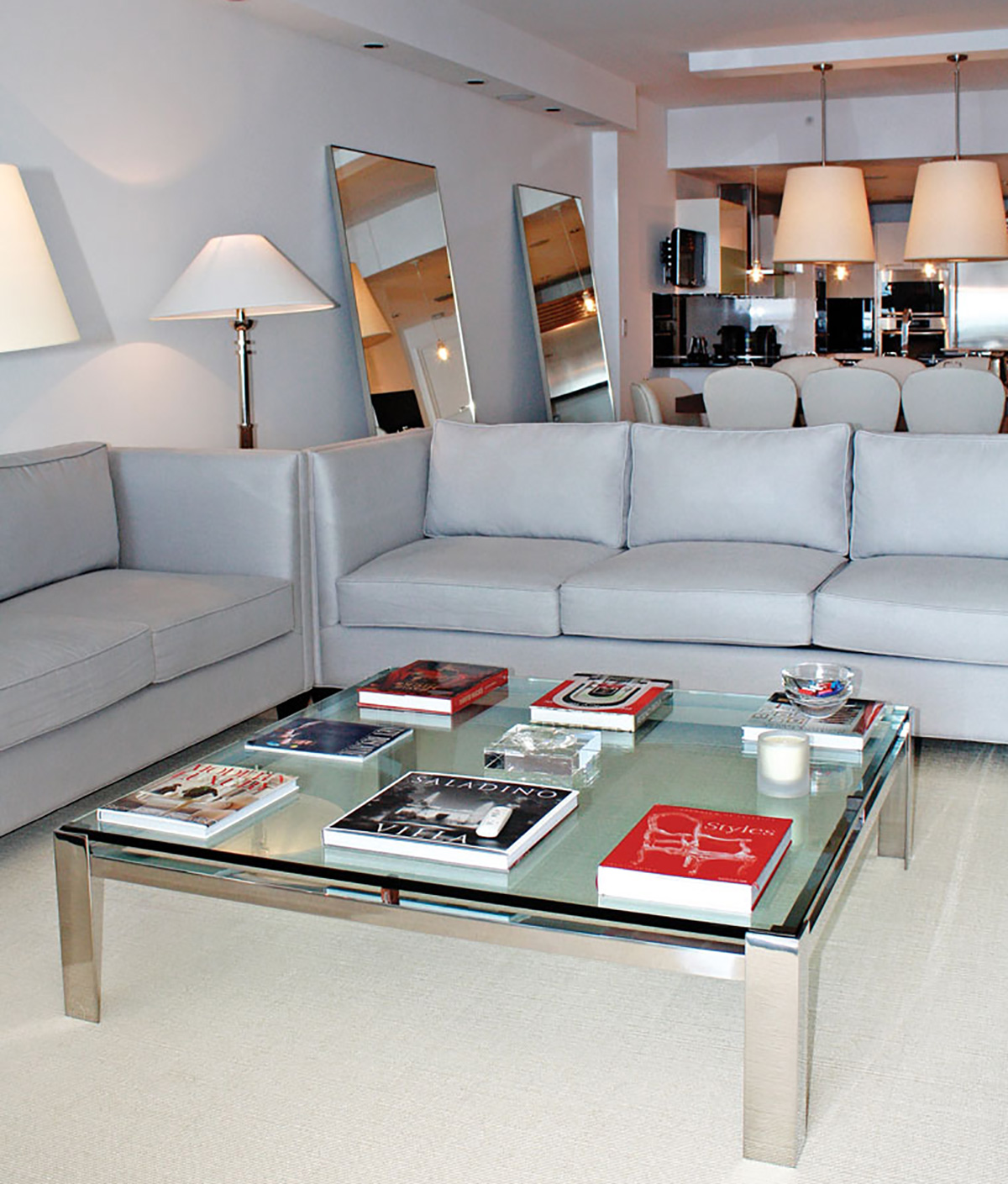 This exquisite glass table has chrome legs with extended organic sofas handmade with a core of pure natural talalay and pyma cotton. It's rubber-free and sold at Casa Grande Design.
These limited edition leather boxes last forever and are made to store your most important pieces along a custom-made maple console table with drawers.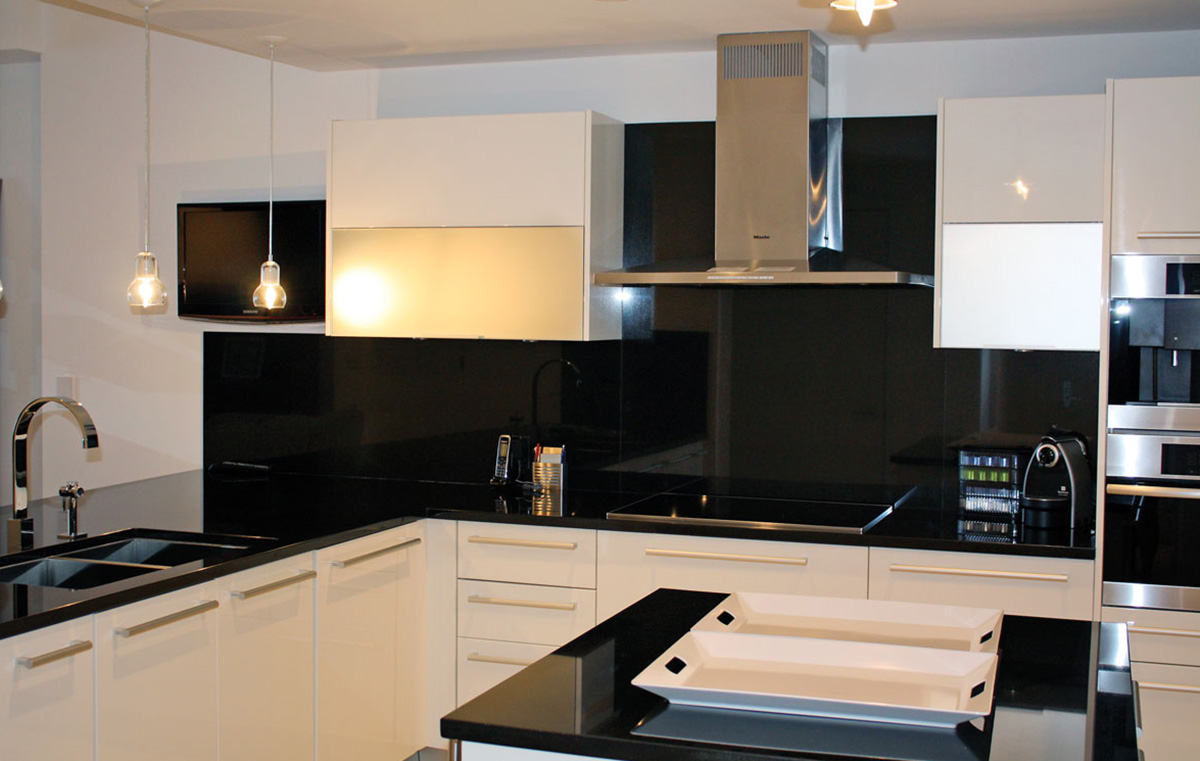 The spacious open kitchen features 4 different types of lighting to create a space for all family members to share with a bar and seating for 8.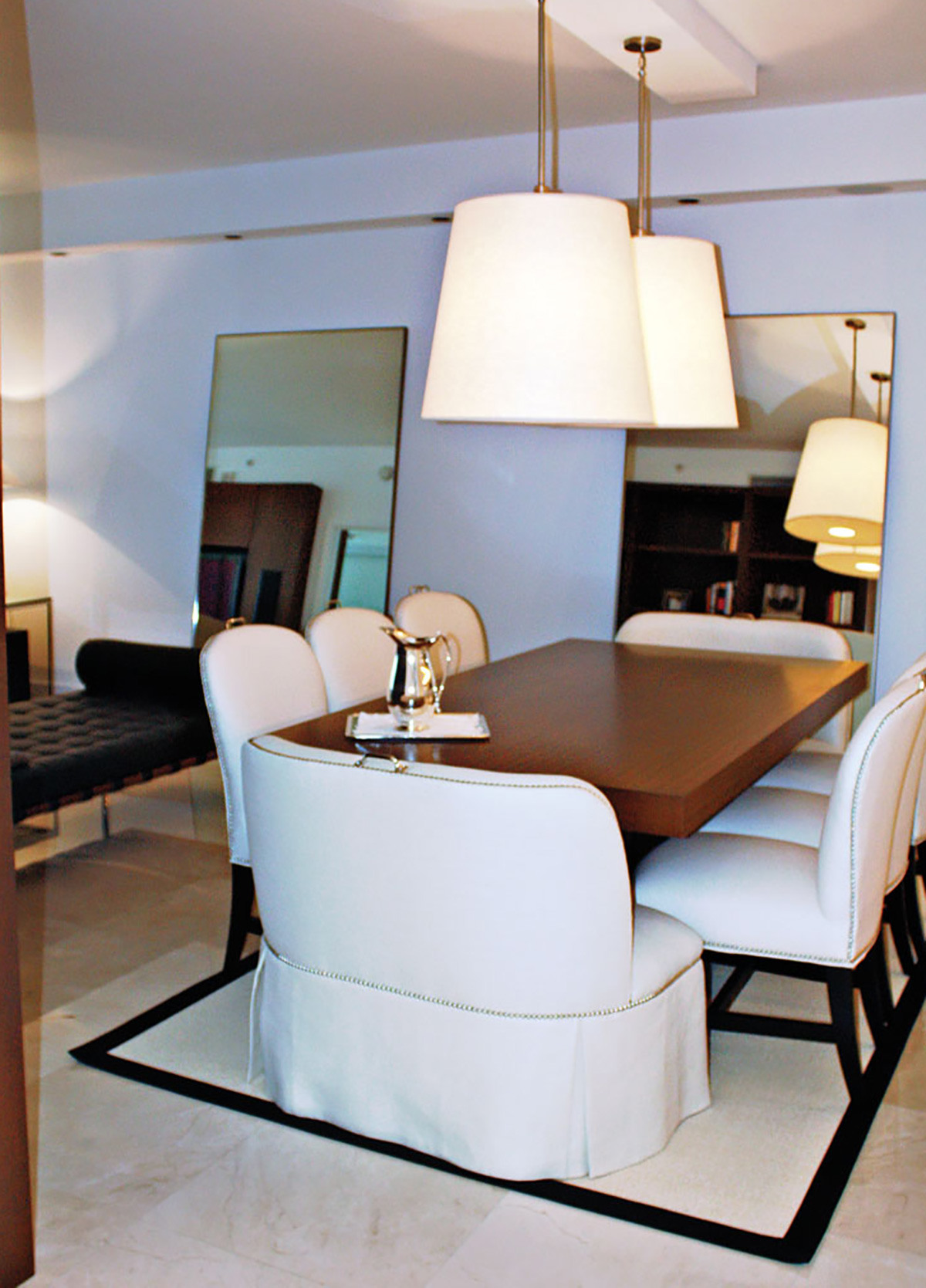 These benches are custom-made by Casa Grande with a top handle in chrome. A handful of craftsmen shared their knowledge and expertise when it came to creating these pieces, ensuring the utmost dining experience.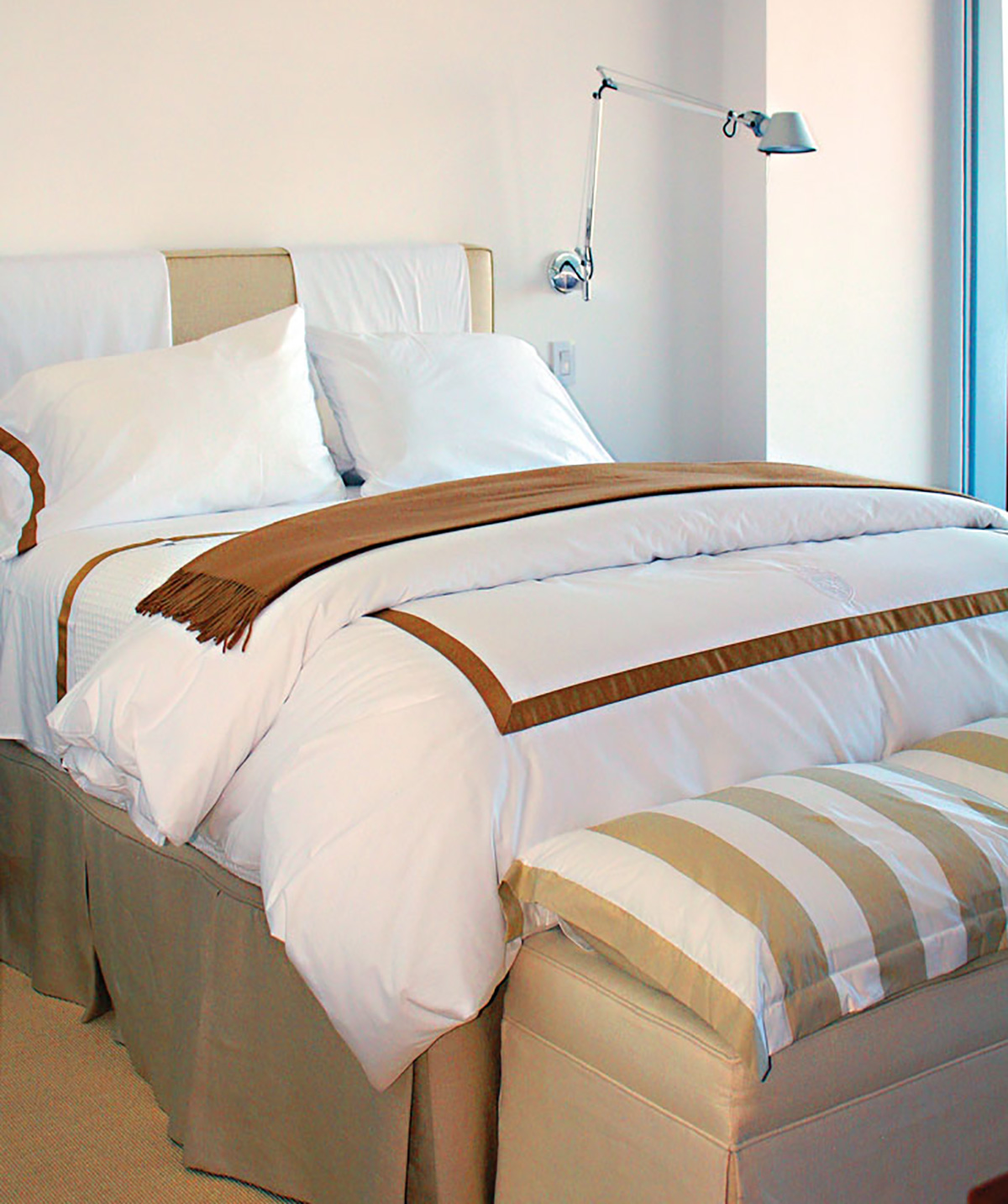 Not just for sleeping, this bed allows for downtime spent napping, watching movies or surfing the web on a laptop. The mattress sheets and pillows are sold at Casa Grande Design.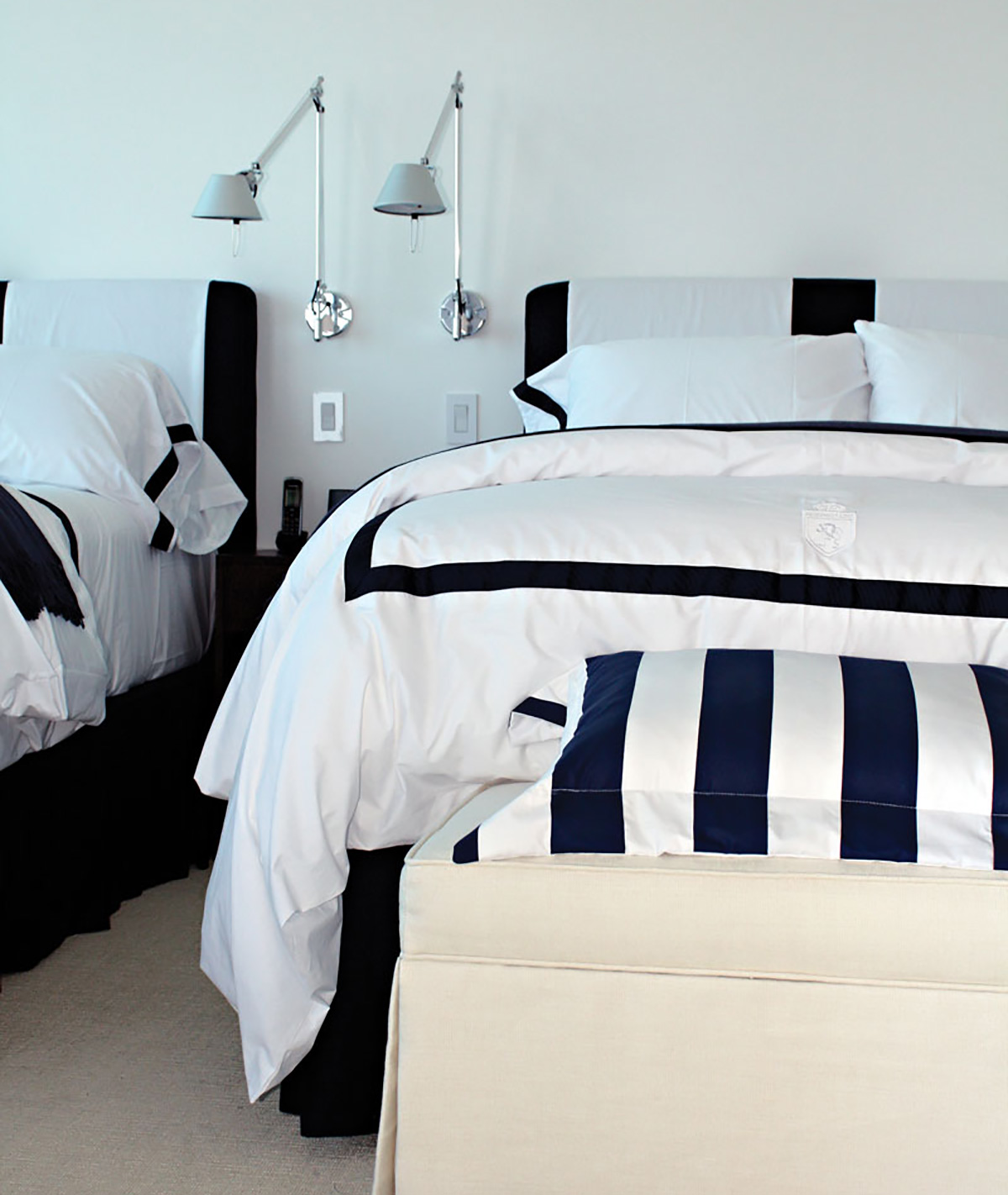 Two beautiful Tolomeo mega sconces rest before reading time. The pyma cotton and rayon upholstery headboard is an over-scaled basket weave sold at Casa Grande Design.