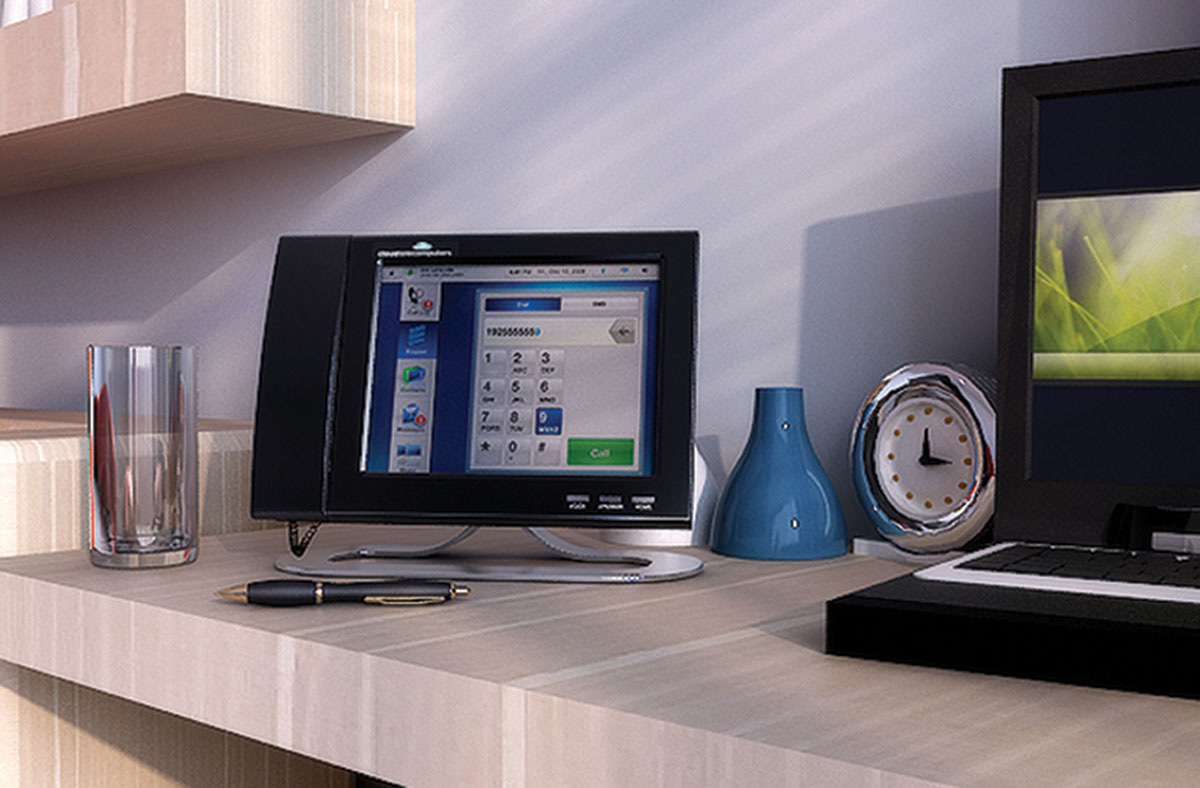 Ever wish you had the same app-based functionality available at your desk as you do on your smartphone? Wish no more. Glass from Cloud Telecomputers combines a desktop telephone with an 8-color touchscreen capable of running Android-based applications. Glass also features an HD speakerphone, voice dialing, and integration with Microsoft Outlook. BlueTooth is also built-in, making it easy to pair Glass with your cell phone and access cell contacts directly through the touchscreen. For more information, visit CloudTelecomputers.com.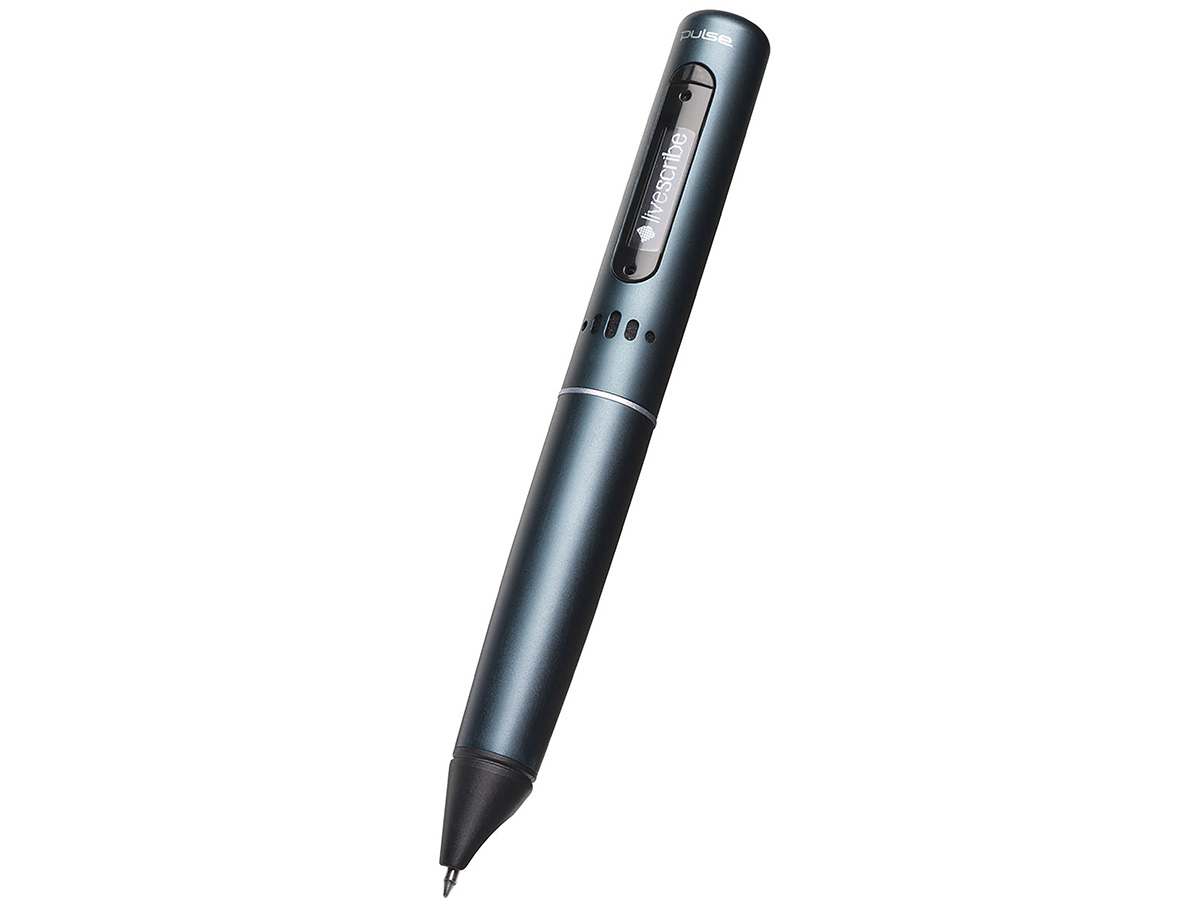 Mighty Pen
Tired of taking notes and then forgetting what the heck they were about? Forget no more. The Pulse from Livescribe digitally records not only everything you write, but everything that was said while you were writing it. Just tap one of your notes and the Pulse will play back the audio from the moment you scribbled. Hate transcribing? No worries: Just transfer everything directly from the Pulse to your computer. Get a 4GB Pulse for $169.95 at Livescribe.com.
Investors Beware
This year, Miami-Dade County initiated an online foreclosure property auction. This new system replaced the traditional practice of purchasing foreclosed properties at "the court house steps" and has allowed bidders to purchase said properties from the comfort of their own home or office. Now we can all purchase foreclosed opportunities while surfing the Web on our laptops or iPads. This new system has truly driven the county into the 21st century. Not only is the system convenient for buyers, but it has streamlined the auction practice by allowing up to four times as many homes to be auctioned per week. No longer do lenders have to wait months to get properties sold. So is the foreclosure deadlock over? Not quite. Like all great technological innovations, there's a downside. Many hardworking residents are purchasing what they believe to be bargains and realizing that what they have purchased is a second or third lien holder's lien. They are not buying properties that are free and clear, but ones that are still trapped with massive first liens. Yet this problem is easily overcome. What do we say to those new entrepreneurs? Our suggestion is to take a handful of properties that you are interested in and do your homework. Perform a title and lien search for said properties. Sure you have to spend a few dollars to conduct these searches, but the benefit is worthwhile. Have a doubt? Call our office to schedule a free consultation today.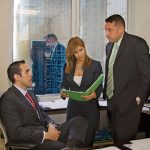 › The Law Office of Adorno, Damas, & Associates P.L. is always available for further information on this topic as well as several other areas of law that may be of interest to you and your organization. The entire team can be reached by calling 305.381.9999 or visiting AdornoDamasLaw.com.
"I don't care too much for money…money can't buy me love."
— The Beatles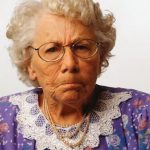 Golden Tears
1 out of 100 people who reach retirement age are considered wealthy. That staggering number seems to be getting worse as time goes on thanks to American spending habits.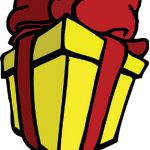 Wasted Gift
Ever thought a gift card makes the best present? You might want to think again. An estimated 15% go unused or expire before they are claimed. Of course, where you get it from is usually a factor.
Save $$$
A good tip most accountants shell out to their savings-challenged clients is to take out $100 a week (or whatever amount suits them) and put it in a lockbox at home for a rainy day. It's a great habit to have.