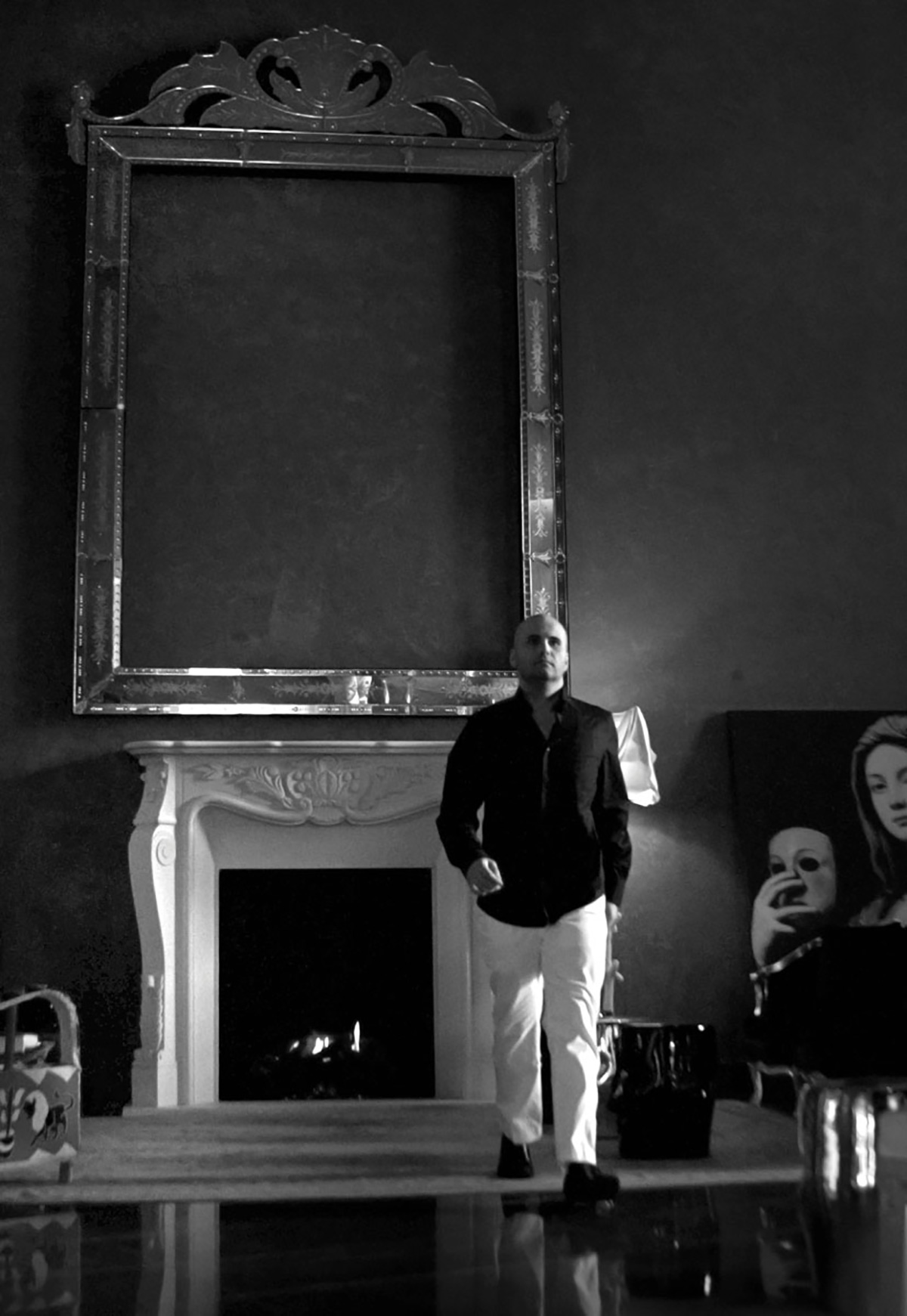 There's a whole body of work out there on the subject and our team has done a great job this issue of interviewing experts, unearthing research and offering tons of tips and tricks to help you spruce up your surroundings. What's best is that even the simplest tweak — such as painting a wall a different color or adding a dimmer to your bedroom lighting — can totally transform your mood and yield success in various areas of your life that you're trying to improve upon. There's nothing quite like coming home. Make sure the vibe your home is emitting is in line with who you are — and who you want to be. JORGE ARAUZ, EDITOR-IN-CHIEF.
"Next time you knock on a door and someone lets you into their home, take a look around and pay attention to the little details."
Want to be on our pages? Let us know! We're currently accepting nominations for all of our sections and cover stories.
HOW TO NOMINATE:
Attn: Mr. Jorge Arauz
Editor@KeyBiscayneMag.com
Facebook@KeyBiscayneMag
CELL: 305.401.3232