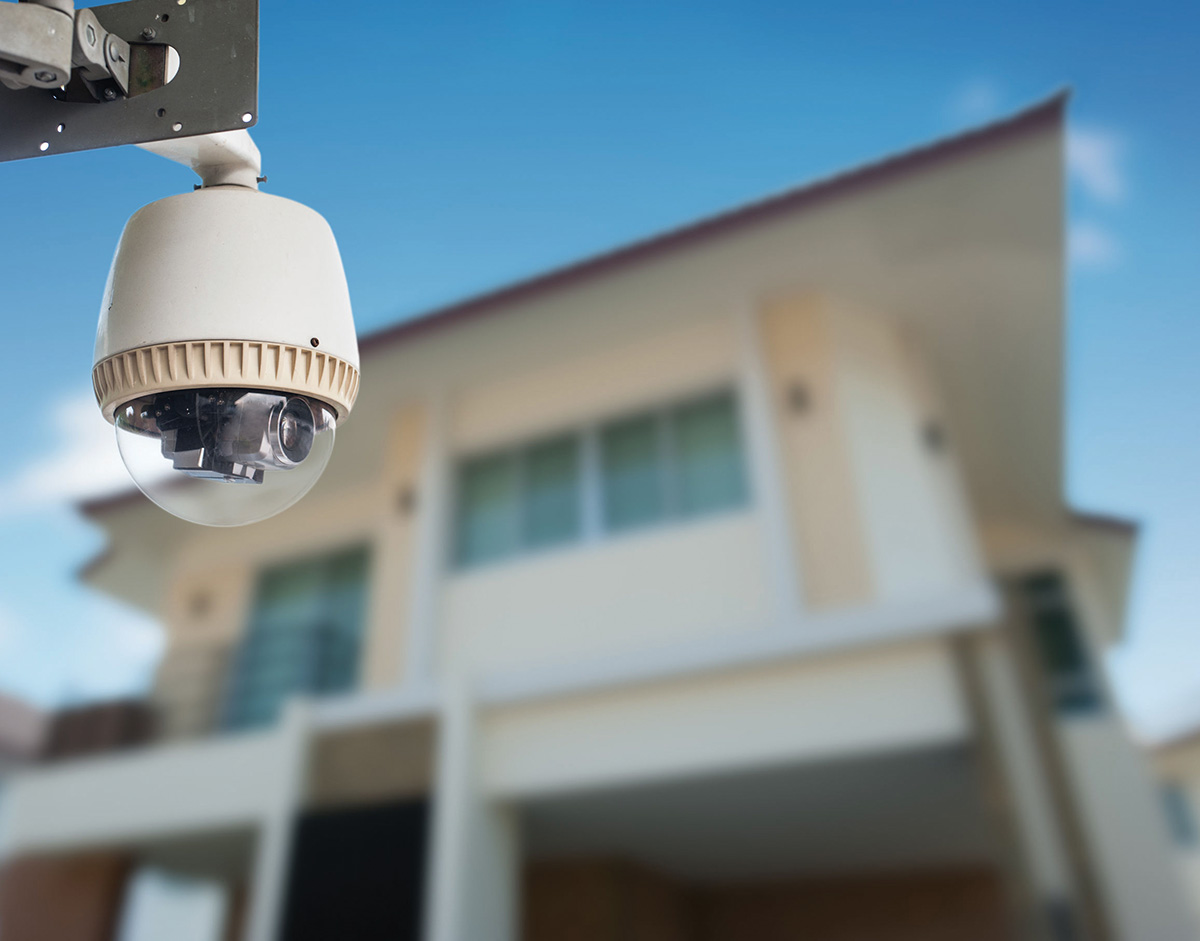 Photo Evidence
The Smith's scheduled the $100,000 renovation of their Key Biscayne kitchen while they summered in The Hamptons. To provide the necessary approvals from over 1,000 miles away, they had their contractor send them photos via email. Deciding to get ahead on the next stage of the project, the contractor showed up unexpectedly one day. In a rush, little did he realize he'd accidentally captured — through a kitchen window — the maid and her boyfriend splashing naked in the pool.
Deep Sleeper
Mary was a new live-in nanny who had been up since 5 a.m. preparing her client's annual Christmas party. Since she knew it was probably going to be a very long night, she took a nap before the event. This is when the family learned how soundly she slept. Pounding on her door and shouting didn't work. Finally, the family asked the gardener, still in his grimy work clothes, to use a tall ladder to climb in her window and wake her…all this happened, of course, as shocked guests looked on.
Bird Testimony
Mr. Fernandez liked his housekeeper's parrot so much that he bought it a large cage and let it sun during the day on the back veranda. Unbeknownst to him, the bird was about to betray his kindness. In a surprise move, his wife's attorney called the parrot as a witness in their divorce trial. When prompted by her attorney, the bird described the "pretty sweeties" that he had "tickled" while his wife was away. Mrs. Fernandez had no clue about the affairs until that little birdie told her.
Trash Collector
Although this story made national headlines, it's a lesson we should all take to heart. While taking out the trash is good, it depends on what you define as trash. In the case of one of Sharon Stone's former housekeepers, the woman allegedly filled 8 trash bags with luxury items she stashed over her 6 years of employment worth more than $250,000. Case in point: Think twice about who you invite into your home — no matter how great they may be at cleaning up after you.