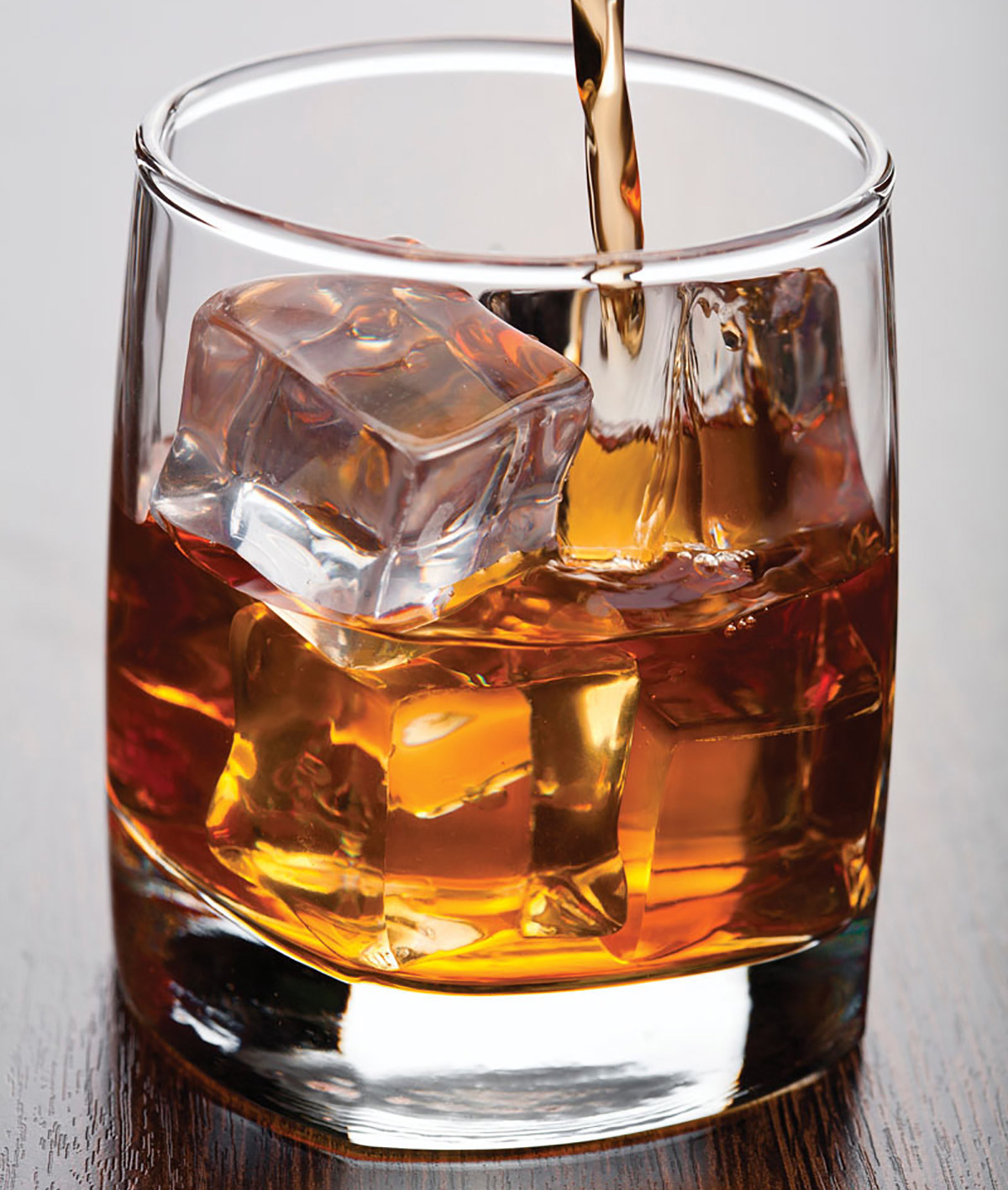 3 cups White Bacardi Rum
1/2 Gallon Apple Cider
1/2 Gallon Cranberry Juice
20 Whole Cloves
6 Cinnamon Sticks
10 Allspice Berries
Lemon to Garnish
Mix first 5 ingredients and bring to a boil, let steep 30 minutes. Strain and chill. Add rum and serve on the rocks in glass of choice.