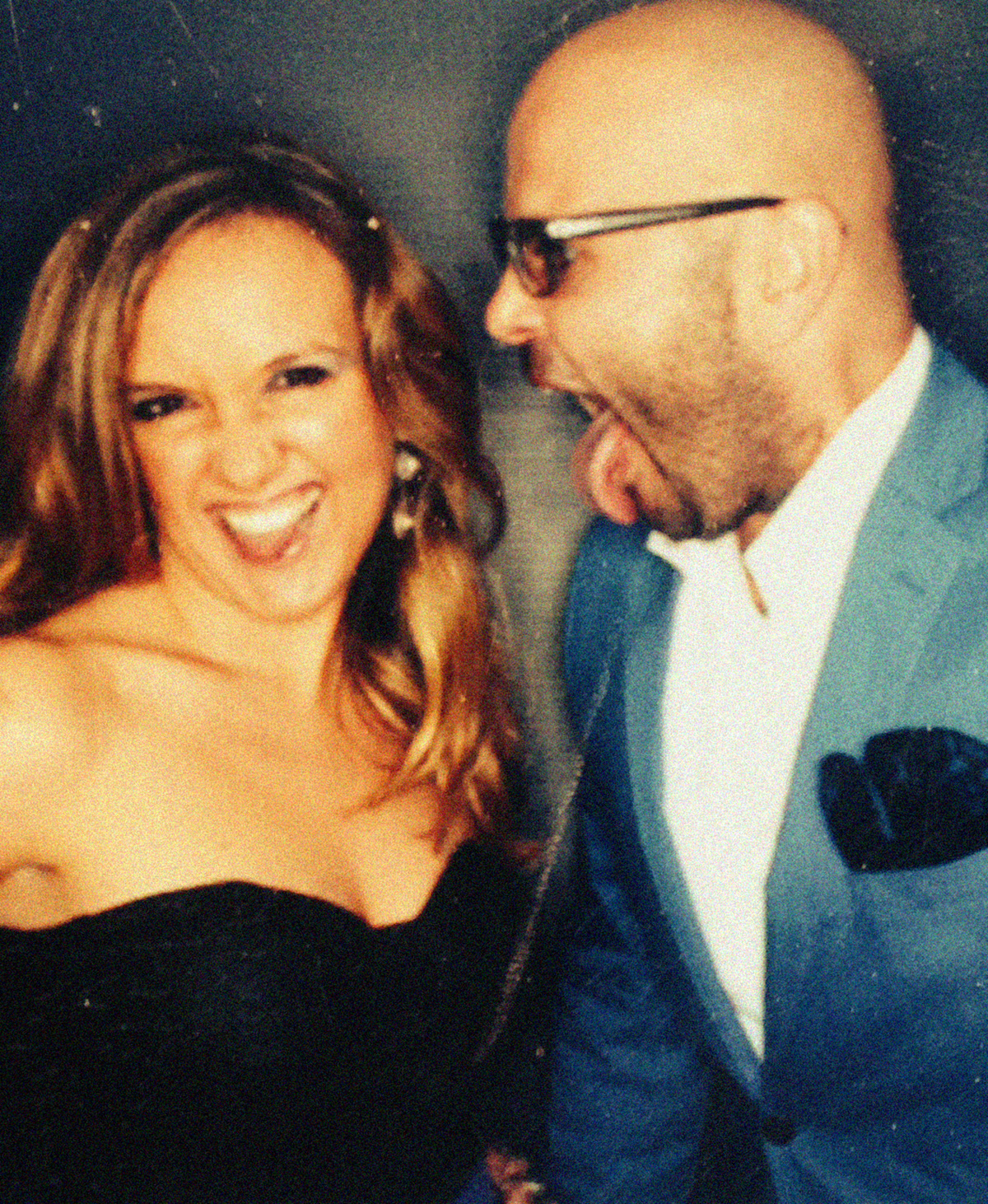 Love is silly, love is fun, love is awesome, love is easy to take for granted. That's where romance comes in. No, not Hollywood-style romance where everything is a huge production. A heartfelt hug is romantic. Giving a surprise gift "just because" is romantic. Cleaning up the dishes after a home-cooked feast so you can watch a movie together on the couch is romantic. Even something as simple as giving your love a sweet compliment can make the heartstrings flutter. In ancient times, many of the first marriages were by capture, not by choice, and everyone knows that cavemen used to club their favorite woman on the head before dragging them back to their cave. Luckily, The Middle Ages (500 AD-1500) ushered in a new era of chivalry that still stands strong today — for the most part. It wasn't until the Victorian Era (1837-1901), that romantic love became the foundation of marriage. Around the same time, courting became an art form of sorts amongst almost all classes. Today, technology has helped shape some of the ways we meet and interact with potential life partners, but the fundamental rules are the same. And romance must never be set aside, ignored or forgotten — unless you want to share the same fate.
Know of a product, person, place or pastime that deserves to be featured on our pages?We're currently accepting nominations for all of our sections!
Visit KeyBiscayneMag.com to nominate today!