Between owning and managing La Mela Restaurant, Michele & Associates Condominium Association Management and serving as Key Biscayne Chamber of Commerce's Chairman, it's hard to believe Michele Estevez could squeeze in more time for anything else. But she does. She's also a Founding Member & Treasurer of Gardens at Crandon Park; Site Manager for Village of Key Biscayne's Florida Coastal Clean-Up; and Treasurer of Ritz-Carlton Residences as well as the Fourth of July Parade Committee. Oh, and did we mention her Haiti humanitarian efforts? Estevez is as involved as they come. "These organizations bring a good balance to my life. They allow me to contribute to my community while honoring my environment," she explains. "Participating in some of these organizations also allow me to be out in the sun, on the open green spaces and around our beautiful beaches and waterways."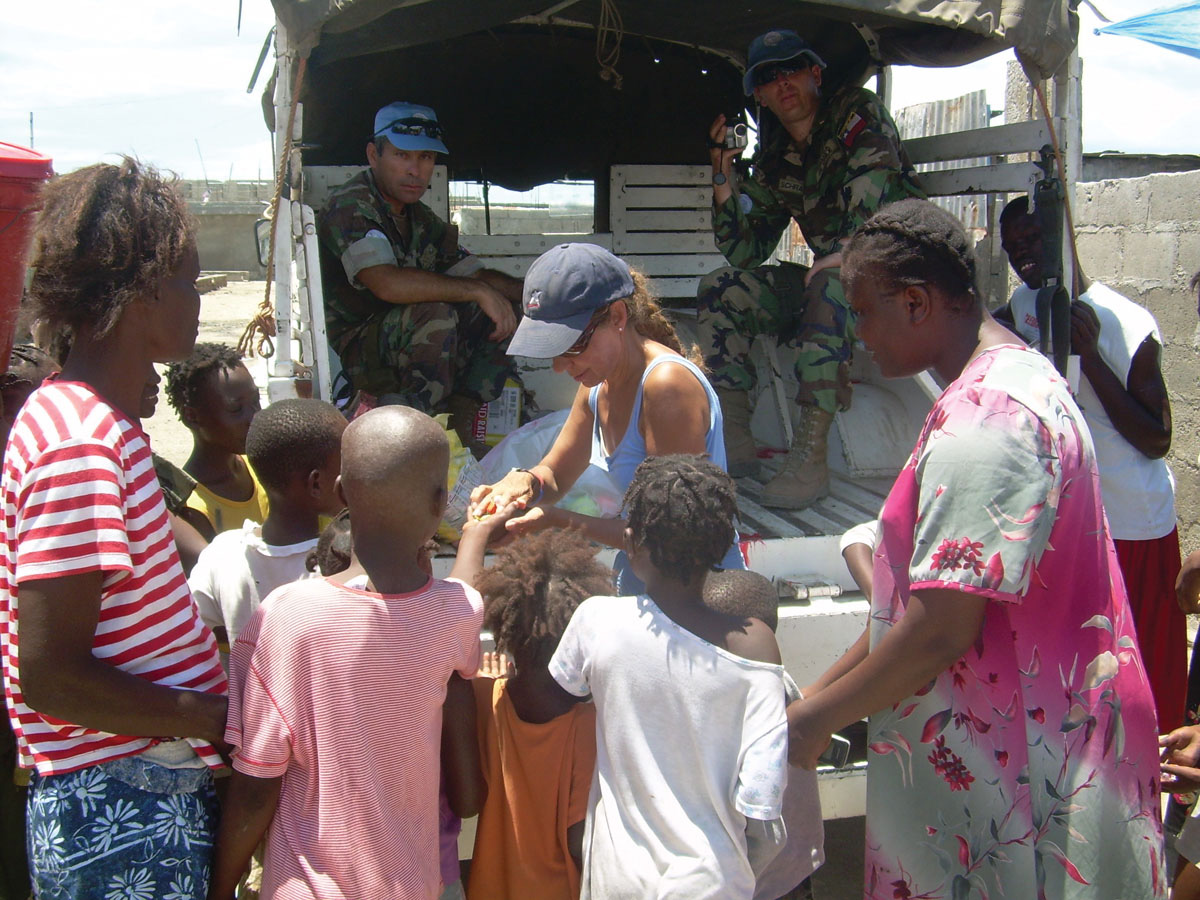 When it comes to philanthropy and community involvement, Estevez says she prefers to lead by example. She believes what she does for the Key is in gratitude for what the Key offers her each day: happiness and work opportunities. "I really don't set out or attempt to be a role model. Everything I do is for the sake of sharing and bettering, and hopefully making a difference in someone else's life," she says. "I'm not a hero; I consider myself a do-er!"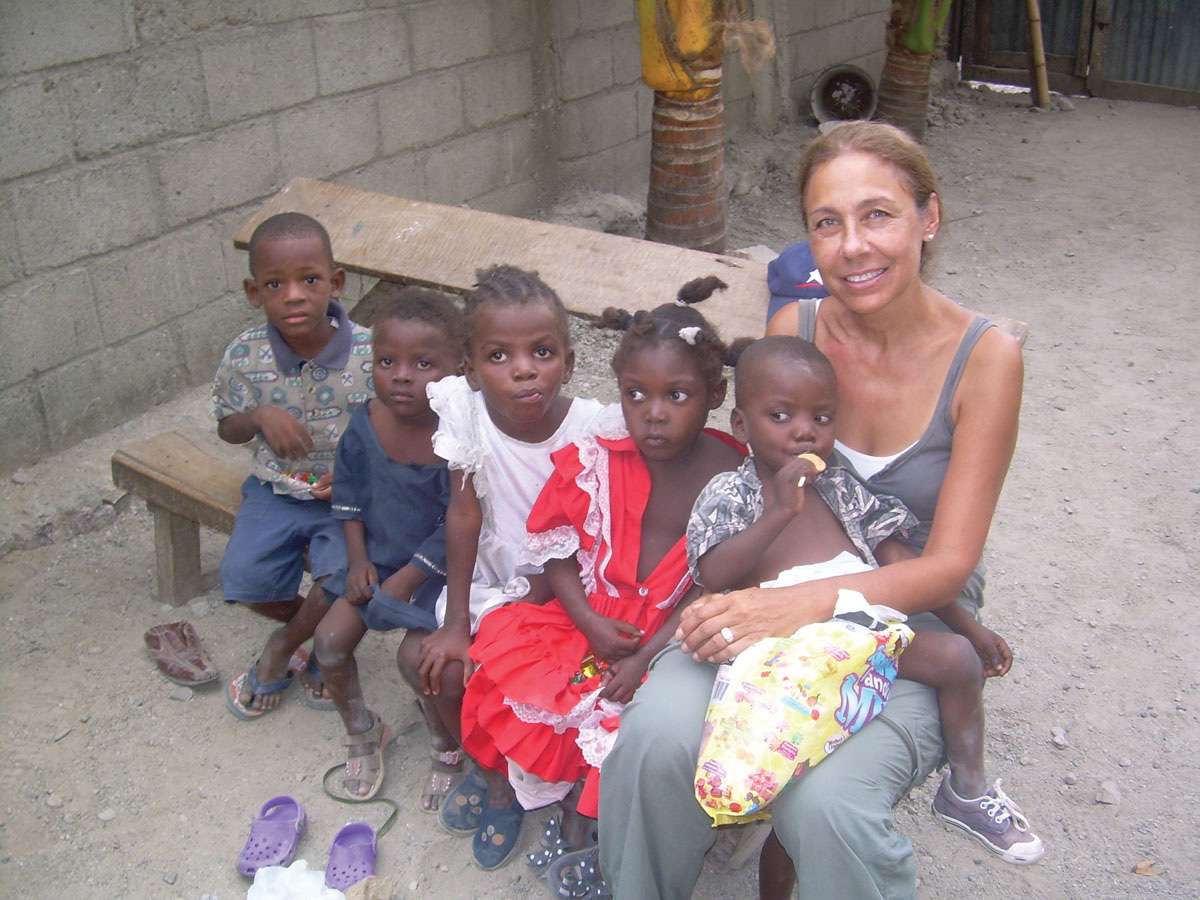 And a big part of that commitment involves Haitian relief efforts. "The images of Haiti's earthquake brought back memories of me as a child surviving a massive earthquake in Chile in the '60s," she shares. "I felt a need to reach out and help them." Within 24 hours, the business owners of The Square Shopping Center came together with Estevez and the fundraising began. With the beautiful collaboration of many organizations, they filled a large container of supplies within two weeks.

Due to the big response and overflow of donations, Estevez decided to make the delivery personally. She, with the help of many, has donated to and helped build several orphanages, including Madeleine, Dominique and Salesians of Don Bosco. What's more, she's also made it a point to assist her native people in Chile, participating in the Miami fundraising efforts and personally funding a rebuild of a small church outside of her hometown.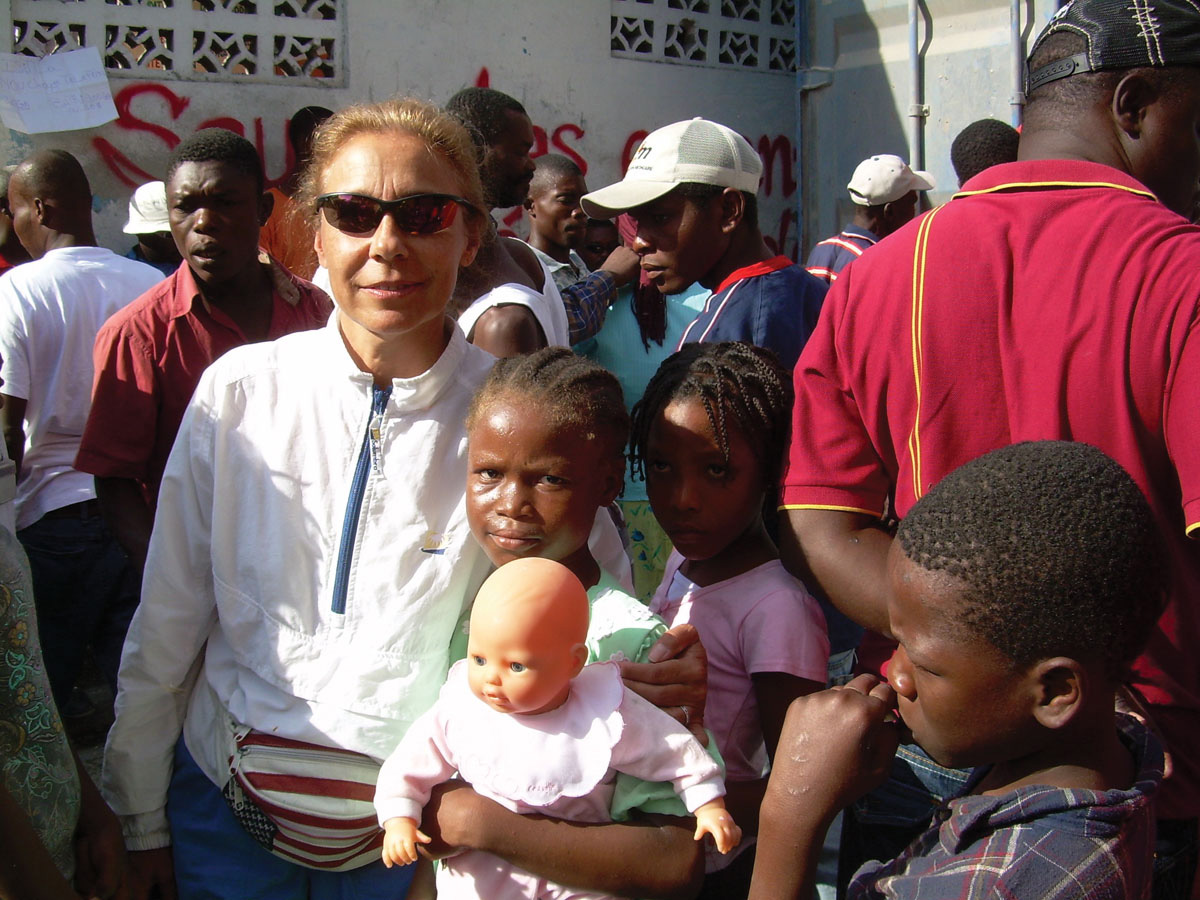 In the end, Estevez acknowledges that life on the Key has been nothing but beautiful and has yielded many rewards for her, and as such she says she is eternally grateful to the island and all of its residents. "I believe that my greatest motivation is to inspire others. This creates a chain reaction that can literally change the world," she says. "There is tremendous satisfaction when you see the young ones participating in some cause. The thought that we are creating civic-minded youth brings a special joy and smile to me every time."
*Interested in helping? Checks, made out to the Key Biscayne Community Foundation, can be mailed: Attention Michele Estevez, P.O. Box 490720, Key Biscayne, FL 33149.