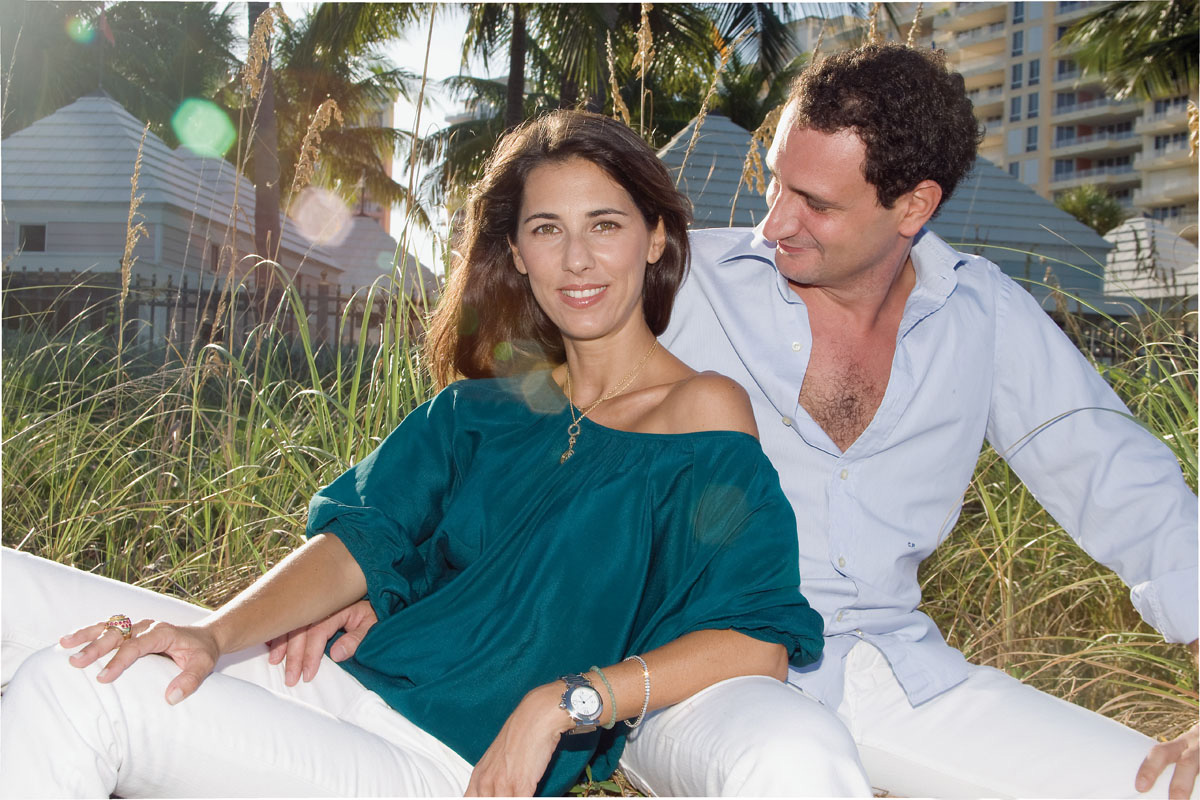 Puntino is a place where the flavors of Naples combine with Italy's friendly atmosphere and Miami's metropolitan style. Owner Cristoforo Pignata's ambition for business was undoubtedly inherited, and legendary in its own rite.
His great grandfather, Roberto Fernandez was a Trump-like entrepreneur who began his business by creating buildings after World War II in Italy. After the war ended, he founded Banca del Credito Edilizio, which was the only bank in all of Italy that financed developers. Among his many buildings were 14 hotels all over Italy and two in Lugano, a town in the south of Switzerland.
As history would have it, three of Fernandez's hotels were constructed, designed and furnished by one of the most important Italian architects of the 1970s, Gio Ponti. Fernandez left his empire to his only daughter and her husband, Giovanni Naldi, who was able to grow the business even further. It was later passed on to their daughter, and eventually onto Pignata. "I was very young when I was encouraged to carry on my great grandfather's legacy," he explains. "I started working in the hotels, learning everything I could from the kitchens to the rooms. Later, I was appointed as a Marketing Manager for the hotels, all of which are 4- and 5-star luxury hotels. Every month, I still travel to Italy to confirm that my family's business is still where it needs to be."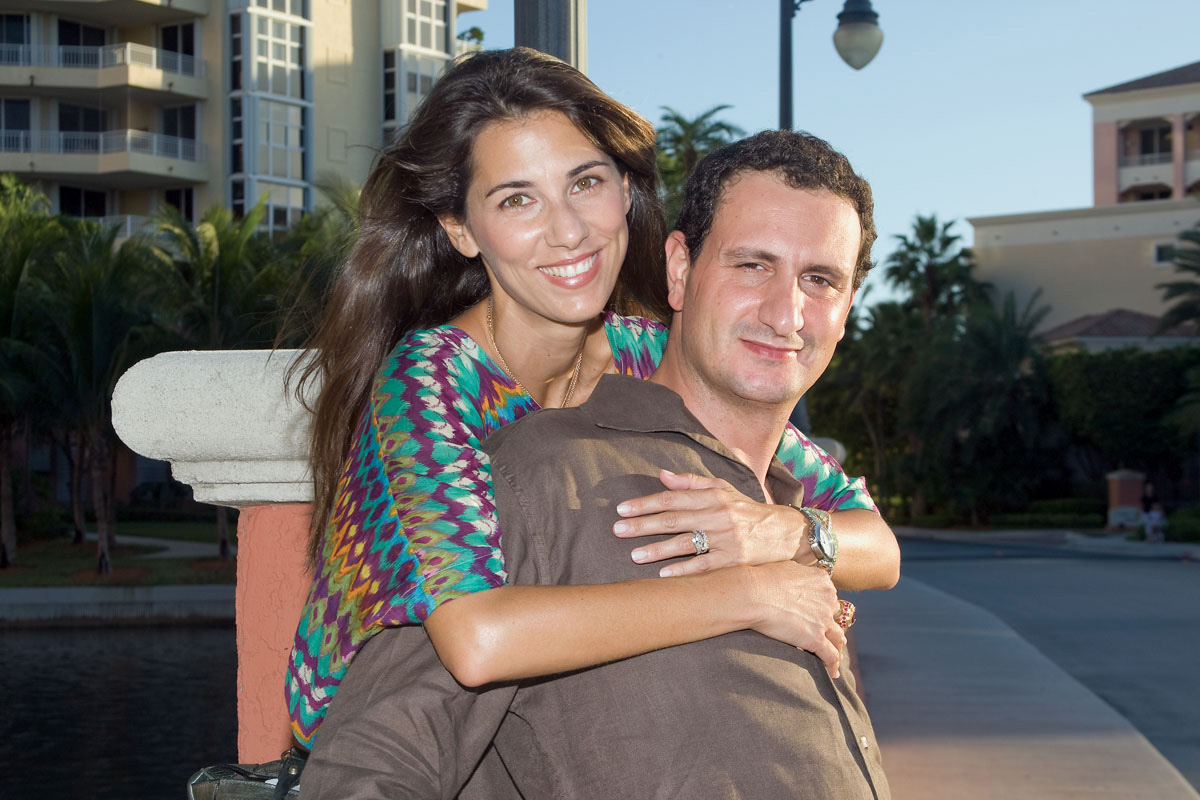 Nearly two years ago, Pignata decided to visit Key Biscayne to spend Easter on the island. As many can attest, he found it difficult to leave. "I completely fell in love with the lifestyle and the people," he says. "We immediately decided to stay and live here, and it then occurred to me that I could open my first restaurant in the U.S." A short time later, he launched Puntino Downtown to fill the void for good quality Italian cuisine in the heart of The Magic City.
Although the restaurant has only been open for 3 months, the experience is quite extraordinary. Upon entering, guests are welcomed by the vast wine bar with dark-wood furnishings and an upside-down arrangement of glasses. Adjacent are flat-screen TV's and Leonardo Hidalgo masterpieces adorning the walls. The dining area is dressed up with vases of peach and white orchids amid miniature floral arrangements and romantic lighting. With both brick and cushioned walls and lovely dark-wooden chairs, the place emits a combination of comfort and class rarely seen inside intimate establishments.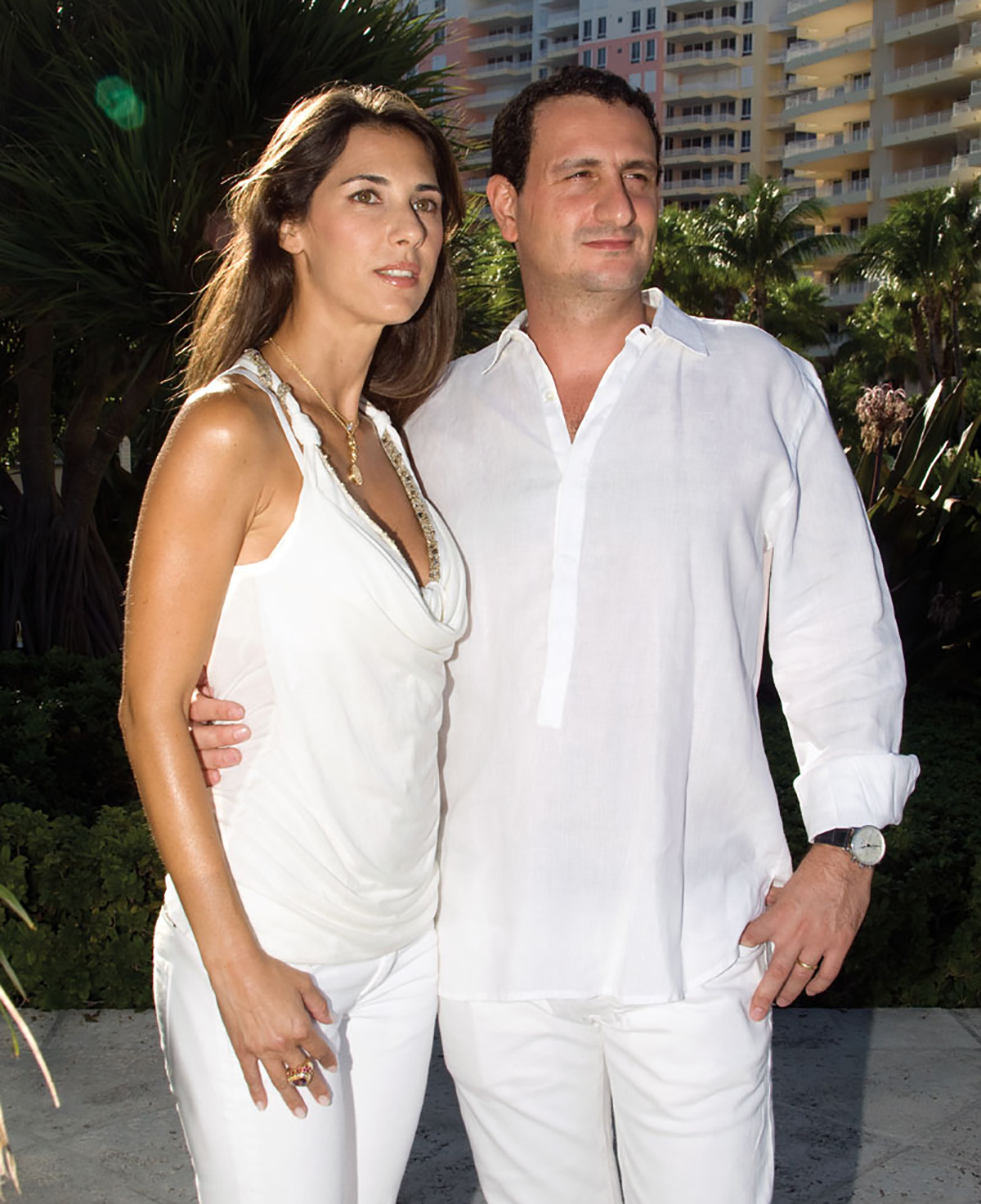 Puntino's menu offers a variety of delicious appetizers, entrees and desserts. "Our food is really Italian — from pasta to pizza and filet mignon, carpaccio, tartare, salads, spaghetti with lobster or clams, risotto and great dessert options!" he boasts. The appetizer menu ranges from a divine caprese salad to bruschetta and a filet mignon carpaccio. Their tonnarella salad is to die for, containing the freshest ahi-tuna and a large assortment of greens served with a spicy Asian vinaigrette. Entrees include a creamy fettuccine Alfredo, gnocchi served with a secret tomato sauce and an enticing pan-seared crusted salmon you can pair with any of their selections of fine Italian wines. Desserts include yummy ice creams, chocolate and vanilla pastries, and a very unique Italian tiramisu.
When Pignata isn't staying abreast of Italy's hotel industry and taking care of his culinary brainchild, he loves to spend time with his wife Giada and their two children, Matteo (6) and Elena (3), while getting to know the places and people of Key Biscayne. "It's a very family-oriented place and I come from a very close-knit family," he says. "It's great to meet people who share the same values and ideals that I keep. It's only been a year that my family and I have lived here, but we feel right at home."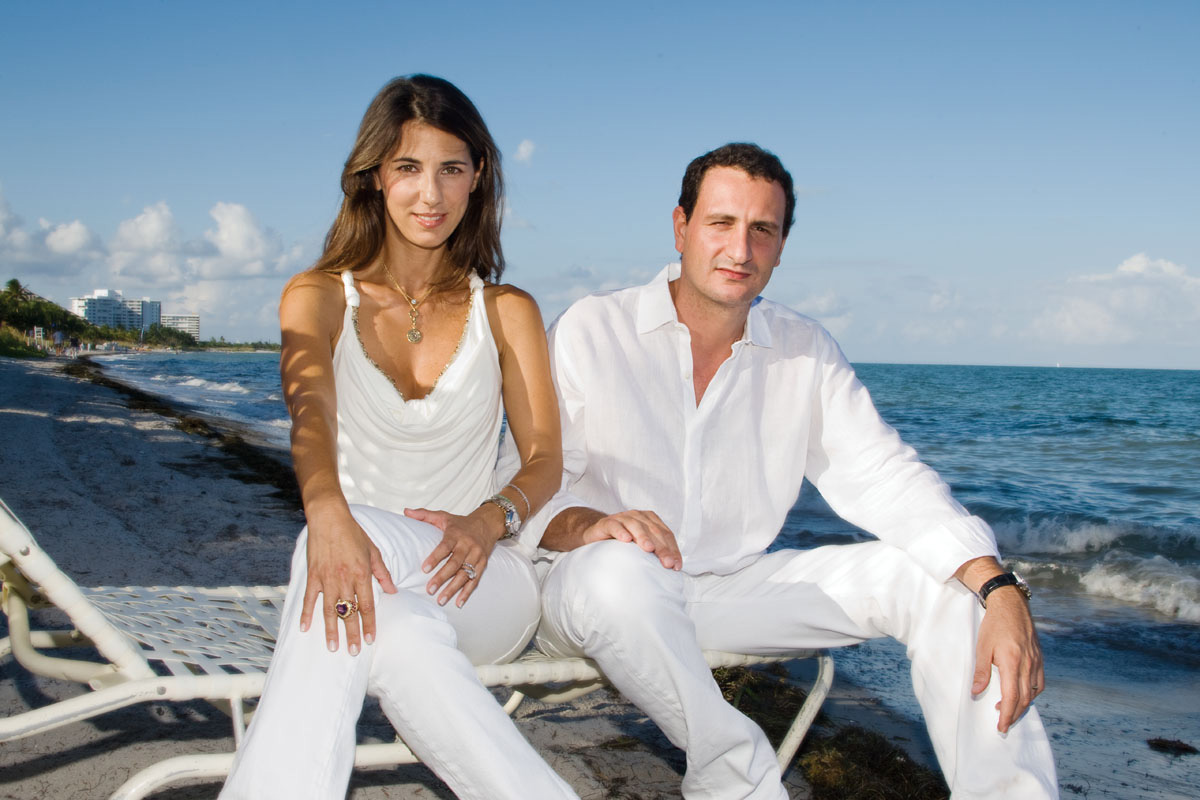 Although his dream was to carry on his great-grandfather's empire of hotels and begin his own business in the U.S., Pignata hopes to continue to pay homage to his family's heritage. "I respect and always feel the prominent presence of my family's history. I love what I do because I'm a very social person who loves meeting people and who cares about every single detail of my businesses and restaurant," he explains. "My aim is to create a chain of Puntino restaurants across Miami and eventually in New York."
Currently, Piagnata is planning to launch a location in Key Biscayne, which he hopse will be a success since many of his clients live on the Key. "Any new launches will stay true to our concept in our Downtown restaurant with excellent food, great Italian wines and unbeatable prices!" For reservations, call 305.371.9661 or visit PuntinoDowntown.com.