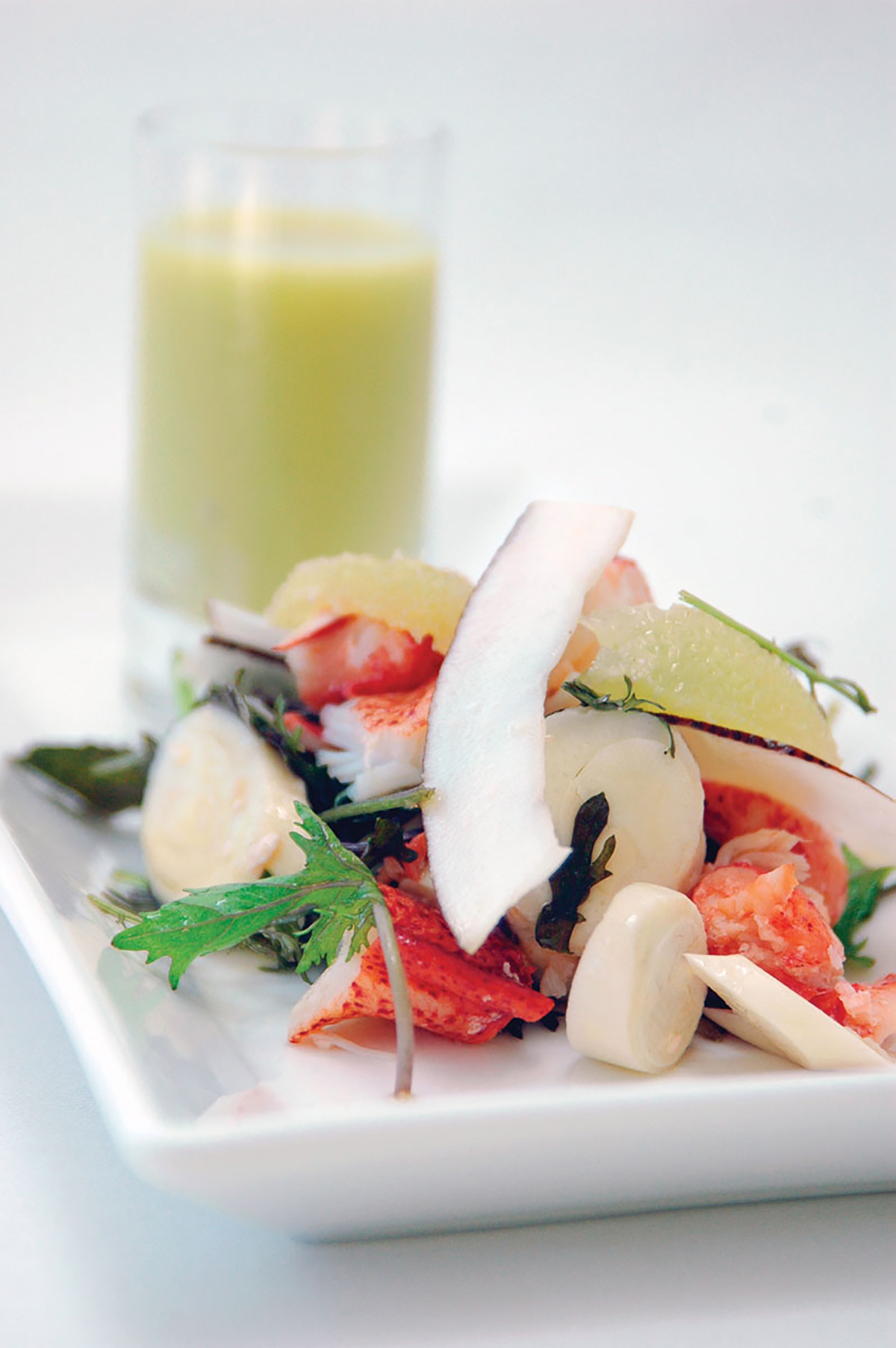 The restaurant has been a long-standing favorite with local foodies for its simple, elegant atmosphere and mouth-watering, globally-influenced cuisine. It also boasts a seriously sweet view of the bay and Miami's skyline from its vantage high up in the Conrad's 36-story tower. But even those who already know Atrio well will have a reason to come back this season, as Chef Jonathan McCann launches a new menu specializing in lighter (but still luscious) dishes featuring sustainable Florida fish and produce, from snapper to Spanish mackerel. The Chef's Soup & Salad – a pineapple, cucumber and jalapeño gazpacho with a lobster, coconut and palm heart salad, topped with lime-vanilla dressing – has our mouths watering already.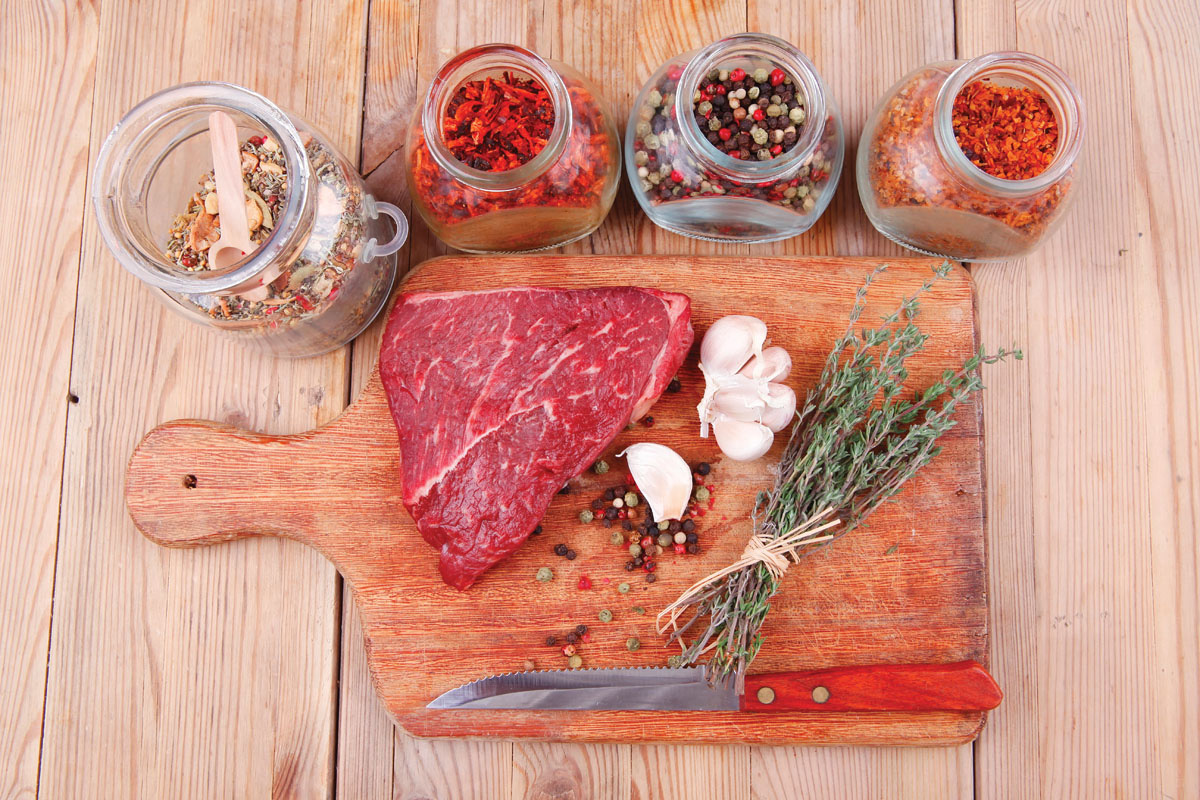 Meat Masters
Farm-to-table and nose-to-tail are just two of the buzzword food trends we've been hearing much about over the last few years. But experiencing this sort of quality cuisine doesn't have to mean going to a restaurant — you might just need to invest in a deep freezer. Many Florida farms and ranches sell their pigs and cows by the whole or half animal, enabling you to get a range of cuts (some you may have never tried) of high-quality, humanely raised meat for a very reasonable price. At 4 Arrows Ranch in Citra, Florida, for example, Owner Lee Windham and his staff raise Grass-Fed Aberdeen Angus Beef and Pastured Berkshire Pork on 810 organic acres. Windham dry-ages his beef and finishes many of his Berkshire hogs on acorns; TheGrassFedGourmet.com.
Kitchen Assistants
We know — how many gadgets can a kitchen actually need? But some tools are well worth finding the extra space to store them. Here are some we think make the cut.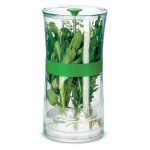 Stay Green
Nothing lends vitality to a meal like a burst of fresh herbs. And nothing wilts and browns quite as quickly in your fridge as dill, cilantro and basil. Keep them at their peak with the Cuisipro Herb Keeper. Different types of herbs are easily stored in ideal conditions, kept dry, hydrated and protected; $20, Cuisipro.com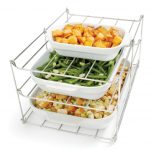 Next Level
Sure, it's only a couple of times a year that you find yourself wishing you had a second oven. This Multi-Tier Oven Rack expands the room in your existing stove, making planning holiday meals and dinner parties a whole lot easier. Best of all? It folds flat, making storage a breeze; $22, SurLaTable.com.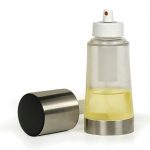 Lighter Side
We all know the value of using spray oil to minimize calories when preparing many dishes, but commercially available products can leave a chemical aftertaste. Convert your favorite high-quality oil into a spray-on with the RSVP Endurance Oil Mister. It's perfect for lubricating pans or dressing salads; $15, RSVP-Intl.com.