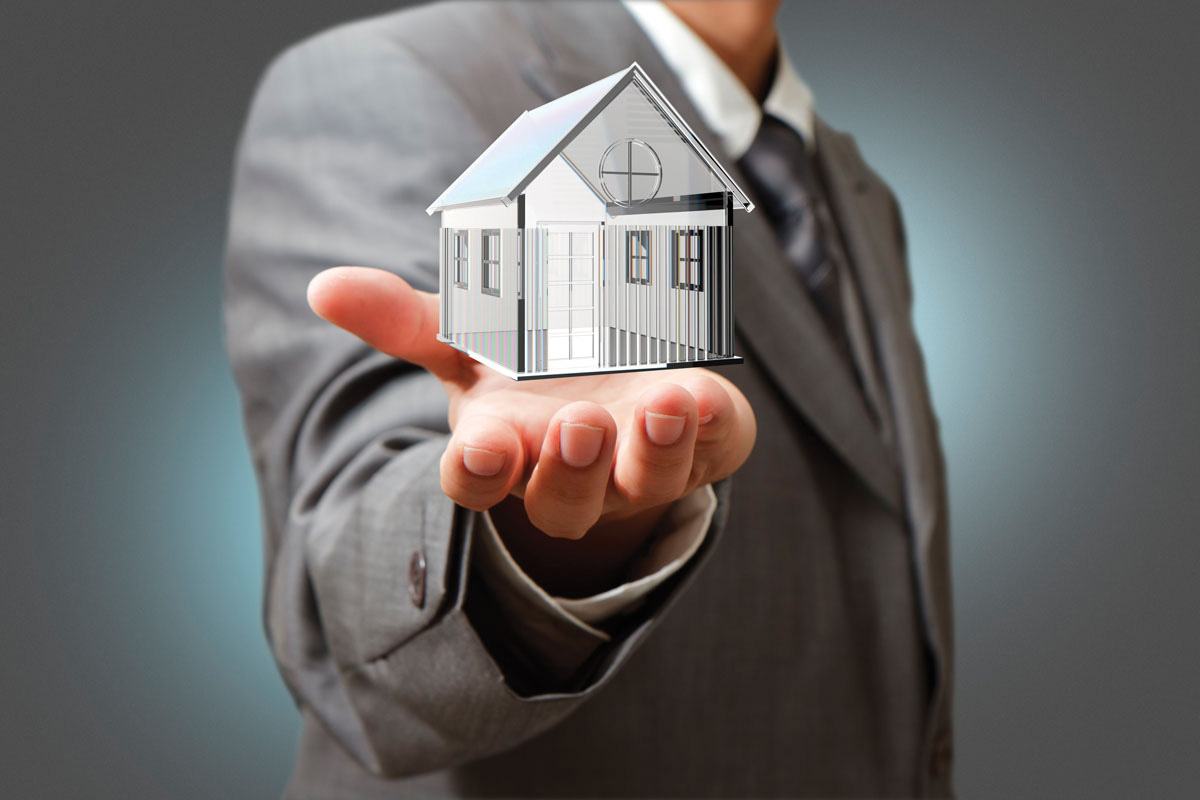 Miami's residential real estate market has once again become the talk of the town as purchases of condos, homes and apartments have increased in recent months. For anyone looking to buy or refinance, navigating the mortgage process can be a challenging and complex task, but armed with the right information and the right lending partner, a solution can be easily attained. Whether you're an international buyer, part-time area resident or local professional, there are mortgage options that can be tailored specifically for your needs. As you work with a lender, they should consider your full financial profile and long-term goals to determine which loan product is best suited for you. While borrowers should consider lender's rates, there are many other factors that should to go into the decision-making process. Local and quick decision-making, sophisticated staff with experience underwriting challenging transactions, and first-rate customer service are vital to ensuring borrower success and comfort.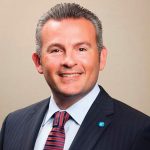 ABOUT THE AUTHOR
› Howard Levine is Sr. VP of Residential Mortgage Lending with Miami-based Sabadell United Bank; 800.511.8528; Mortgage@SabadellBank.com; SabadellBank.com.
Personality Test
It's not just a cash and card carrier: Every wallet makes a statement. What does yours say about you? Compare these picks and find out.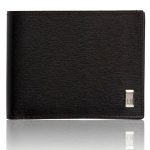 Style Classic
Dressing to impress? Make sure you tuck this Dunhill Sidecar Billfold in your pocket. Made by one of the most storied brands in men's business accessories, this classic yet stylish piece shows off both good taste and luxury sensibilities; $325, Dunhill.com.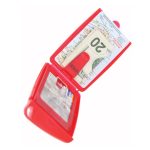 Modern Practicality
Forget luxury leather and big brand names. The Jimi Wallet gives it all the pass, opting instead for an ultra-practical, water-resistant, urban-inspired accessory that screams you're too young and hot to care; $15, TheJimi.com.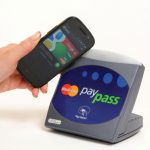 Hands-Free
Perhaps the most stylish wallet is the one you don't carry. With Google Wallet, your smartphone is all you need. Just tap any Google point-of-sale unit, and it automatically syncs with your credit and debit cards — all with more security than a physical billfold; Google.com/Wallet.