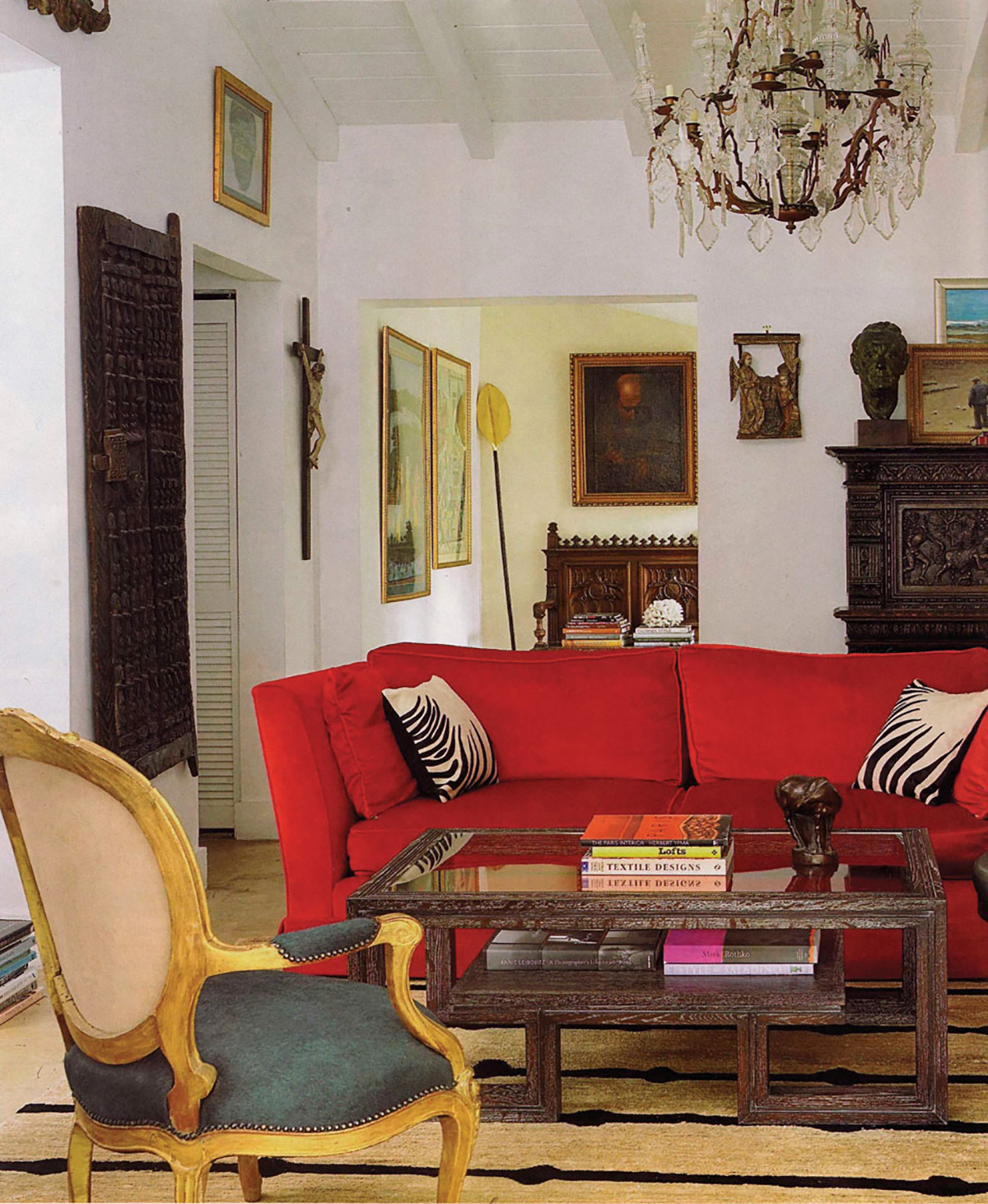 If you're looking to spruce up your dull surroundings this holiday season before the relatives ring the doorbell, take a look at the bespoke creations from the James Duncan Collection. "My goal is to establish a modern interpretation of classic design," says Duncan. "Purely contemporary design without historical references lacks the sophistication and rich eclecticism of truly great homes." To view the entire collection, visit JamesStuartDuncan.com.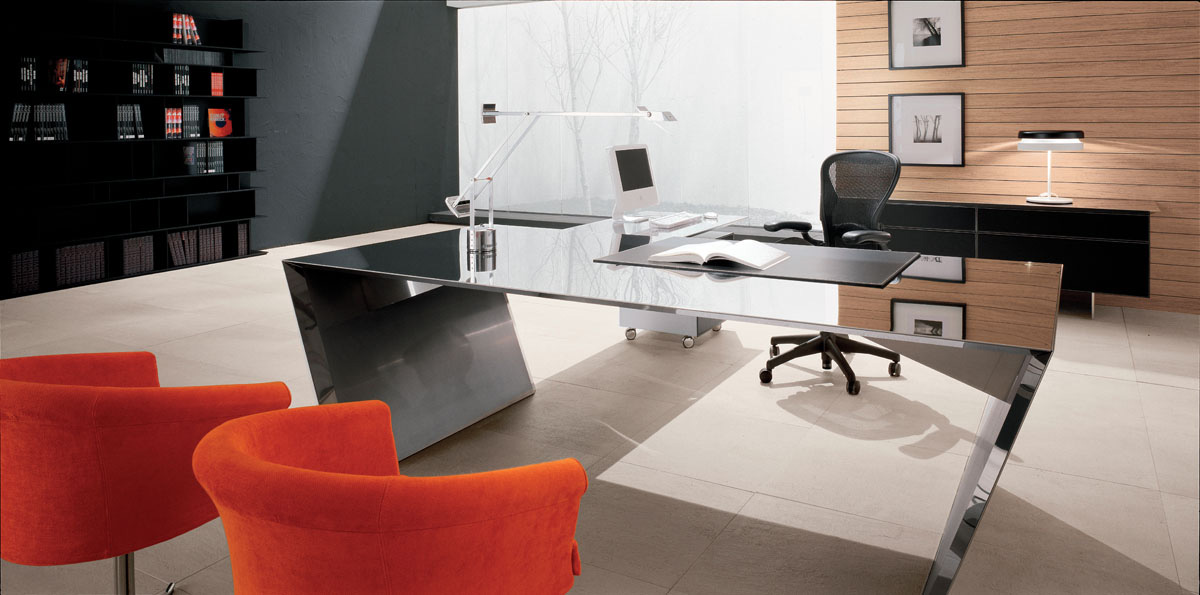 Home Office Makeover
Want to make your home office feel like the real thing? Scan Design's chic Vega Desk is spacious, posh and designed for the bold and daring professional. This slick desk will definitely seal any deal and give your home office that little extra edge. To view this and other sleek selections, visit ScanDesign.com.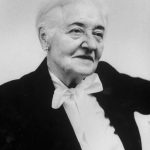 Christmas is not a date. It is a state of mind.
— Mary Ellen Chase
No Wrapper
One of the great things about housewarming gifts is that no one ever expects them to be wrapped like a birthday present or a holiday gift. Just throw it into a gift basket or bag and knock on the door!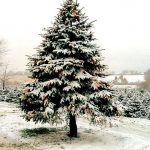 Decorating Stages
Single people tend to decorate their homes for the holidays in a more sophisticated manner. Married couples tend to make their homes more cozy and intimate. Families with young children opt for jolts of color and touches of glitter and toys.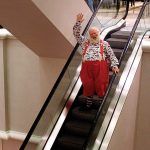 December Power
Nearly a quarter of all sales transactions for department stores nationwide are completed during the month of December. No word on how many of those purchases can be attributed to Santa and his elves.