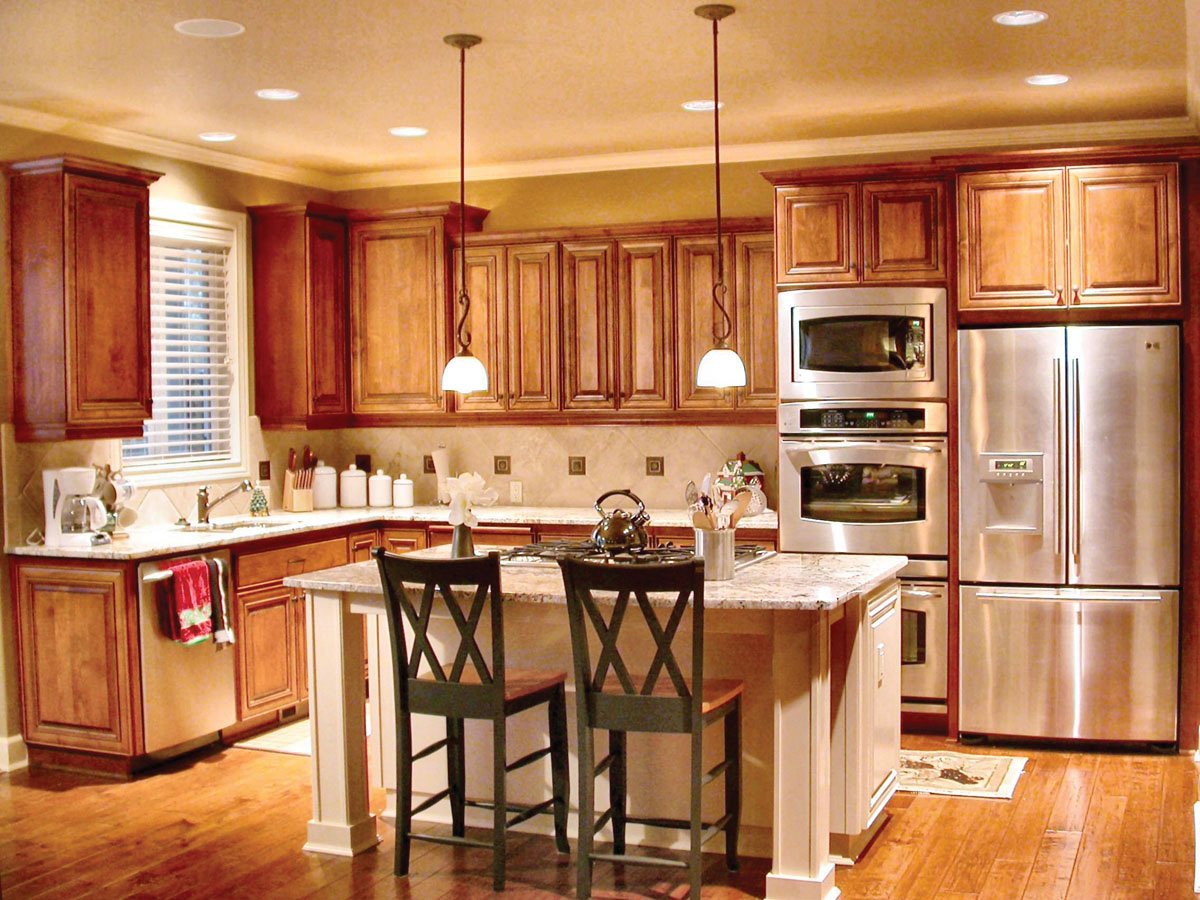 Leiton Décor & Design's mission is to develop a meaningful use of space in any environment, while maximizing your space in the process. From kitchen remodeling to entertainment centers, garage systems, custom closets and home offices, there isn't a room in your home that wouldn't benefit from the facelift offered by Leiton Décor & Design. For a free consultation, call 786.286.4776 or visit LeitonDecorAndDesign.com.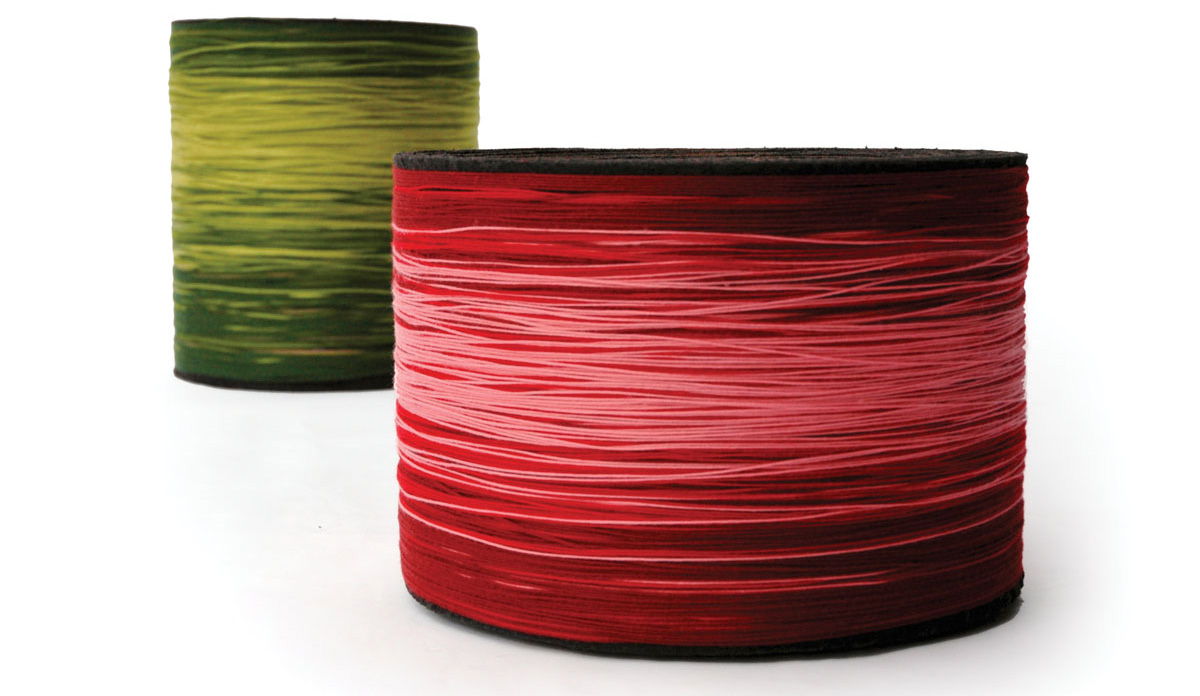 Spiral Stools
Combining felt produced from shredded clothing with sheet cork, Spiral Stools are tightly rolled with wool by hand to make a vertical Swiss-roll. These prototypes form the first in a series by Viable London that makes use of the simple, low-tech manufacturing technique. There are plans to investigate other combinations of cord and sheet material. To buy a pair, visit Eco-Age.com.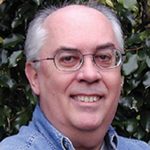 "Home is where you can say anything you please
…because nobody pays any attention to you anyway."
— Joe Moore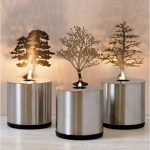 Shadow Fire
Artist Adam Frank's Lumen Oil Candles cast intricate, dancing silhouettes of pine, magnolia, or cedar trees on the wall. Get them for $48 each at RedEnvelope.com.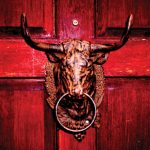 El Toro
If you really want your guests to feel welcomed the next time they visit, don't be afraid to let them know you're there to entertain them with a glossy red door and a bull knocker.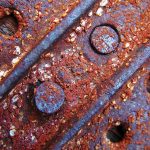 Rust Away
If your outdoor furnishings and décor are chronically rusty, it may be time to invest in a rust-proof primer and paint. Just one thick coat of each will keep the rust away for years.