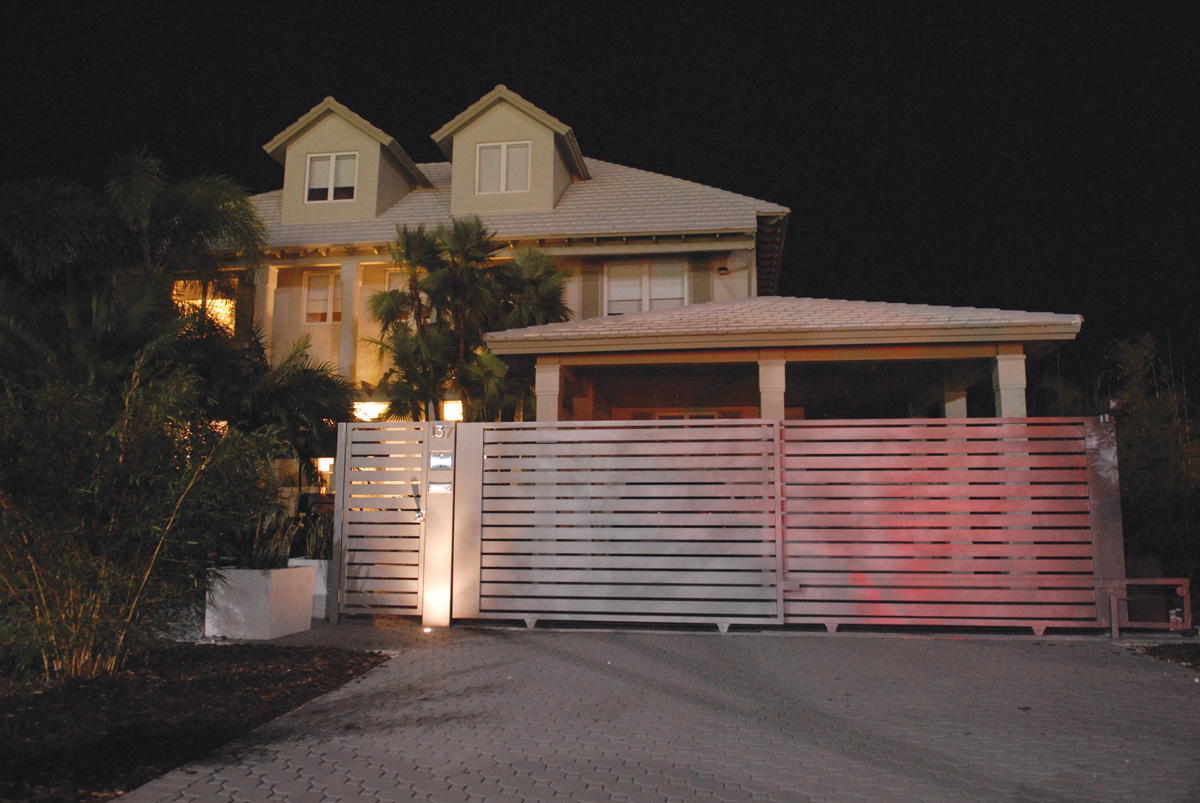 It's rare to create a dream home in just under eight months but the team at B:a Design Group was able to do just that with an existing residence on Harbour Drive in Key Biscayne. B:a Design Group owners Rosalia J. Mogro and Eliana P. Gradel say this was one of the most satisfying projects of their career. The best part? The owners of the home couldn't agree with them more.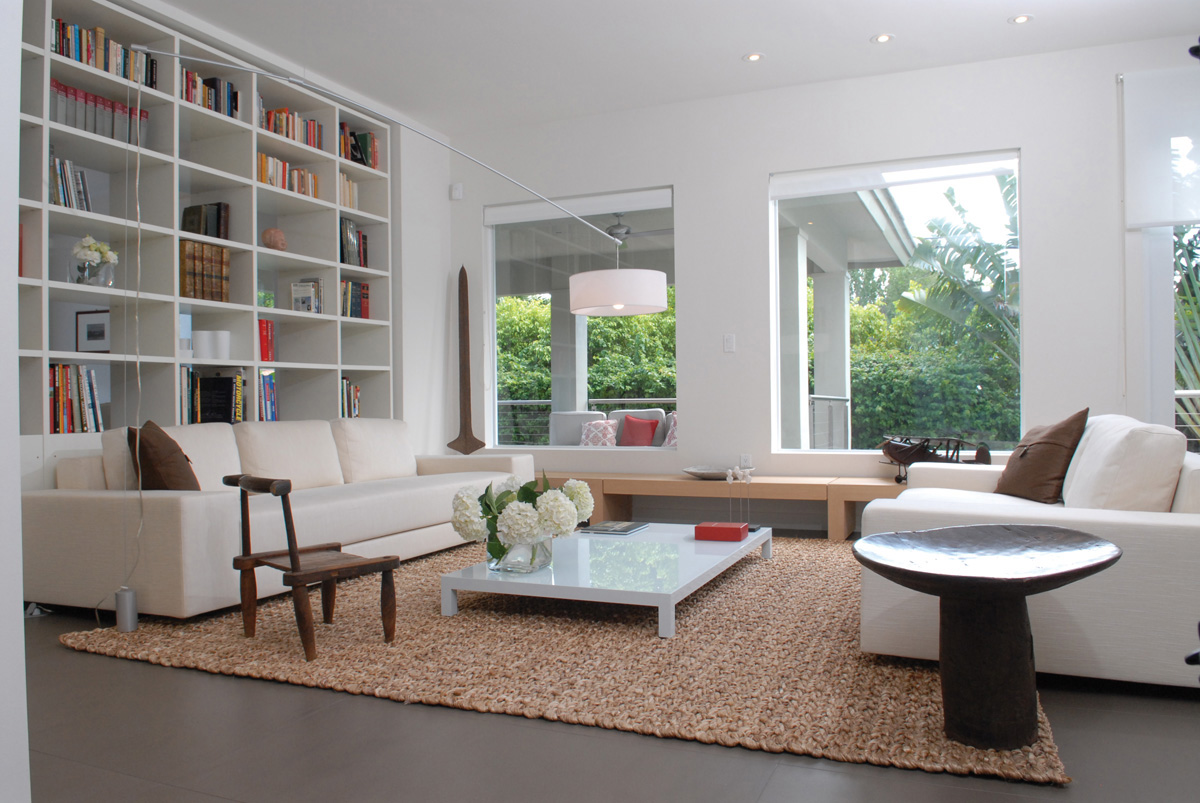 "These clients are originally from Italy and Argentina, both countries where design and architecture are weaved with people's culture and lives, a principle that's very close to our work," says Mogro. "Functional necessities and aesthetic vision were the framework for this project. The easiest part of the process was the communication and understanding that we established with the clients, as we shared the same aesthetic perspectives of the space. From the start, mutual respect was instrumental in making this home a design success."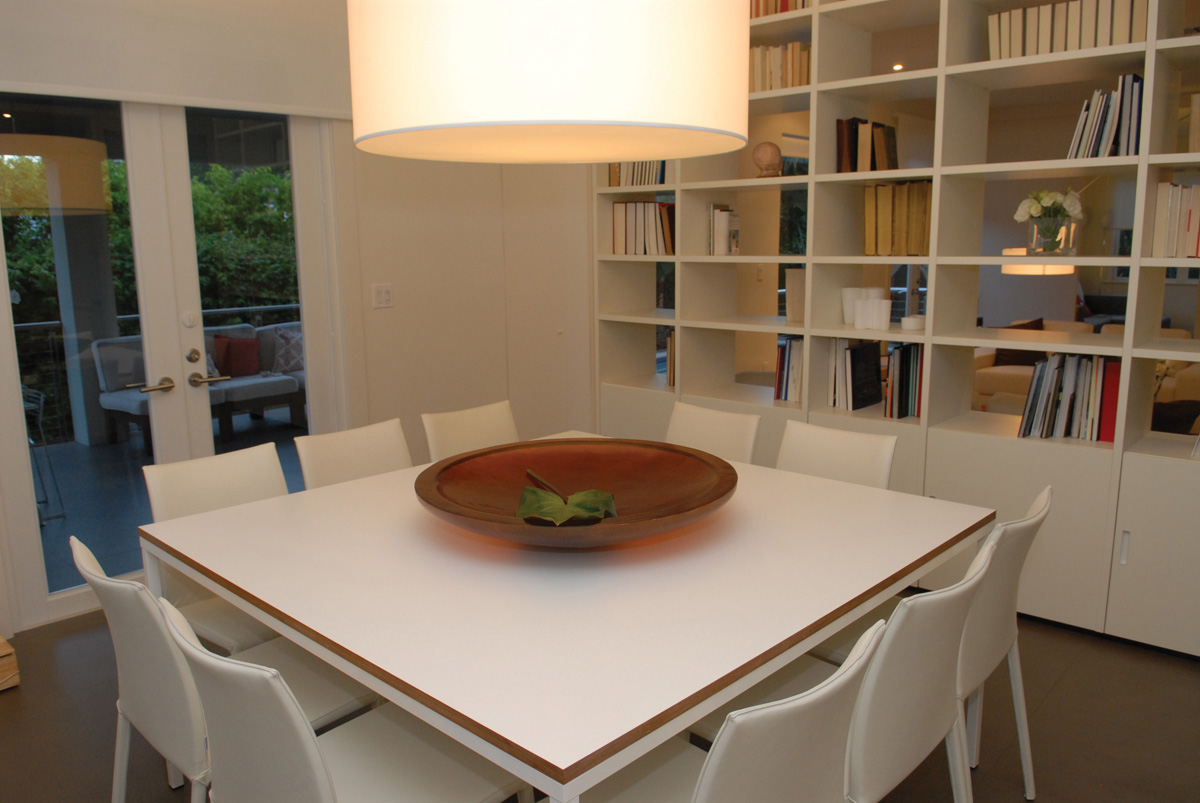 Studying at the University of Buenos Aires in Argentina, Mogro and Gradel are architects with a specialization in interiors, remodeling, architecture and construction. B:a began in 1992 in Argentina and arrived in the U.S. in 2003 to serve residential and commercial clients including revamping common areas in condominiums throughout Miami, Mexico and Buenos Aires. "We complement each other's strengths and weaknesses, adapting ourselves to each new client," says Mogro of her relationship with Gradel. "We also rely on a support group of architects here and abroad who help us with the graphic representations of our vision. We appreciate our continued collaboration with architect Lianis Villalobos, who worked with us on this project."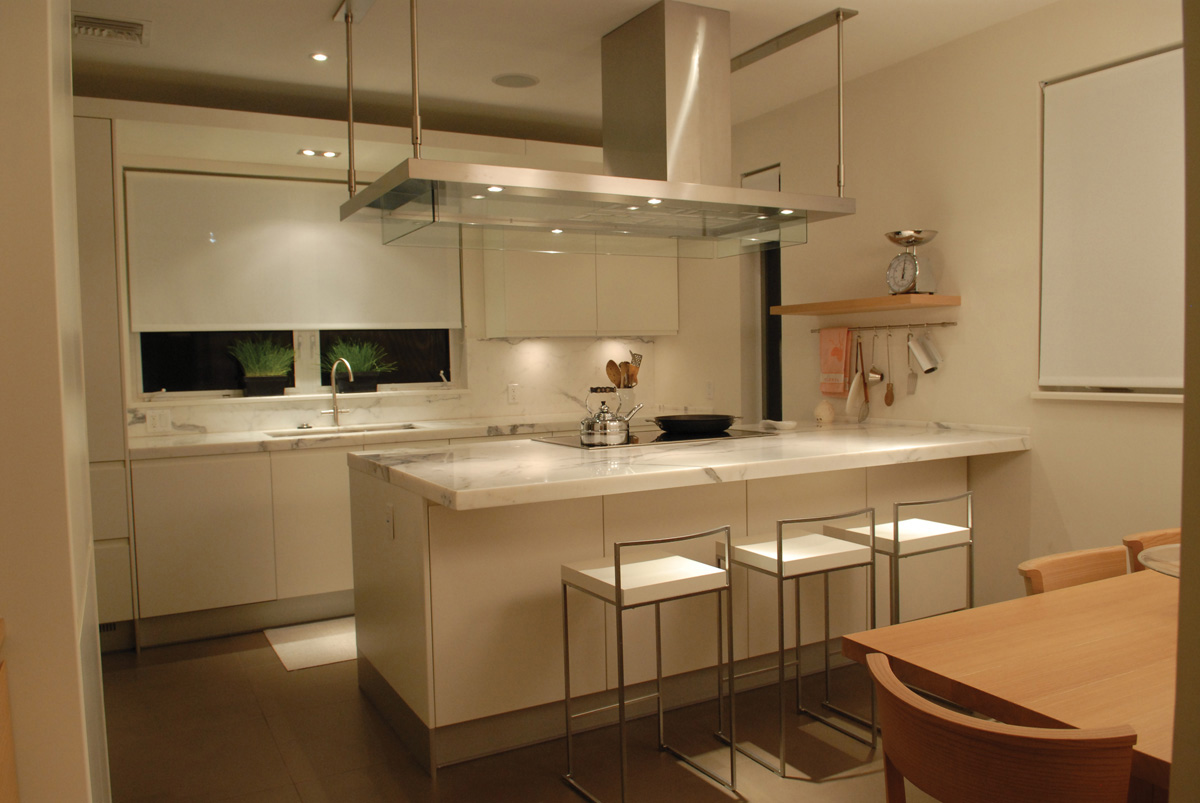 And that level of camaraderie came together full-force to create the re-functionalization of this Harbour Drive home that included creating a seamless transition that melds the inside of the home with the surrounding environs. "Glass panels help the green of Key Biscayne enter the home while design and architectural considerations throughout establish an enveloping sense of natural light and freshness that has come to define the island," says Gradel. "Our selection of color, artifacts, illumination and interior materials such as wood and porcelain has given the home the modern character the client wanted while establishing a transitional impression throughout that yields touches of traditional charm."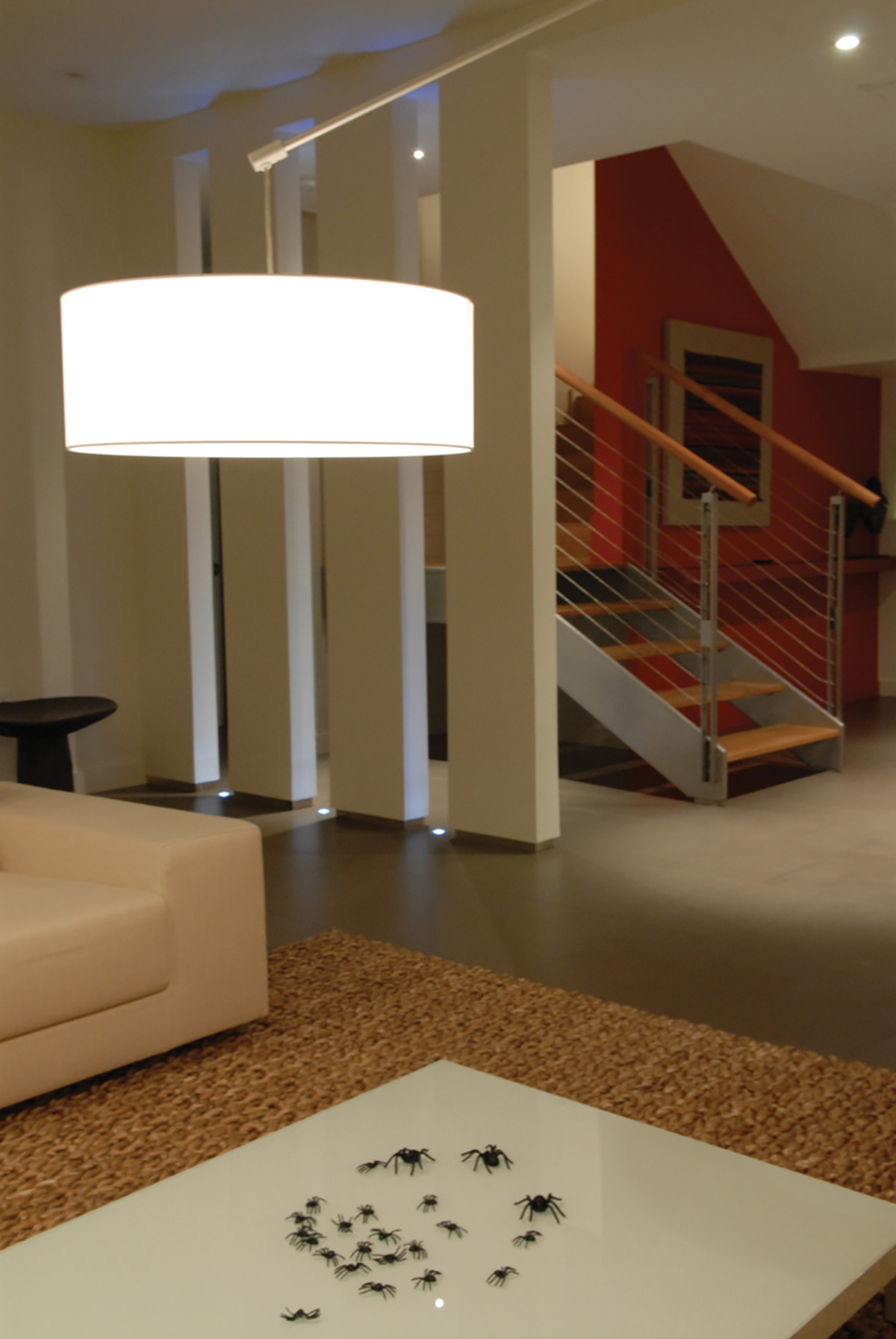 The first thing they try to gather from clients during an initial meeting is the family dynamics in order to meet their needs, and they did just that with this project. "If we get that valuable information from them at the beginning, everything else falls into place," says Mogro. "Of course, the last question we always ask clients is if we met their expectations."
And it seems with this particular project that the expectations were met in every single room — from the entrance to the living room to the incorporation of a complete study, bath and powder room to the existing infrastructure. The kitchen was one of the most important rooms of this home and one that the entire family enjoyed — and interacted in — on a daily basis. The original layout was modified and recreated in a more minimalist style with pure, white lines that brought everything together in the simplest way possible while respecting the existing layout and overall flow of the home.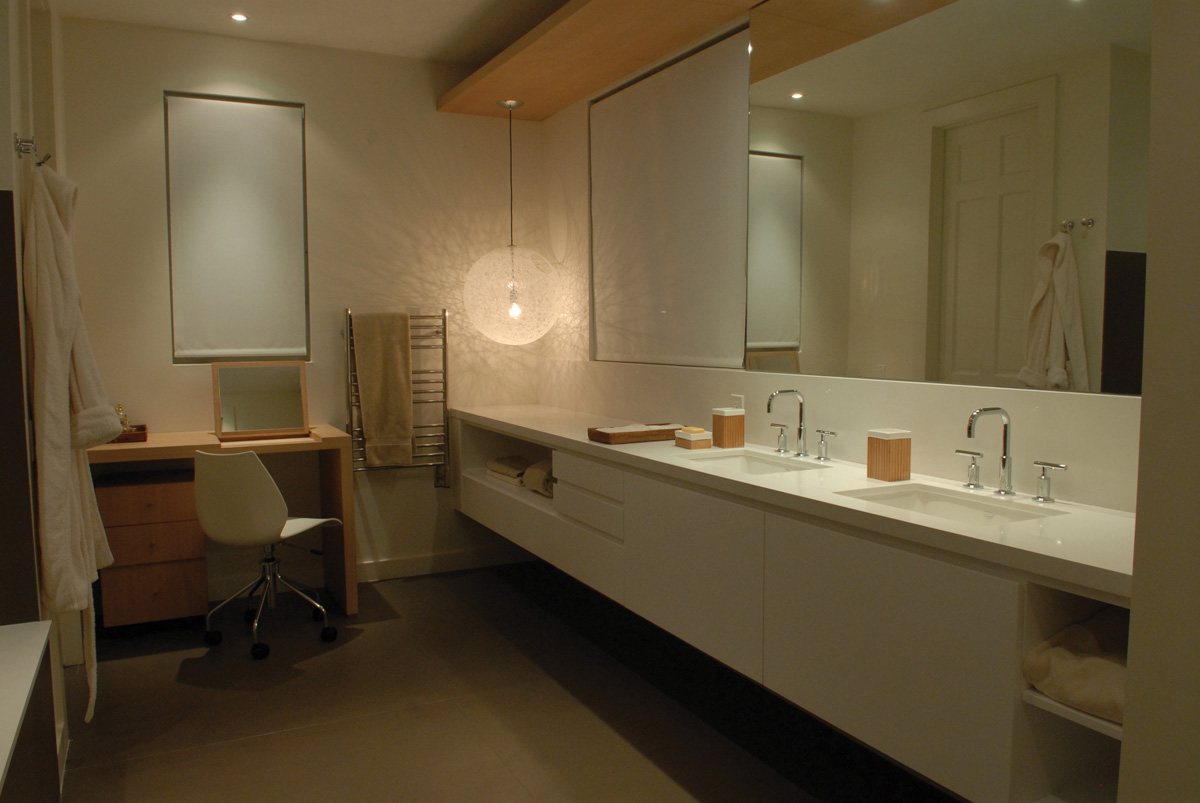 Mogro says the most difficult part of this particular project was materializing their ideas while adhering to the rules and regulations set forth by the Village of Key Biscayne. But there were some other challenges they faced along the way. "Our goal was to establish an integration and fluidity between the social areas and the exterior," says Gradel. "We didn't want crammed spaces that were closed off, although we took into condsideration the occasional need for privacy by incorporating giant custom-made partisan doors that can be utilized depending on the occasion."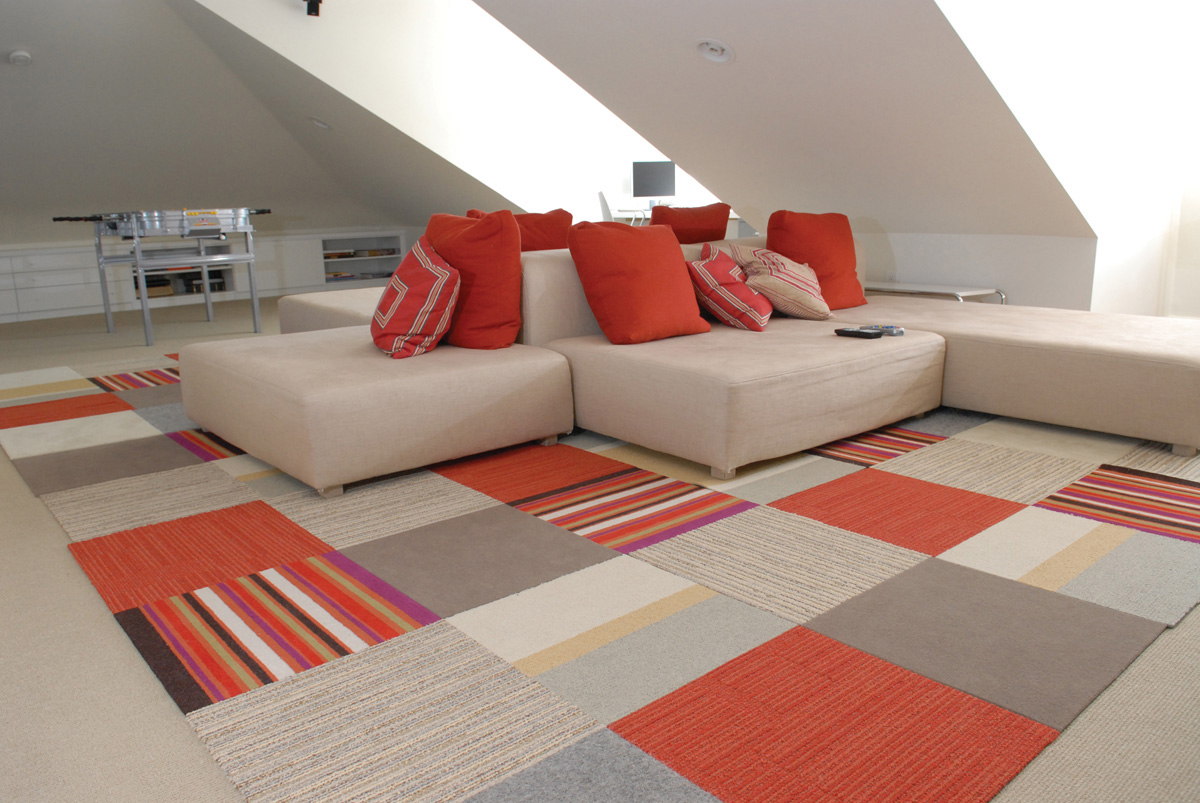 So what's B:a's favorite part of the job? "We love to transform something that is ugly into something that is spectacular and functional to the people who live within the spaces we create," say Mogro and Gradel. "We put a lot of heart into every detail!" And it seems with that type of dedication to their craft, there's probably not a single client in their rolodex that is disappointed. To create your very own interior oasis, contact Rosalia Mogro or Eliana Gradel at BaDesignGroup@Bellsouth.net or visit them at Ba-DesignGroup.com.