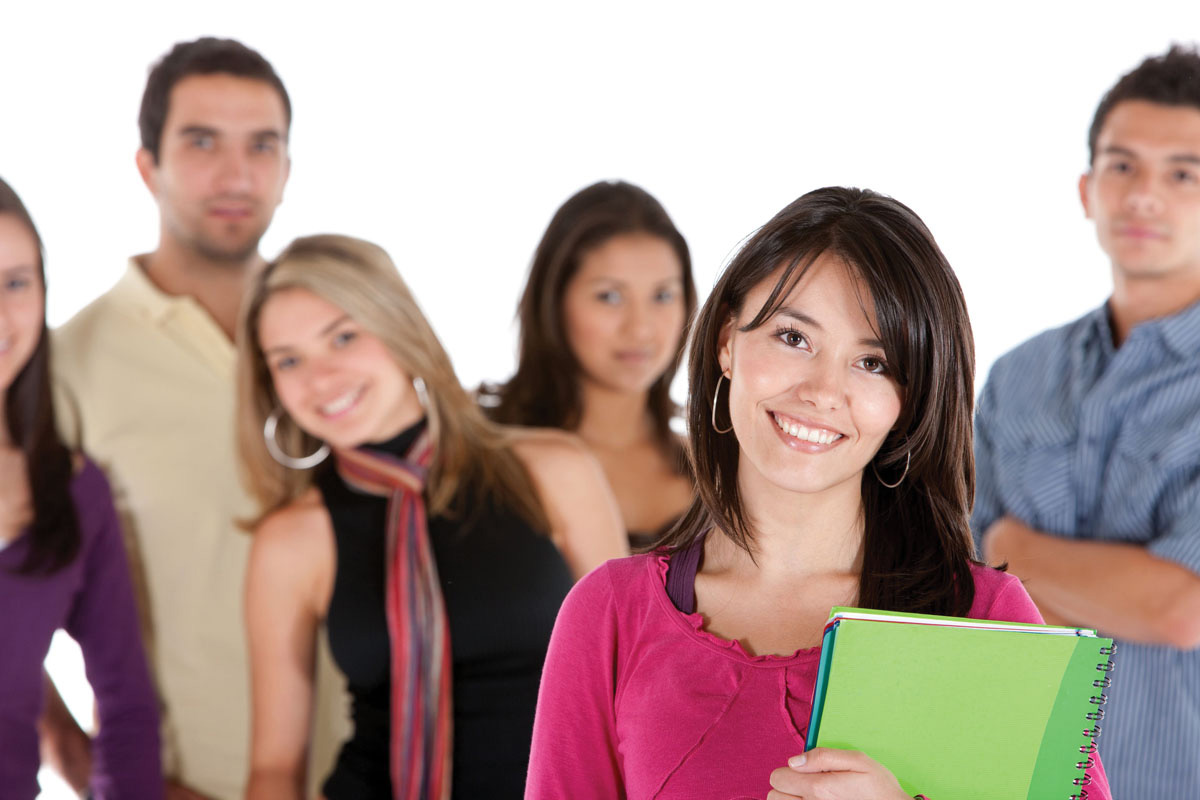 Regardless of where you're from, you'll feel right at home at Boca Raton's Lynn University, which boasts one of the highest concentrations of international students in the South, at 24% of the student body. Students from Colombia, France and many other countries love Lynn's immigration workshops, employment services and other programs aimed at improving their college experience; 800.888.5966, Lynn.edu.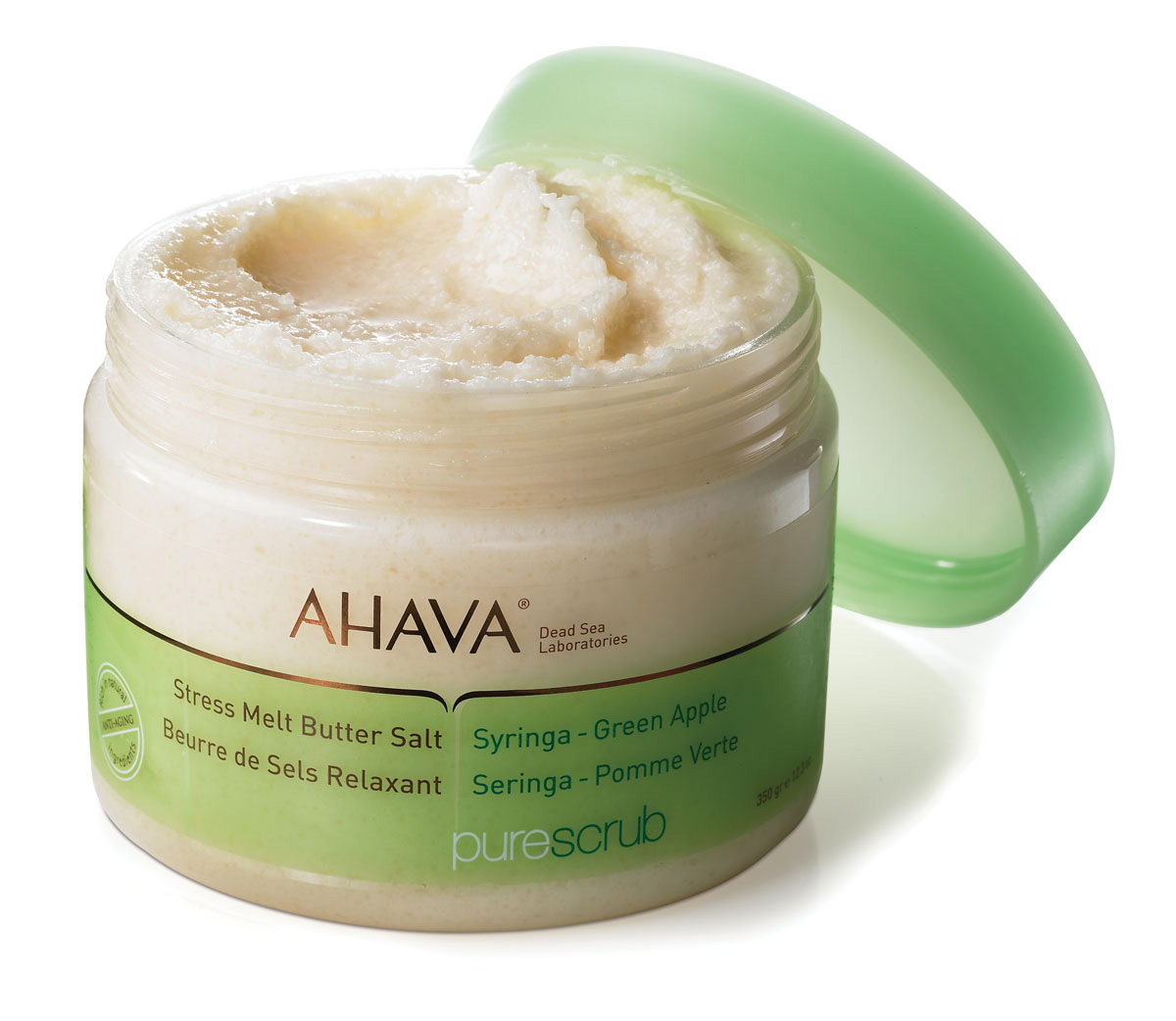 Stress Buster
Daily stress takes its toll where the world can see it — on your face. Fight back with the exfoliation power of Ahava's Stress Melt Butter Salt and the soothing scent of Syringa and Green Apple essential oils that will make sure that getting back to the grind is the last thing on your mind; $24, AhavaUS.com.
The Education Raft
Times are tough, and probably will be for a while yet, which means that pink slip ax is never all that far from any of our heads. It's important to be proactive about making certain that your neck isn't the one it falls onto. One of the best ways to show your company that you're an asset worth continuing to invest in is to expand your skill set by pursuing professional development. Here are a few options worth considering:
1. College: Going back to school offers a wide spectrum of possibilities, from pursuing an advanced degree to taking a class here and there to fill in a particular gap in your knowledge.
2. Online Learning: Many universities or professional organizations offer online courses to help you gain expertise in a particular subject. Some are even free!
3. Seminars and Conferences: Though often involving travel, the commitment here can be as little as a weekend of your time. You'll gain access to the best experts in the field, which is certainly worth a plane ticket.
Whatever option you end up pursuing, be sure to tell your boss. Your company may actually offer reimbursement options to cover some (or all, if you're lucky) of the cost of any classes or programs you attend that will make you better at your job, and in turn an asset to the company.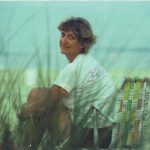 › Debbie Tannen is a career counselor with more than 20 years of experience helping people find and keep jobs they love. She has recently retired to her dream condo in Key Biscayne where she spends her time gardening and kayaking.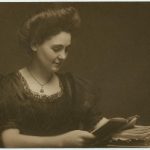 "I make money using my brains and lose money listening to my heart.
But in the long run my books balance pretty well."
— Kate Seredy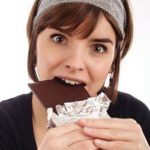 Chocolate Crush
Wonder where that craving for a Hershey bar comes from? Turns out chocolate contains phenylethylamine, a substance that some scientists believe triggers the same physical reaction as love.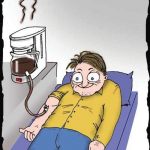 Killer Joe
Think you can't live without coffee? Well, too many of those coffee beans can actually kill you — 10 grams of caffeine is a lethal dose to most humans. But you'd have to drink 100 cups in 4 hours to get that much.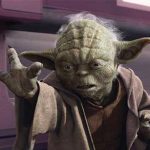 Jedi Pray
May the Force be with you. In Australia's 2001 census, more than 70,000 people — .37% of the population — named their religion as "Jedi." The Australian Bureau of Statistics did not find this funny.