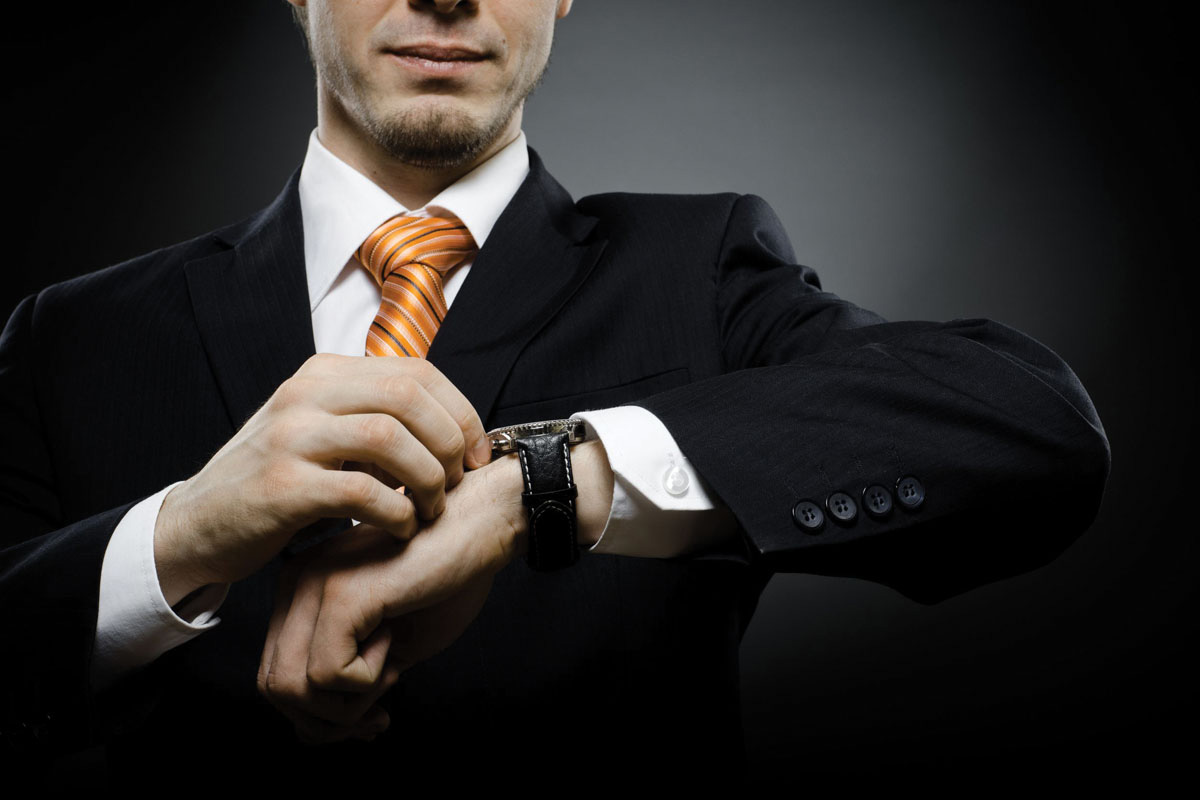 1. The golden rule when it comes to timepieces (and just about anything else) is to buy what you love, and love what you buy. You can never go wrong with this in mind.
2. Better brands always have a better chance of retaining a higher derivative of the retail price. A couple of the strongest are Rolex and Patek Philippe, though Lange & Sohne has come on very strong over the last couple of years.
3. When buying a new watch, make sure to stick to retailers who are authorized distributors of the brand you are purchasing to ensure authenticity and the best resell value over time.
4. Fine watches should receive check-ups every 18 months. Go where you purchased the watch or to an authorized service center for the brand to keep your timepieces ticking efficiently.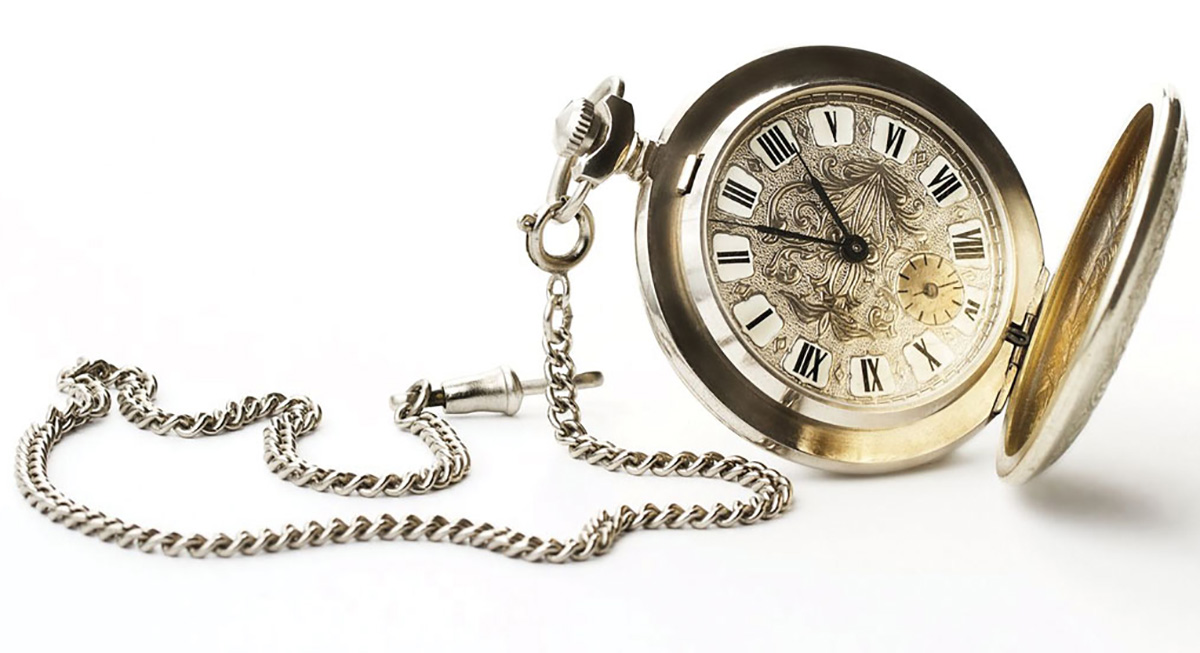 5. If you're going to enter the pre-owned arena, do so with caution. Resellers and auction houses are not typically required to guarantee product. Doing your homework is essential if this is the path you choose to take.
6. Use the word "investment" with caution. Some watches increase in value, some don't. Every now and then, a watch becomes incredibly hot, and if the maker doesn't increase production, you may have a winner on your hands.
7. In the vintage market, tastes are fickle. Just because the same watch model you own sold for a certain price doesn't mean the same thing will happen for you. Always keep in mind the nostalgia and emotional factor associated with each sale.
ABOUT THE AUTHOR
› Howard Beardsley is the Director of CIRCA Palm Beach. CIRCA is an international buyer of watches and jewelry; CIRCAJewels.com.