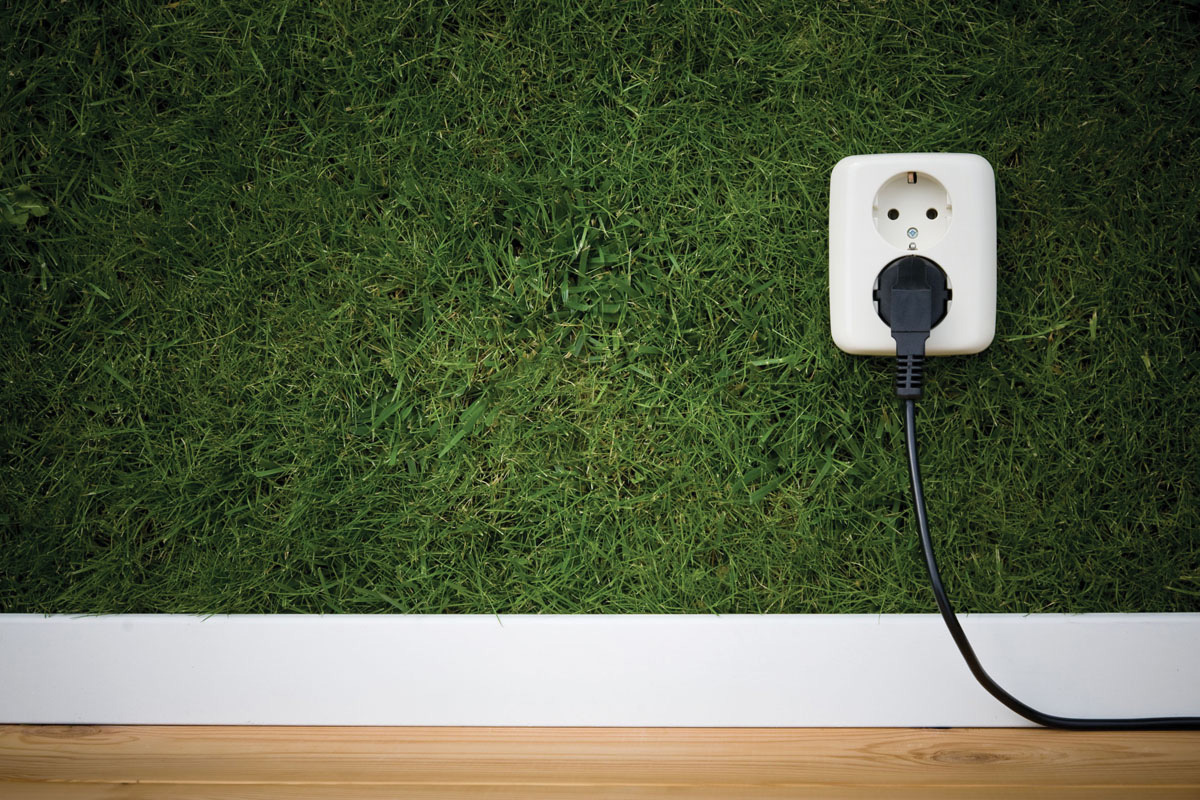 Even when they aren't charging anything, plugged-in chargers, appliances and flipped-up light switches (even when their not connected to anything) continue to draw electricity. The average American uses about 8% of their annual electric bills this way, wasting billions of dollars a year and contributing to the planet's eco decline. Next time you charge your cellphone or finish with the toaster or blender, make sure to take the plug out of the socket. The savings will benefit more than just your wallet.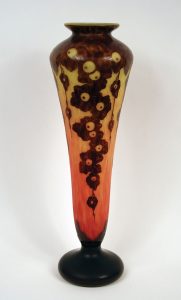 Center Piece
It's not always easy to find a distinguished antique vase in South Florida, but Coral Gables-based Valerio Antiques has you covered with their Charles Schneider Gallery collection which features the glassmaker's works from 1913 to the height of his career in the late 1920s. This piece, circa 1922-25, is acid-etched and wheel carved by Le Verre Francais into a Chenes pattern with yellow to copper-red glass overlaid with mauve. With its trademark bold shapes, colors and décor, the Charles Schneider art glass collection epitomizes the roaring '20s, a time of transition from the Art Nouveau period into the age of Art Deco. Using contrasting hues, Schneider was able to create a striking composition of colors to produce a highly decorative effect that distinguishes his work from others. For more information visit ValerioArtDeco.com.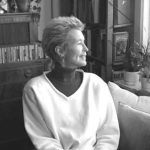 "Home is an invention on which no one has yet improved."
— Ann Douglas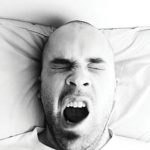 Bed Bug
Term used to refer to a guy who is always in bed during his spare time at home. He's usually yawning and doesn't care if he gets crumbs on the sheets during meals, especially on the weekends.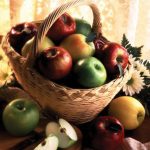 Edible Décor
If you want to spruce up your kitchen or dining room, don't get a shiny new appliance or an extra-decorative accessory, opt to buy a variety of apples in different colors to add a little color.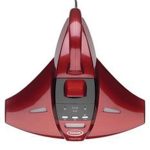 Deep Cleaning
The Ewbank Raycop Antibacterial Vacuum features a UV-C sterilizing lamp that kills 99.9% of bacteria, dust mites and germs. Combined with its vibrating pad and micro-allergy filtration, it's guaranteed to be the healthiest vacuum you'll ever own.