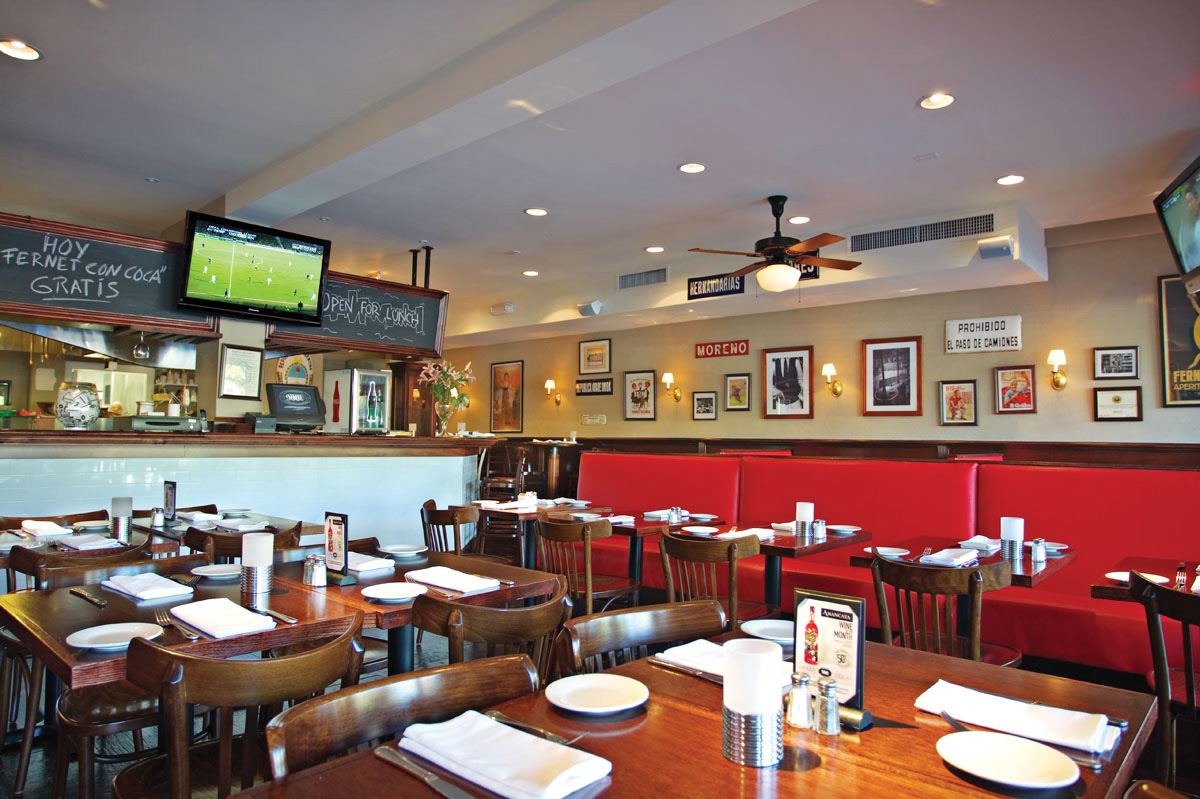 As you enter Novecento's latest culinary installment on Key Biscayne, you're greeted by a series of powerful black-and-white portraits of Argentinean places and past leaders that adorn the restaurant's coffee-colored walls. As you look around, you're immediately drawn in as smiling-eyed guests chow down on the signature menu as they sip cocktails and chat. An Old-World splendor dominates amid more-modern flat screen TVs, soft lighting, red-colored booths, dark wooden furniture and a full bar accented with bright white tiles. "Miami has already seen what Novecento could do in areas like South Beach, Coral Gables and Brickell," says restaurateur Javier Cividini. "This island needed a place where people could mingle and dine while counting on outstanding-quality meals."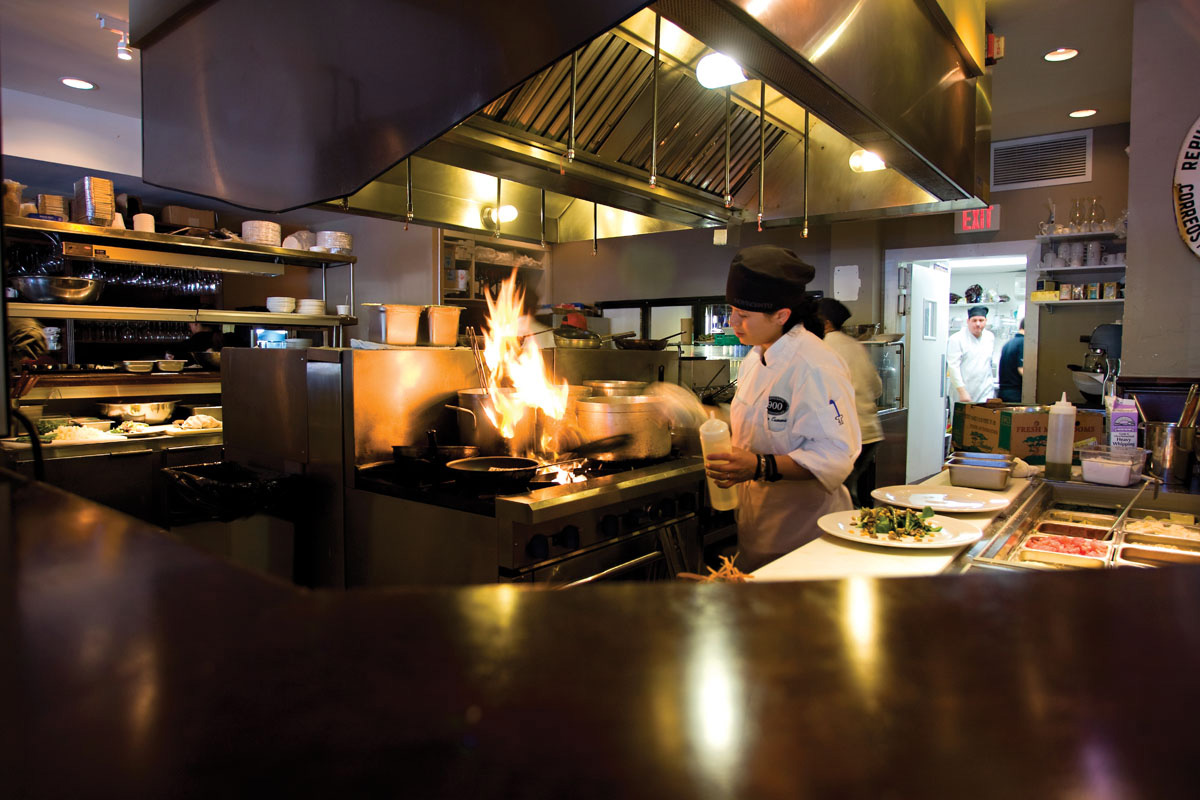 Great atmosphere? Check. Fantastic Prices? Check. Great food? Check. In fact, Cividini hired Executive Chef Cynthia Medina to treat guests with her talents. Having mastered her culinary skills in Argentina, Medina specializes in French, Italian and Argentine cuisine, and has perfected her skills working for restaurants that include the likes of Meat Market, Karu & Y, and all of Miami's Novecento locations. "I always make sure that we serve high-grade products each day with the highest standards," she says. "Luckily, I've also had the pleasure of working closely with the menu's creator and Executive Chef of all Novecentos, Gabriel Medici, who is always there to guide me and provide support as I add my own flair to the recipes."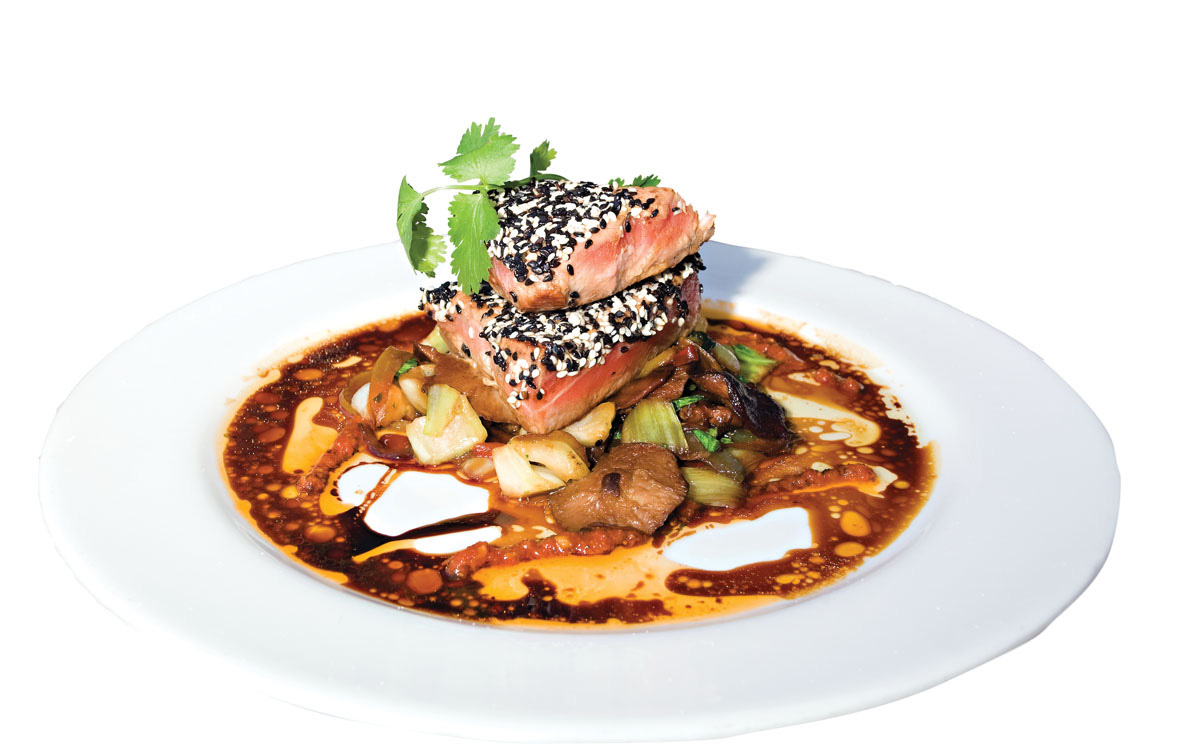 A typical journey starts off with their buttery garlic dip before getting a heaping serving of an appetizer, such as Ceviche con Tostones — fish ceviche marinated with limejuice and jalapeño peppers, and served with avocado, green plantains, and fresh basil. Entrees include a large variety of pastas and meat. Two favorites are Ravioli Quattro Queso (four cheese ravioli with your choice of either a delectable plum tomato sauce, a parmesan cream sauce, or a creamy pink sauce) and Ojo de Bife (a six oz. grilled rib-eye steak served with spinach and roasted sweet potatoes). To complement your dish of choice, Novencento offers a vast array of fine wines to pair with your meals. Ask your waiter or waitress for recommendations, they know what they're talking about. End each meal with a signature dessert, like the heavenly Panqueques con Dulce de Leche y Helado — fresh crepes stuffed with dulce de leche, and topped with vanilla ice cream, whipped cream and strawberries.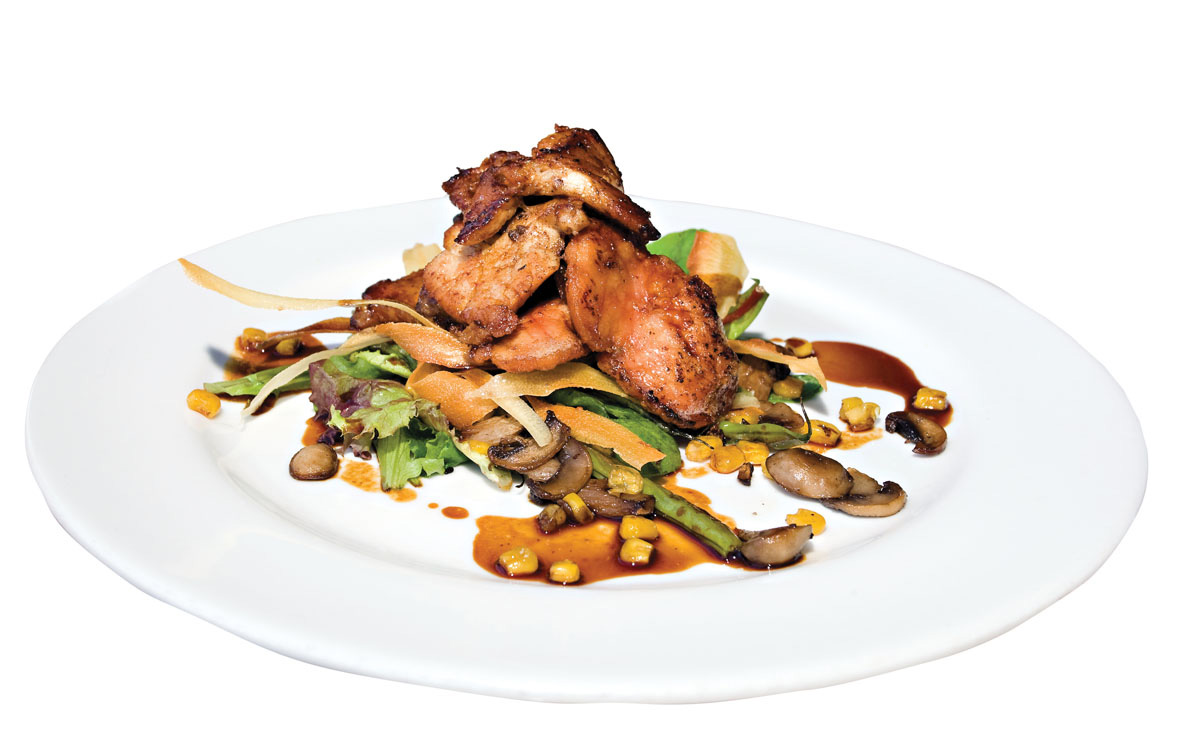 While most local eateries close up shop around 10 p.m., Novecento is open on Fridays and Saturdays until midnight. And while it seems that the Key has responded quite graciously to Novecento's opening on the island, with over 300 people at the grand opening and a full house every night since, Cividini hopes to continue creating more reasons for clients to keep coming back. "From daily specials to themed nights and a continual evolution of our menu and service, there's always a reason to return," he says. "We couldn't have selected a more welcoming community to launch our newest venture than Key Biscayne."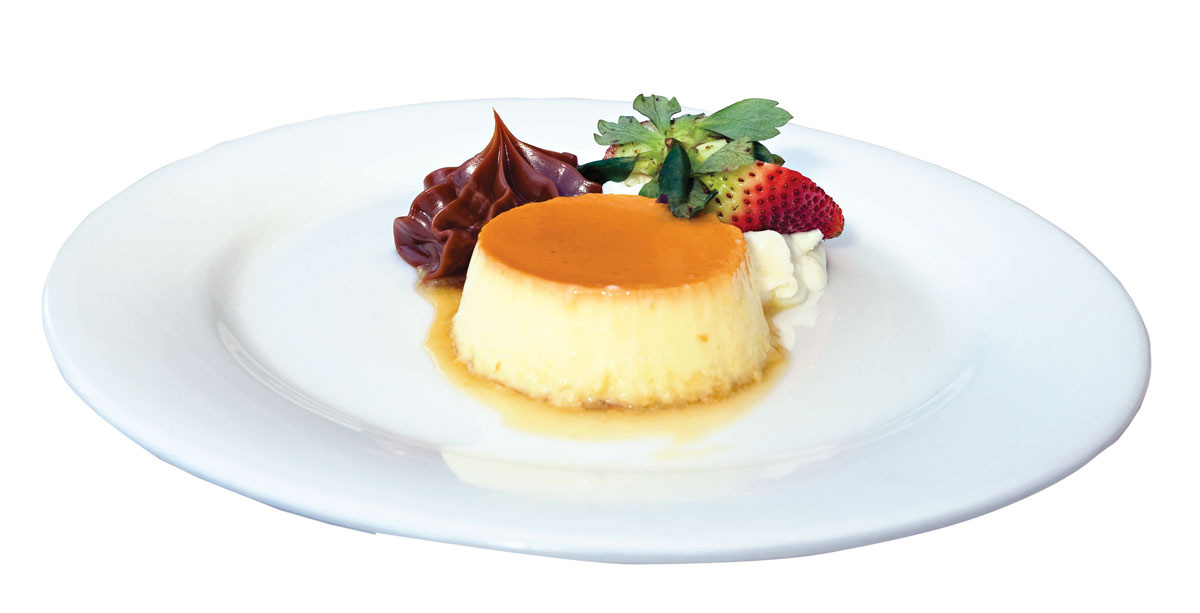 Novecento is open daily for lunch and dinner. It is located at 620 Crandon Blvd. in Key Biscayne. For more information, call 305.362.0900 or visit BistroNovecento.com.
Dining Masters
The Novecento concept originated in 1991, when creator Hector Rolotti decided to bring the culinary traditions of his beloved city of Buenos Aires to New York's SoHo district. At this time, the turn of the nineteenth century was seeing an overflow of immigration. Rolotti wanted to create a place where the idea of being homesick was alleviated, where people could sit down to an inviting meal that was reminiscent of their homeland and enjoy it in the new city that welcomed them. His concept holds true to this day, as Novecento continues to symbolize the mixture of fond memories of the past with the fabric of city life in many locations including two in Buenos Aires, one in Punta del Este, one in Cordoba, one in New York, and most recently four in Miami. The best part is there's something to do every night of the week: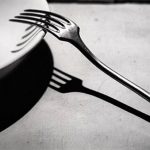 Mondays
Daily Specials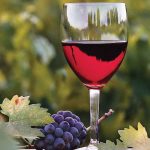 Tuesdays
50% off Wines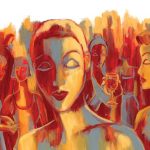 Wednesdays
Ladies Night after 7 p.m.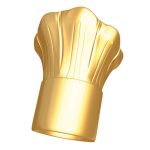 Thursdays
Chef Specials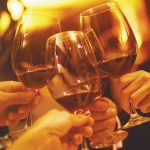 Fridays
2-for-1 Happy Hour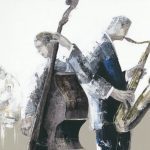 Saturdays
Live Music Nightly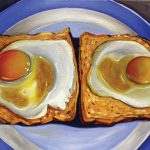 Sundays
Brunch Specials
*The Famous  Sonesta bartender, Gino, who makes the best piña coladas in paradise, has joined Novecento Happy Hours.