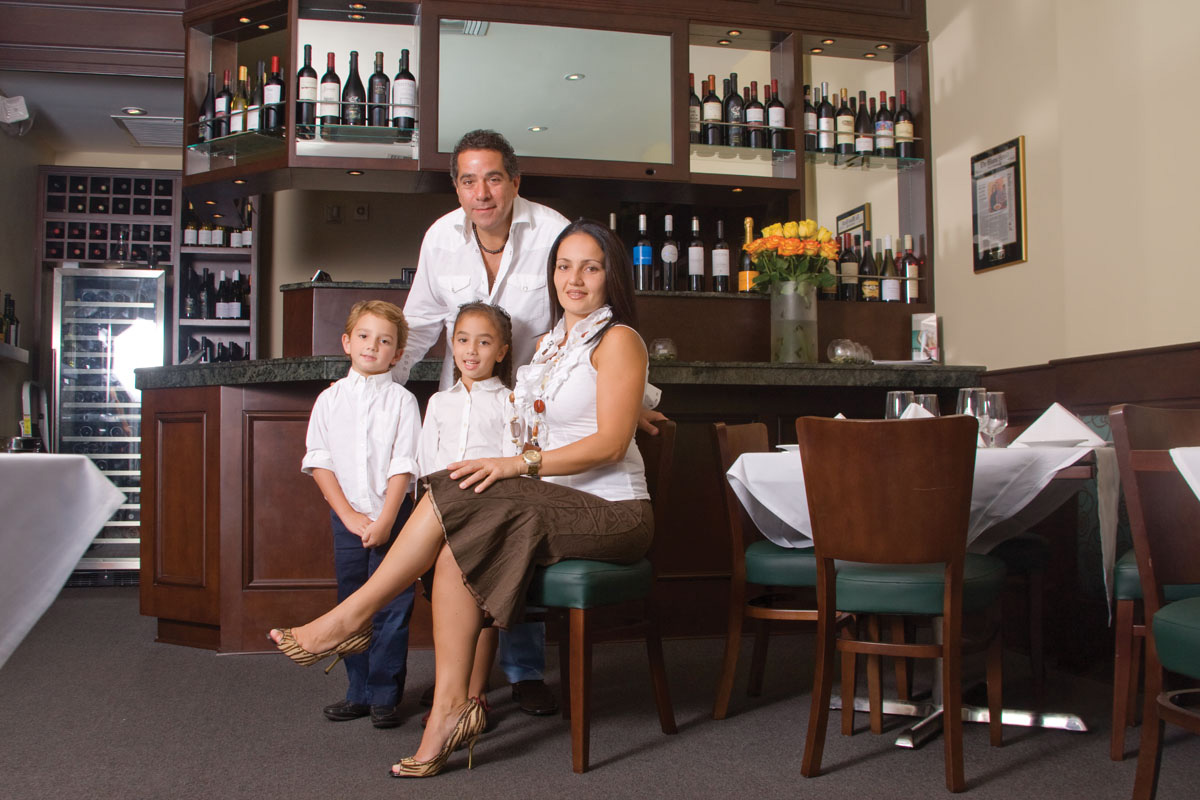 When entrepreneur Antonio Braschi struck a deal with the previous owner of an Argentinean European Bistro called Costa Med on Key Biscayne and decided to make it his own, he had no idea it would become such a favorite among island residents and even Hollywood and TV celebrities.
But first let's rewind back to how he ended up on the Key. After deciding to move from his native country of Venezuela, Braschi remembered his honeymoon trip to Key Biscayne in 2002. "I completely fell in love with the island, and I always said that if I moved to the U.S., it would be to live here," he recalls. "This town is filled with family, parks and kids and it's the perfect place to raise a family."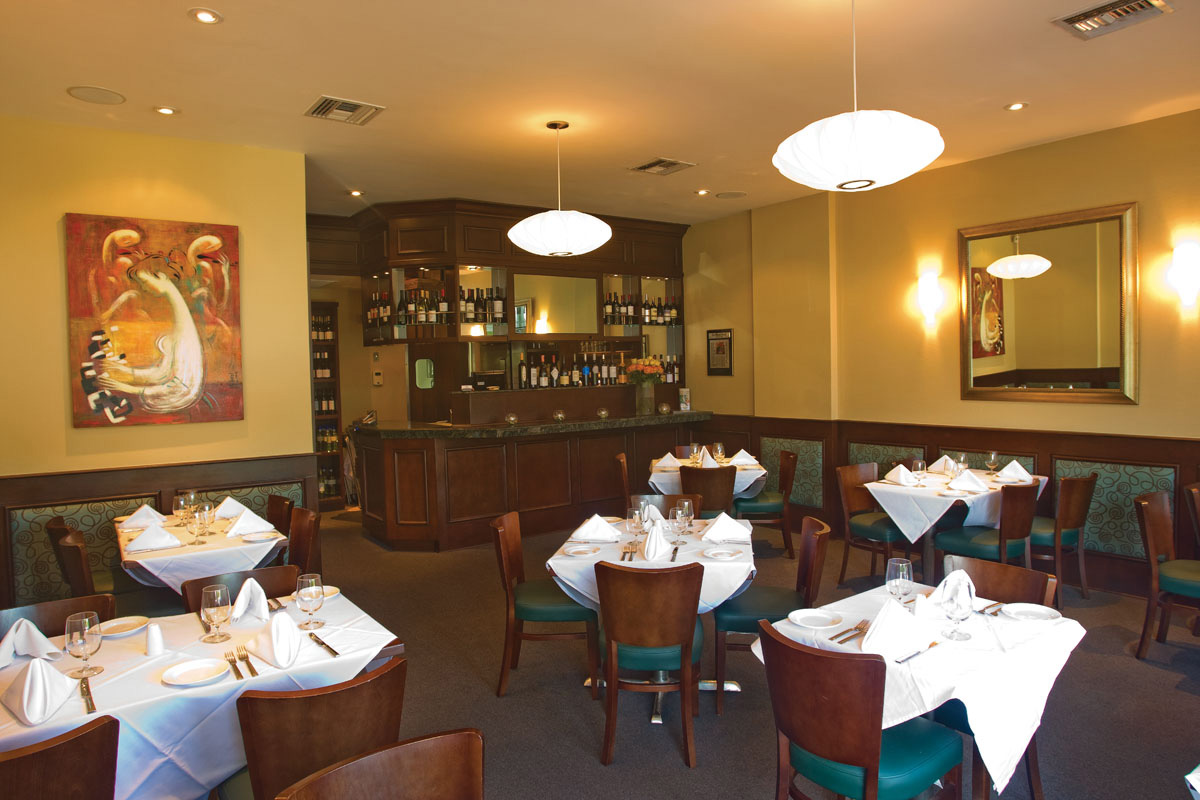 With decades of experience working in the marketing, hotel and food service industries, it was here in Key Biscayne that he discovered his next business venture, revitalizing Costa Med to conceptualize a fine dining restaurant for locals and vacationers to enjoy. "I wanted to create a restaurant where Key Biscayne residents could come and still feel like they've gone out without leaving the island," he says.
Braschi stayed true to the original concept of the restaurant, keeping the name Costa Med because it symbolizes lavish Mediterranean Coastal cities such as Naples, Sicily, Nice, St. Tropez, Barcelona and Valencia. His goal was to give the restaurant the same euphoric feel as these cities mixed with the quality of Argentinean cuisine. The previous restaurant was relaxed and casual, and Braschi had a vision to transform it from the menu to the service.
Once he hired his very talented chefs, Moises Amaya, Sixto Amaya and Alfredo Rodriguez, as well as a friendly multi-cultural staff, his dreams were ready to be materialized. "Every day, we have specials that are not listed on the menu," explains Braschi. "It keeps people interested in what we'll cook up next and also keeps our regulars coming back."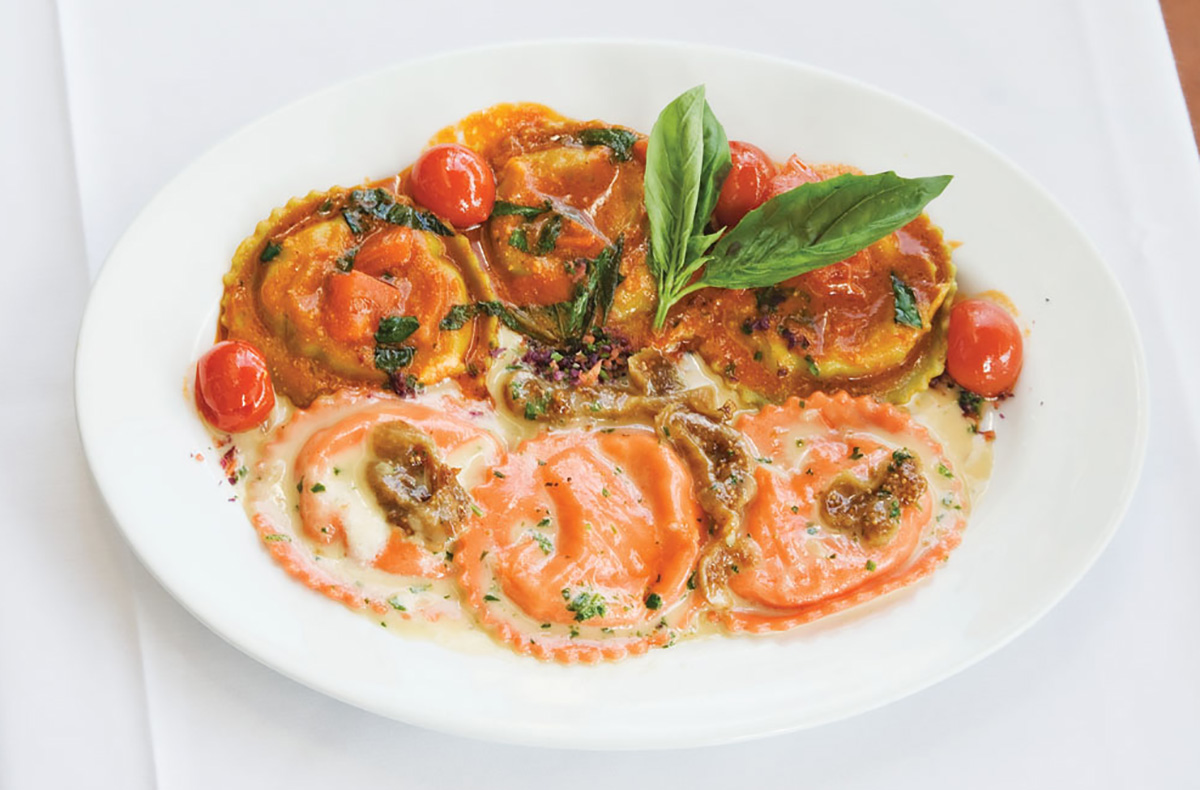 Although some of the current menu items were inherited from the previous restaurant, new tastes and ingredients were implemented with the shift in ownership. Costa Med uses the best ingredients from all around the world. "Every item on the menu is created with the finest and healthiest organic ingredients," says Braschi. "Our mozzarella cheese is flown in from Italy and our linguini is flown in from the Italian Cipriani Company, famous in New York as excellent restaurateurs."
The lunch menu contains a collection of low-fat carpaccio and salads ($10-$11), pasta dishes ($11-$14) like the Penne Rustica and Spinach & Ricotta Ravioli; and a delicious medley of grilled steak and fish ($11-$20). Lunch menu items such as pastas, wraps and soups are very affordable choices. Guests may choose from a variety of dinner meals, beginning with a selection of salads and appetizers ($10-$13) such as the Mediterranean Arugula Salad, Salmon Carpaccio and homemade Crab Cakes, made fresh nightly. Their flavorful pastas are a customer favorite ($16-$19), as are the Surf & Turf options ($17-$24), which include center-cut New York Steak, Australian Lamb Chops and Macadamia-Crusted Salmon. Their wine menu ($26-$75) contains an array of the finest Argentinean wines as well as offerings from the U.S., Italy, France, Australia, Spain and Chile.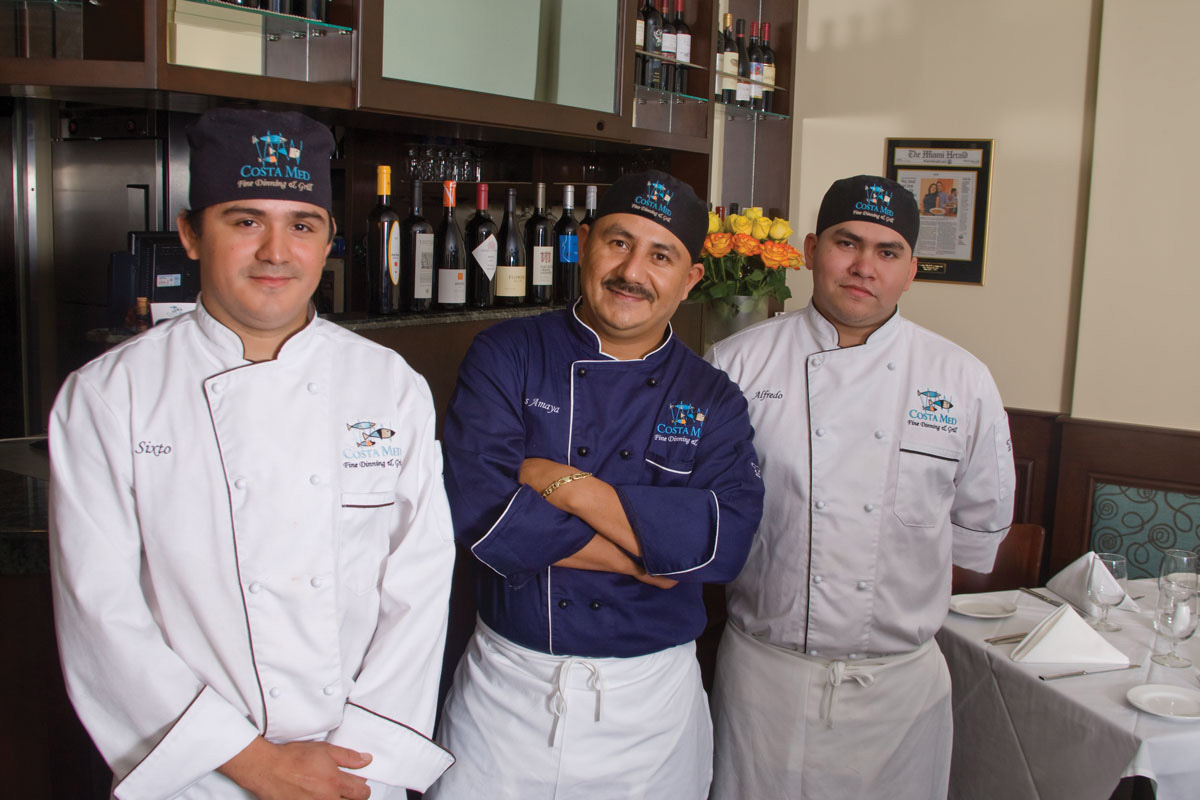 Once dinner's over, guests can choose among many delightful desserts created by Braschi's wife, Elisa, the restaurant's co-owner and pastry chef. Their desserts include a chocolate mousse cake made with Maria Cookies and a heavenly Crème Brulee. "Costa Med caters to the island, to people who live here or vacation here with excellent service and a fine dining experience that's unmatched at recession-friendly prices," boasts Braschi.
Matching Braschi's ambition and Costa Med's assortment of worldly fare, the restaurant went from a salmon-colored Bistro to a polished restaurant with an irresistible sense of class that is both upscale and relaxed. Elegantly upholstered walls adorn the restaurant with shades of aqua-green and chocolate-brown. The décor is both modern and eclectic. "I spared no expense when it came to decorating this place," says Braschi. "I made it a point to purchase furniture and décor almost exclusively from local vendors because I wanted to make sure it had a very local feel and I wanted to support the local community that has been so good to us." Additionally, Braschi used shades of aqua-green throughout because the color is said to help people relax. "It also helps to createa a bigger appetite!," he laughs. All jokes aside, his strategy definitely seems to have worked!

Costa Med is located at 260 Crandon Blvd. in the heart of Key Biscayne. It serves lunch from 11 a.m.-4 p.m. Mon.-Fri. and 12 p.m.-4 p.m. on Sat.. Dinner from 6 p.m.-10 p.m. Mon.-Thurs. and 6 p.m.-11 p.m. Fri.-Sun. For reservations, call 305.361.7575 or visit CostaMedRestaurants.com.