Modified by Chrysler's high-performance team, the sleek new exterior houses a fire-breathing 470 hp Hemi V8, linked to an 8-speed paddleshift on-demand 4-wheel drive transmission with 5 customizable modes plus Launch Control, a neck-snapping feature more commonly found on a Porsche 911. The cabin is awash in LED lighting, uber-comfy seats with a ton of room for kids, dogs and luggage. In a nutshell? Fast, fun, sleek and practical; $63,955; Jeep.com. — Bill Lindsey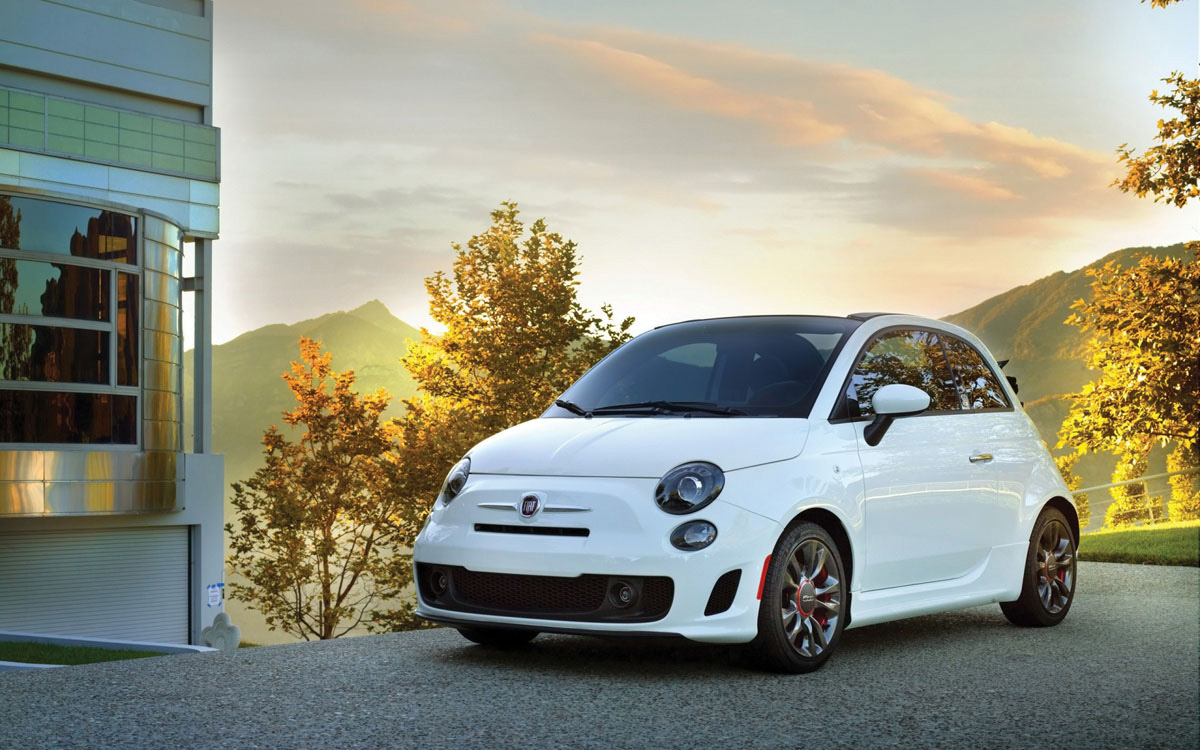 Economical Turbo
While the original Fiat 500 was about the size of a Birken Bag, with barely enough room for conjoined twins, the new model has room for 2.5 normal adults or 4 thin ballet students. Opt for the Turbo and its 135 hp turbocharged engine, a boost of 35 hp over the base engine, plus 6.5"-wide aluminum wheels and low-key yet cool exterior styling accents. You won't drive it cross-country, but it's absolutely perfect for city driving and crowded parking garages; $19,500; FiatUSA.com. — Bill Lindsey
Great Rides
Topping scenic drive lists everywhere is trendy Ocean Drive. But as we all know, that's definitely not somewhere you can "open it up"…but the following destinations are.
Text by Bill Lindsey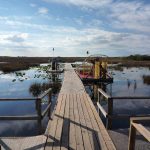 Shark Valley
Head west into the sawgrass of the Tamiami Trail to the Miccosukee Cultural Center for a 60-mile round trip while you put your vehicle through its paces and provide an educational day for the kids.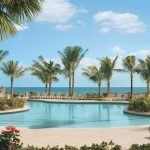 Palm Beach Elite
Get off the highway at Boynton Beach and head east to AIA. Just north of the inlet starts an exceptional land cruise, highlighted along the way by stunning ocean vistas and unbelievable mansions.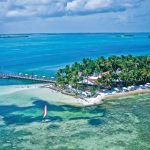 Southern Choice
No list would be complete without The Florida Keys. We all know US-1 and its chain of unique islands joined by 43 bridges is a great adventure, but when was the last time you actually went?