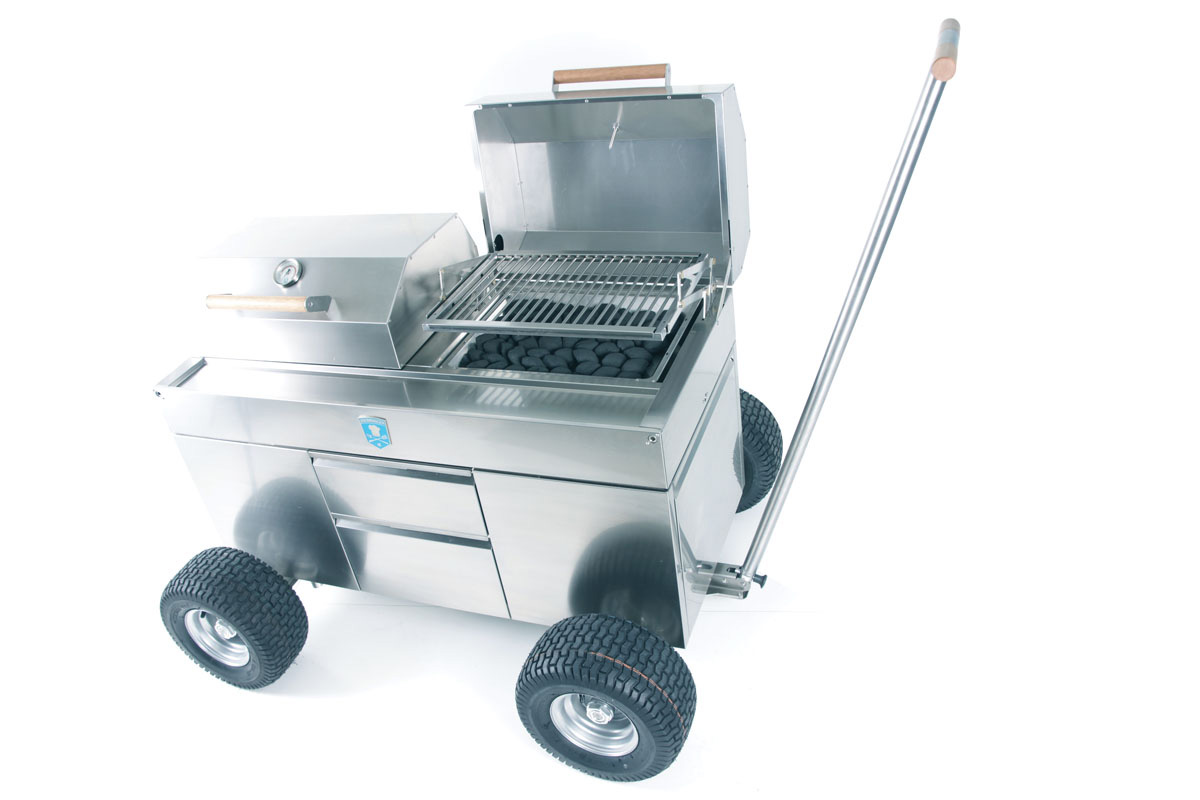 What's even more awesome than a really great grill? A really great grill that you can roll around! The Brennwagen sports heavy-duty wheels on all four corners and a handy handle for dragging it around. It also includes two separate grills, enabling you to control temperature for different types of food simultaneously. It's also height adjustable, so tall folks won't have to stoop over to flip their burgers; Brennwagen.de.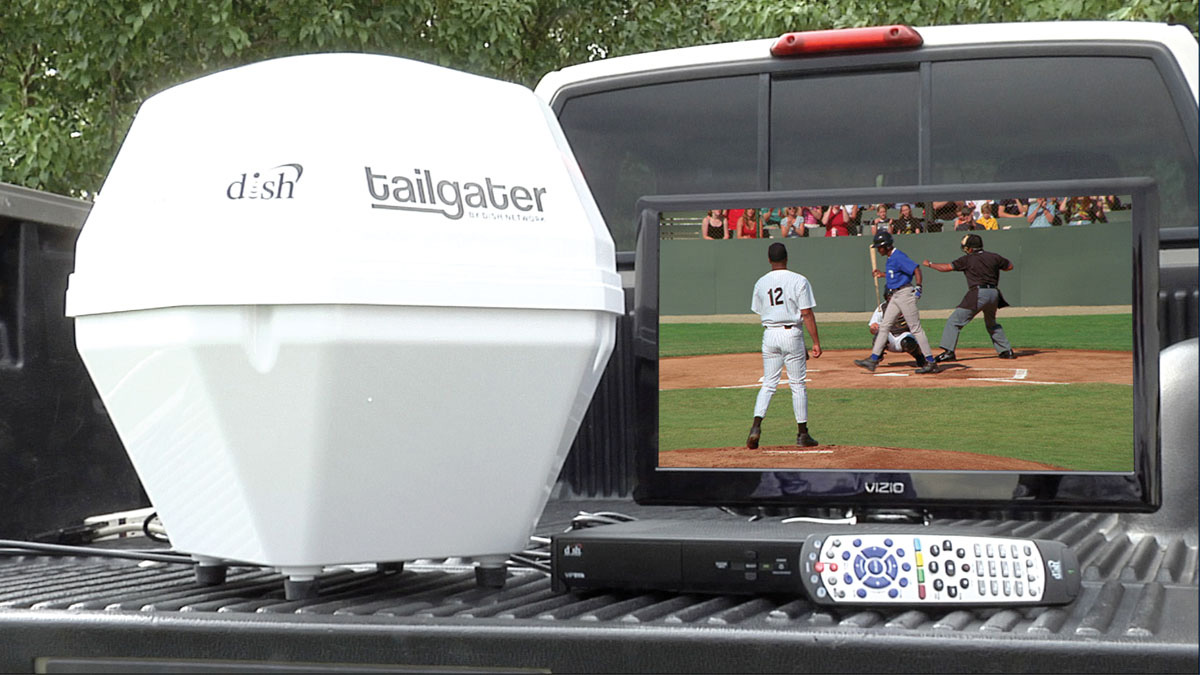 Party Maker
While we're on the subject of portability, check out the new Tailgater Portable HDTV System. This conveniently-packaged DISH Network receiver can be easily carted around on any of your adventures — as long as you're willing to drag an HDTV with you as well. Imagine tailgating at the ballpark without having to go inside to watch the game. You'd probably have a better view; $499, DISHNetwork.com.
A Football Lesson
A few years ago, watching a football game meant torture for me. I couldn't understand the passion the sport evoked in its viewers and the long hours they spent watching it. I have to confess, I was a football neophyte. After lots of failed attempts, hours of explanations, observation and even attending a few games I came to realize the enchantment of the U.S.'s most popular sport. American football is one of the most physical types of sports, requiring strategy, stamina and brute force, hence generating a form of catharsis from the viewers. Fans not only act as spectators but also share their passion by playing themselves, hosting tailgating parties, organizing fantasy football leagues and engaging in betting. Professional football season, governed by the NFL, begins with a kickoff game followed by weeks of games that culminate with the Super Bowl. This TV phenomenon draws an audience of about 100 million viewers. At the Super Bowl, patriotism, a half-time show, sexy cheerleaders, expensive advertising, beer and hotdogs converge to create a yearly American tradition. Learning the ropes of football takes some watching but once you get the hang of it, 4-hour games become entertaining. So, if your significant other is oblivious to the world because of football, it may be a good idea to join in the craze. It might just score you a touchdown in your relationship!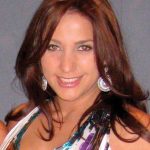 › Carmina Samayoa is a communication specialist currently working in the film industry. She enjoys, reading, writing, working out, exploring South Florida and traveling. She lives in Miami with her dog, Misha.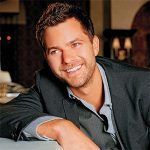 "I'm of the opinion that life doesn't always tie up neatly at the end of the episode." — Joshua Jackson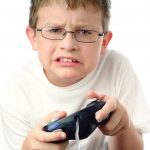 Bad Game
Want to have a little retro videogame fun in Australia? Stick to Mario Kart and leave the Mortal Kombat at home. They banned the game and imposed a potential fine of $110,000 for purchasing it.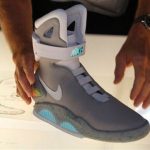 Future Wear
1,500 pairs of Nike Mag shoes, replicas of Marty McFly's famous self-lacing sneakers from Back to the Future II were recently made available for purchase, with the first pair selling for a cool $37,500 at auction.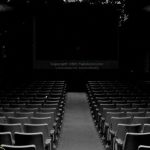 Regular Blockbusters
Seven of the top 10 highest-grossing films of the 1980s were made by George Lucas and Steven Spielberg, and include The Empire Strikes Back and the Indiana Jones trilogy. Now that's something to throw popcorn at!