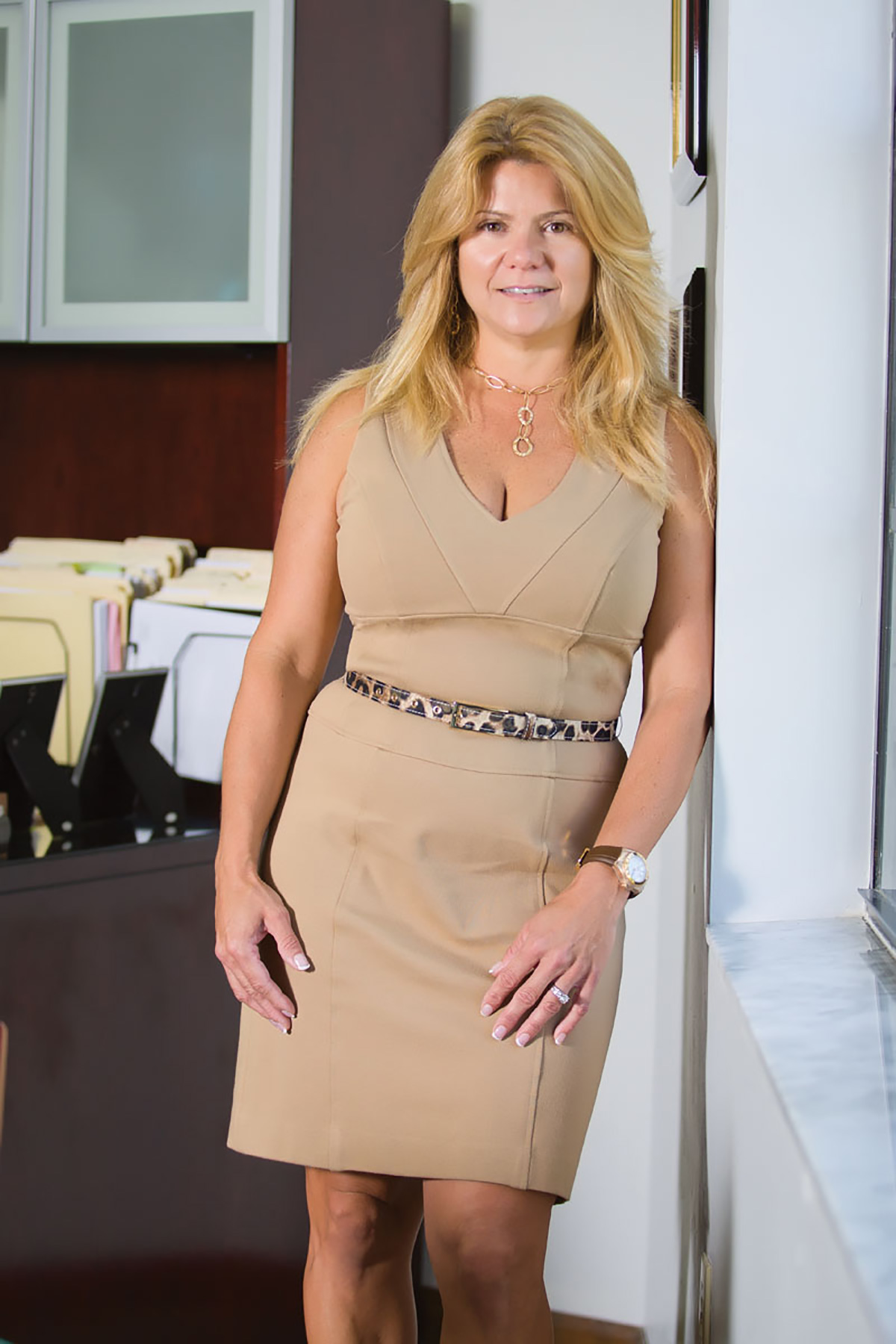 Number Crunch
"I strive to make the reporting process easier and more efficient for our clients while finding ways to add value."
As an 18-year veteran of the accounting industry, Sherry Reed knows that accuracy is paramount to her success as a CPA & Partner at boutique accounting firm Lancaster & Reed. The firm has an extensive and diverse tax practice to include individuals, businesses, trusts, exempt organizations as well as taxation of international transactions. It also specializes in audits, compilations and reviews of non-profits, captive insurance companies and condominiums. But being a "bean counter" is not always boring: "I was at a condo board meeting (which will remain nameless)," she recalls, "and a fight broke out and the police were called in…it was definitely not the norm, but probably the most memorable professional meeting I've had!" So what's in Reed's crystal ball for the firm? "Growth, while maintaining a great reputation for personalized service, responsiveness and technical knowledge."
Quick Facts
Song in her heart: "I think I'm a very good singer, but too old for American Idol."
Giving back: "I've volunteered for many non-profits and serve on the Board of The Key Biscayne Community Foundation."
The high seas: "If I weren't a CPA, I might be trying to make a living as a first mate on a fishing boat!"
Text by Cristina Zuazua; Photo: Antonio Eli
Sherry Reed is a CPA & Partner at Lancaster & Reed; 50 West Mashta Dr., Ste. 6, Key Biscayne; 305.361.1014; Lancaster-CPAS.com.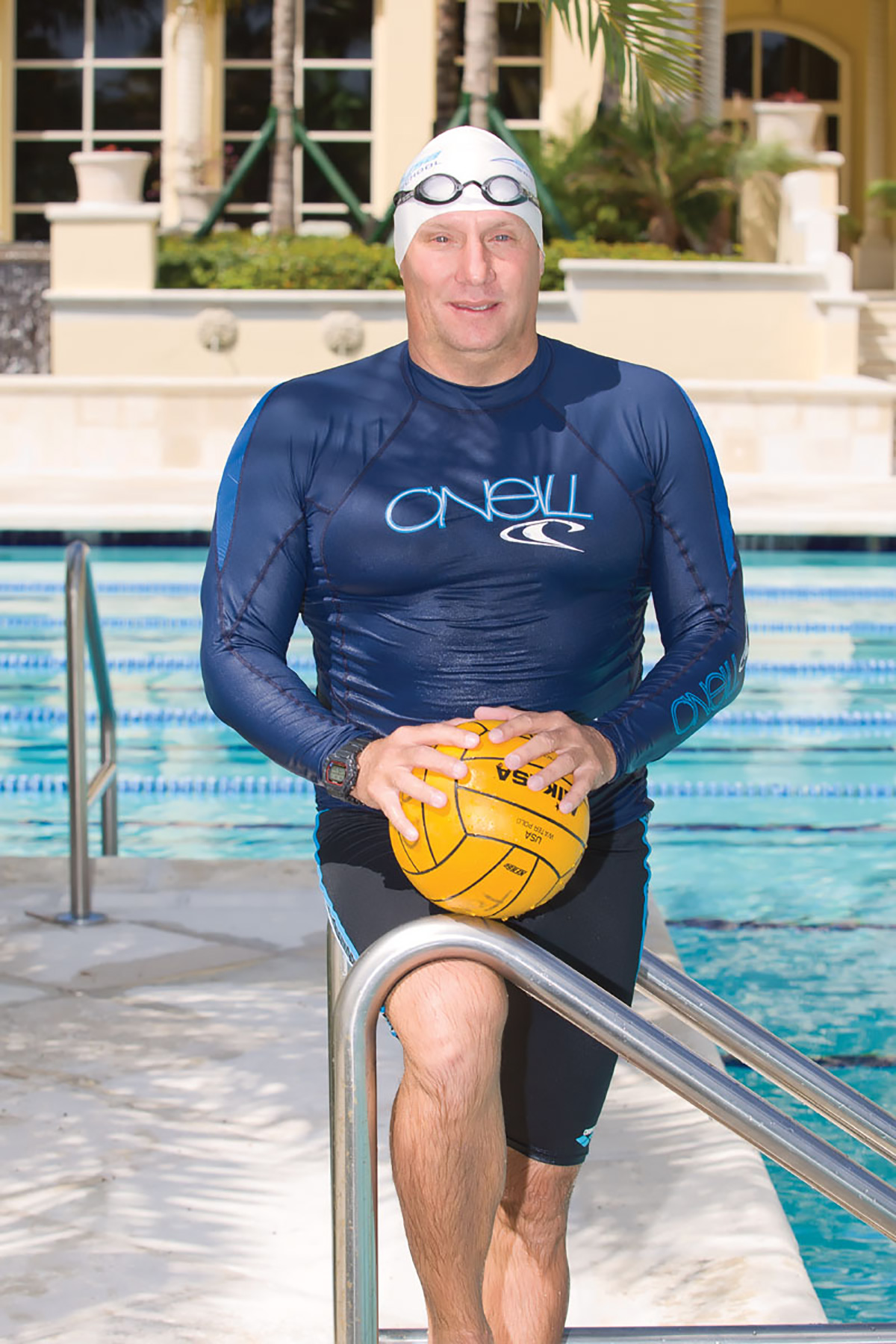 Water Master
"I spent my youth in the pools, so coaching and sharing my love of swimming with others just comes naturally to me."
Water is Tony Piñeiro's world. After training for more than 3 decades in the pool, winning medals and accolades as far back as 1976 with the National Junior Water Polo Team of Cuba, and competing internationally, he says he has found his calling in coaching. "A large part of what I teach includes proper methods for habit formation, some psychology, and the principles of communication, motivation and reinforcement." At Aqualisa Swimming Corp., Piñeiro's Miami training ground for aspiring swimmers of all ages, he aims to teach his students each of those facets of the sport so they can improve their technique on all levels. "I find that it's impossible for me to divorce the concepts of what is good for training in the water and leading a healthy life," he explains. "Swimming is a way of life for me."
Quick Facts
His go-to for proper hydration: Shaklee Performance and tons of water.
Alternate calling: "If I weren't a swimming coach (which I can't imagine now!), I would be a navigational engineer."
He knows his stuff: "I love teaching my students about the intricacies of swimming, like stroke mechanics and the strategies and tactics of swimming events."
Text by Cristina Zuazua; Photo: Antonio Eli
Tony Piñeiro is Owner & Swimming Instructor at Aqualisa Swimming Corp. located at 13884 SW 63 St., Miami. For more information, call 786.444.7004.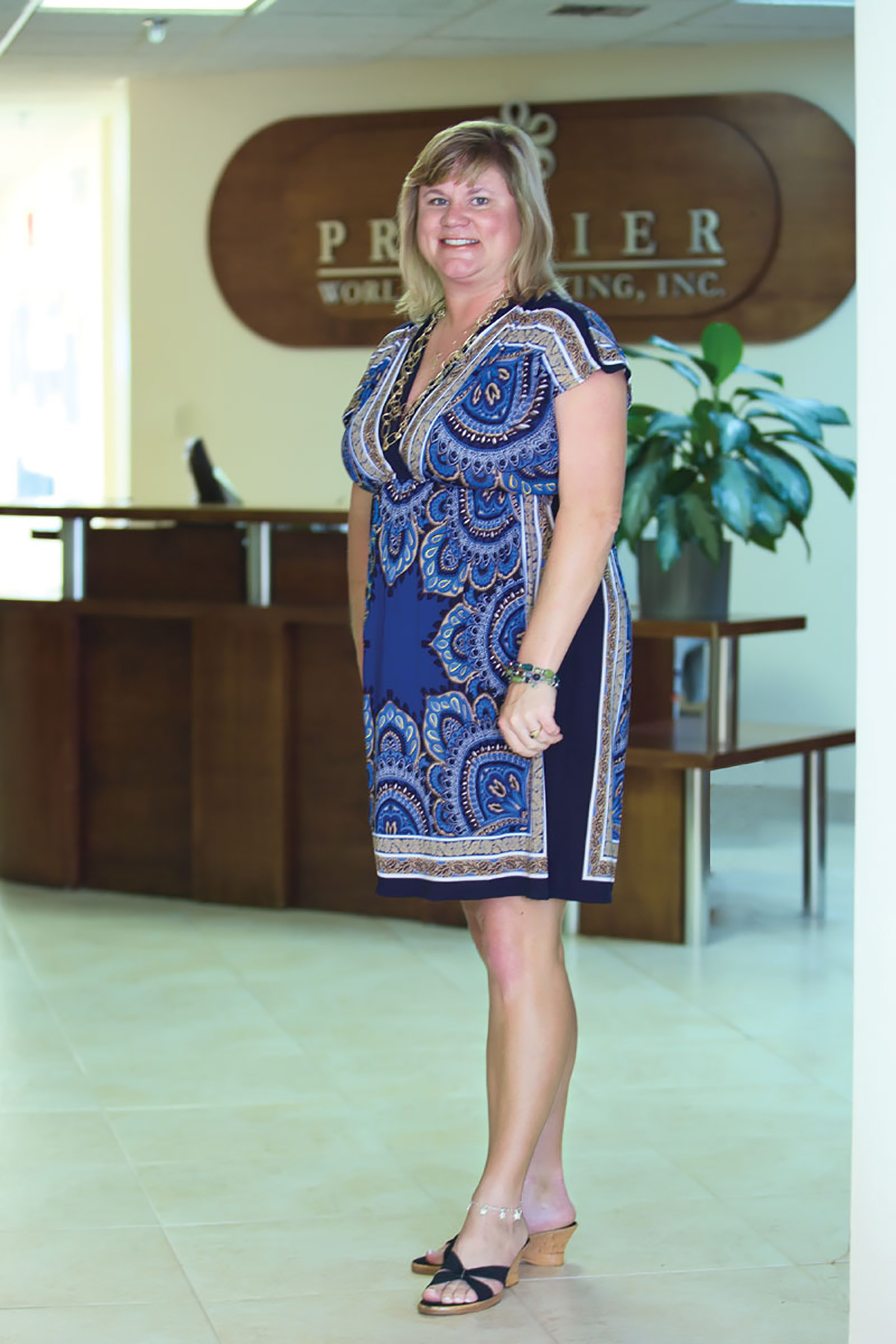 Artistic Path
"Seeing a creative concept generated from an idea and becoming a reality is a very exciting process!"
"I've been interested in art my entire life," explains Sharon Stanish, as she describes her passion for all things creative in her position as Art Director & Advertising Manager for the chic Casa de Campo Resort in Dominican Republic. So what's the most fascinating part of her job catering to high-profile international travelers? Well, it's definitely the ever-changing nature of the business and the way that even unexpected projects can turn into works of art. "One of my most memorable assignments involved waking up at 3:00 a.m. for a series of photoshoots of nightlife images while the venues were closed," she recalls. After more than 21 years with the resort, Stanish is as energetic as ever, detailing her efforts to document and highlight Casa de Campo's ongoing $50 million renovation (to date). With a laugh, she says, "I feel the need for another photoshoot!"
Quick Facts
She's always prepared for the outdoors: "I've been a Girl Scouts troop leader for 11 years, and love to camp."
What keeps her up: "I read at least 3 books a week, I love paranormal romances."
Nicknames (we really wish we had this whole story!): "Blondie…or Inga from Sweden."
Text by Cristina Zuazua; Photo: Antonio Eli
Sharon Stanish is Art Director & Advertising Manager at the Miami Sales Office for Casa de Campo Resort; 2600 SW 3 Ave., Ste. 600, Miami; 1.800.877.3643; CasaDeCampo.com.do.