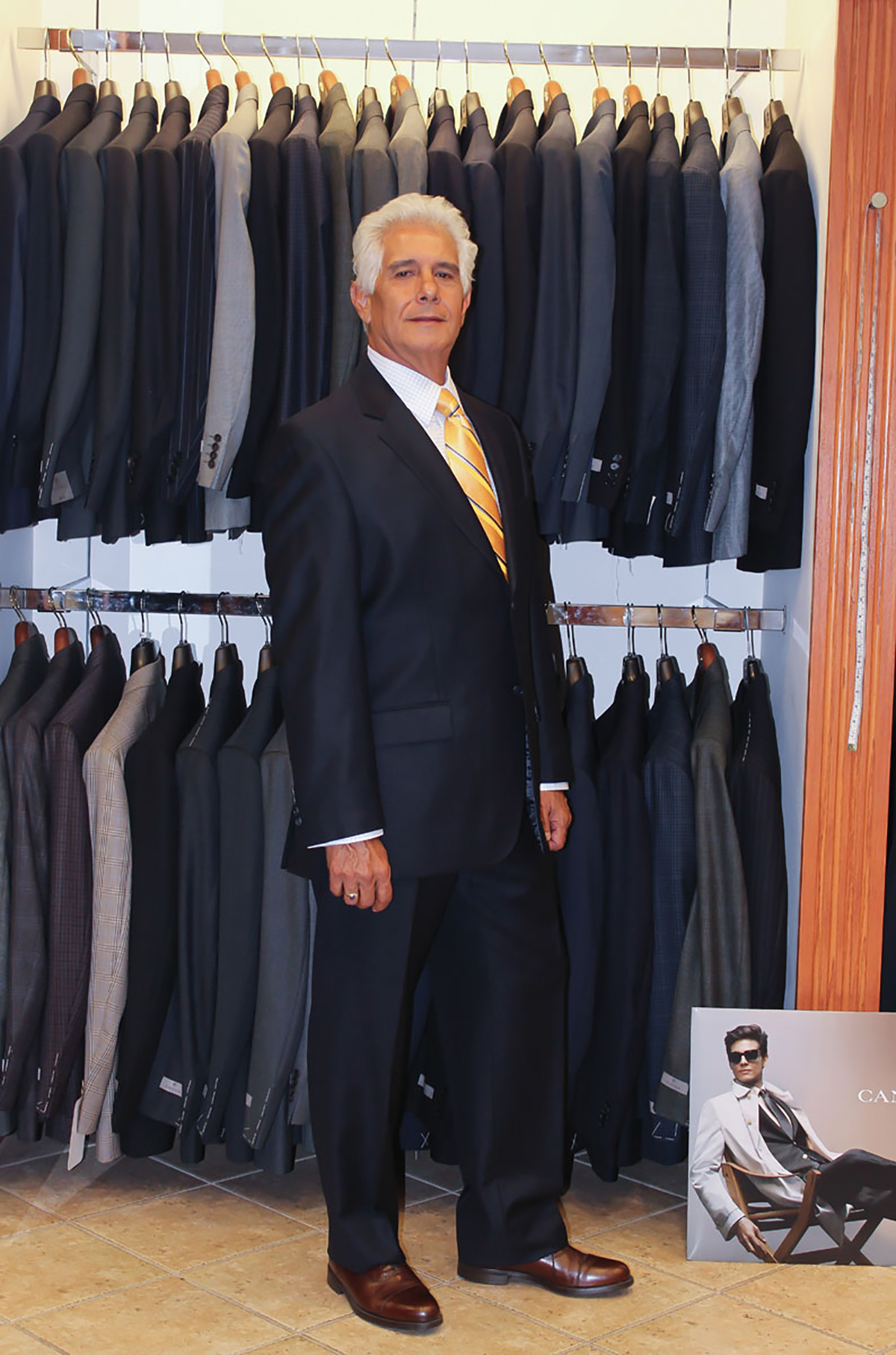 Class Maker
"Time is money…when I'm able to save that for clients, they get part of their life back."
Emilio Subil sums up the reason for his career simply: "You never get a second chance to make a first impression." As a personal shopper and consultant at Lanes in South Miami — a chic center of style that caters to discerning men in Miami at its South Miami location or in their homes — clients can get custom-fittings, tailoring and made-to-measure garments created. Fashion has always held a fascination for Subil, who grew up with an appreciation of all things sophisticated. "When I was younger, I always used to go to stores and I loved seeing the latest seasons' pieces," he says. "It changes so much, but there's one thing that remains the same: A man who dresses with class will always be illustrating his refinement and poise." This is especially true in Miami, Subil continues, because of the variety of industries present in the city, and the importance of stressing professionalism at all times.
Quick Facts
What you wouldn't guess: "I'm actually quite a history buff."
Professional motto: "A well-dressed man never goes out of style."
Text by Cristy Zuazua, Photo by Christian Bejarano
Emilio Subil is a Personal Shopper for Lanes; 5700 Sunset Dr., South Miami; 305.667.3101; 305.979.6411; LanesSouthMiami.com.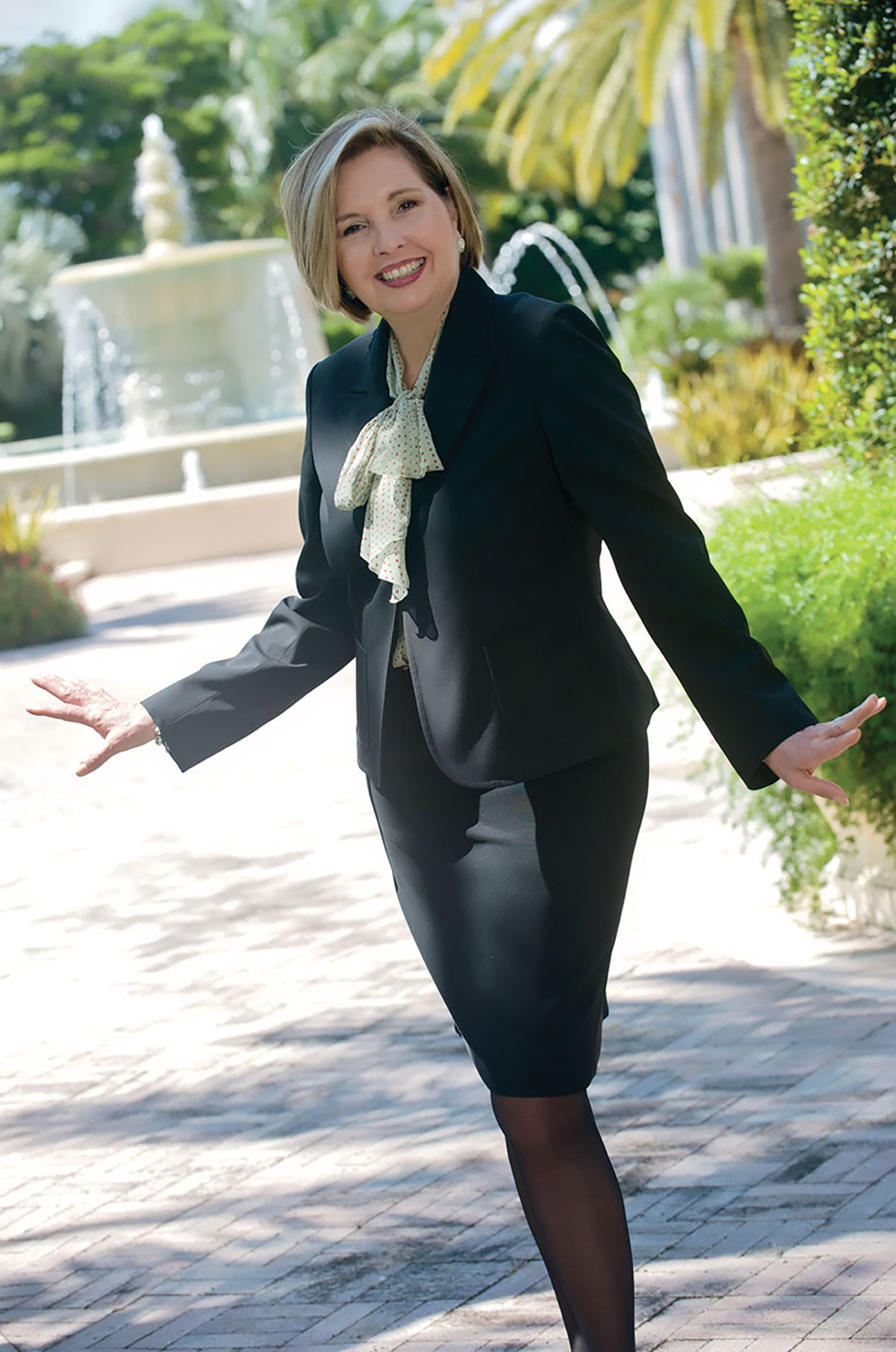 Getting Social
"When it comes to anything in life, I don't like anything that's ordinary — I think ordinary is boring."
Having overseen more than 1,500 weddings throughout her expansive career, Elda Brouwer, Director of Social Catering for The Ritz-Carlton Key Biscayne is one of Miami's most celebrated wedding experts. From impressing celebrity clientele to orchestrating grand entrances complete with elephants and fireworks, she's done it all. Beginning her career traveling the world as one of Braniff Airlines' famous Pucci-clad stewardesses, she later became a high-profile meeting planner for Warner Bros. Today, brides seek out Brouwer's signature touches in traditional, destination and culturally-authentic weddings. "I love speaking with brides and grooms and coming up with new ideas that are elegant, unique and represent each couple's personality," she says.
Quick Facts
She's close to her roots: Since landing in Miami from Havana on a first-class seat back in 1962, Brouwer has channeled her classic Cuban glamour in everything she does.
Worldly soirees: She's created events with everything from authentic Cuban cigar-rollers in guayaberas to tropical outdoor weddings featuring exotic animals."
Settling is never an option. "I'm only as good as my last party."
Text by Kaya Baez; Photo: The Ritz-Carlton
Elda Brouwer is Director Of Social Catering for The Ritz-Carlton Key Biscayne; 455 Grand Bay Dr., Key Biscayne; 305.365.4500; RitzCarlton.com.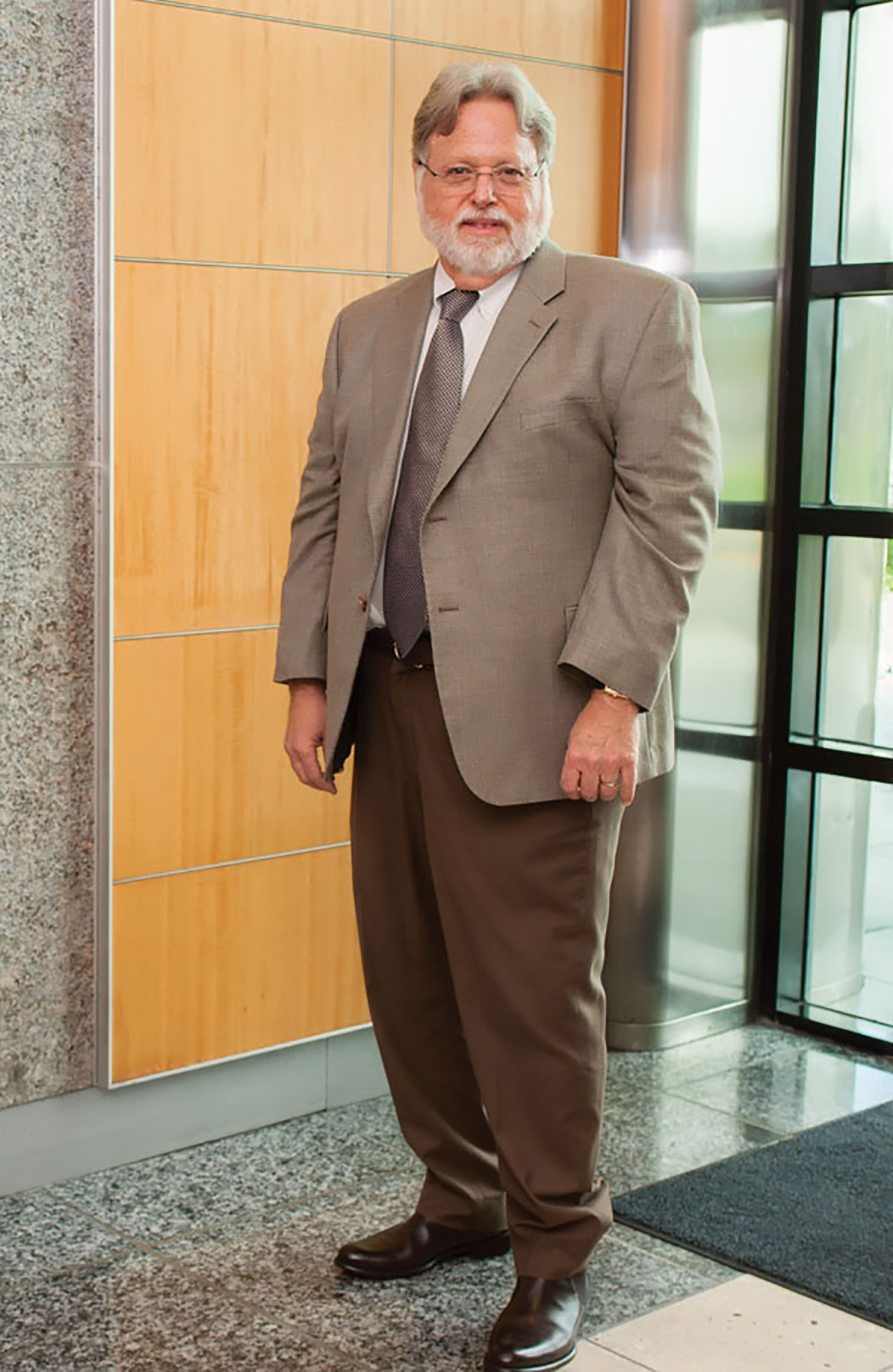 Top Doc
"There's nothing like seeing kids take on life, and all that comes with it, with optimism and enthusiasm."
As a Psychologist who has devoted his career to helping patients get past traumas and emotionally challenging situations, Dr. Marc Greenfield's mission is to get in touch with the positive in the lives of his patients. At the Miami branch of Children's Survival Network, he does just that, and he explains that it was an easy choice to make: "I was an accounting major for 2 weeks," he says with a quick grin. "For me, that was 13 days too long!" So it came that he started volunteering with autistic children and later was chosen to be part of a team that developed a specialized inpatient psychiatric unit designed to use the environment to create effective treatment strategies for children and adolescents. "I realized very quickly that I loved working with children," he says. Always on the lookout for ways to help, Greenfield's next goal is to implement a comprehensive system to keep abused children safe and help them get past the effects of their trauma. He's also teaming up with Taste Of Key Biscayne from Dec. 13-15 at Historic Virginia Beach with a mission to end childhood abuse.
Quick Facts
His patients call him: "Dr. G."
Surprising skill: "Setting a downhill skiing record…backwards!"
Favorite word: "Cool!"
Text: Cristina Zuazua; Photo: Antonio Martez
Dr. Greenfield is a Psychologist at Children's Survival Network; 5975 Sunset Dr., Ste. 704, South Miami; 786.250.9232; ChildrensSurvivalNetwork.org.